Notice we use the word "was" as it seems like this electrolyte powerhouse is soon to be taken over by a variety of plant water that boasts different benefits. Plant water's biggest claim is that they contain half the sugar and calories of coconut water along with a host of nutrients such as antioxidants, amino acids, vitamins, and minerals.
Here are 3 of the major players currently in the market that are attempting to compete with the billion dollar trend. Take your pick and add a little variety to your liquid nutrition. A word of caution: just like coconut water, you shouldn't treat tree waters like a magical elixir that will instantly make you healthy.
1. Maple Water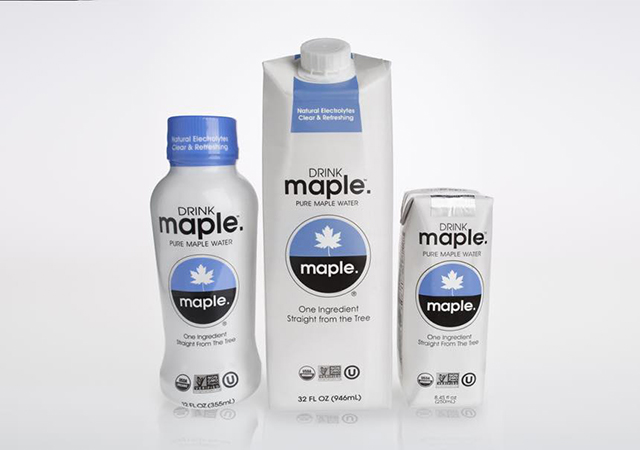 Culled from maple trees, pale water is basically our maple sap that has not been reduced into our favourite pancake topping; maple syrup. This low-calorie hydrator contains vitamins, minerals, electrolytes like potassium, and polyphenols that promote thyroid and bone health. Maple water has a light and refreshing taste to it with a hint of the sweetness of maple.
2. Birch Water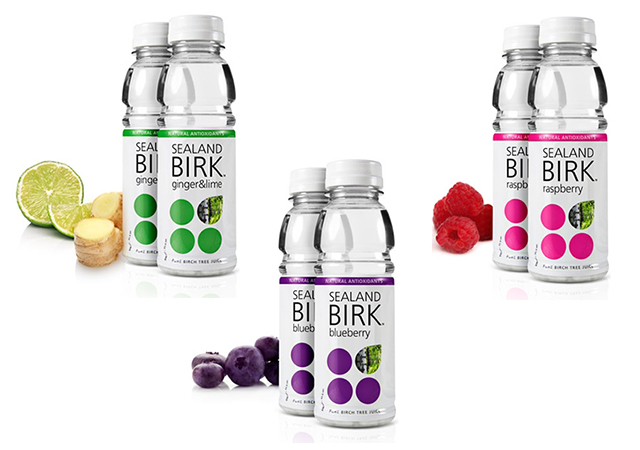 Birch water contains most of the nutrients and antioxidants that are in the other plant waters, but unique to birch water is that it contains xylitol, a natural sugar that you usually see advertised on chewing gum. Research have shown that xylitol decreases the risk of cavities and is an easily digestible sugar. Birch water tastes slightly woody with a mild sweetness but are usually sold in an array of different flavours as well.
3. Cactus Water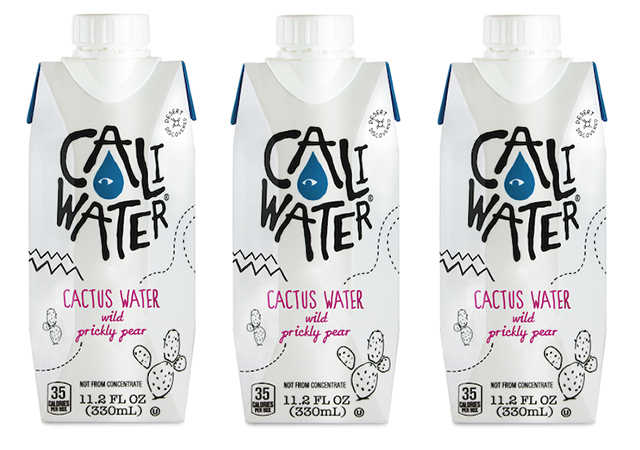 With health and beauty properties, cactus water has all the components of a trendy water. It helps restore your muscles after a workout and reduces puffy eyes. Another exciting benefit of cactus water is that the prickly pear extract contained in this hydrator actually helps curb the symptoms of a hangover if you drink it before a night out. Cactus water has a fruity taste that with mellow berry tones, which makes it more palatable than the other tree waters.
| | |
| --- | --- |
| SHARE THE STORY | |
| Explore More | |