Fun fact: Tiffany & Co. has handcrafted the Vince Lombardi Trophy for the Super Bowl champion every year for the past half a century but this year willl be the first time the brand is featured in a Super Bowl advertisement.
To commemorate a milestone, a new spring collection and a fresh face, a 60-second film will premiere during Super Bowl LI on Sunday, February 5 to debut Lady Gaga as the face of a new fashion jewellery collection, Tiffany HardWear.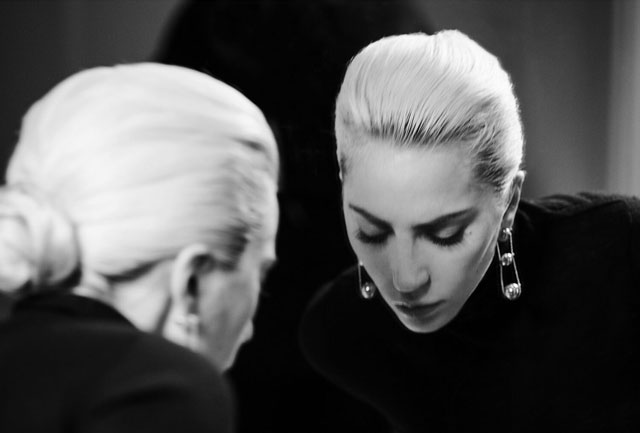 A true New Yorker and style icon, Lady Gaga joins the ranks of incredible women who have embodied Tiffany's Legendary Style in the past. She speaks—unscripted—in the film and pours her heart out on her sentiment towards the brand, and her creative journey towards self-expression and empowerment.
"In New York, you're born knowing that Tiffany is the best, and that it is where the magic happens. The brand is definitive and iconic, yet continues to push and evolve with the times. To me, Tiffany represents timeless American jewellery."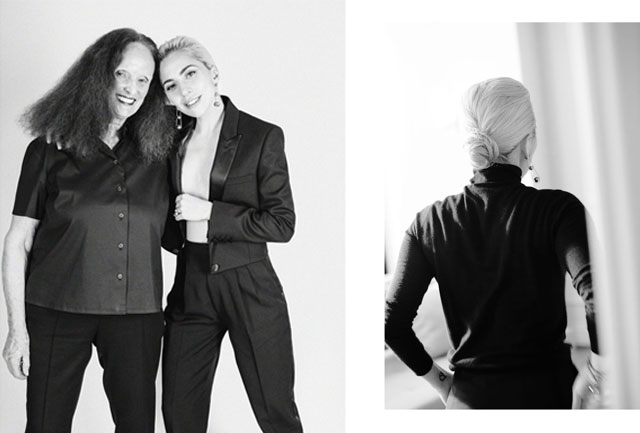 This latest edition of the brand's Legendary Style campaign was shot by David Sims and creative directed by Tiffany's in-house team alongside Grace Coddington.
Expect the Tiffany HardWear collection which includes bold 18k gold and sterling silver pieces inspired by an archival unisex bracelet from 1971 to drop in-store worldwide on April 28. Pieces will be made available online beginning May 2.
Related stories:
Wishing for snow and some Tiffany & Co.
According to Tiffany & Co., 'Some Style is Legendary'
Tiffany & Co. 2016 Blue Book collection explores the beauty of nature