Watches
5 Luxury smartwatches to tell you the time and maximise your productivity
Level up your wrist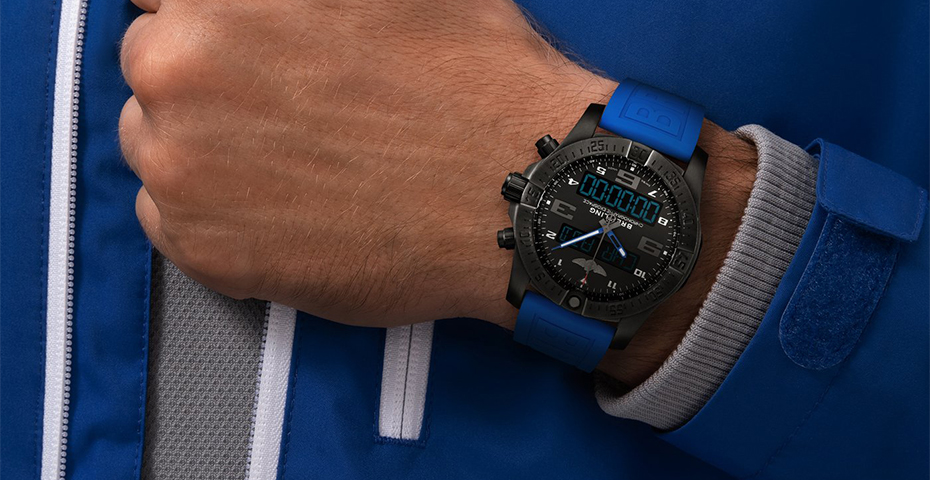 Created in the 15th century, watches, like mankind, have come a long way. The first recorded time-telling device, the one we know and recognise today, is the sundial. First made approximately three thousand years ago, the sundial was the key item used to signify day and night. Then, we came up with watches and clocks of many kinds—from the pocket watch to the grandfather clock. At first, they were all mainly mechanical, running on gears and self-winding mechanisms. It was in the year 1972 that the first digital watch was brought into the world. Utilising batteries to run for longer periods of time without having to wind the mechanism, the wristwatch gained popularity for its ease of function and style.
With a little digging on the internet, you'll find that the next evolution of watches would be the turn from digital to 'smart'. The span between the release of the smartwatch and its digital counterpart only took us twenty-six years—ushering in a new and diverse era of technology.
Today, we're spoiled for choice. To help ease your decision-making process, we're listing five five luxury smartwatches that offer the ultimate combination of glam and convenience on your wrist.
Breitling Exospace B55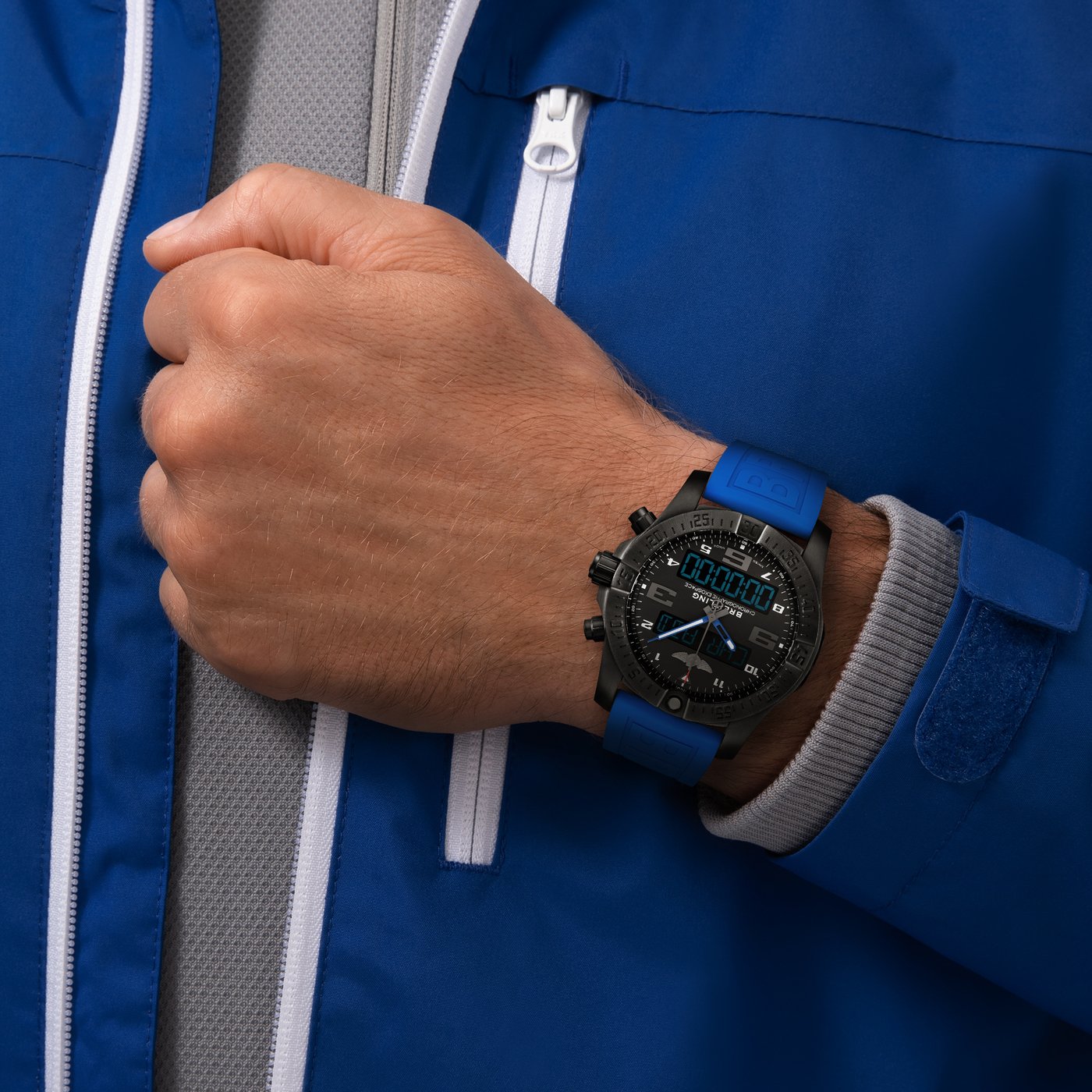 Established in 1884, the heritage watch house has come a long way in marking itself as a purveyor of time-telling for those in aviation and deep-sea diving. With the Exospace B55, Breitling has put technology and smartphone integration at the forefront of the watch, allowing you to merge your daily routines with a little help from your wrist accessory.
Huawei Watch GT 3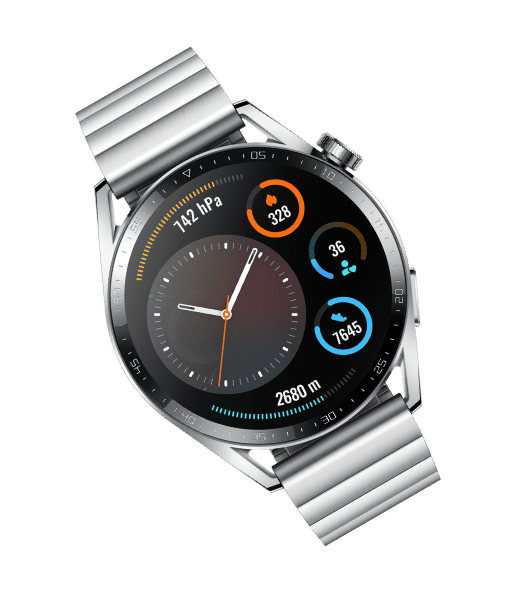 Giving you between eight to 14 days of battery life on your watch, the Huawei Watch GT 3 is a combination of craftsmanship and technology, all in one. With a built-in personal running coach, an accurate heart rate monitor and all-day SpO2 monitoring, you can maximise your productivity from day to night.
Mont Blanc Summit 2+
Reminiscent of the Apple Watch Hermès in its functionalities, the Mont Blanc Summit 2+ stands out as a contender when it comes to customisation. With the ability to configure your Summit 2+ into 1,100 customisable options, this smartwatch also comes with the Outdoor Toolbox app that extends the watch's battery life so you can carry out your day, with or without your smartphone to tell the time, make calls and more.
Michael Kors Gen 6 Bradshaw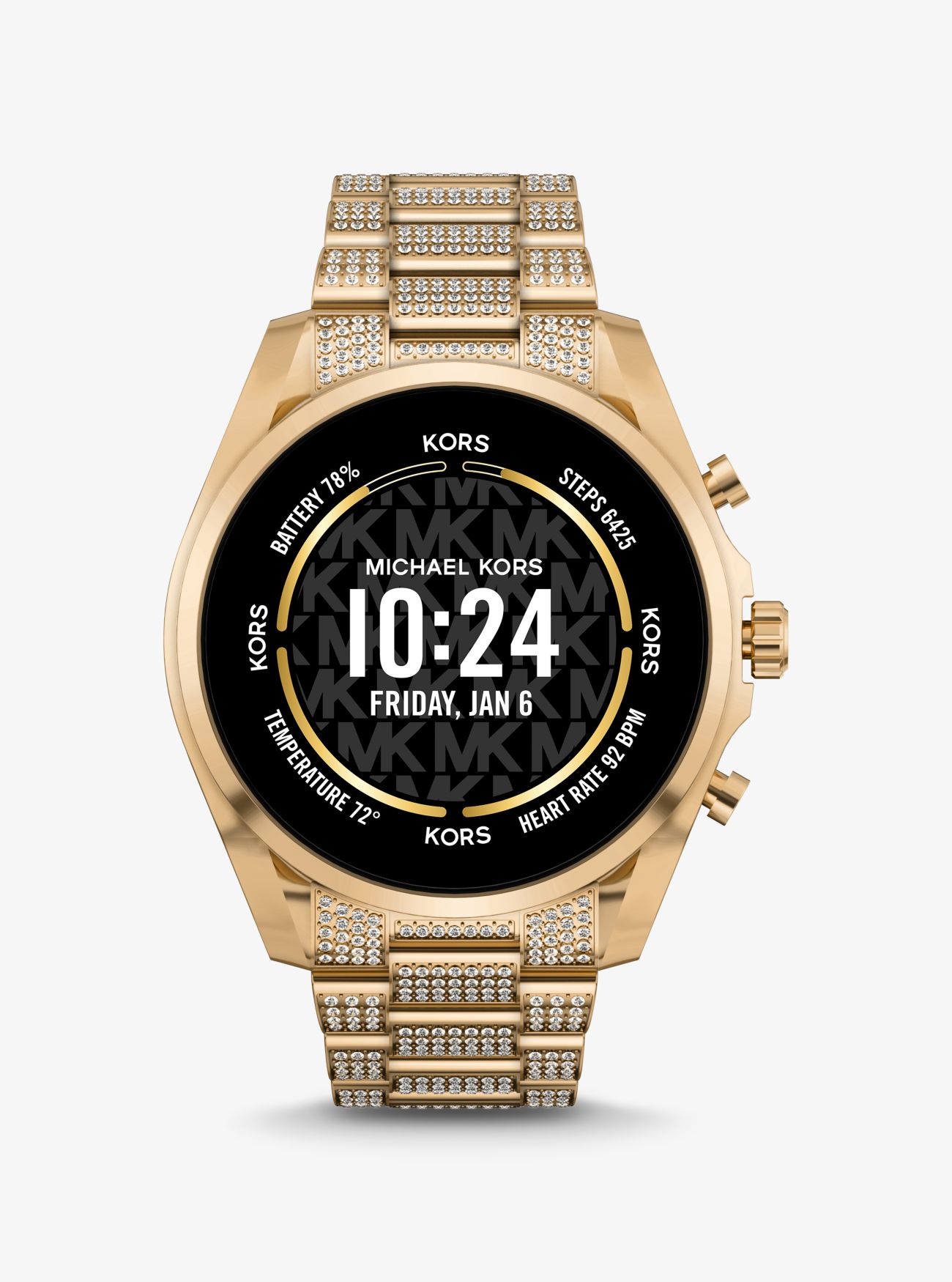 Depicted as the perfect combination between brains and beauty, the Gen 6 Bradshaw is crafted from two-tone stainless steel, offering you style and tech while wearing it. Wondering what the tech element is all about? Equipped with a heart rate monitor and a SPO2 sensor to monitor your breathing while you sleep, the watch also gives you on-screen notifications and social media updates on the go, 24/7.
Fossil Gen 6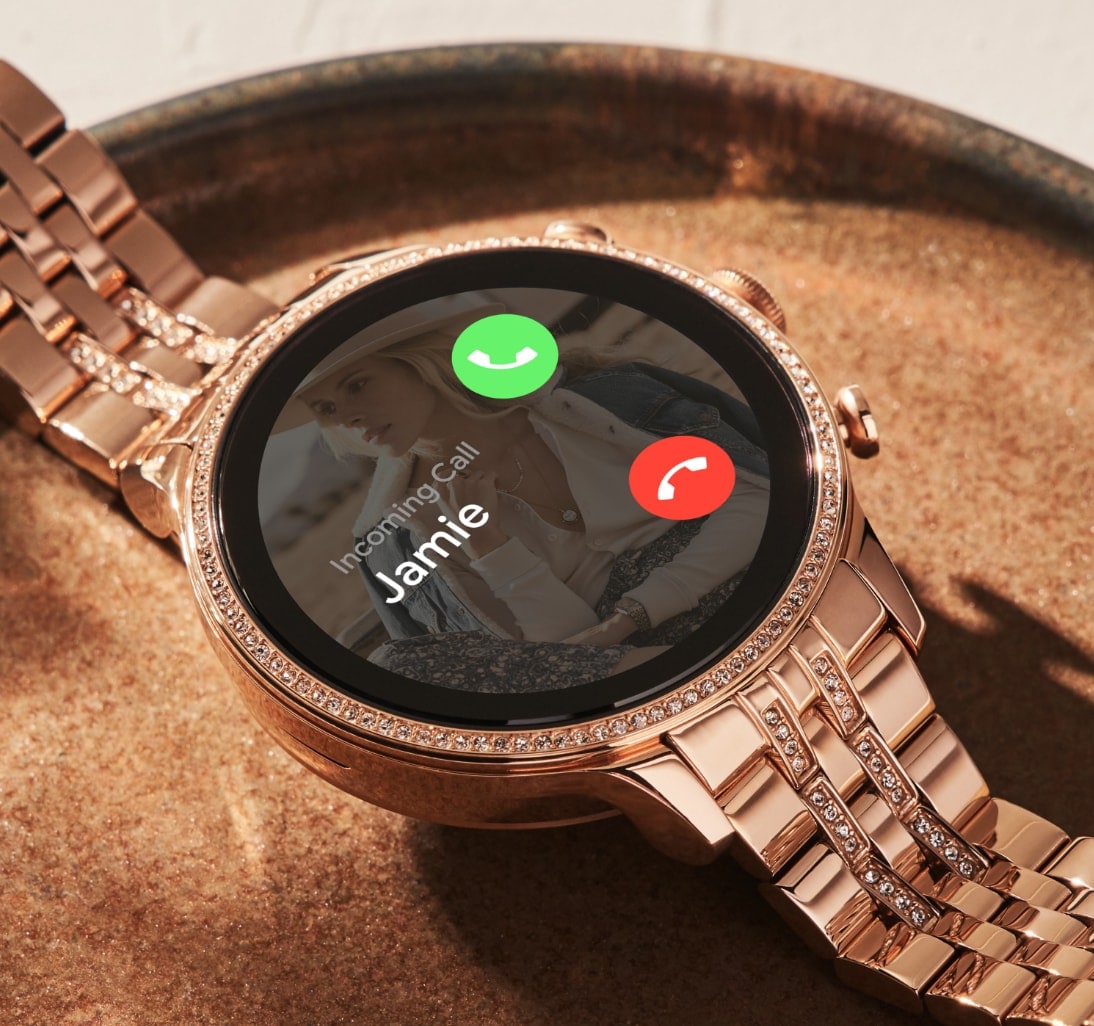 Integrated with Bluetooth 5 technology for improved connectivity and a 30 per cent increase in performance that takes up less energy while in use, the Fossil Gen 6 is able to track your heart rate, breathing and daily productivity, day in and day out. It's also equipped with Amazon's Alexa and Ok Google, making the Gen 6 a glamorous yet functional addition to your wrist.
Found this article interesting? Click here for more watch and jewellery recommendations.
| | |
| --- | --- |
| SHARE THE STORY | |
| Explore More | |