CHOPARD
What started as an encounter between two women during Oscar season has sparked "The Journey to Sustainable Luxury"—a multi-year programme that champions responsible sourcing and the lives behind the supply chain—at Chopard. The two women are Livia Firth, Founder and Creative Director of Eco-Age (also wife of Oscar-winning actor, Colin Firth) and Caroline Gruosi-Scheufele, Co-President of Chopard.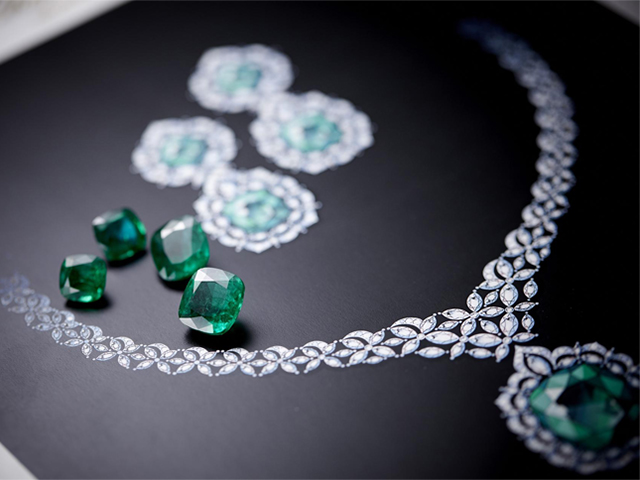 Being a brand consultancy that provides bespoke sustainability solutions for businesses, Eco-Age designed The Green Carpet Challenge that has spurred collaborations with various luxury fashion brands. One of the most notable is Chopard's Green Carpet Collection that cooperates with the Alliance for Responsible Mining (ARM) and utilises Fairmined gold from South America, diamonds strictly sourced under the Kimberley Process, and coloured gemstones mined in partnership with Gemfields. First debuted by Marion Cotillard at Cannes Film Festival, the jewels have since adorned the likes of Julianne Moore, Gemma Arterton, and Cate Blanchett, on BAFTA and Golden Globe red carpets.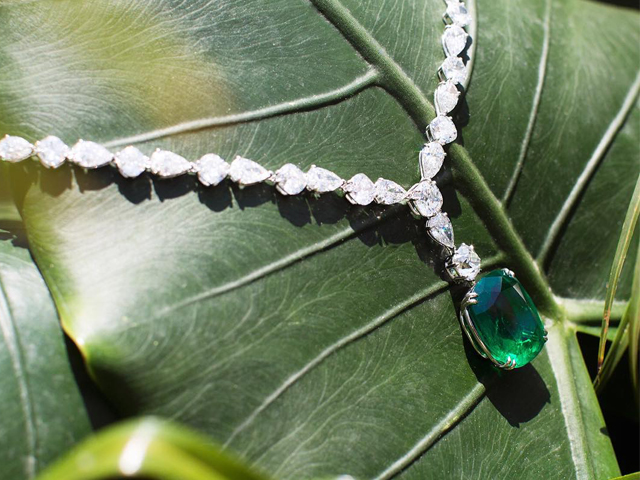 True luxury
Despite the higher price of Fairmined gold, the difference is absorbed by the company, "so that it doesn't get more expensive for the consumer," reveals Scheufele. "Chopard is defined by true luxury and today this means knowing where jewellery has come from and how it has been made."
CARTIER
One of the founding members of the Responsible Jewellery Council, Cartier follows a mandate that regulates the sourcing of precious gems and metals. Social and environmental standards are controlled with the objectives of maintaining a fair quality of life for all communities involved. Reforestation, cyanide-free metal extraction, and efforts towards eradicating water pollution puts eco-friendly initiatives at the forefront of the council's mission.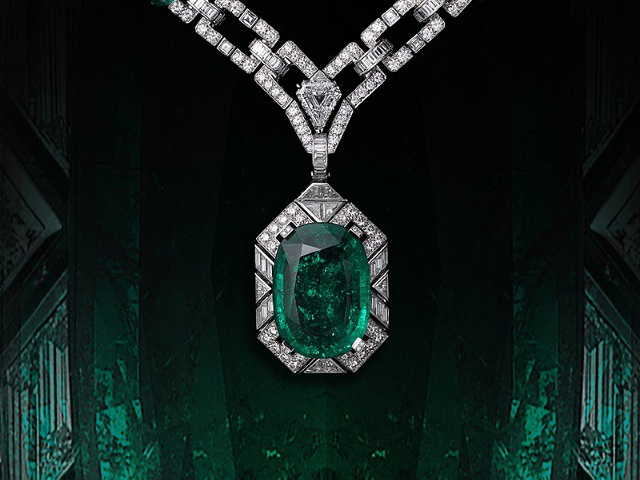 The luxury jeweller and watchmaker also adheres to the Kimberley Process to keep their diamond supply conflict-free. Staying true to their strict policies, Cartier rejects diamonds from Zimbabwe and gemstones from Burma in light of the abuse of human rights at those places.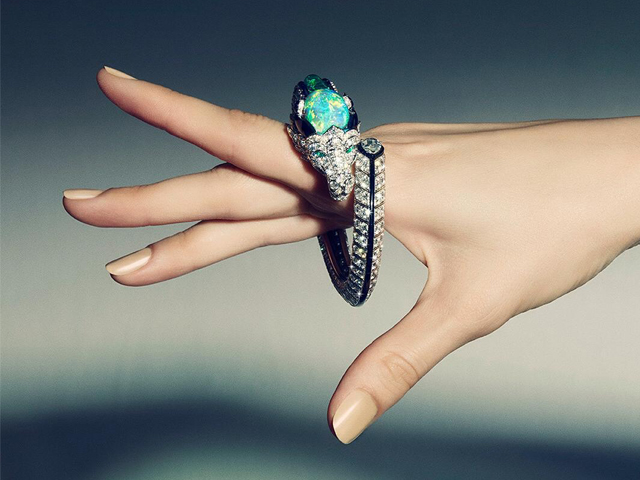 Old is gold
Traditional methods may have their merits and when modernised, they could rival the effective but destructive ways of today. Green-mining is proof. Through Eurocantera, a Honduran mining venture, Cartier engages a modern alluvial gold mine—meaning gold is panned from the water's surface (as it was in days of old), hence eradicating the dangers and pollution from hard rock blasting. Additionally, this supports artisanal miners with steady income, education, healthcare and local infrastructure development.
TIFFANY & CO.
More than a decade ago, Tiffany & Co. emerged as one of the pioneers of sustainability in the jewellery industry with their efforts to stem the flow of "blood diamonds" through the purchase of raw materials directly from the source or suppliers who are full participants of the Kimberley Process. On top of using only certified mines, Tiffany monitors their supply chain through in-house cutting and polishing facilities often located within the source country. This creates jobs and generates funds for the economic development of those communities.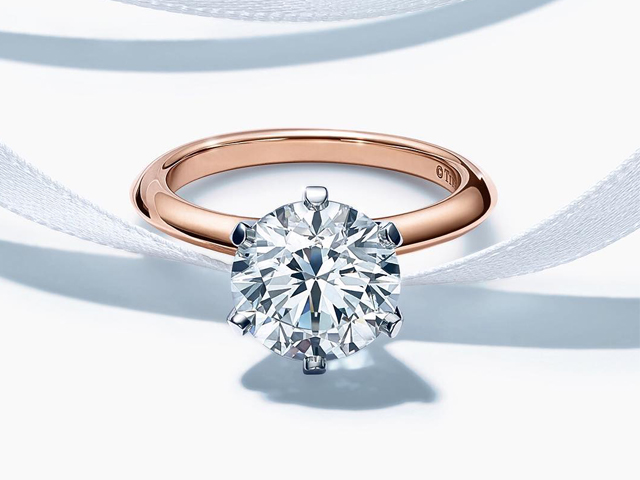 Tiffany & Co. is also among the first companies to cease the use of coral in jewellery and raised awareness about how corals are in fact, living animals—not rock nor plant—and the foundation of healthy marine ecosystems. Anisa Kamadoli Costa, Chief Sustainability Officer at the jewellery house summarises it as "luxury without the environmental cost."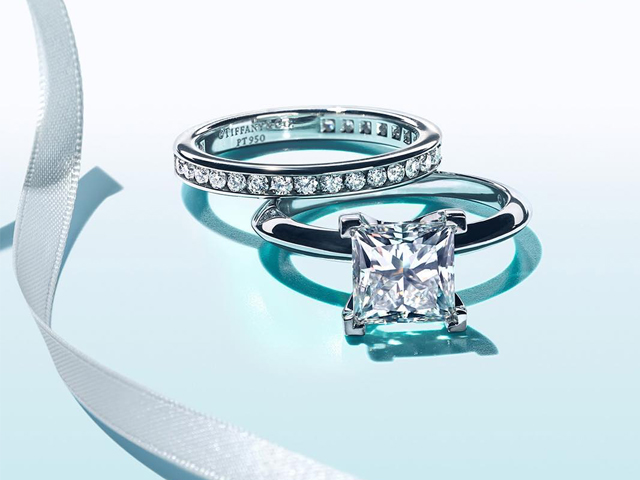 When blue is green
Fun fact: Tiffany's blue boxes and bags are green. They are produced with recycled paper or material from responsibly managed forests and also coated with a film that makes them 100 percent recyclable post-use.
| | |
| --- | --- |
| SHARE THE STORY | |
| Explore More | |