Collective jaws dropped last week when Bella Hadid stepped out onto the Croisette red carpet at the Cannes 2021 Film Festival. Though the model stunned at the opening ceremony in vintage Jean Paul Gaultier, all eyes were on Schiaparelli's sculptural necklace adorning her décolletage during Sunday's Tre Piani (Three Floors) premiere. Crafted in gilded brass, it took the anatomical form of a trompe l'oeil bronchi that was adorned with rhinestones, resting strategically over the open scoop neckline of the black, shoulder-padded gown she was dressed in.
Part optical illusion, part avant-garde and with some slight provocation, the look immediately made headlines and filled our feeds, grabbing the attention of anyone scrolling endlessly or aimlessly on social media. Unexpected yet exuberant, it was a powerful visual statement—even more so during these times in the way that the golden breastplate resembled delicate human lungs—that reshaped the way we thought about jewellery.
By now, you would have probably read somewhere that the outfit came straight off the recent AW21 couture runway of Schiaparelli's 'The Matador' collection in Paris. What you may not be familiar with is that it's not the house's only jewellery piece inspired by human anatomy. Browse deeper into their collections and you'll find eyes, nose, ears, mouths and more littered throughout their jewellery, as well as their haute couture and ready-to-wear pieces.
Surrealism is a looming legacy at the Italian luxury house. Hailed as the mother of surrealist style, founder Elsa Schiaparelli's own rise coincided with the surrealist art movement in the 1930s. After launching her own business right out of her Parisian apartment in 1927, she quickly rose to prominence for her progressive, innovative designs. Her debut collection, made up of stylish hand-knit pullovers featuring black and white trompe l'oeil motifs, was immediately deemed a "masterpiece" by Vogue and led to a buying frenzy in the United States. She coined the term "Shocking Pink" for the hot pink shade that was part of the house's design DNA (and the colour du jour of her day) and was also the first designer to create figural buttons, perhaps a jumping-off point for her subsequent jewellery line.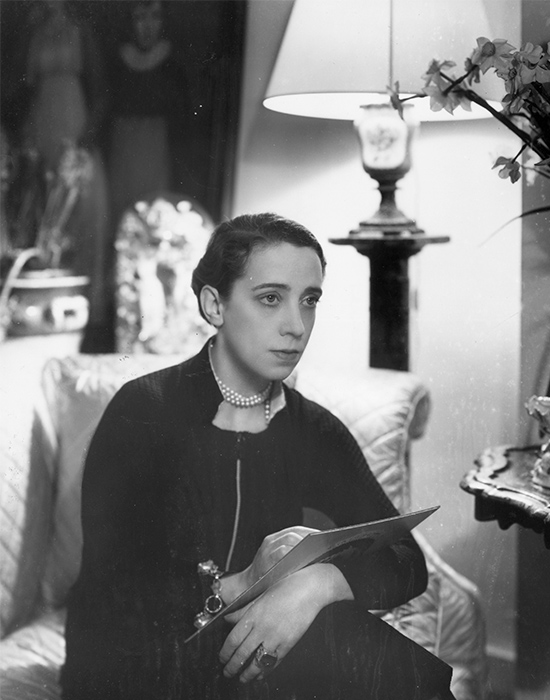 Schiap, as she was known, wanted fashion to be properly accessorised. For the average woman who could not afford a couture ensemble, jewellery would be an opportunity to indulge in a glamorous necklace or bracelet and be a part of the Schiaparelli world. She was arguably the only designer to rival Coco Chanel in importance and influence between the two world wars, and like Chanel, she believed that costume jewellery was to be approached as an art form. Their designs, however, were worlds apart.
Viewing fashion as a form of metamorphosis, Schiap exposed the surreal aspect of her own medium to displace the ordinary and challenge typical notions of adornment. There was always an element of surprise in her creations, supported by the use of unconventional materials and an avant-garde quality that was inspired by nature or the human body. Take her iconic 1938 Rhodoid necklace for example: drawing from lush Botticelli paintings, the piece was made out of clear cellulose acetate that held a group of multicoloured insects captive around the wearer's décolleté.
Across her jewellery, creative partnerships with the avant-garde artistic milieu also led to some of the most fascinating dialogues between fashion and art: an aspirin porcelain necklace with Elsa Triolet; bronze jewellery with sculptor Alberto Giacometti; gilded lips embossed with pearl teeth and a sculptured gold hand with Salvador Dali (above); the iconic eye brooch decorated with a pearl in the form of a tear created by Jean Cocteau, to name a few. Friends and frequent collaborators, these artists helped inspire many of Schiaparelli's signature designs, which also in turn encouraged them to create their own experimental bijoux.
Today, the house's legacy continues to live on through the work of creative director Daniel Roseberry. Since his appointment in 2019, the Texan designer has been steadily reviving house codes with his own flair for the fantastic to shatter the glass box of traditional couture for the modern age. Jewellery, in particular, was the link between his contemporary ideas and the Maison's legacy. The enigmatic eye of Cocteau was revived in a series of earrings and eyewear featuring gold-fringed irises photo-printed onto ceramic, later replete with glittering chandelier tears. There's also engorged teeth as jewels, rings featuring Swarovski-pierced nails for every golden finger, a gilded lower face mask featuring a rhinestone-pierced nose… the list goes on.
In addition to Hadid's Cannes look, he's also the mastermind behind other fearless celebrity fashion moments including Lady Gaga's theatrical inauguration gown and the large gold dove brooch (to which the internet likened to Katniss Everdeen's Mockingjay pin); the golden fingernails and gaze pendant earrings that completed Beyonce's leather look during her historic Grammy win; and Cardi B's epic pregnancy announcement on Instagram which saw her don a pair of bassoon, swirling snake-shaped earrings from the house's SS21 couture collection.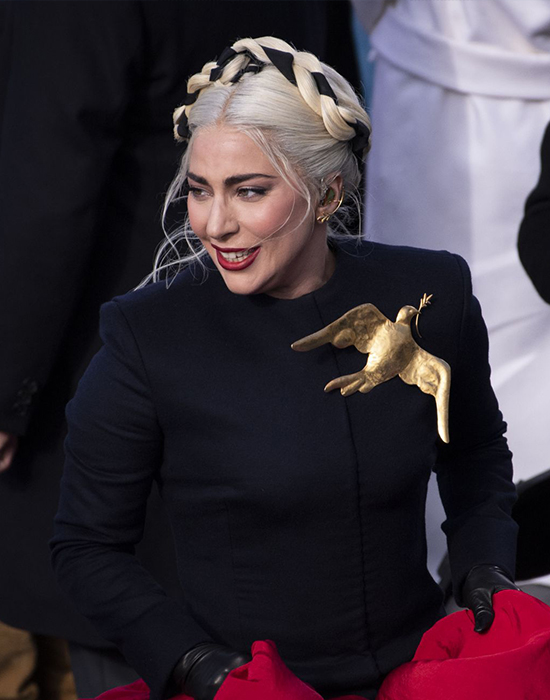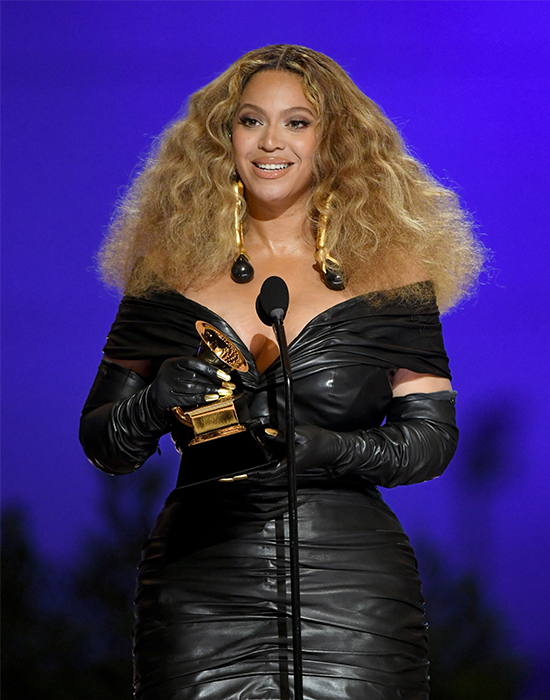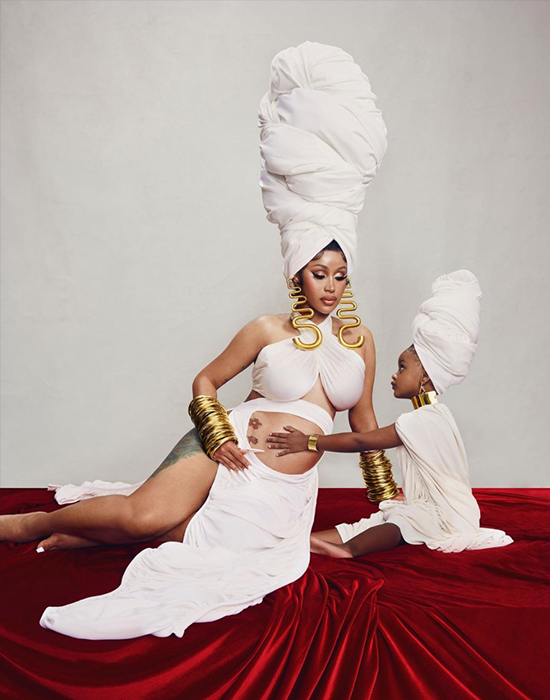 Once worn, Schiaparelli's jewellery merges with its wearer like second skin to create a fascinating tension between the body and the accessories that mimic it. Together, they push the boundaries in the way we adorn ourselves and conjure a fantastical vision of human and jewellery as one––a living, breathing surrealist piece of art that resonates deeply with the strangeness of current times and continues to blow our minds.
| | |
| --- | --- |
| SHARE THE STORY | |
| Explore More | |