Jewellery
Sophisticated Singapore jewellery brands that should be on your radar
Southeast Asian gems
Image credits: @pohhengjewelleryofficial/ Instagram, @flower.diamond/ Instagram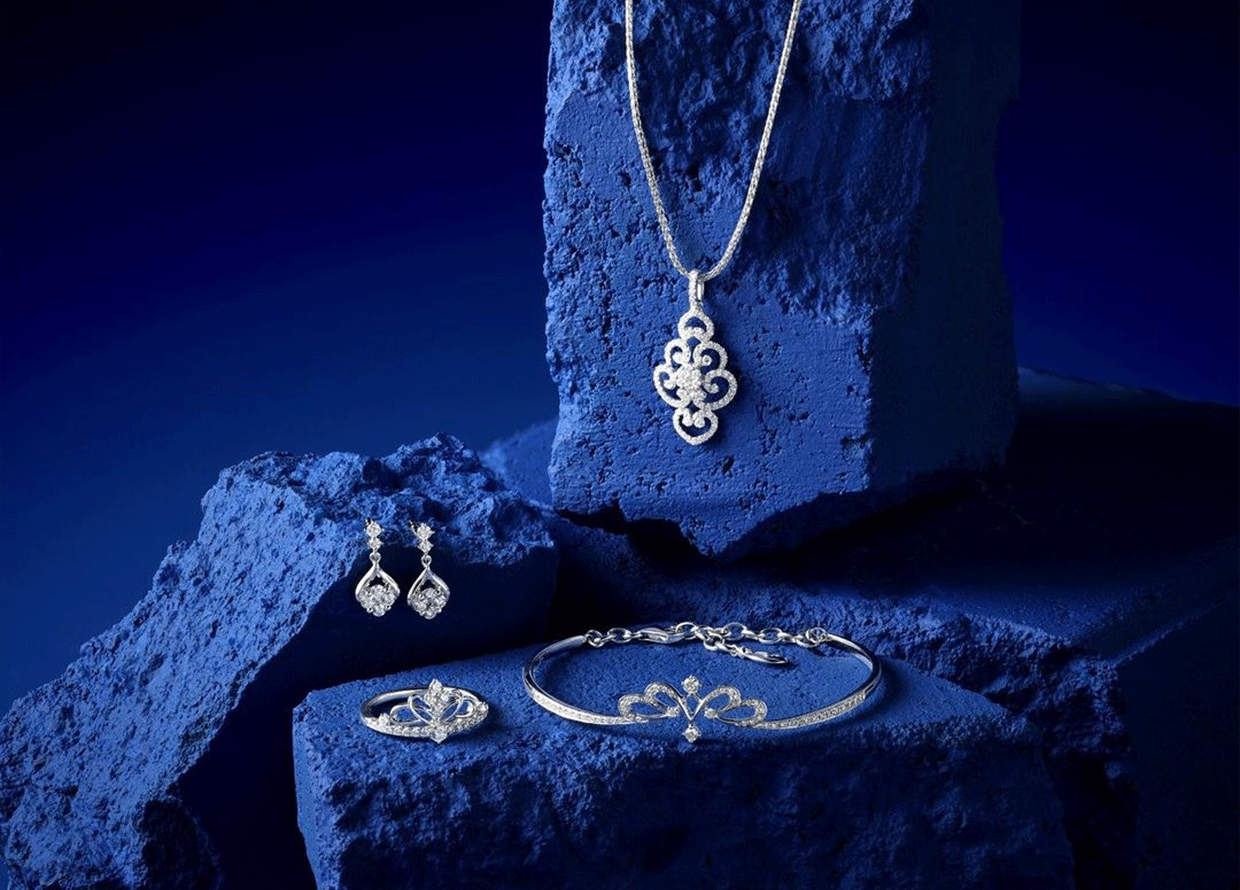 Looking for one-of-a-kind jewellery pieces that tell a story? Aside from the talented jewellery designers in Malaysia, we're constantly looking to our neighbours in Singapore for inspiration. If you know the Lion City well, you would know that it's one of the top in terms of wealth and development. The country is the eighth richest in the world and the richest country in Asia. Of course, their demand and standards when it comes to jewellery is equally high, which is why you can definitely look forward to the brands that we've included in this list.
No matter classic designs or custom-made pieces for special occasions, you'll be able to find the right one here. From old and modern to a mix of both, this list walks you through some of the best and most unique jewellery created by Singaporean jewellers.
On Cheong Jewellery
View this post on Instagram
An established jeweller since 1936, the brand is one of the most prestigious jewellery retailers in the country, known for its craftsmanship. On Cheong Jewellery is beloved for elegant gold and jade masterpieces that are made as heirlooms and a top pick for Chinese weddings. The brand also creates custom pieces for its clients, staying true to its motto when it comes to creating jewellery—'Crafted by time, Cherished for generations.'
Far East Gems and Jewellery
View this post on Instagram
Founded in 1991, Far East Gem & Jewellery takes pride in being Singapore's top supplier for top-notch, natural gemstones. The brand sources gemstones all around Asia-Pacific, in countries like Australia, Indonesia, Vietnam, Sri Lanka, Myanmar and many more bringing in only the best of the best. This jeweller is a go-to for engagement rings, wedding bands and those who are looking for bling to tie a bond. 
The King's Bespoke
View this post on Instagram
Want to design your own jewellery? The King's Bespoke is where you can do it. This jeweller provides an extensive range of high-quality gems for customers to pick and create their very own jewellery. You'll get to design your one-of-a-kind piece from scratch, giving it individuality and an unforgettable memory forevermore.
Poh Heng
View this post on Instagram
Poh Heng was founded in 1936 by 16-year-old Chng Tok Ngam, who built his brand from the ground up. The brand flaunts both its decades-long craftsmanship and forward-looking vision, collaborating with artisans from all over the world. This jeweller is a big name when it comes to Chinese betrothal gifts with its great quality gold, but also takes pride in its sourced diamonds as only the top 5 per cent of the stones make the cut.
Flower Diamond
View this post on Instagram
Offering fine jewellery made for women, Flower Diamond is created to pamper the ladies with all the finer things in life.  The brand also offers design consultation and conception to guide you along your way of creating a distinctive piece of jewellery. You can even bring your old jewellery along to give it a new breath of life with a refreshed look.
Empire Treasures
View this post on Instagram
A brand that crafts exquisite jewellery with high-quality Burmese gems—this brand offers the perfect statement pieces for special occasions. Empire Treasures uses the highest level of expertise, from gemstone sourcers and jewellery designers to craftsmen, to ensure that each piece of jewellery is carefully crafted to reach its highest potential.
For more jewellery reads, click here.
| | |
| --- | --- |
| SHARE THE STORY | |
| Explore More | |