Watches
Michael Kors introduces its first smartwatch powered by Android Wear
Fashion combined with form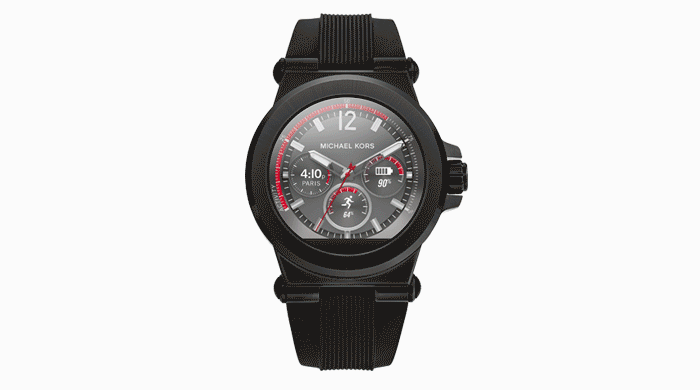 Another luxury fashion brand that's jumping on the wearables bandwagon is Michael Kors. At Baselworld 2016, the brand recently unveiled its new wearable tech accessories line targeted to the fashion-focused consumer who enjoys cutting-edge technology. The first wearable within this line is the Access display smartwatch that runs with both iPhone and Android phones, all thanks to a partnership with Google.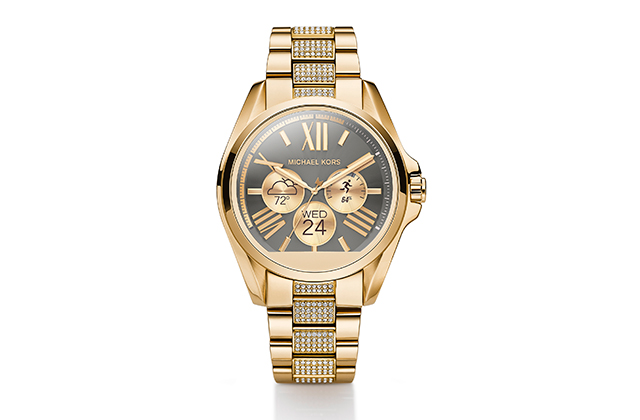 "I'm in the business of making people's lives easier through fashion," says Michael Kors. "I thought, 'Why can't tech accessories be chic and glamorous?' You wear them every day. After all, technology is impacting life more and more. It should reflect your personal taste as much as anything else, but it should also give you access to all the experiences Michael Kors Access smartwatches offer customisable features perfect for our fans."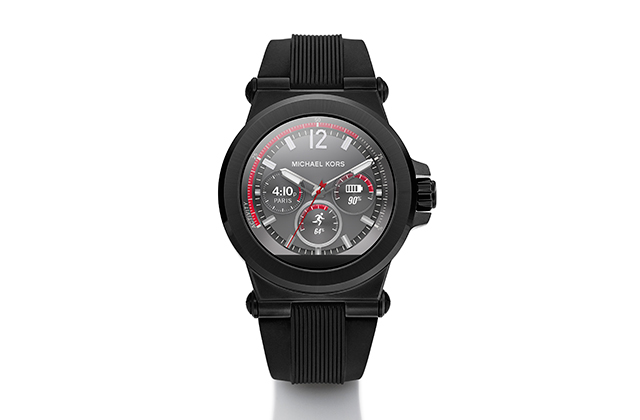 The newest wearable include Michael Kors display faces that change with a swipe (a a digital chronograph design for the gym, or an animated pavé design for night-time) and interchangeable leather and silicone wristbands for both men and women. Specs of the smartwatch include social media updates and text and email alerts, app notifications, voice activation via Google, built-in fitness tracking, and smart help from Google.
Take a look at the close-up of Michael Kors Access smartwatch here:
| | |
| --- | --- |
| SHARE THE STORY | |
| Explore More | |