Jewellery
5 Timeless bangles and bracelets that won't go out of style
One final touch to your looks
Images are from respective brands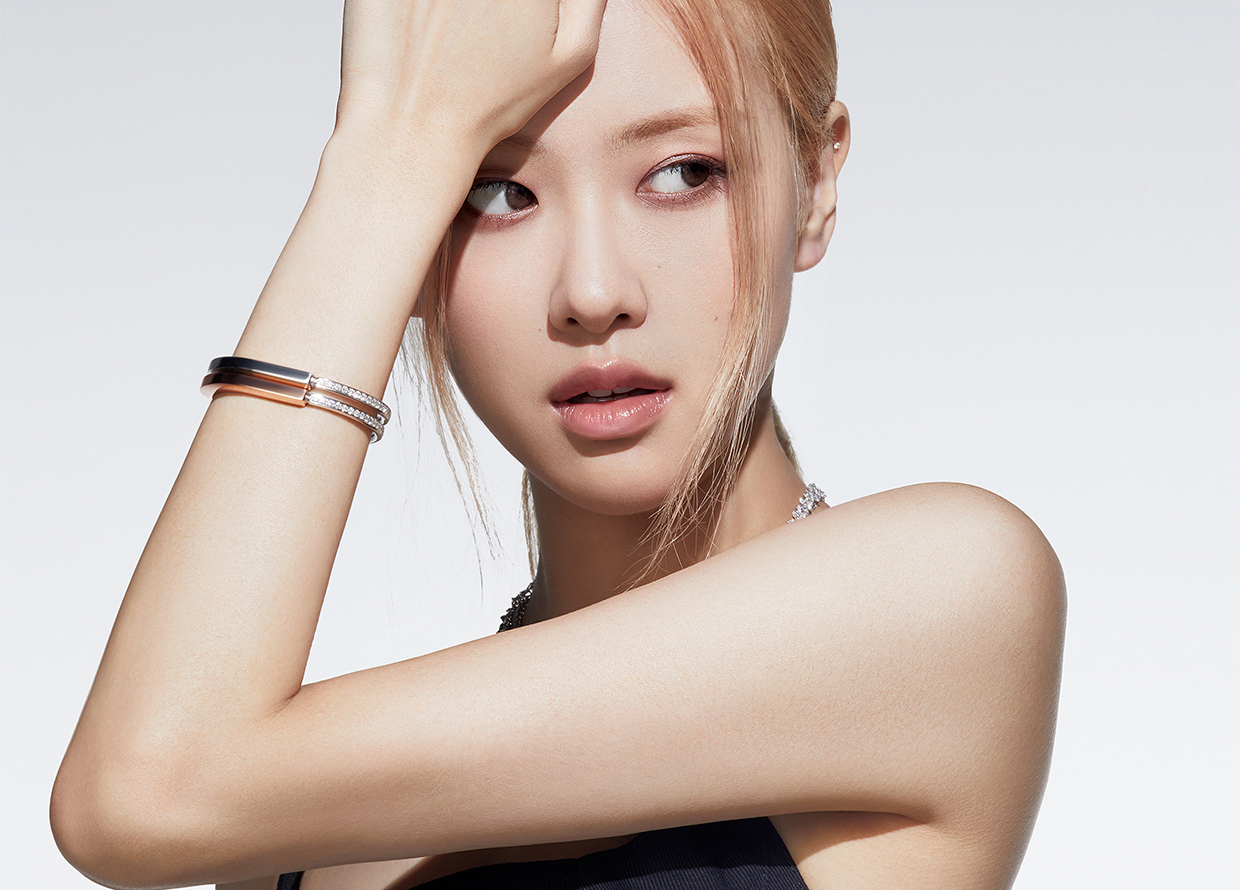 A silver, white gold or gold bangle is arguably one of the classic pieces of jewellery that everyone should own. Whether you're lounging by the blue waters or attending a soirée, it can easily add a touch of sophistication and refine your entire look.
There are various designs available that can help you define your personal style. If you are looking for some inspiration, read on to learn about five bangles and bracelets that stand the test of time (and vicious trend cycles!), which may be passed down through generations. Just like a luxury quality timepiece, any one of these picks we've listed below speaks to who you are in terms of identity and status.
Tiffany & Co. Lock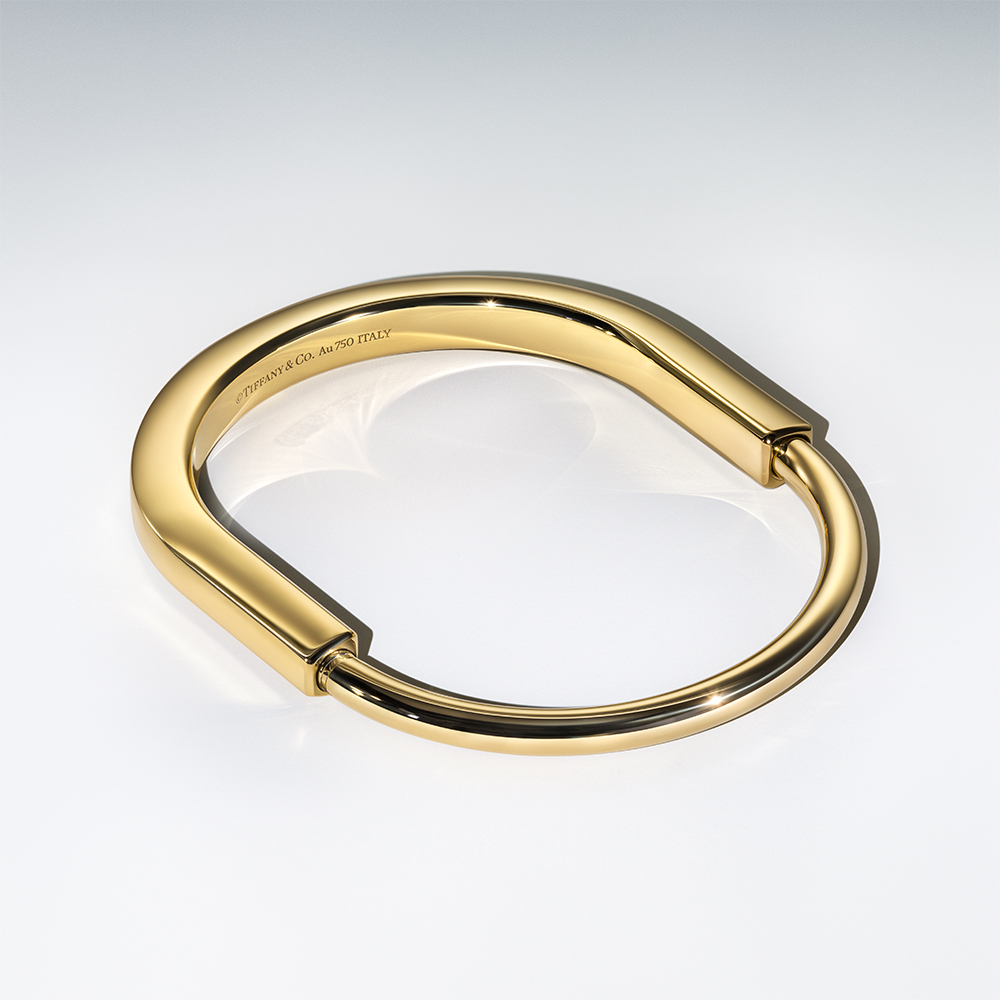 Tiffany & Co.'s Tiffany Lock collection draws inspiration from the past to reimagine the padlock's symbolic idea. The gender-neutral bracelet designs took over a year to build and include a unique swivel mechanism. Introduced as a token of inclusivity and unity, the sleek bangles come in your choice of rose, white, or yellow 18-karat gold. You can also upgrade your Tiffany Lock bracelet with pavé diamonds for an additional fee. This year, the collection has debuted new styles to become a new Tiffany classic.
Bulgari Serpenti Viper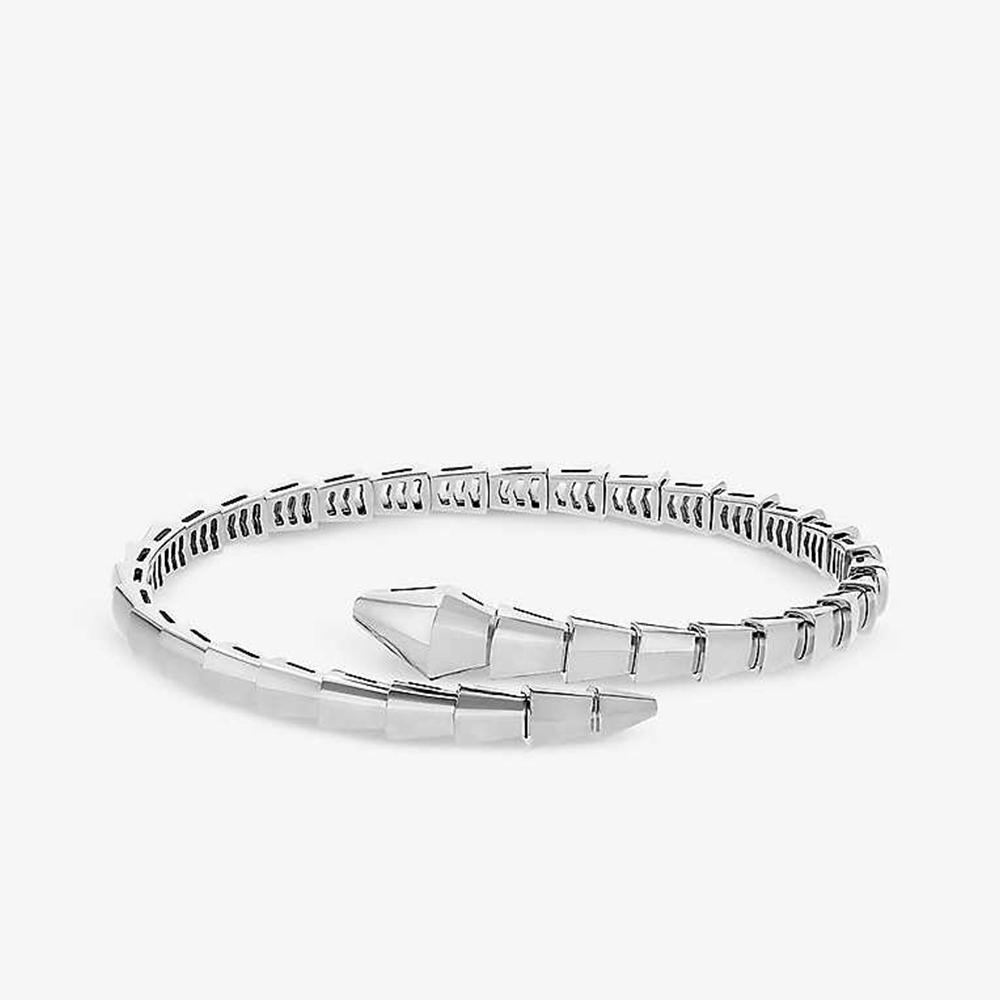 Bulgari rebirthed its iconic Serpenti collection in 2022 with the Serpenti Viper Jewellery line. The Serpenti snake motif remains and is constantly evolving as the Italian luxury fashion house's master artisans mount every single scale on an interior gold coil. Designed to be worn on every occasion, the Viper bracelet is available in your choice of 18-karat white, rose or yellow gold. Each bracelet is also provided with a unique certificate attesting to the use of ethical gold.
Cartier Love Bracelet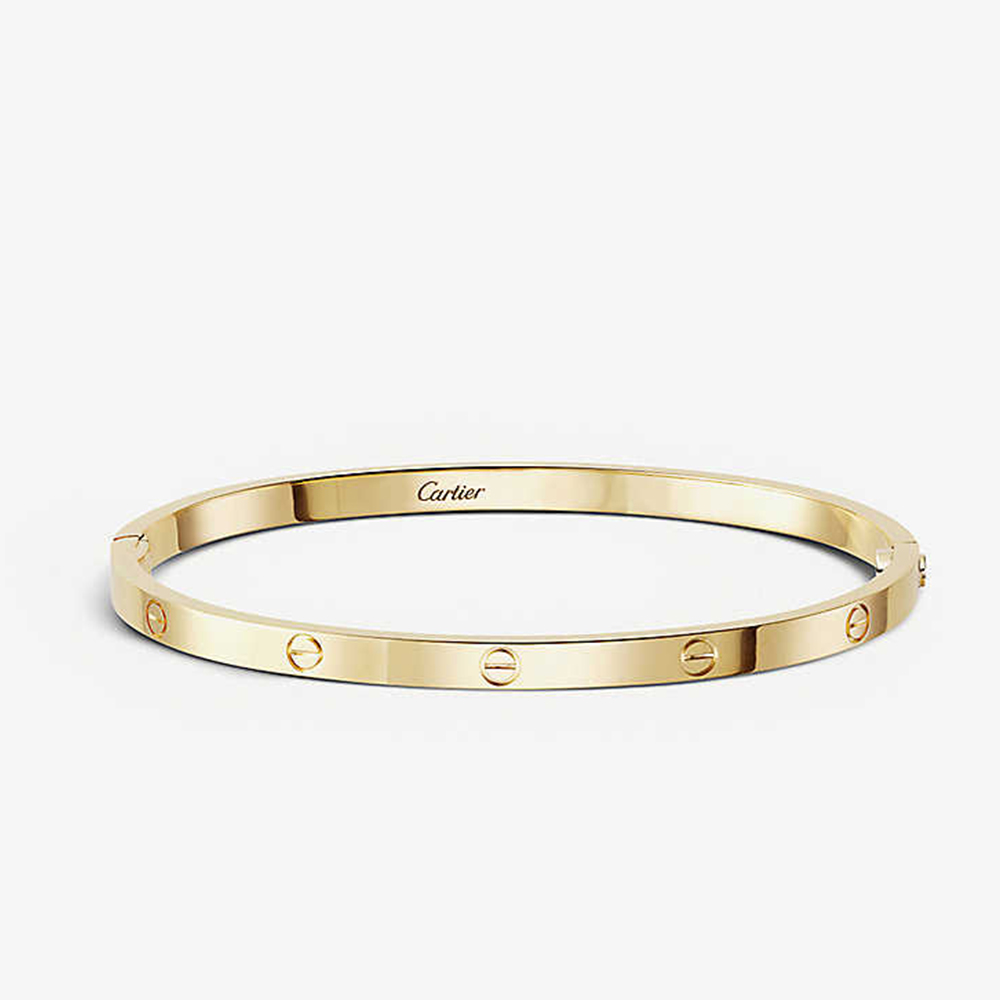 This next luxury brand doesn't require an introduction—Cartier is well-known among the younger generation today thanks to its Cartier Love Bracelet. Designed by Aldo Cipullo in 1969, it is a unisex piece with two thin C-shaped metal pieces embellished with 12 imprinted screws, two of which serve as a locking mechanism. When it was first introduced, the Love Bracelet ushered in a new era of modernity in the way we wear jewellery as it was created to be worn every day, not for special occasions only. More than five decades later, the Love Bracelet is still a go-to accessory for many jewellery enthusiasts.
Van Cleef & Arpels Alhambra Bracelet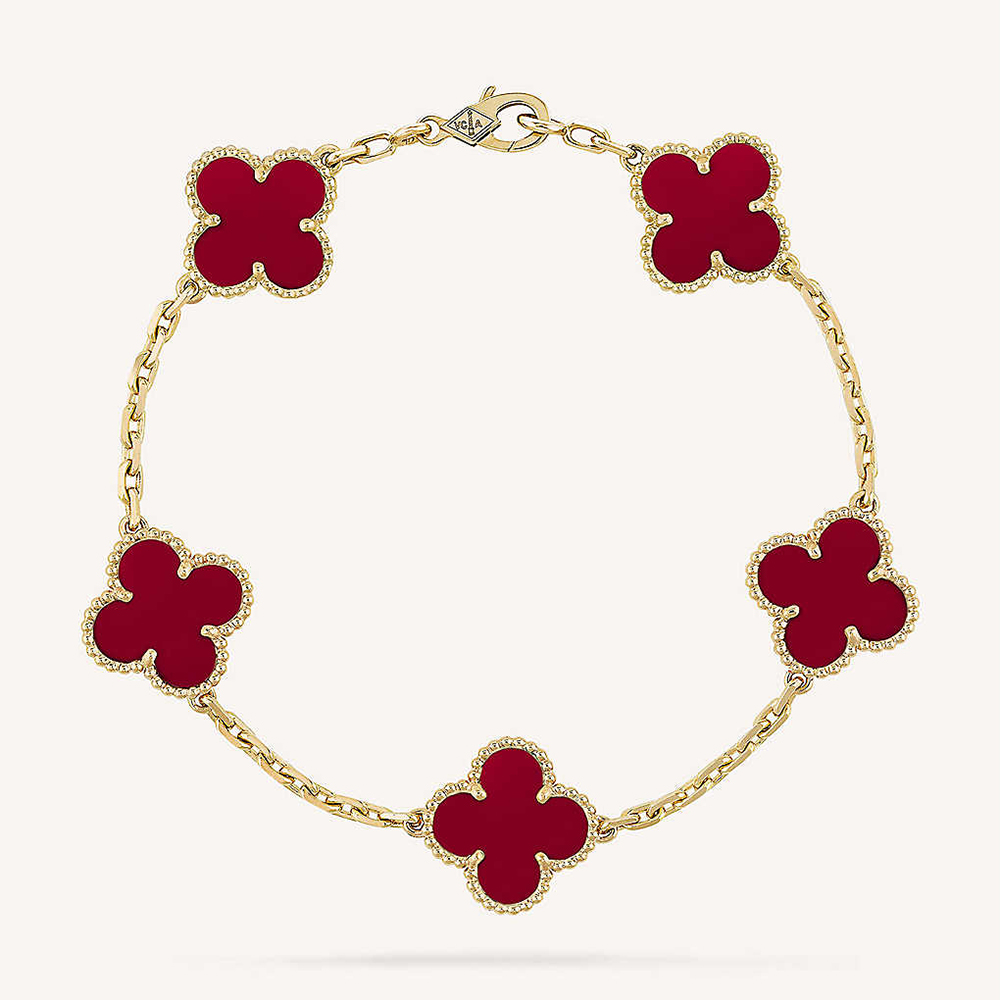 This French luxury brand, best recognised for its Alhambra collection, was founded as the result of a love tale in Paris. If you didn't know, the Alhambra collection is modelled after an Irish four-leaf clover, which often has a gem or piece of textured gold in the centre and golden scalloped borders around it. The iconic design first appeared as a necklace but is now available on most of its bracelets. Each pendant from the Alhambra symbolises fortune, love, and health. 
Chopard Happy Hearts Wings Bracelet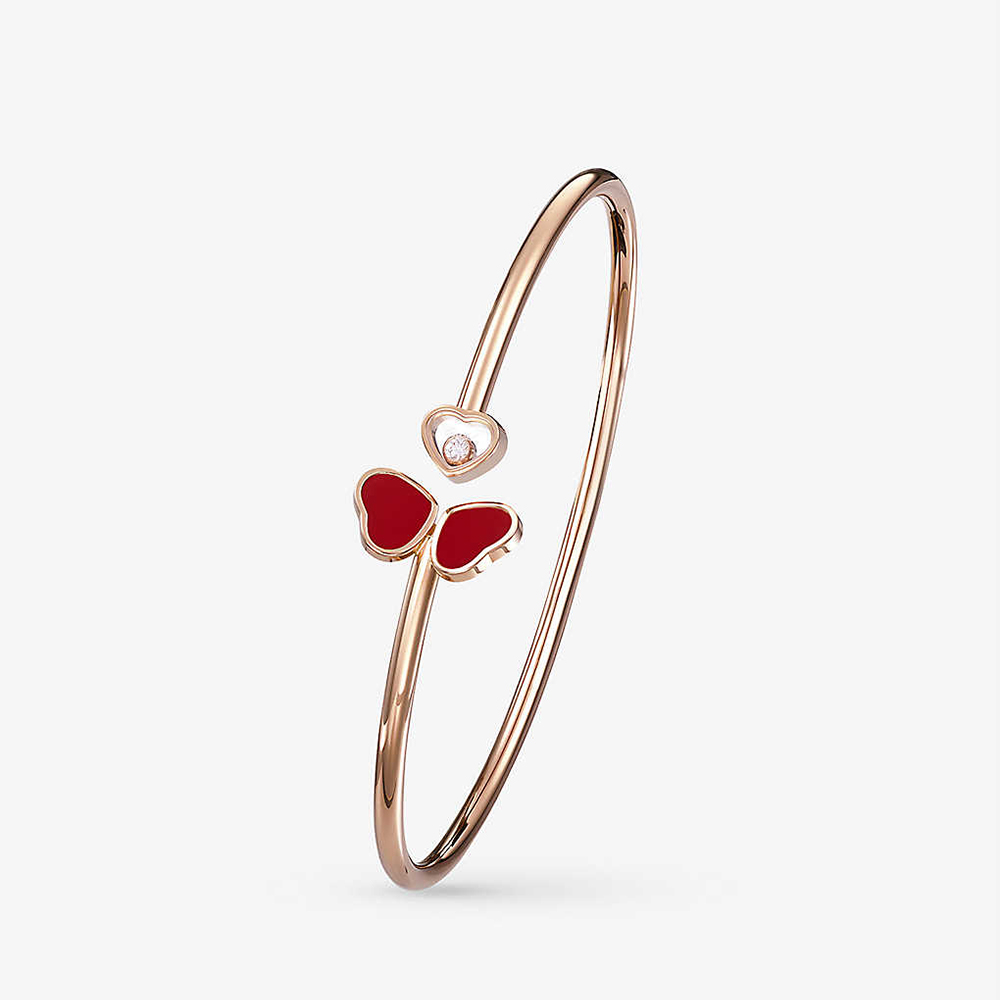 Chopard knows how to hit the right note when revamping a traditional bangle. The Happy Hearts Wings bracelet is made of 18-karat rose-gold sparkles with three mother-of-pearl hearts to it. Two of the hearts were designed to resemble wings as a representation of the butterflies you experience when you fall in love. A diamond is set in the third heart as a sparkling finishing touch. 
Read more articles on jewellery here.
| | |
| --- | --- |
| SHARE THE STORY | |
| Explore More | |