Jewellery
5 Thai jewellery brands you need to know right now
Sparkling gems
Featured images: @_pattaraphan_/Instagram, @jittrakarnjewellery/Instagram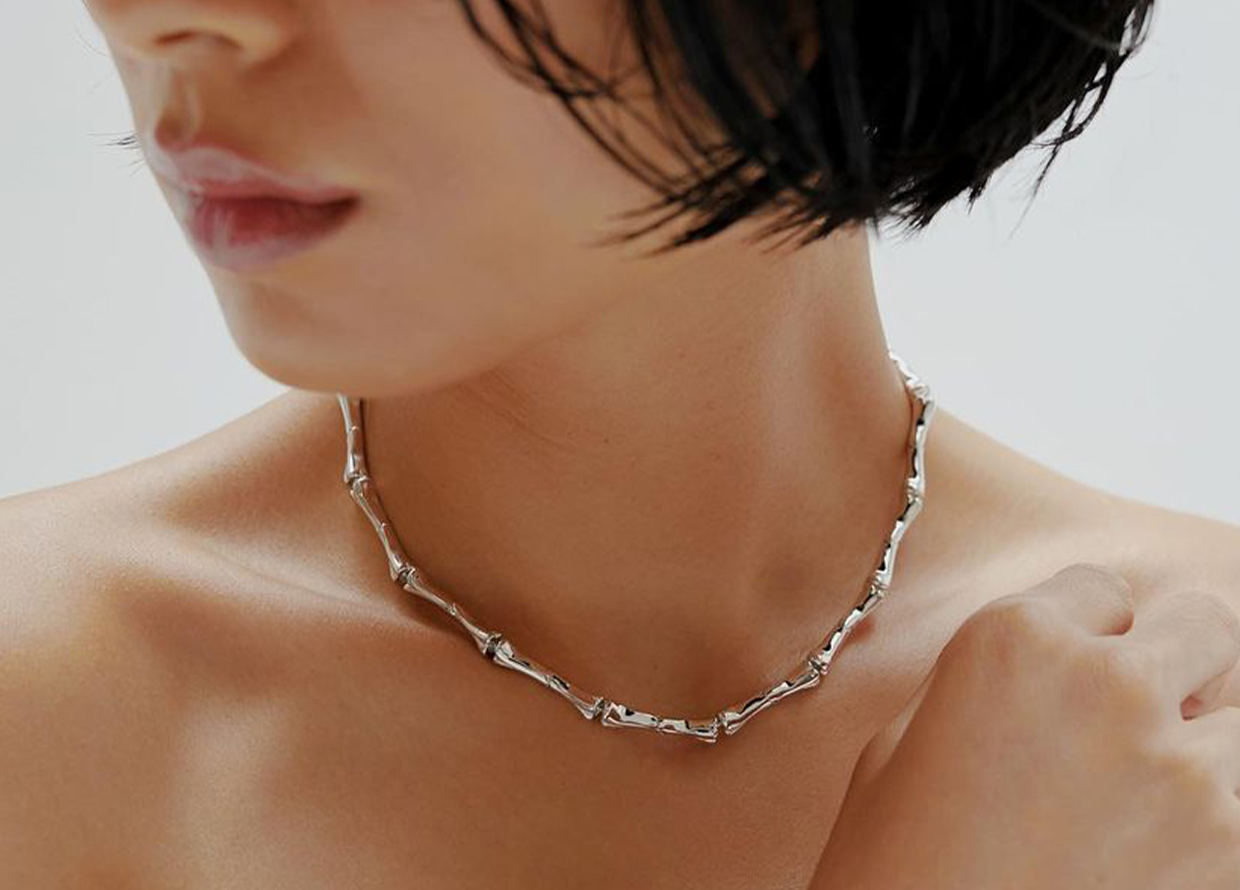 Did you know that Thailand is a land with many gemstones? Since the 1970s, the next-door nation has been an established hub for the production and cutting of gemstones. Soon after, it developed into the world's capital for the trade in rubies and sapphires.
Local jewellers nowadays carry on the legacy by using gemstones in the bulk of their designs. If you have yet to explore this side of Thailand, consider this an invitation to look into the brilliant gems and superb local craftsmanship! From Pattaraphan to Jittrakarn, here are five Thai jewellery brands to check out when you're in Thailand.
Mizuchol
View this post on Instagram
Mizuchol creates distinctive pieces of jewellery to bring out the feminine energy within every woman. Along with seasonal offerings, it has a selection of gemstones that not only radiate luck and fortune but also expel negative energy. The female-owned label also creates birthstone jewellery based on the days of the week. For starters, pink tourmaline jewellery is meant for those born on Saturday, while grey smoky quartz jewellery should be worn by those born on Sunday.
Facebook | Instagram | Website  
Pattaraphan
View this post on Instagram
Pattaraphan was founded by Pataraphan 'Nok' Salirathavibhaga in 2018 and offers genderless, contemporary designs with influences on Thai culture. This brand is relatively young in comparison to others, but it has been spotted on some of the biggest stars, including Olivia Rodrigo, Hailey Bieber, and Billie Eilish. Each piece is made from scratch in small batches, with key pieces such as the pearl choker and mushroom necklace.
Facebook | Instagram | Website  
Ravipa
View this post on Instagram
Ravipa is renowned for its handcrafted, minimalist jewellery that's perfect for daily wear. The diamond-studded bracelets and necklaces, for instance, add an appealing touch to any look. In addition to the bridal collection, the Bangkok-based label offers amulets with gemstone accents and the 'Unbreakable Infinity' series, which has become the House's hallmark since 2011. If you're a Disney fan, its latest collaborations with Disney are not to be missed as they feature icons like Mickey Mouse, Donald Duck, and Buzz Lightyear on earrings and bracelets. 
Facebook | Instagram | Website  
Jittrakarn
View this post on Instagram
Jittrakarn is all about contemporary jewellery. The self-titled label is a favourite among Thai celebrities and stands out for its out-of-the-box designs, which are attractive yet wearable. Among the must-have lines are the Cyber Dream and Skyline collections , which are inspired by modern structures and boast vibrant precious stones. Whichever piece you choose, rest assured that it will be a great conversation starter. 
Facebook | Instagram | Website  
Tamas
View this post on Instagram
If you're looking for high-end jewels, Tamas might have what you need. The jewellery house started as a family business in jewellery export for over 40 years before producing its own jewellery. Four-leaf clovers and poppies are among the brand's popular designs, and they are frequently accented by fine gems such as diamonds, pearls, emeralds, rubies, and sapphires.
Facebook | Instagram | Website 
For more jewellery reads, click here.
| | |
| --- | --- |
| SHARE THE STORY | |
| Explore More | |