You may never have any use for an engagement ring, and single earrings might perturb you, but there's one piece of jewellery that is perennially purposeful and inoffensive: the initial jewellery.
Since we are all legally required to have some sort of name, this might as well be used as an excuse to procure more baubles. While a necklace representing your zodiac sign will probably only solicit attention from the most avid of astrologers, initial jewellery—be it necklaces, bracelets, rings, or charms—have mass appeal. If you enjoy endless attention, wearing one could have someone guessing your name for hours. If you don't, you can state that your first name is in fact a single letter and be done with it.
That said, the letter itself might not actually reference your own name at all—but someone else's. Meghan Markle is particularly fond of using initial necklaces as a mark of affection. Before her marriage to Prince Harry in 2018, she wore a chain with an "H" pendant. A year later at Wimbledon, she did the same with an "A" necklace in honour of her son Archie.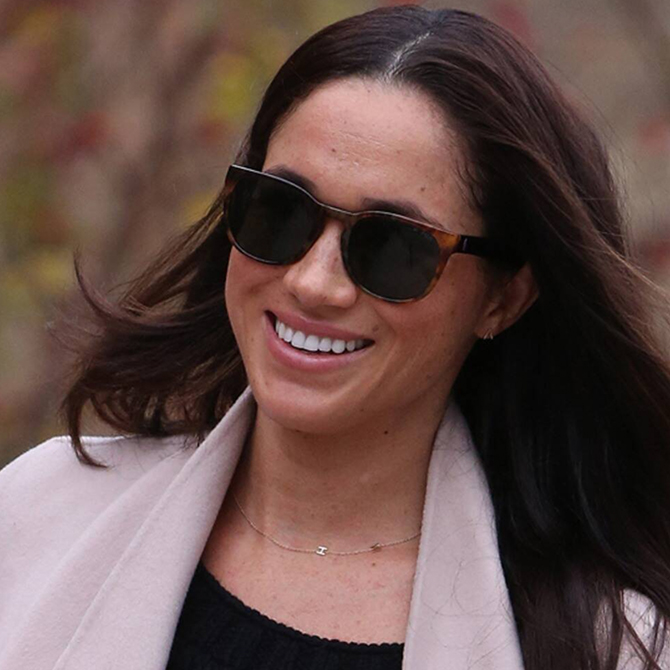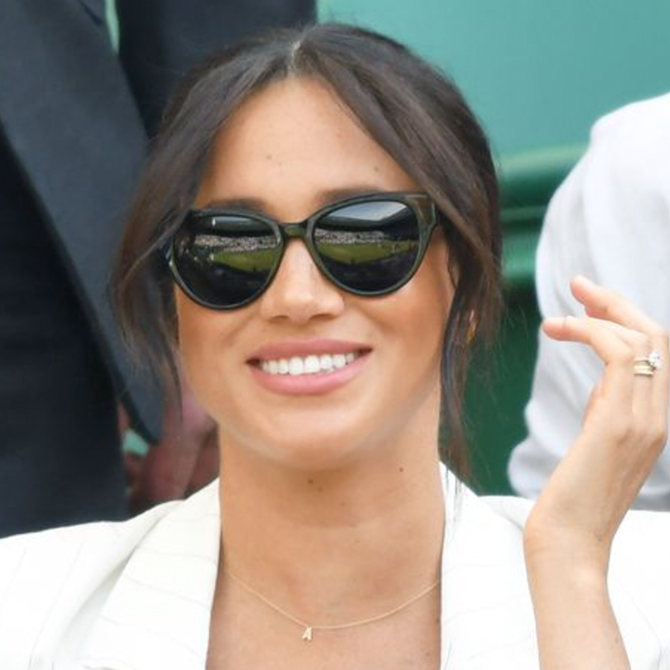 The alphabets don't only indicate names. In the recent semi-final of Britain's Got Talent, judge Alesha Dixon wore three gold initial necklaces by jewellery brand Veiled Rebel. Layered, they spelt out "BLM" and made her stance on the movement exceptionally clear.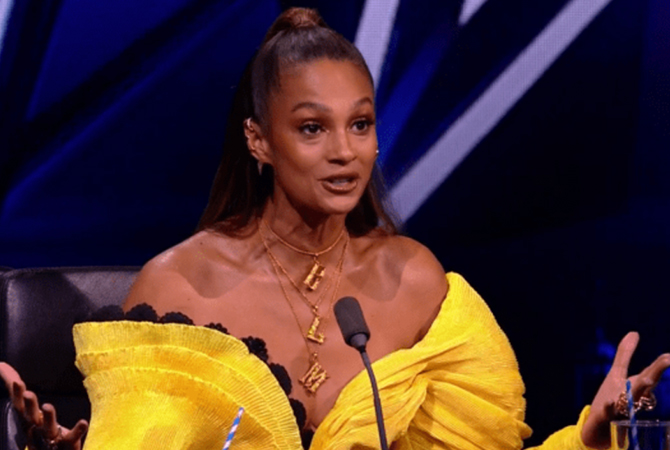 So where can you buy an initial necklace? There are a lot of options available. If you're seeking a bargain, we'd recommend Orelia. For something minimal, we love Stone and Strand and Jennifer Meyer. For those who want to make a statement, Colette, Retrofête, and Shay have excellent options. We guess onlookers will just have to wait and see what yours stands for.
Shop your initial jewellery here:
| | |
| --- | --- |
| SHARE THE STORY | |
| Explore More | |