From the soft, brewing energy of a cresting wave to the intriguing depths of the ocean itself, De Beers explores the many natural wonders formed by water in the Phenomena Collection. Crafted with sublime diamonds, each diamond is unique in their innate beauty, emulating stunningly elegant formations. The collection comprises of the Stream Necklace, the Stream Ring, Stream Earrings and the Stream Bracelet, each displaying intricate and exquisite craftsmanship.
The Stream Necklace
Picture the graceful fluidity of the stream as it flows, gathering momentum as it curves towards the ocean; De Beers captures the motion in the skilled graduations of the round brilliant diamonds culminating in three stunning pear drops.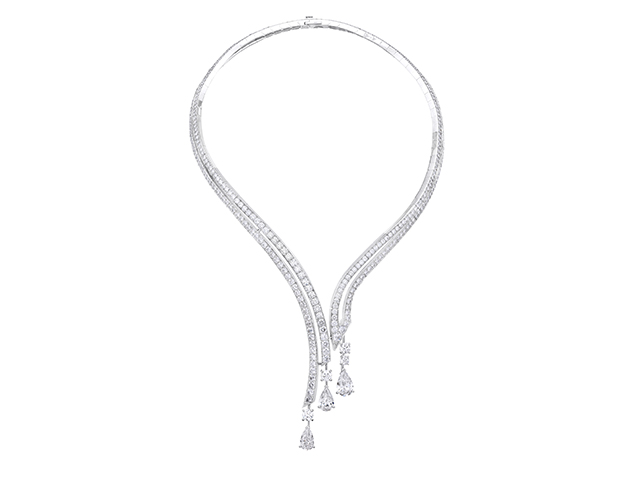 The Stream Ring
Drawing inspiration from the dynamic and powerful flow of water streaming towards the ocean, this beautiful ring captivates with its sharp edges alternated with curvy lines.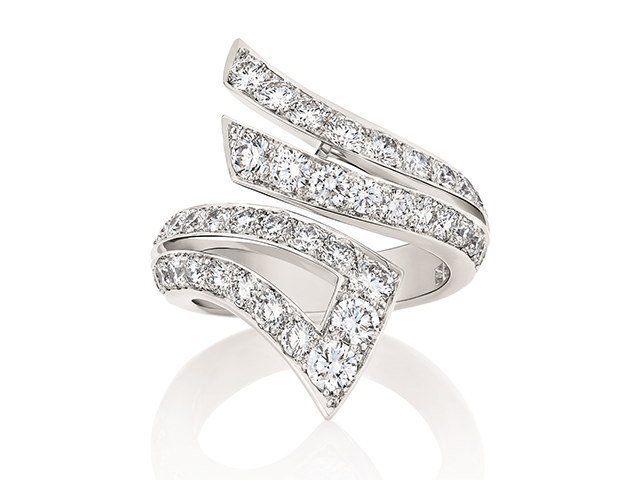 The Stream Earrings
The elegant gesture of a flowing stream is displayed through two delicate pear-drops chosen for their innate beauty coupled with select diamond cuts—a remarkable work of art.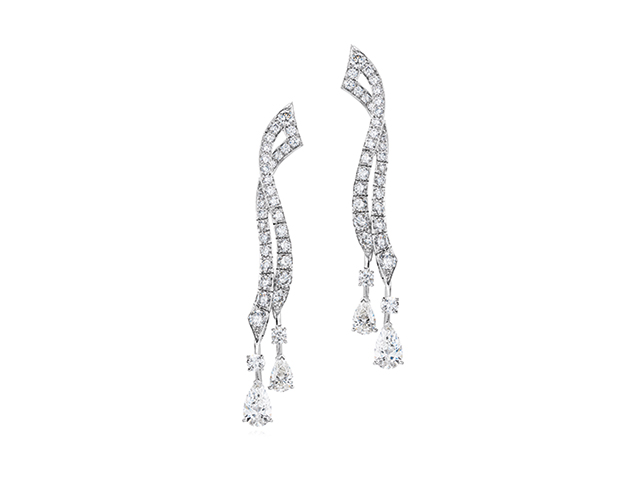 The Stream Bracelet
The stunning Stream Bracelet exhibits De Beers' meticulous diamond selection matched with beautifully innovative techniques and brilliant craftsmanship.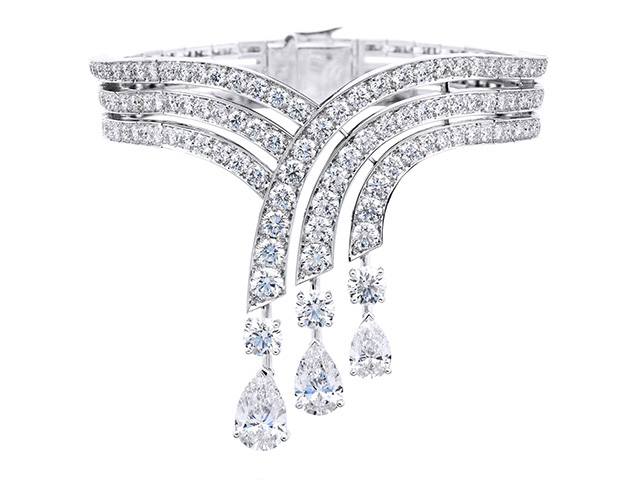 | | |
| --- | --- |
| SHARE THE STORY | |
| Explore More | |