On our list: Audemars Piguet's Royal Oak, Omega Speedmaster, and more
Did you know that some of the world's most legendary watches have the humblest origins? It's true. So many timepieces that are iconic and worshipped today were actually heavily criticised and even derided at the time they were made. The Rolex Daytona is one example.
When Rolex released it in 1963, there was nothing the company could do to make anyone buy it. Until one guy, actor and auto-racing enthusiast Paul Newman, did. All of a sudden, the Daytona was cool, everybody wanted one, and the rest as they always say, is history. These days, some people wait for years to have a shot at this sporty chronograph.
It's like celebrities before they got famous. Every superstar watch followed a different route to success. Some of them rose above difficult circumstances while others came out of pure happenstance.
Here are five stories that turned ordinary watches into legendary icons:
The Royal Oak saved Audemars Piguet from shutting down
From the late 1960s, every watch company in Switzerland, Audemars Piguet included, was bearing the full brunt of the Quartz Crisis. This was far worse than the Great Depression of the late 1920s when people wanted watches but had no money to buy them. For instance, at the height of the depression in 1928, the company literally sold just three watches. But during the Quartz Crisis, however, people had money. The problem was they didn't want a mechanical watch.
The turning point:
So in 1969, then managing director George Golay tasked Swiss-Italian designer Gerald Genta to come up with a steel sports watch, totally new and completely waterproof, that will disrupt the market. Overnight, Genta sketched an octagonal case inspired by diving helmets. By 1972, the first Royal Oaks were released into the market and nobody could believe it. Never before had there been a luxury watch made in steel, and priced higher than a gold watch to boot.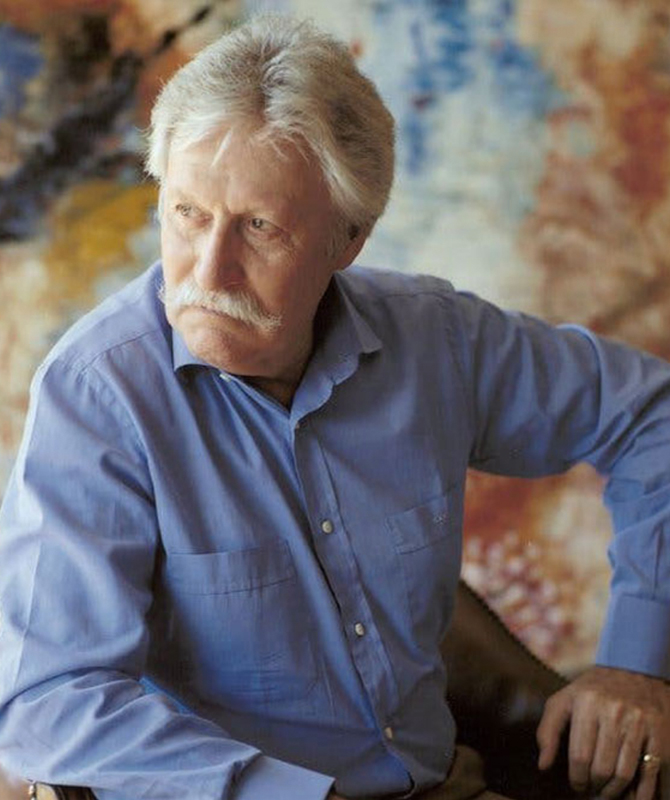 It took a while but finally it worked. Audemars Piguet started out with just 1,000 pieces of Royal Oaks, many of which went to some of the world's most high profile customers. The message that it was steel on the outside but gold on the inside resonated with the wealthy elite of the time, who liked this new definition of luxury. Today the Royal Oak is the strongest pillar of Audemars Piguet and one of modern watchmaking's greatest timepieces of all time.
The Omega Speedmaster was the final and only option for Nasa
Everybody knows it as the Moon Watch but the Omega Speedmaster was not originally intended for outer space. Its name alone should tell you that. Created for the auto-racing world, this watch was the first one ever to place a tachymeter scale on the bezel. Where before, all sports timekeepers had them on the dial. In the 1960s, however, when NASA sent out an industry wide tender for a wrist-worn chronograph, Omega submitted the then-still pretty new Speedmaster.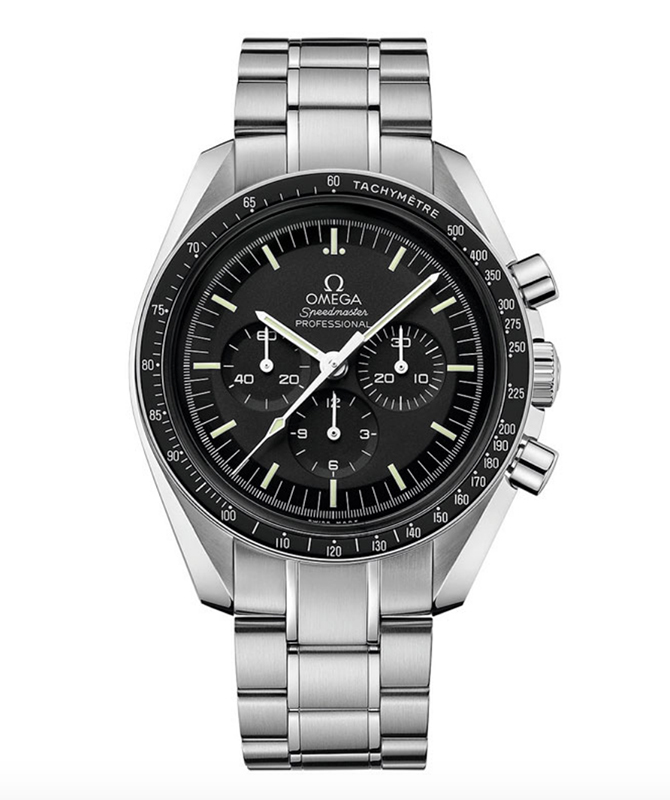 According to James Ragan, the NASA engineer who was in charge of testing and procuring all spacefaring equipment, there were only four companies that responded: Hamilton, Longines-Wittnauer, Rolex, and Omega. But of the four, the Hamilton was instantly disqualified because it was a dashboard mounted timekeeper.
The turning point:
Ragan put the remaining three watches through a series of tests, including a thermal-vacuum test which was the most intensive one. First, the Longines failed and then the Rolex, so everything came down to the Omega, which was his only hope. It passed.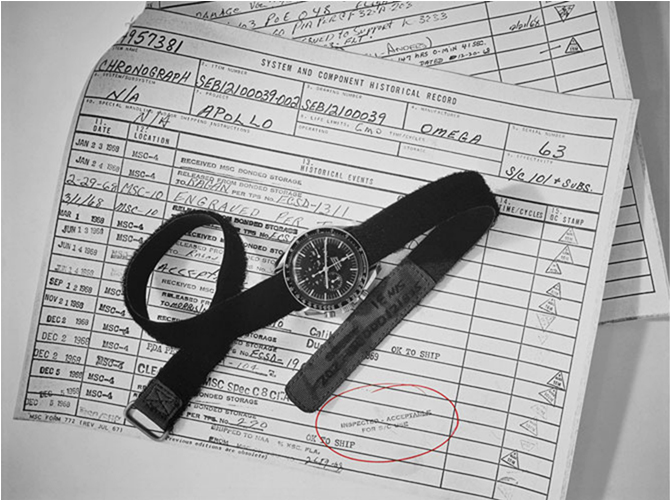 Incidentally, some of the astronauts were also handed watches from these three brands to test out. And when they responded to Ragan that they all preferred the Speedmaster, the then-young engineer couldn't be more glad.
IWC made it through the Quartz Crisis by selling gem-set watches
Granted this isn't a story about a specific watch but it's a pretty fascinating one nonetheless. Deep in the throes of the Quartz Crisis, IWC was all but out of ideas on how to keep the business going. As mentioned earlier, people were simply not buying watches, especially throughout Europe.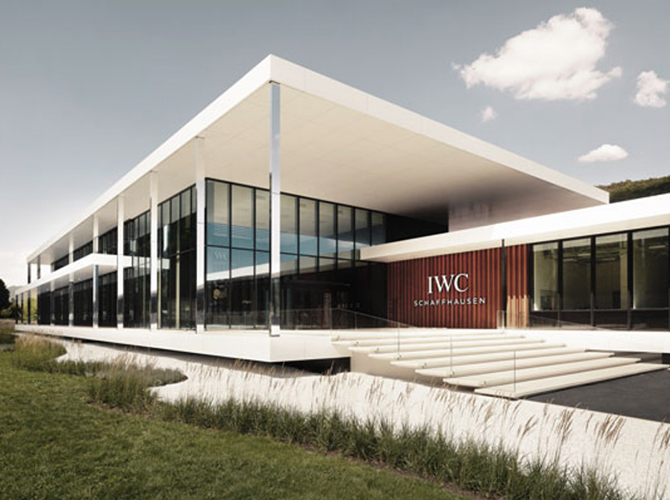 It tried to compete in the quartz revolution with the Da Vinci Beta 21, a movement jointly developed by Rolex, Longines and Omega with IWC, but their technology was simply nowhere near what the Japanese had. The Beta 21 was too big and fragile. In those days it would cost almost 350 Swiss francs just to replace the crystal.
The turning point:
Just as everything seemed well and truly over for IWC, one of the company's sales managers suggested breaking into the Middle Eastern market. Hannes Pantli, then in charge of sales for Switzerland, Benelux and Scandinavia, offered to go to Qatar, Bahrain, Abu Dhabi and Omanto promote the brand. He met up with the sultans and sheiks, and created special gem-set pieces for them as well as other wealthy Middle Eastern consumers.
On one of those trips, Pantli received an ominous message from his CFO stating that if he didn't bring in a hundred thousand francs in sales, the company will be shuttering for good. Thankfully he managed to sell some really big pieces and returned bearing good news.
The Zenith El Primero still exist today thanks to this stubborn old man
Things were looking pretty bad for Zenith during the Quartz Crisis. In 1975, the brand was told by its parent company, Zenith Radio Corporation in America, that moving forward they were only going to make quartz watches. So all the machinery and materials used for mechanical watchmaking were liquidated, and skilled workers laid off, along with about a century of tradition and know-how.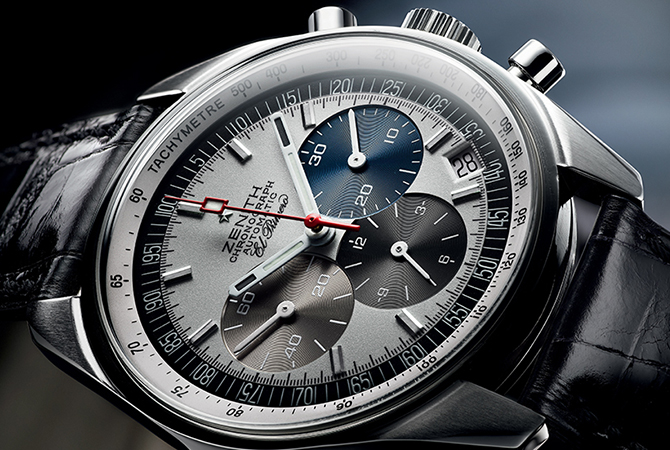 But in a fortunate twist of fate, the company changed hands three years later, and the new management actually believed in the future of mechanical watchmaking. Instantly they reverted the earlier decision but there was just one problem: Everything had been auctioned off by the earlier brand owners! Or so it seemed.
The turning point:
Just then, a workshop foreman named Charles Vermot raised his hand and said, "Not everything." He was a chronograph specialist who worked on the El Primero, and had dutifully squirrelled away all the essential tools and machinery needed to produce this movement. Evening after evening, he hid away presses and technical drawings, cams and cutting tools in a forgotten attic of the manufacture. He even indexed each tool and component in a binder, just in case. In spite of clear instructions from the board to liquidate everything, Vermot simply wouldn't let the El Primero come to such an unworthy end.
Thanks to Vermot, Zenith was able to relaunch the El Primero in 1984, and this year, the legendary chronograph celebrates 50 glorious years of precision timekeeping.
Panerai's Luminor was doomed to fail until this Hollywood star fell in love with it
Its strong military heritage is one primary reason for Panerai's success in the new millennium. But we bet you didn't know it was also the albatross that prevented the Italian brand from breaking into the consumer world back in the 1990s. Panerai has been producing watches and other instruments since 1936 but it was always for the military. As a result, it didn't have an experience at all selling watches to the general public.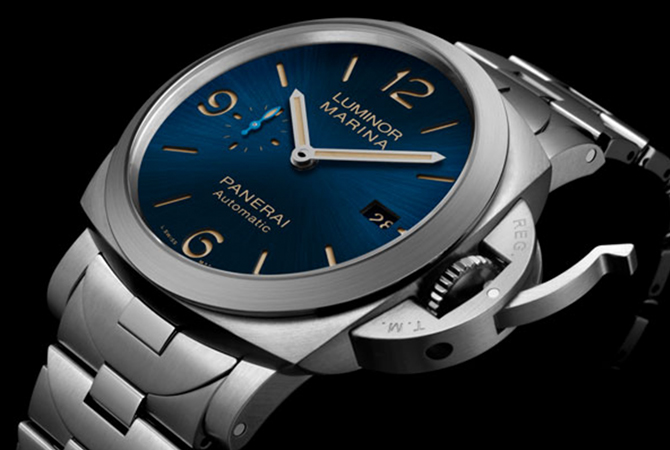 There was next to no brand awareness, the company had no contacts with watch dealers, and no idea it needed money to advertise its watches. People were thinking, "Who is this 'Panerai' that's trying to sell me this ridiculously large watch that looked nothing like all the other watches out there?"
The turning point:
One fine day, who of all people but Sylvester Stallone walked into the Panerai boutique in Rome. He was in town shooting the film Daylight. Stallone had bought a Luminor Marina and instantly wore it on the set. It was a pre-Vendome Panerai Ref. 5218-203A.
The story goes that he liked the watch so much he placed an order with Panerai for custom branded Luminors marked with the word Slytech on the dial and his signature on the back. He gave them out to friends including Arnold Schwarzenegger who wore it on Eraser. In other words, Stallone was the guy who brought Panerai to Hollywood and then America. And when Paneristi.com started in 2000, Panerai became known as the hottest brand you've never heard of.
So there you have it, boys and girls. Five times lady luck smiled on the watch industry and the good people who keep it thriving.
This story was originally posted on Buro Singapore, and it's updated with minor text adjustments.