Below, some of the most talked about timepieces fresh out of the watch industry's very first virtual show
 The fashion world has its Spring/Summer and Fall/Winter shows. Likewise, the watch sector has its annual springtime watch fairs where industry heavyweights gather to view the novelties of the year up-close. They are the biggest event of the year for all of the major timepiece brands.
Unfortunately, 2020 has been nothing but a pain in the behind. With COVID-19 hurtling through the industry–make that the world–both Baselworld and Watches & Wonders were forced to cancel their events. The same goes for the other important watch events including Swatch Group's Time To Move, the Grand Seiko Summit in Tokyo, the Geneva Days show and more–you get the gist.
Thank God for the internet, as Watches & Wonders decided to take it online by launching the world's first all-digital watch show. Just as we have been spending all our free time on our devices and using online services more than ever, so have these watch brands from Watches & Wonders. Hot off the watchmaker's bench, below are, a roundup of the best new launches from Cartier, Hermès, Jaeger-LeCoultre, Montblanc, Panerai, Piaget, and Vacheron Constantin.
Cartier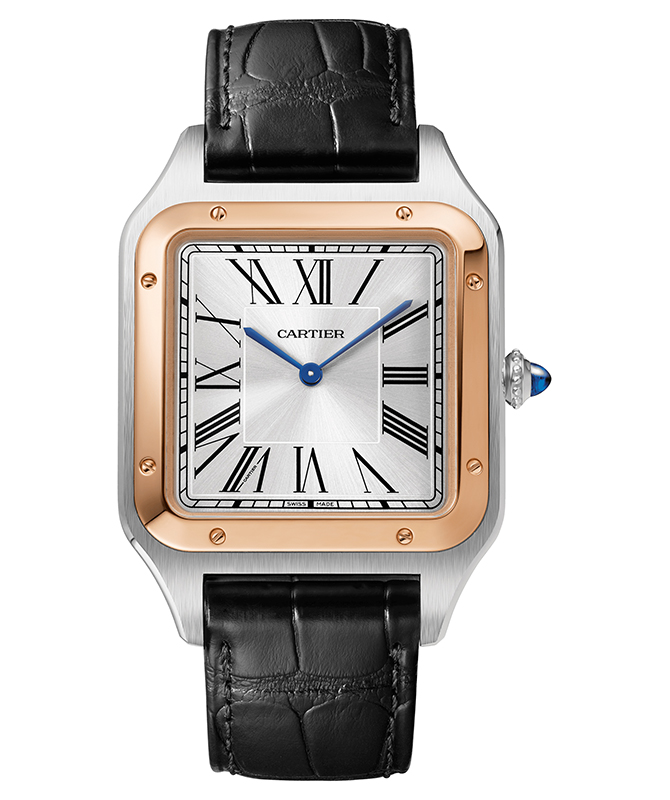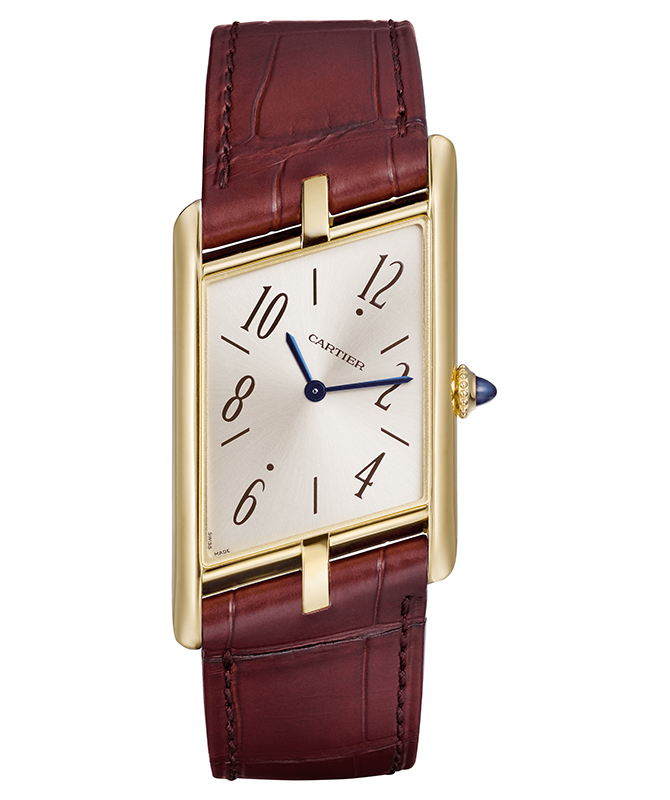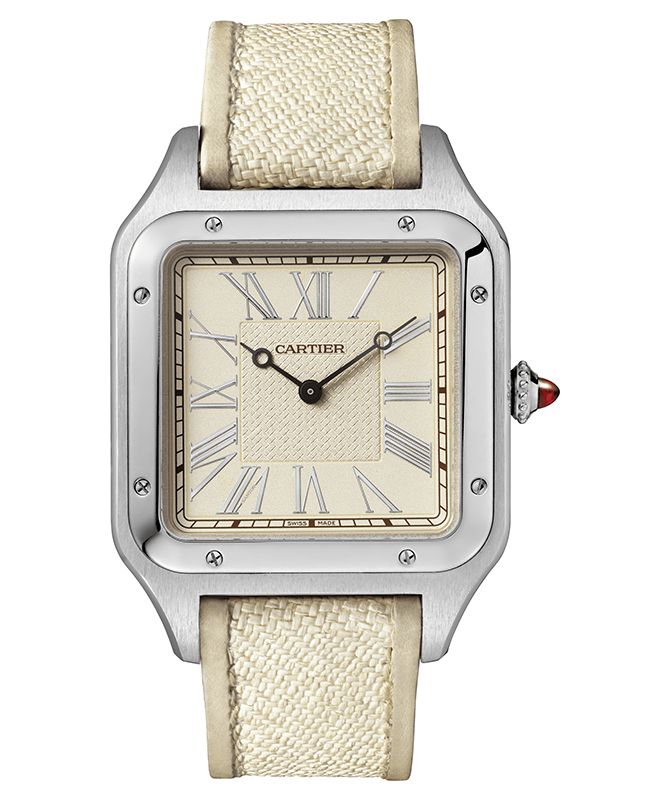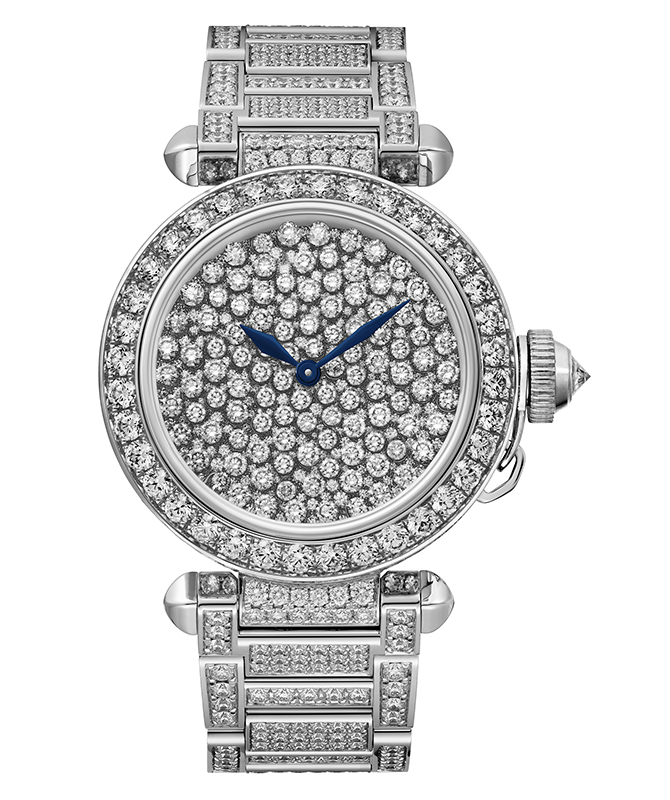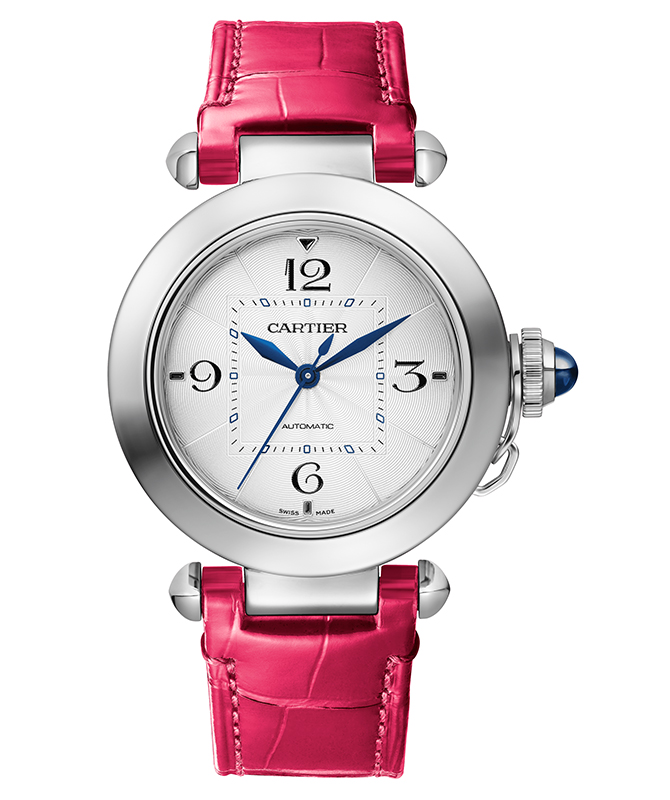 Key themes: The Santos-Dumont has been getting loads of love from the Maison as of late. This year, apart from an XL version, Cartier has created a gorgeous limited edition quartet. Each piece tells us something different about the Maison's story with pioneering aviator Alberto Santos-Dumont. Then there is the magnificent Tank Asymétrique in classic and skeletonised versions. Not forgetting the return of Pasha de Cartier, a cult icon that definitely deserves to be in the spotlight again.
Star pieces: Le Demoiselle Santos-Dumont, Pasha de Cartier Skeleton Tourbillon, Tank Asymétrique in yellow gold with champagne dial.
Talking points: Cartier has got such an amazing history with shaped watches. Bringing back the Cartier Privé line was one of the best things the maison has done.
Hermès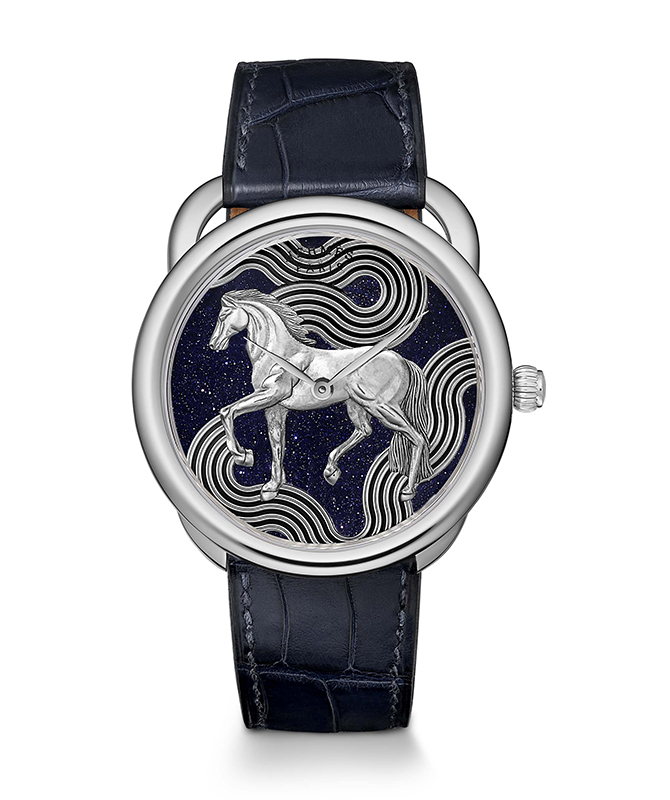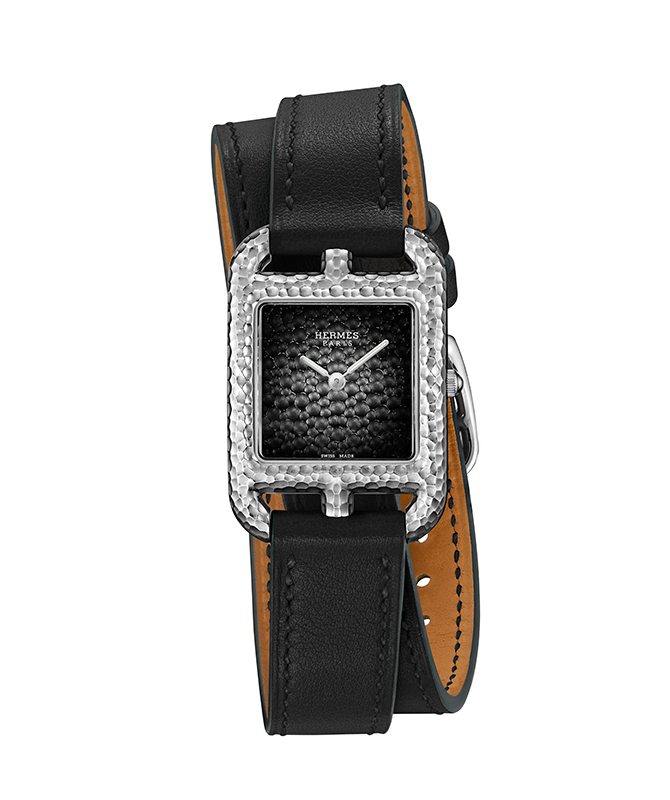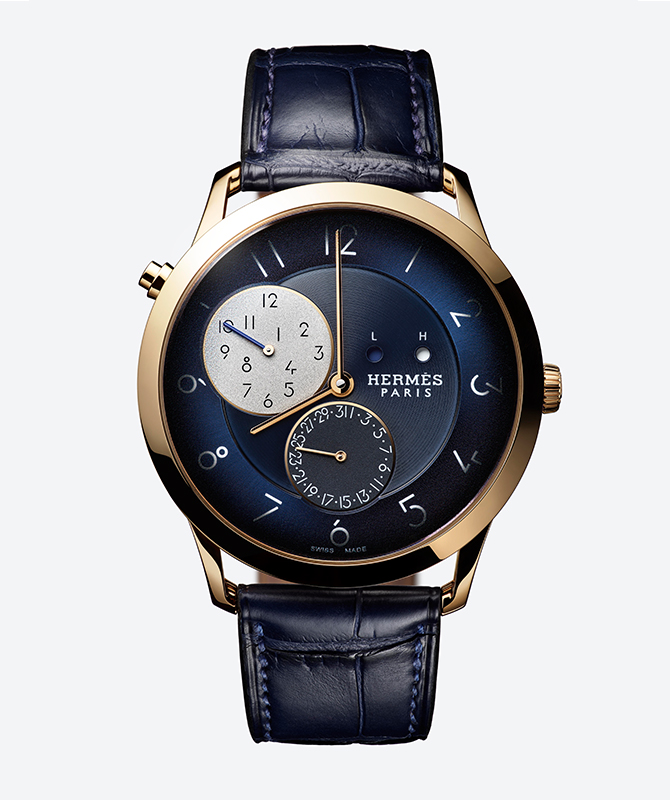 Key themes: It's mostly line extensions for Hermès this year but boy, have they done an amazing job with the aesthetics. Both men and women would be pleased with what the French luxury house had come up with. Artisanal touches are never forgotten, whether you're looking at one of those diminutive ladies' pieces, or the stellar complications.
Star pieces: Cape Cod Martelée, Arceau Cheval Cosmique, Arceau l'Heure de la Lune with meteorite dials
Talking points: Martelée is a traditional jewellery crafting technique involving the repeated hammering of a surface to cover it with dents. Hermès very creatively applied it all over the watch, from the dial to the case.
Piaget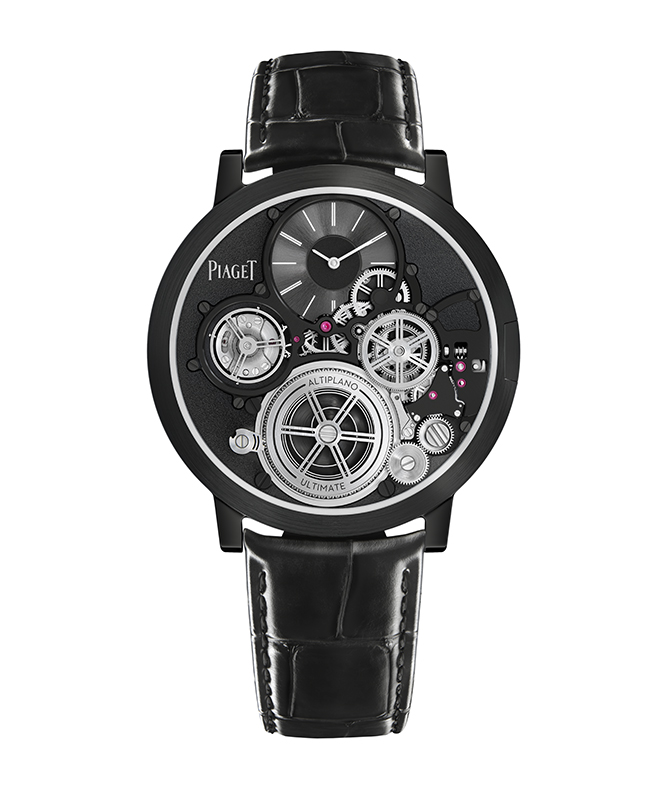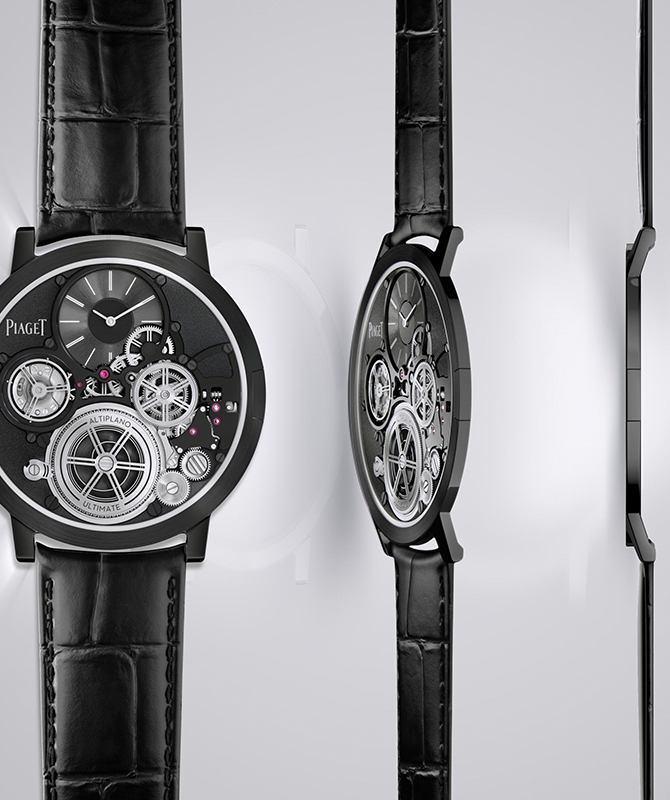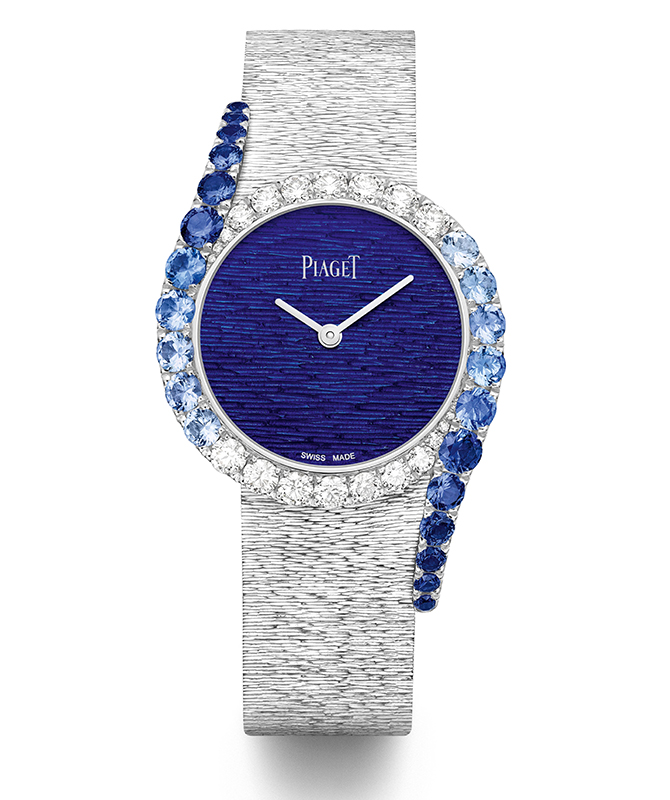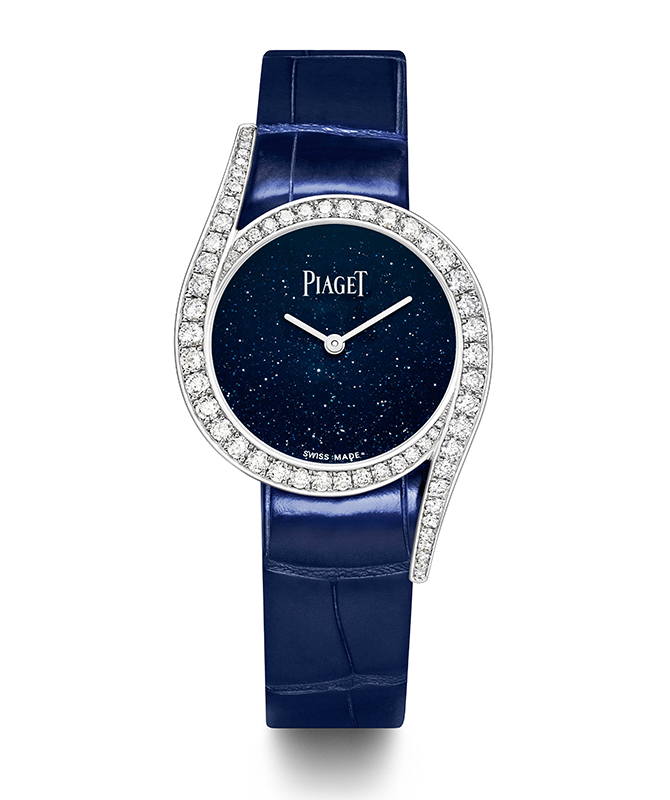 Key themes: Two things kept Piaget busy this year, the world's most ultra-thin watch and a bevy of beautiful jewellery timepieces you'll want to wear all day, every day. The Maison drew deeply from its traditional heritage of colour and gold, working its magic with blue sapphires in gorgeous graduated hues.
Star pieces: Limelight Gala featuring Palace Décor and blue grand feu enamel, Altiplano Ultimate Concept
Talking points: Famous people who love Piaget include Salvador Dali, Jackie Kennedy, Elizabeth Taylor, Andy Warhol, Cary Grant, and Sami Davis Jr.
Panerai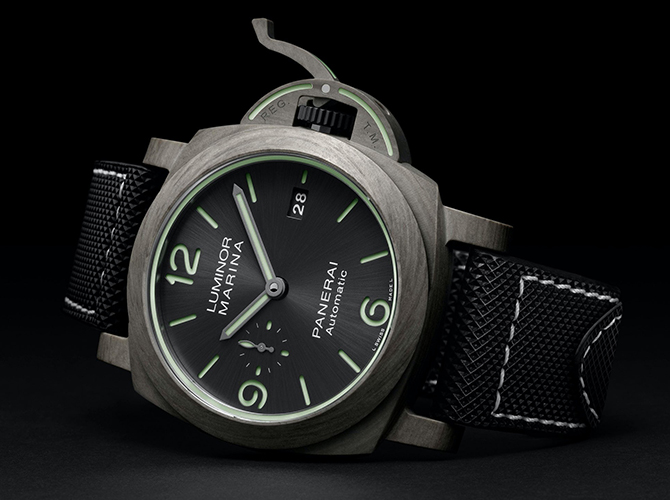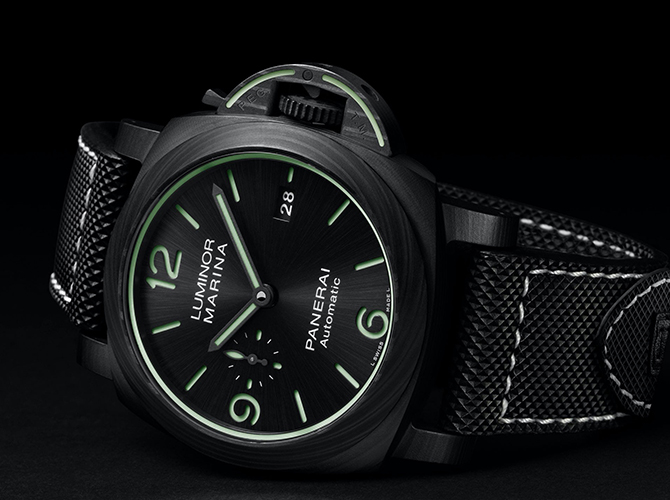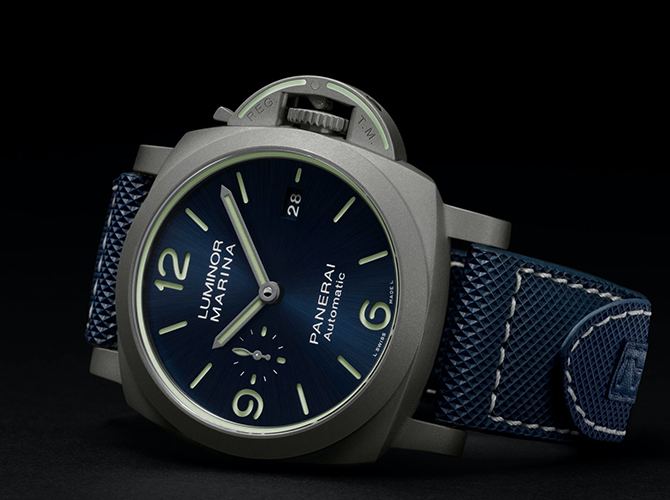 Key themes: Panerai honours its all-time classic, the Luminor, by going back to the laboratory. The result? A revolutionary new lume treatment that glows more fiercely than anything else on the market. Plus, a new composite material called Fibratech that looks so full-on badass you won't believe it's actually eco-friendly.
Star pieces: Luminor Marina Fibratech PAM1663, Luminor Marina PAM1119
Talking points: Fibratech is a new high-tech composite based on basalt fibre. Meanwhile the new lume material is called X1 and it's got a 70-year guarantee.
Montblanc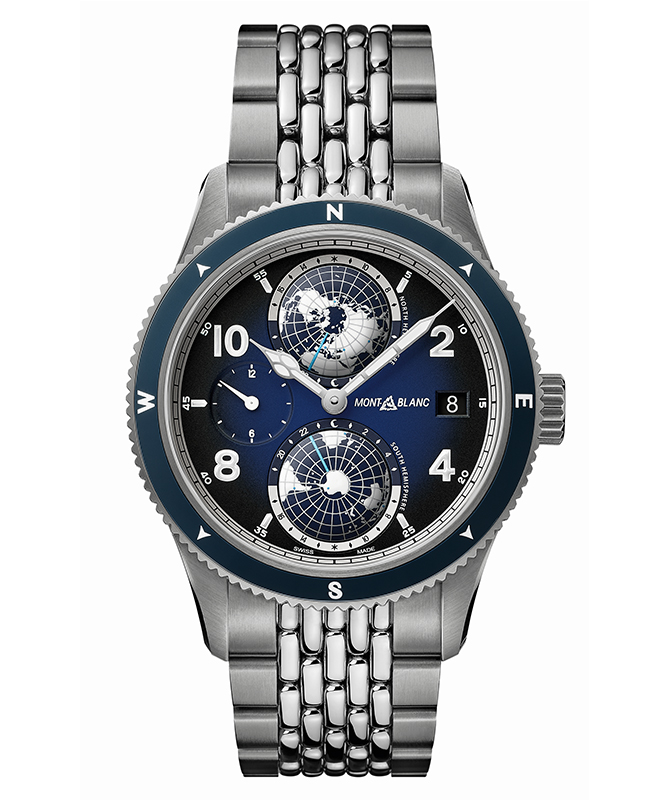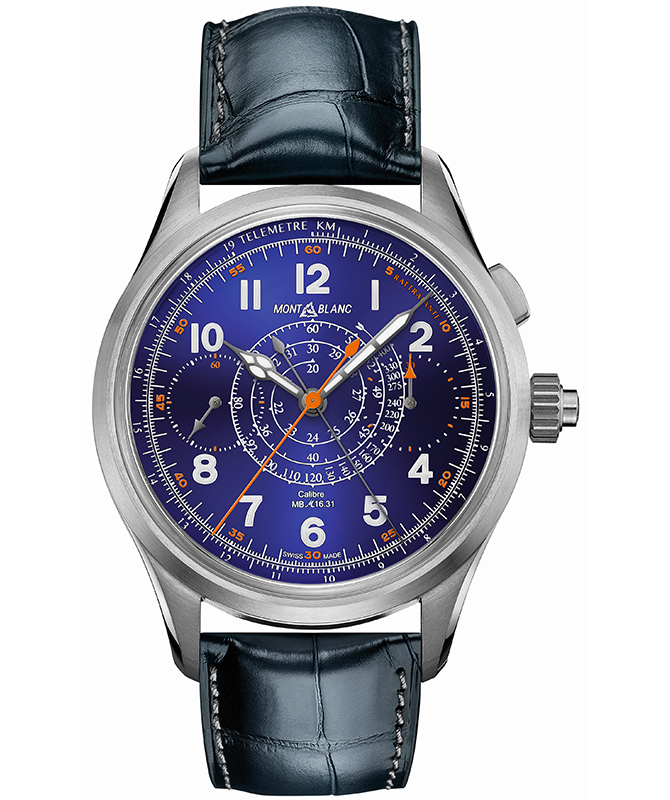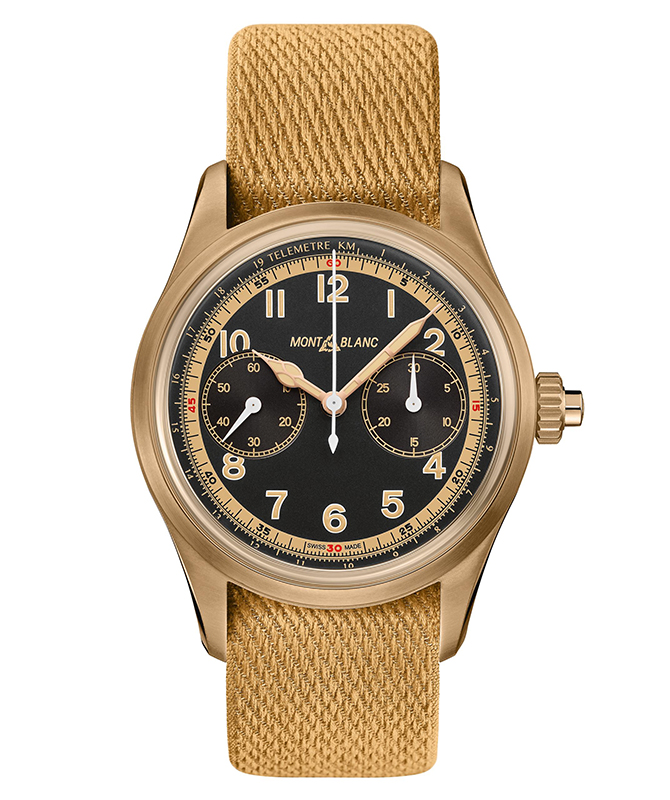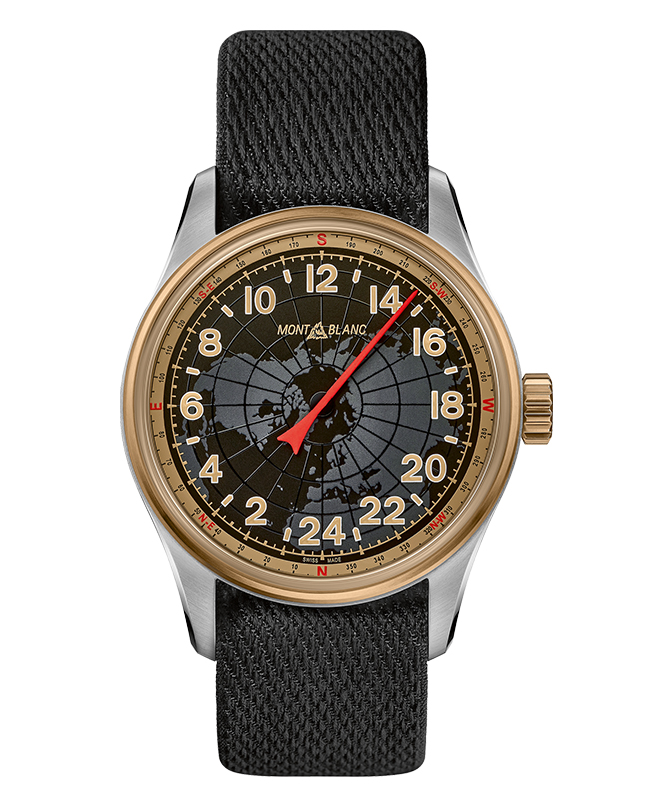 Key themes: The mountains continue to inspire Montblanc. But where last year it's lush green scenery, this year we're talking about icy blue glaciers, lakes, and caves. That's one. Next, the manufacture continues its dalliances with the vintage world, finding lots of ideas from old Minerva watches that reflect key aesthetics from the sartorial world.
Star pieces: 1858 Geosphere Titanium in blue, 1858 Split Second Chronograph Limited Edition, Heritage Automatic in British racing green
Talking points: One of the best things about these Minerva-inspired Montblanc watches are the little details, such as vintage Sfumato straps, gradated coloured dial, high quality NATO straps.
Jaeger-LeCoultre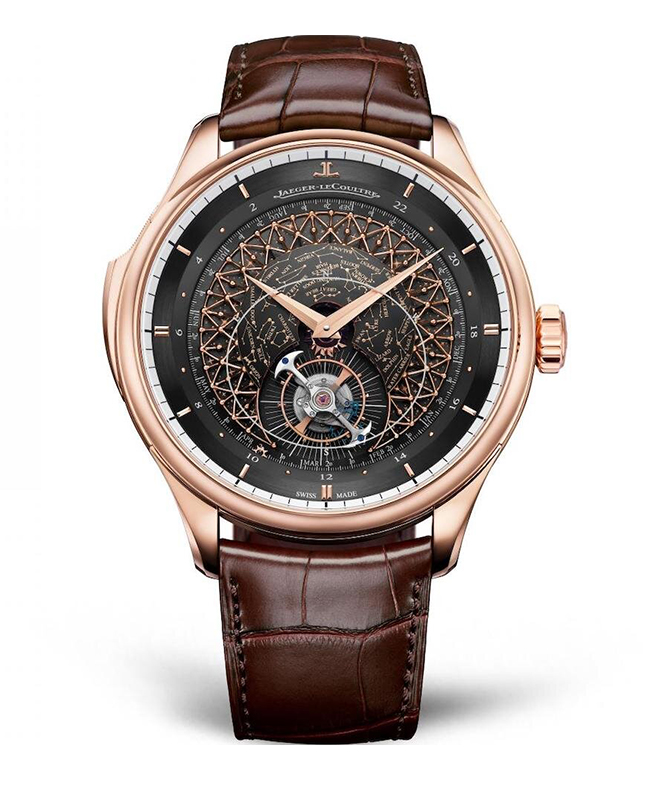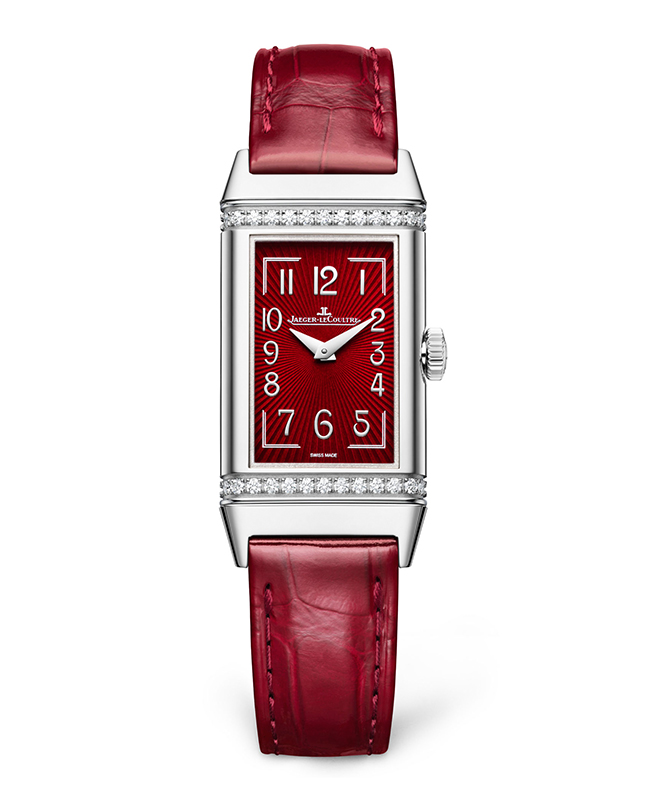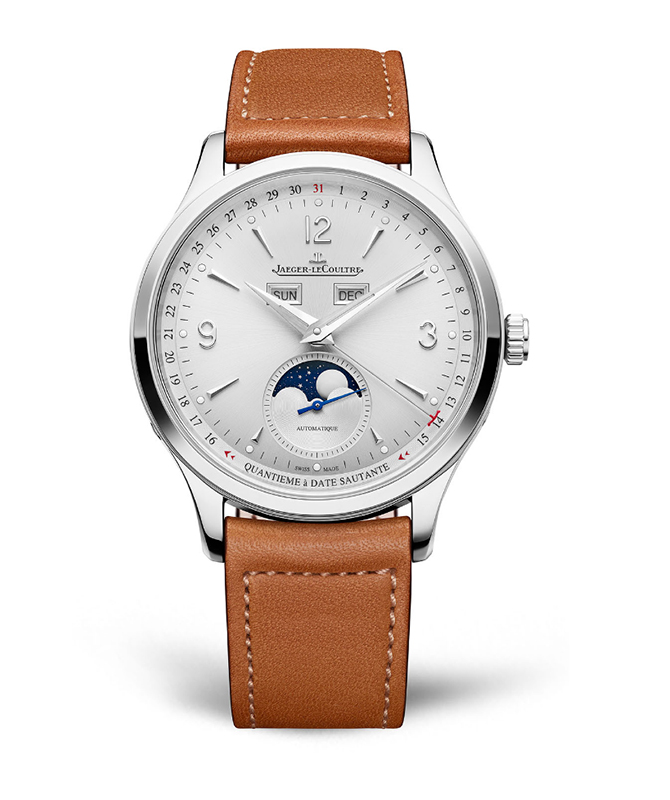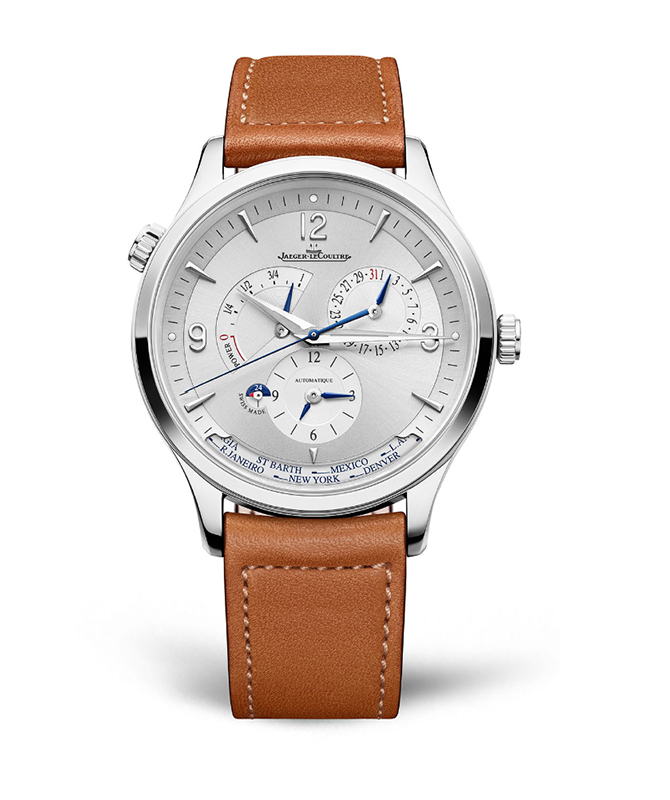 Key themes: Jaeger-LeCoultre focused on the Master Control line this year. It's a '90s classic but the Grande Maison took creative cues from the 1950s and used watchmaking techniques from the 21st century. The collection takes us back to the heydays when the manufacture made very sober and performance-oriented timepieces for discerning gentlemen.
Star pieces: Master Control Chronograph Calendar, Master Control Geographic
Talking points: They may be inspired by the past but the watches introduce new features such as a new rose gold alloy known as Le Grand Rose Gold and a new calf leather strap called Novonappa.
Vacheron Constantin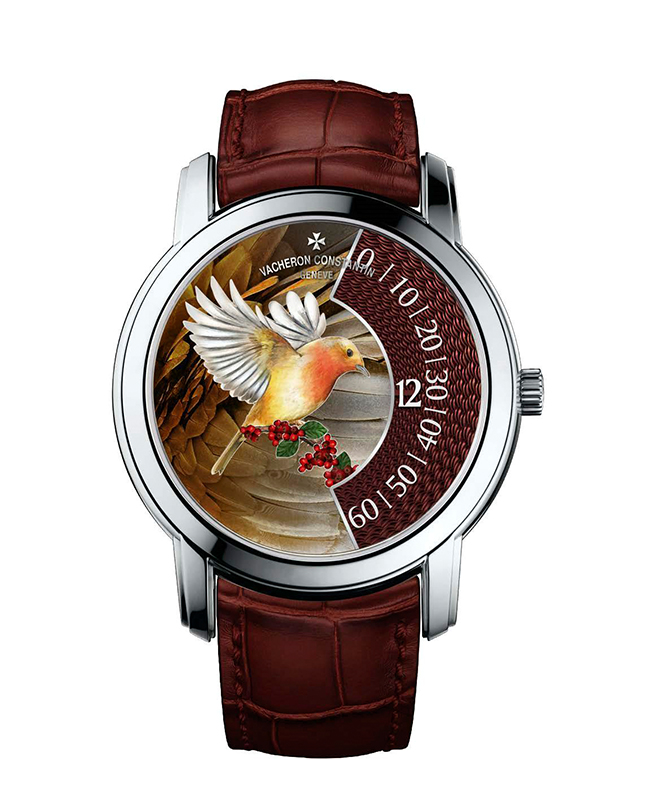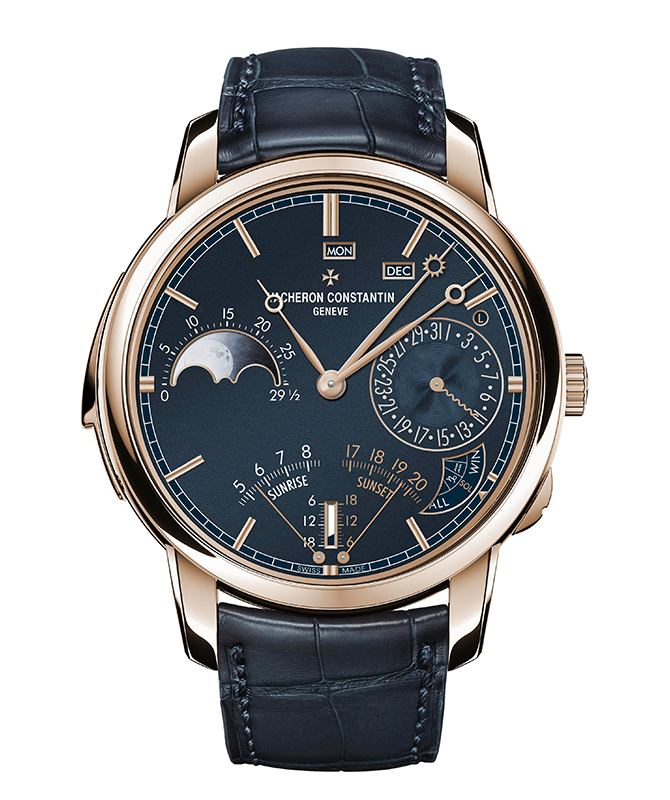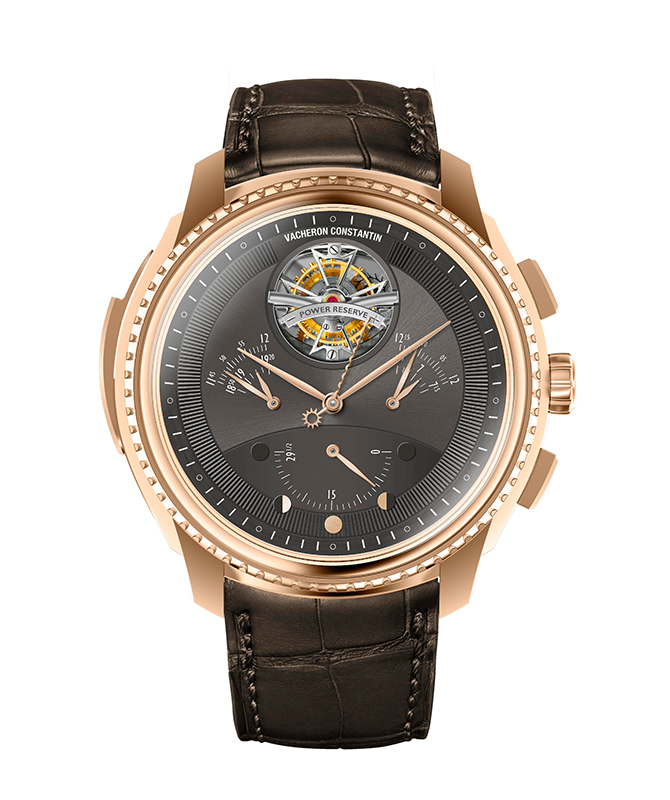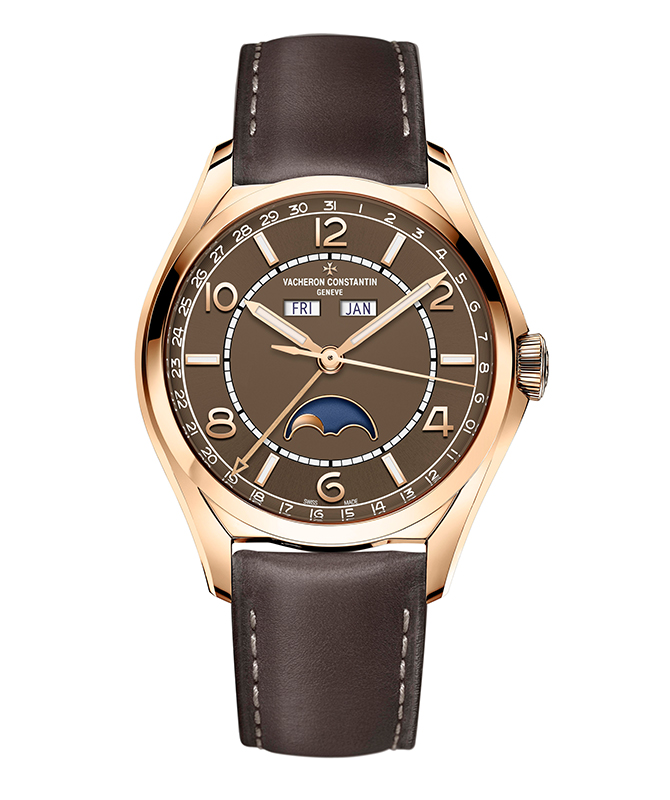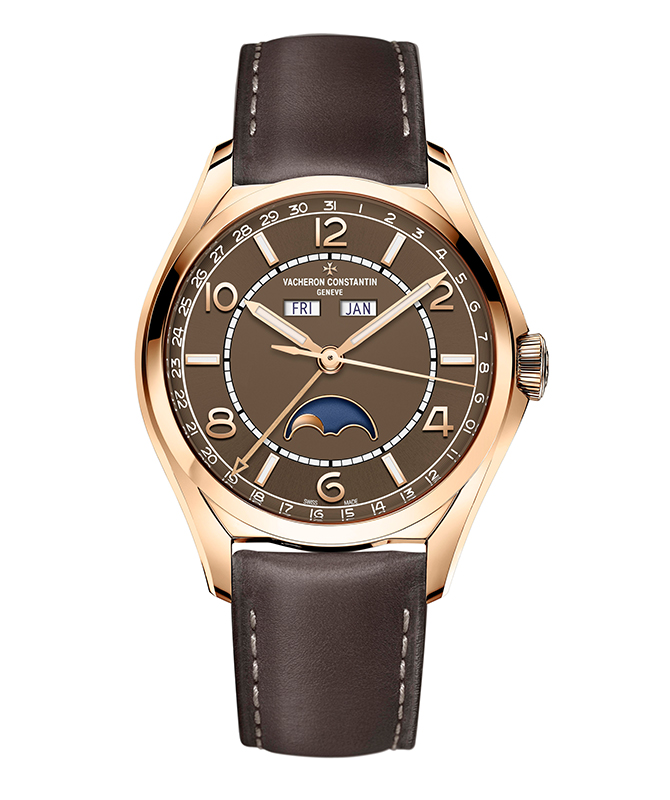 Key themes: It's a big year for Vacheron Constantin, with novelties across all segments and collections. The Overseas line, in particular, has never looked better while the FiftySix reveals its more luxurious side. Complicated watches abound in Les Cabinotiers as well as the Traditionnelle.
Star pieces: Les Cabinotiers Astronomical Striking Grand Complication – Ode to Music, Overseas Perpetual Ultra-Thin Skeleton, Traditionnelle Tourbillon
Talking points: Les Cabinotiers by Vacheron Constantin is the department dedicated to its most unique creations. It's a tradition that goes back to its earliest years when master watchmakers were called cabinotiers and worked in ateliers known as cabinets which were always located on the topmost floors of Geneva's buildings.
This article was originally published on BURO. Singapore. Minor edits have been made.