Your one-stop guide to Japan's cherry blossom season in 2017, including the best Instagram spots
There are two ideal seasons for a trip to Japan, skiing from November to March on the world-class runs of Niseko and Hakuba, and spring time for cherry blossom trees. Each blossoming period lasts for about two weeks, with the trees in full bloom during the last week itself. So seriously does Japan take its cherry blossom season that the Japanese even have a word just for watching and having picnics beneath them: hanami. With your plans in motion, The Luxe Nomad has a curated collection of lofts and apartments that you can book right away.
1. Okinawa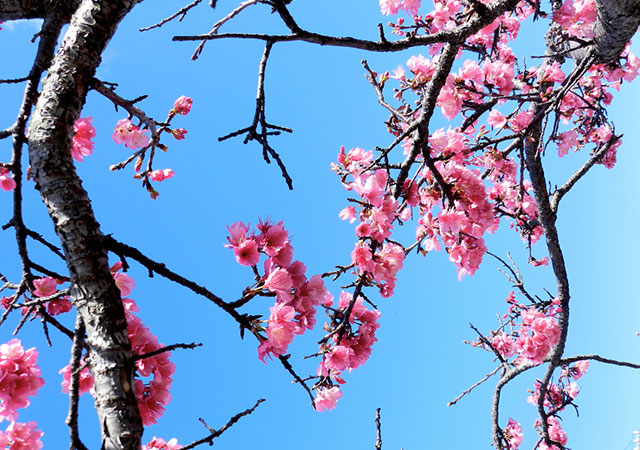 When: Mid-January 2017  - mid-February 2017
Get that Instagram: Nago Chuo Park, Nakijin Castle and Yogi Park
Why we love Okinawa: It's got all the Japanese charm but with more tropical weather. This climate is also the reason cherry blossoms here are slightly brighter and rounder than anywhere else in Japan.
2. Fukuoka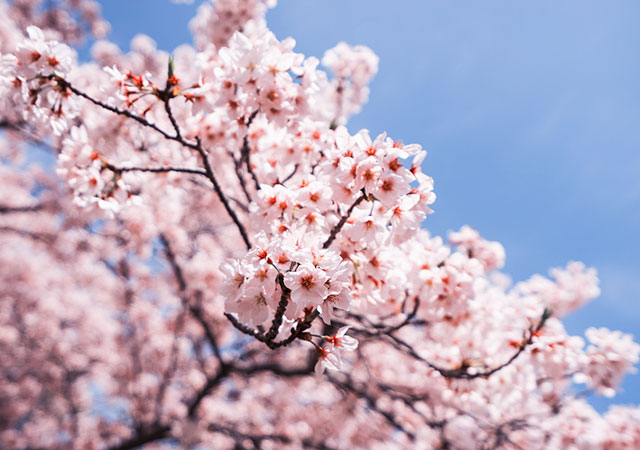 When: 25 March 2017 - 10 April 2017
Get that Instagram: Uminonakamichi Seaside Park, Nishi Park, Tenjin Central Park and the Atago Shrine
Why we love Fukuoka: The beaches! To get pumped about Fukuoka, definitely carve out half an hour to watch this Overnight episode by Erwan Heusaff.
3. Aomori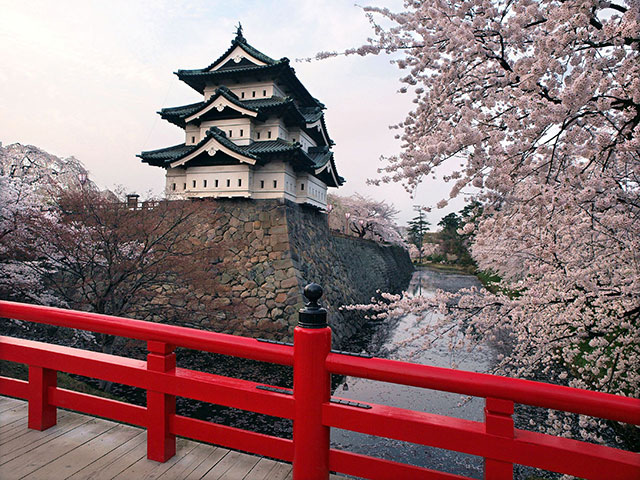 When: 22 April 2017 - 04 May 2017
Get that Instagram: Hirosaki Castle
Why we love Aomori: Nature and fresh air. If you crave mountains, long walks and history, this is the place for you too.
4. Nagoya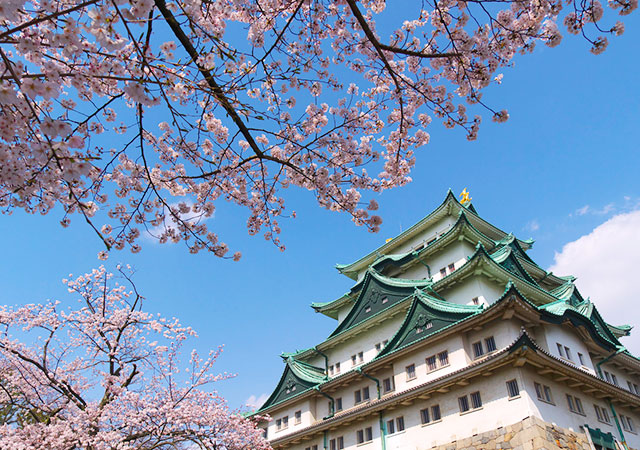 When: 26 March 2017 - 10 April 2017
Get that Instagram: Yamazakigawa Riverside, Nagoya Castle, and Tsuruma Park
Why we love Nagoya: It's Japan's fourth most populated city and thriving with art, so you could say it's a little hipster—but in a good way!
5. Tokyo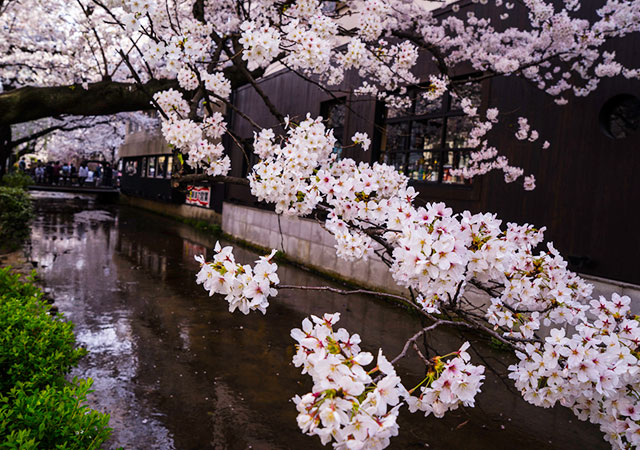 When: 26 March 2017 - 11 April 2017
Get that Instagram: Shinjuku Gyoen, Yoyogi Park, Meguro River, Ueno Park and Cemetery
Why we love Tokyo: The tiny restaurants for late night ramen, neon lights at the Shibuya Crossing, and sneaker shopping, to name a few reasons.
6. Nara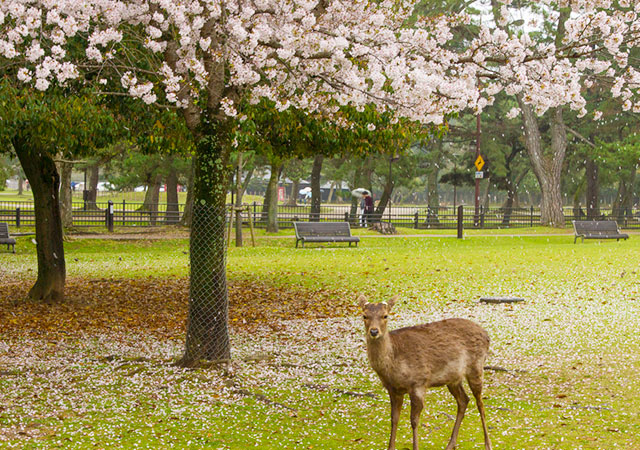 When: 28 March 2017 - 11 April 2017
Get that Instagram: Nara Park and Heijo Park
Why we love Nara: Nara Park is known for being home to deers. Enough said.
7. Osaka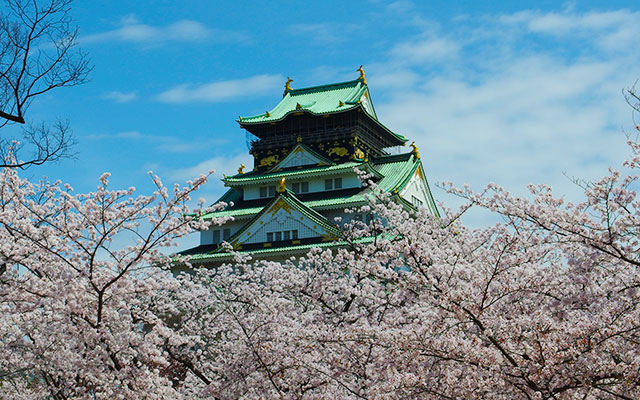 When: 29 March 2017 - 12 April 2017
Get that Instagram: Osaka Castle, Kema Sakuranomiya Park and Tsurumi Ryokuchi Park
Why we love Osaka: It's a foodie stop, for sure. Osaka is known for having arguably the finest eats in Japan, and it's got spacious parks for picnics.
8. Hiroshima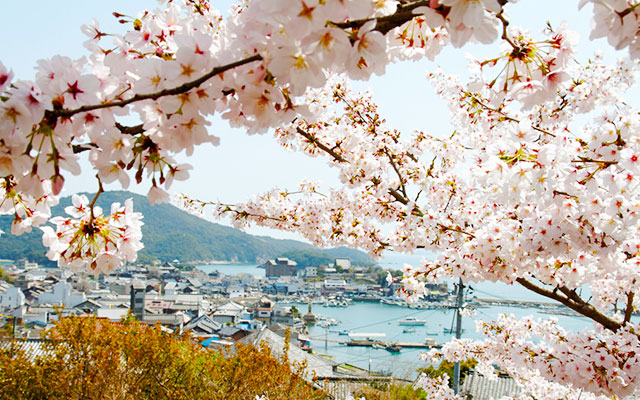 When: 29 March 2017 - 12 April 2017
Get that Instagram: Tomonoura, Shukkeien Garden and Hiroshima Castle
Why we love Hiroshima: The city took a lot to recover from the disastrous atomic bomb in 1945, offering a very humbling and deep experience for anyone who visits Hiroshima.
9. Kyoto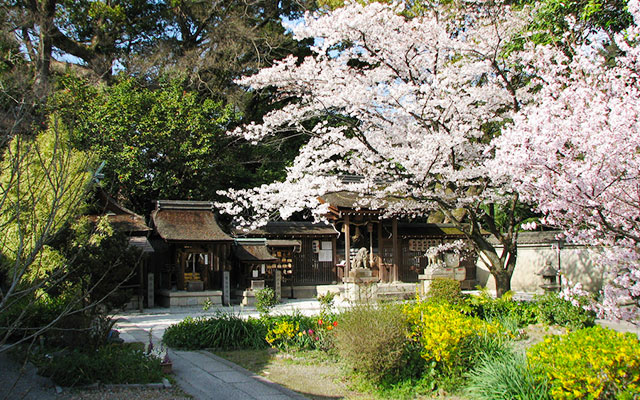 When: 29 March 2017 - 12 April 2017
Get that Instagram: Maruyama-koen, Kyoto Gosho (Imperial Palace Park) and Shirakawa
Why we love Kyoto: Second to Rome for the largest amount of World Heritage Sites, Kyoto is beautified with temples, Shinto shrines and neighbourhoods that continue to appeal over time.
10. Hokkaido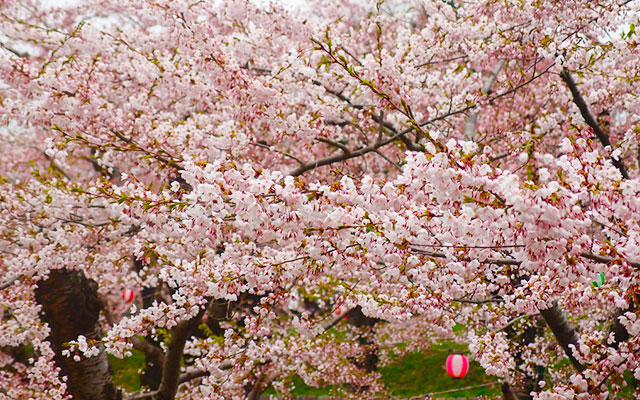 When: 29 April 2017 to 5 May 2017
Get that Instagram: Goryokaku and Matsumae Castle
Why we love Hokkaido: Japanese whisky, fresh Hokkaido seafood and of course, skiing!
This story was originally posted at WanderLuxe by The Luxe Nomad
Dream a little, travel a lot. That's our philosophy. We're full-time nomads with a passport in one hand and laptop in the other, traversing the globe to find the best hideaways, eateries, and local scenes. And on our luxury villa and apartment booking portal TheLuxeNomad.com, you'll know you're always up for your best trip yet (with the best rates).
Related stories:
Gyokuro: Japan's best-kept secret ingredient makes a beauty debut
8 Things you didn't know about Seoul
8 Reasons why you should travel solo
R

Source: http://www.buro247.my/lifestyle/travel/8-reasons-why-you-should-travel-solo.html