Also known as 'Jade Dew', here's why the precious Gyokuro Green Tea has never been used in skincare…until now, that is
Fact: Gyokuro is one of Japan's most precious and expensive green tea variations. Just as an idea, as little as 20 grams of Gyokuro cost over RM200, which have, in the past, ruled out its commercial potential in skincare.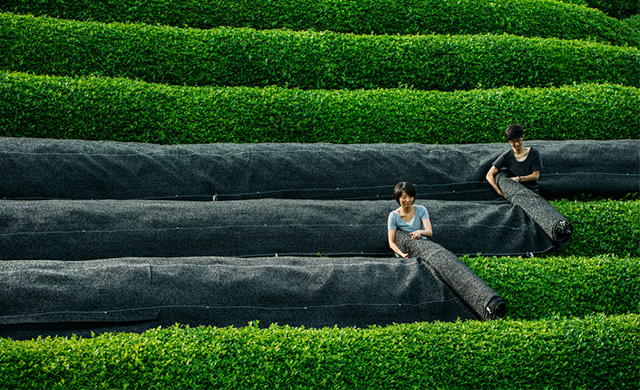 But along with this hefty price tag, is a string of outstanding green tea qualities including potent levels of antioxidant properties as well as anti irritant and inflammation benefits for the skin, which were tested for the very first time by Clinique in the name of yet another beauty revolution. Cue the spanking new and upgraded Even Better Clinical Dark Spot Corrector & Optimizer (EBCO), which also happens to be the very first beauty solution in the market to incorporate Gyokuro into a serum.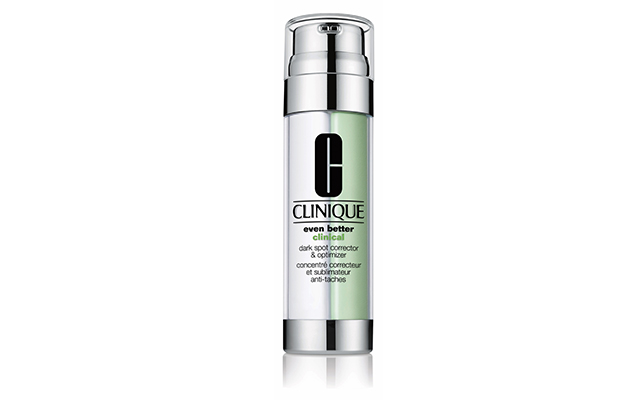 Intrigued? Here's why and how the EBCO will go the mile for your skin:
#1: Its unique CL-302 complex is all business
What the CL-302 complex does (in human speak) is effectively evens out your skin tone in as little as two weeks simply by targeting hyperpigmentation. Think of the complex as a potent brightening cocktail, which gives you a visibly clearer and more radiant complexion before your next paycheck!
Plus, because the good folks at Clinique also identified that inflammation is a cause of hyperpigmentation, out comes its other beauty ammo, and the star of this formula upgrade - the Optimizer; an ultra-soothing concoction of skin-loving ingredients to further calm and protect the skin.
#2: It delivers just what you need
Nothing more, nothing less. One pump of this innovative serum, housed in a dual-chamber bottle, delivers equal parts of the original Even Better Dark Spot Corrector formula and the new Optimizer in a hit. If you're worried about how it'll fair in this lovely humidity of ours, you'll be happy to know that the formula is extremely lightweight and absorbs very quickly - phew!
#3: Results, results, results
Fans of the Even Better Clinical Dark Spot Corrector back in 2013, will fondly remember experiencing visible results especially in the skin discoloration department. Good news is, just like a competitive sibling, what the original formula did well, the EBCO aims to go over and beyond. Its unique complex, along with the new Optimizer, impressively keeps irritation at bay and prevents future darkening of the skin. Like we said, competitive. Bonus: the serum also retails at a fraction of what we probably would have been willing to pay to rid off these stubborn spots, sans discomfort of any sort. 
And so, it's decided. Hyperpigmentation, dark spots, dull and uneven skin tone, we think it's time to break-up once and for all. Whenever you're ready, ladies.
The new Even Better Clinical Dark Spot Corrector & Optimizer, RM375 is now available at Clinique counters nationwide and at clinique.com.my.
Related stories:
Why you'll love the Clinique Beyond Perfection Foundation + Concealer
Jenna Menard's quick tips to flawless skin