Earlier this year, we went on a ski trip to Club Med Pragelato Vialattea in Italy and returned with a newfound love for this winter holiday destination. After a mere five days, we were already thinking of planning another ski holiday come December. Here are 15 reasons why you should consider it too as well as a video of our time there.
1. Club Med Pragelato Vialattea is an all-inclusive resort
First of all, almost everything is taken care of with one booking. From accommodation to ski passes and classes to meals and bar drinks to a variety of other activities.
2. The views are stunning
Located in the foothills of the Italian Alps, you'll be mesmerised by the surrounding snow-capped mountains and forests of fir trees.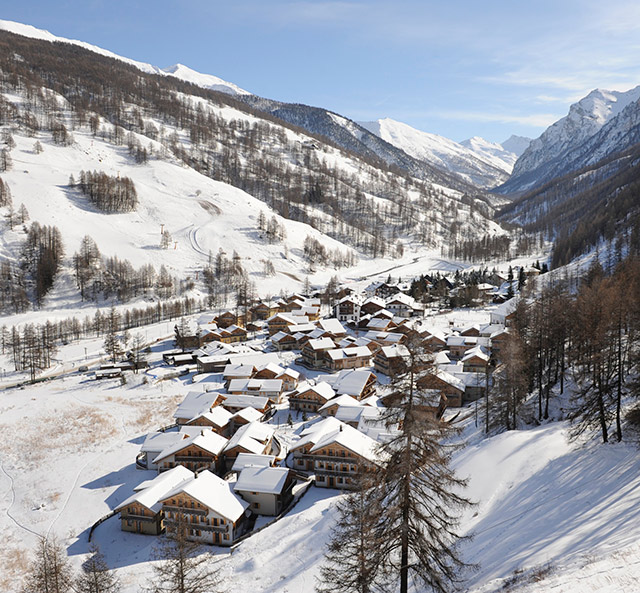 3. It's a prime skiing location
Situated in Europe's second-largest ski domains, the resort previously hosted the ski jumping and cross-country skiing events for the Turin Winter Olympics 2006.
4. All your ski needs are provided
The cable car is just next to the ski room where you can get all the necessary equipment for most of the available activities such as skis, helmets, boots, and poles. Your stay also includes skiing and snowboarding lessons with professional instructors as well as lift passes.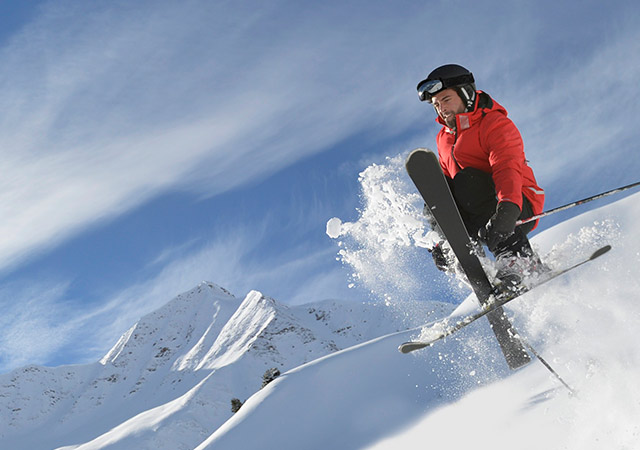 5. Prefer personal lessons?
The resort would be able to book you for a personal session at an additional fee so you can learn at your own pace.
6. It's great for families of all ages
Whether you're travelling with a group of friends or as a family with young children and/or old people, the resort is suitable for everyone. The kids will be well-entertained in the care of the Children's Club (4-17 y/o) when you hit the slopes while the older folks (if they're not keen on skiing) can opt for tours out of the resort, spa treatments, Nordic walking and more.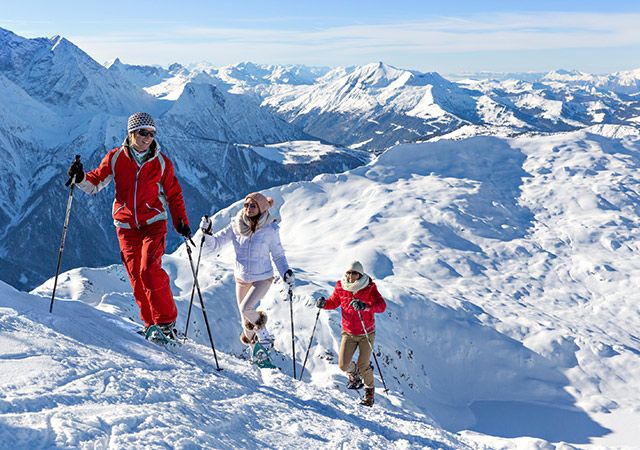 7. The food
Savour Italian gastronomy and mountain specialities throughout the day and throughout your entire stay. There's really not much of a need to venture outside for fear of being bored with the same dishes because the menu is different almost every day.
For starters, there are three restaurants on-site. Be spoilt for choice at Il Piemonte where you can visit for breakfast, lunch and dinner for their ever-changing buffet spread. Indulge at La Tana where you'll find mountain speciality dishes such as fondue and pierrade, along with Italian wines. And after a hearty morning on the slopes, enjoy a variety of comfort food such as pizza, salad and pasta for lunch or dinner.
8. Additional dining experiences near the slopes
Chalet Mollino is located at 2,300 metres high which makes for a great lunch spot after a great morning's worth of skiing. Combine traditional mountain architecture with mountain specialities and you might feel too comfortable to head back out for more ski adventures.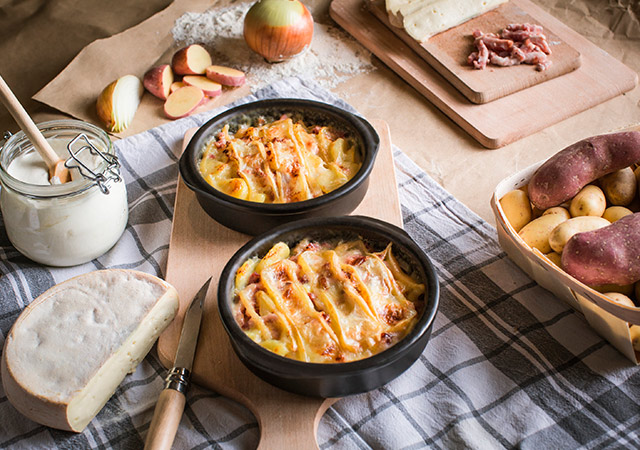 9. The bars
As Club Med Pragelato Vialattea is a family-friendly ski resort, even the bars are children-friendly. The Laterna, which is next to the common area on the ground floor, serves hot drinks and snacks in the late afternoon for the people returning from the slopes; but at night, it turns into a festive party with music, performances and drinks. There's even a different theme for the dress code every night. For a quieter evening, head up to the second floor of the resort where Le Dolce Vita resides.
10. Stay in but still stay fit
The Spa Centre doubles as the Gym where guests can either use the equipment at their own leisure or join one of the scheduled group classes such as Pilates or HIIT. The best part of it all is the scenery that comes with the training room.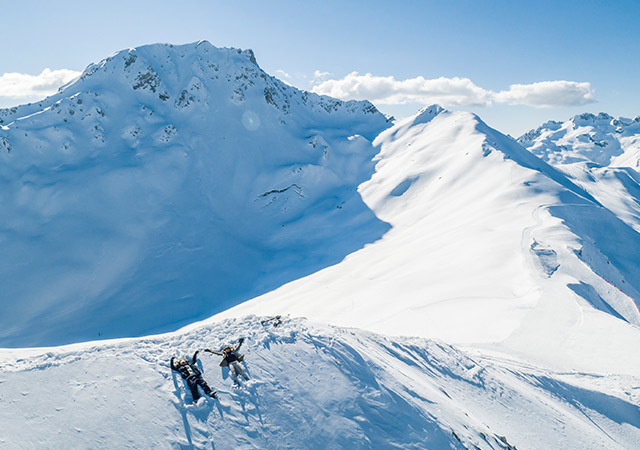 11. There's also a swimming pool
You can probably spend at least half a day at the Spa Centre. Besides the gym, you can also go for a swim in their indoor heated pool.
12. A variety of spa treatments
Tired from a day (or days) of skiing, book yourself a massage or opt for their Recuperate after Skiing package. Those are not included in your stay but the sauna and Turkish bath are.
13. A variety of beauty treatments
Club Med Pragelato Vialattea's beauty brand partner is none other than Payot from Paris and they carry an amazing selection of skincare and spa products that are great for all skin types. From body scrubs to facials to manicures, you'll be well pampered.
14. The chalets
Exuding the feel of a cosy cabin with a touch of luxury, guests will feel right at home be it the Club or the Suite. The maximum number of guests one of the chalet types can hold is seven.
15. The warm and friendly staff
The staff at Club Med Pragelato Vialattea—who are called Gentile Organisers (GOs)—are all extremely friendly and keen to make your stay even more comfortable. Have a chat with them cos they'll surely have plenty of interesting stories to tell. One of the bartenders had his dinner at our table and spoke of how he came to Italy to work and shared stories of the resort during summertime. It sounds just as amazing with vast landscapes of greenery. (Maybe we should make a trip then too!)
The ski holiday season starts in December 2017 so start planning! For more info on Club Med Pragelato Vialattea, visit their website.
Related stories:
Source: https://www.buro247.my/lifestyle/travel/how-our-ski-holiday-at-club-med-pragelato-went.html
Winter Wonderland: 7 beautiful towns to visit for a magical getaway
How our ski holiday at Club Med Pragelato Vialattea went
5 All-inclusive resorts to consider for a stress-free holiday
| | |
| --- | --- |
| SHARE THE STORY | |
| Explore More | |