When you travel, you want everything to go your way. You want the perfect destination, the right accomodation with the right amenities, and the best service among others. Good news, sirs and madams, Airbnb's new tier – Airbnb Luxe – is here to make your bespoke dreams come true. What's Airbnb Luxe, you asked, and how is it different from the normal tier and Airbnb Plus? That's easy! Airbnb Luxe grants travellers access to unique and remarkable properties with dedicated trip designers to organise bespoke experiences and services for you. Hence, you can kickback and enjoy a posh getaway with (almost) everything taken care of. Say yes to magical trips.
What else do you need to know? Well, the Airbnb Luxe tier launches with more than 2,000 handpicked homes around the world but these aren't just any random homes, though. Each home has to pass a strict evaluation of more than 300 criterias to meet standards in both design and function. Go hard or go home, right? You will also get your own Alfred and live the Batman life (sort of) with a highly trained trip designer who will ensure that your stay is tailored to your needs. This includes arranging private chefs and in-house massage therapists, ensuring effortless check in, as well as coordinating local bespoke activities.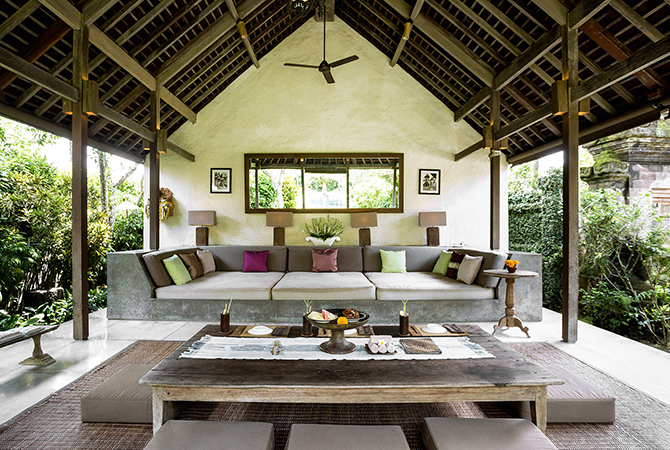 The Airbnb Luxe was added to the portfolio in order to meet the increasing demand for luxury properties and experiences. After all, this is a zeitgeist which encourages personalisation and differentiation. These are some of the spots you can revel in:
1. Knightsbridge Penthouse in London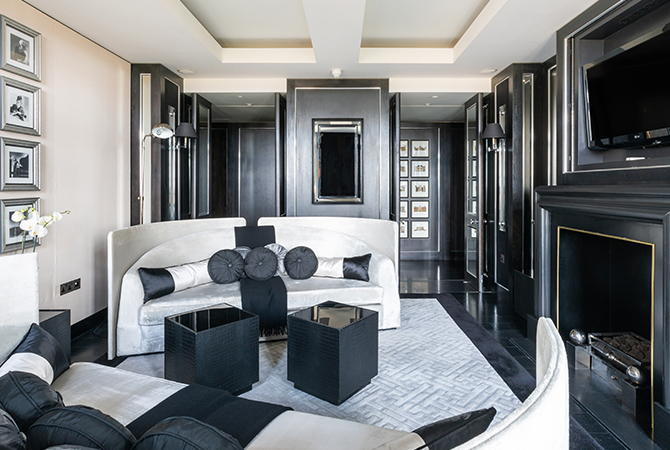 Expect espresso-toned floors, glossy black kitchen cabinets, slate-themed ensuites, and dark paneled walls in this contemporary penthouse in London that goes full throttle with amazing views over Mayfair.
For more information, visit this website.
2. Villa Kasalong in Ko Samui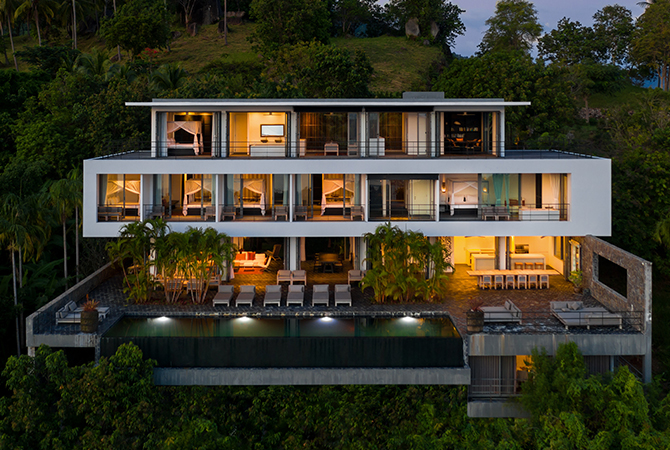 This is where you go for tranquility in Ko Samui, with verdant treetops, turquoise waters, and distant hills to round up some of the best views you can get on the island. Immerse yourself in the infinity pool or the 180 degree views of Ko Samui with the open concept living areas.
For more information, visit this website.
3. Villa Belong Dua in Bali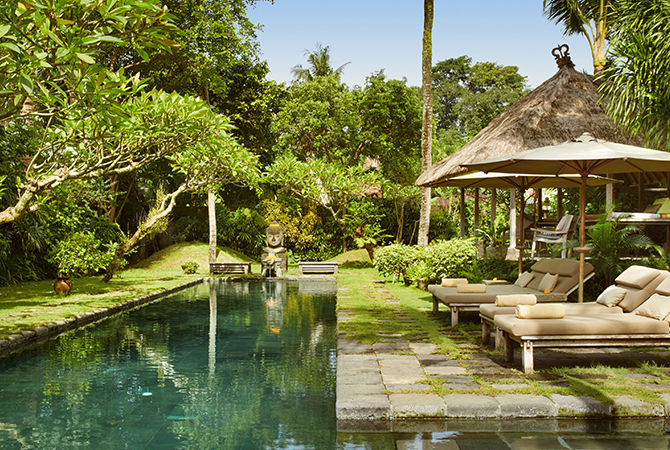 Let the Balinese pavilions elevate your holiday experience. This secluded coastal retreat includes a walled garden, a row of palms, a slate terrace, and a lengthy pool. This is where you should go for maximum relaxation.
For more information, visit this website.
Now you know what you can do for your upcoming holidays. If you haven't booked an accomodation yet, let Airbnb Luxe be your solution.
For more information on Airbnb Luxe, head over to this website.
| | |
| --- | --- |
| SHARE THE STORY | |
| Explore More | |