You've been to most of the major towns in Malaysia (mostly for the food, we know) but so has everyone. The truth is: One can never truly satisfy that wanderlust but sometimes it's hard to just jump on a jet plane and tear away from work and everyday commitments. Here's another truth: Malaysia is home to a treasure trove of magnificent wonders and sights. We have some of the most beautiful islands and forests that are rich with life. We have waterfalls and villages with some of the best produce (we're thinking of durian here), food and culture. Here's how you plan your next road trip:
Step 1: Round up your friends and family to see who's in on this adventure.
Step 2: Select a designated car.
Since it's possibly going to be a long drive, there are a few key factors to consider when carrying out Step 2. The vehicle should be spacious and comfortable (to fit everyone, luggage, and snacks nicely), powerful (it could be an eight-hour journey to and fro), and equipped with some of the best tech available (carpool karaoke, anyone?)—kind of like one of the cars from the new 2018 Lexus NX range.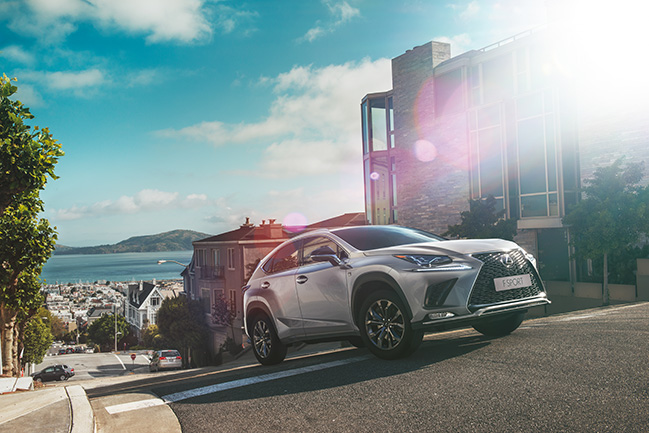 The new NX 300, for example, delivers high performance with its 2-litre twin-scroll turbocharged engine, with crisp responsiveness at all engine speeds. Not to mention, it'll intelligently run in a more fuel-efficient Atkinson cycle when you're cruising up and down the highways. Fear not of curves and uneven roads, as the suspension on the 2018 models has been given a significant upgrade to ensure a silky smooth ride.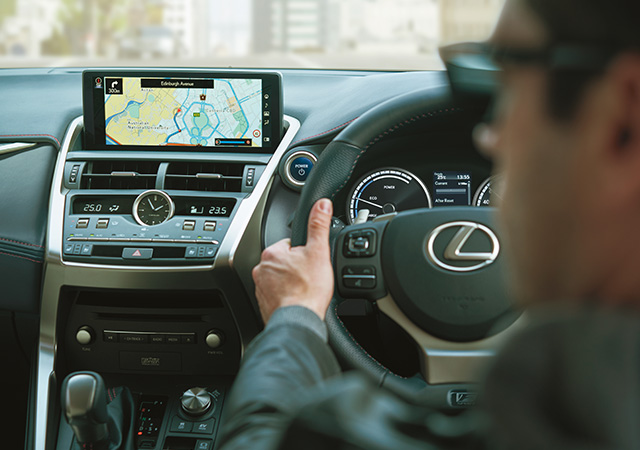 Of the range, our inner songbirds are immediately drawn to the NX 300 F Sport and NX 300h Hybrid, which comes with a new 10.3-inch EMVN display complemented by a Mark Levinson audio system. The sound system will have your Spotify playlist sounding like you're listening to it in a concert hall. Changing drive modes (Normal, Eco and Sport for Urban and Premium grade variants; and an additional Custom mode for F Sport) is also easier now with the new Drive Mode Select Switch Design. The touchpad is bigger for better control of the menu selection while the palm rest has been improved for better wrist comfort—all the better for the driver in the event the co-pilot decides to drift off to sleep; although with a well-thought-out vehicle like the Lexus NX 300, a co-pilot is merely an additional accessory.
Step 3: Decide if it's a one-day trip or a few nights' stay.
Step 4: Choose your destination based on Step 3. To help you get started, we've rounded up six amazing places for you to explore that will be worth the road trip.
All estimated duration of the ride is set with KL Sentral as the departure point.
1. Sky Mirror at Sasaran Beach, Kuala Selangor
You've seen photos of the stunning Salar de Uyuni salt flats in Bolivia, now visit the Malaysian version and take your own pictures. Also known as "Mirror in the Sky", the "Secret Island" only emerges for a few days every month—the 1st and 15th of a lunar month, and four days before and after those dates. But once it does, it's a breathtaking scene and the waters are just teeming with marine agriculture. It's easily a half day trip but you'll need to book a tour to visit the site. At RM80, it includes a brief stop at the nearby Pulau Angsa where you'll get to do some oyster knocking and feast on them.
Getting there: 1 hour by car to reach the Jeram Fishing Village where you'll meet the tour operators who'll take you to the site via a 30-minute boat ride.
2. Rainbow Waterfall at Sungai Lembing, Pahang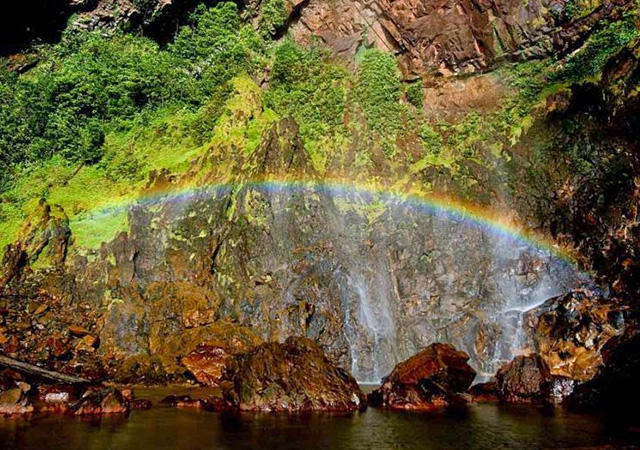 It's not often that we get to see a rainbow but the folks at Sungai Lembing Town can proudly say they have a Rainbow Waterfall where the seven-colour phenomenon appears between 9am and 10am every day (unless the sun doesn't come out to play).
Getting there: 3 hours by car to reach the village. From there, you have to join a five-hour tour to reach the site (includes a one-hour ride via a 4WD vehicle followed by a 45-minute hike). The tour starts as early as 5.45am so why not turn it into an overnight stay?
3. Mossy Forest of Mount Brinchang at Cameron Highlands, Pahang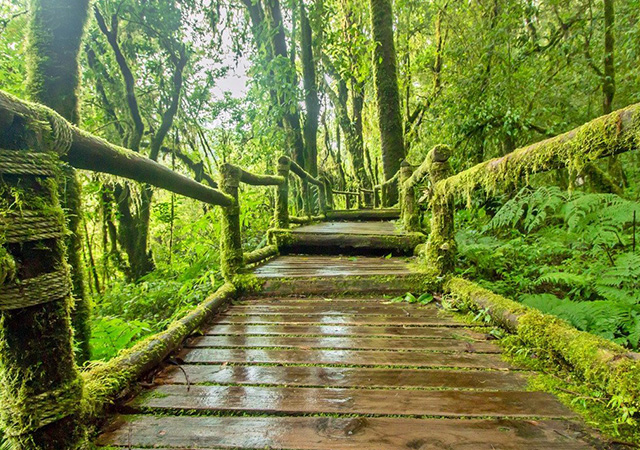 Some call it the "Lord of the Rings Forest" and some call it the "Fantasy Forest". Both are rather accurate descriptions of the forest that is entirely covered in moss and rich in a variety of flora species. It would require a bit of jungle trekking so to save time (and ensure you don't get lost), it's best to join a tour or hire a guide who knows the trails well.
Getting there: 3 hours by car.
4. Arulmigu Sri Rajakaliamman Glass Temple, Johor Bahru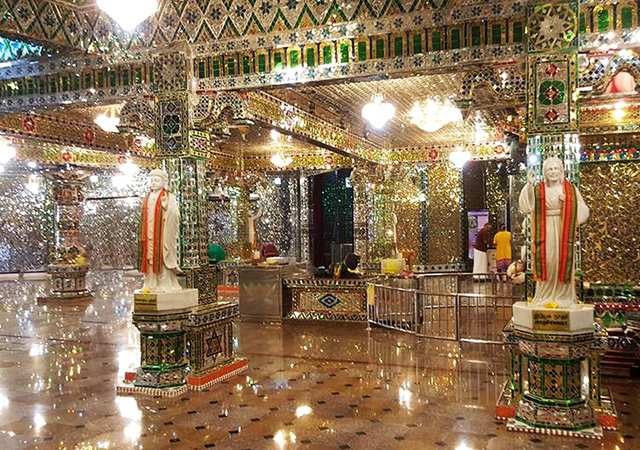 If Malaysia can have a crystal mosque, we most certainly can have a glass temple and the Arulmigu Sri Rajakaliamman Glass Temple is certainly a beauty. Originally built in 1922, the temple was renovated to incorporate glass fittings and mukni Rudraksha beads—inside and out—after its head guru went on a trip to Bangkok and came across a wat (temple) that used glass artwork.
Getting there: 3.5 hours by car.
5. Crystal Mosque at Pulau Wan Man, Terengganu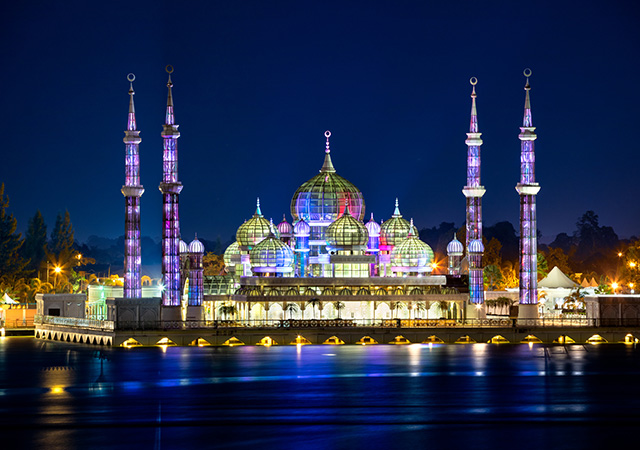 Built on the grounds of the Islamic Heritage Park, the Crystal Mosque—in glorious glass, steel and crystal—is deemed as one of the most beautiful mosques in the world. During the day, the sunlight reflects on the exterior's surface to give off a grand crystal-like look while at night, it's lit up with colourful lights for a spectacular display.
Getting there: 4.5 hours by car.
6. Wat Machimmaram, Kelantan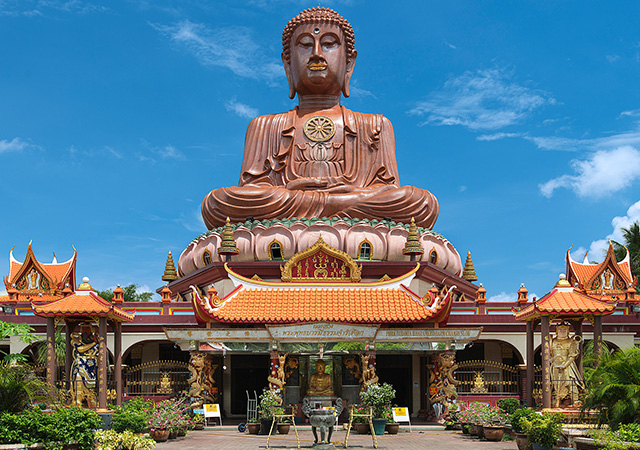 Kelantan may be a Muslim-dominated state but since Malaysia is known as a melting pot of cultures, it comes as no surprise that it's home to a Thai temple with the largest sitting Buddha in Southeast Asia. At 30 meters tall, it took 10 years to complete and is around the same size as the Tian Tan Buddha on Lantau Island in Hong Kong. Fun fact: It took eight years to find the perfect crystal stone to place on the statue's forehead. The temple is also famous for fortune-telling.
Getting there: 6 hours 40 minutes by car.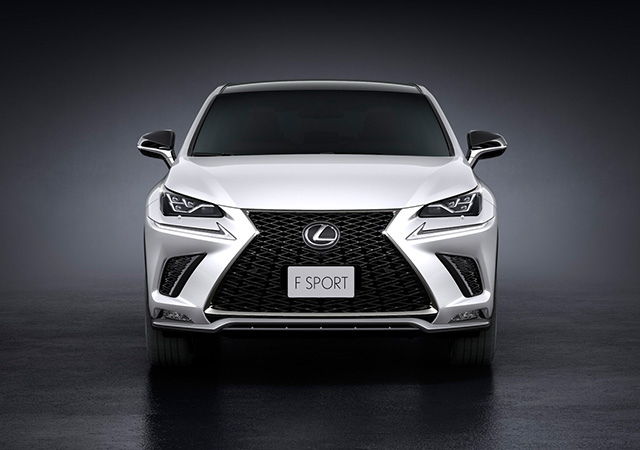 The new 2018 Lexus NX range consists of four variants and is priced as below:
NX 300 Urban (a new entry-level variant) – from RM311, 900
NX 300 Premium – RM329,800
NX 300 F Sport – RM387,900
NX 300h Hybrid – RM397,800 (excluding insurance for Peninsular Malaysia private registration)
*All new models come with a comprehensive factory warranty of 5 years with unlimited mileage. The NX 300h also has an 8-year battery assurance programme for the hybrid battery pack. For more information, visit Lexus Malaysia's website.
| | |
| --- | --- |
| SHARE THE STORY | |
| Explore More | |