Travel
5 Things to note before visiting Genting SkyWorlds—plus our ride recommendations
Thrills in the sky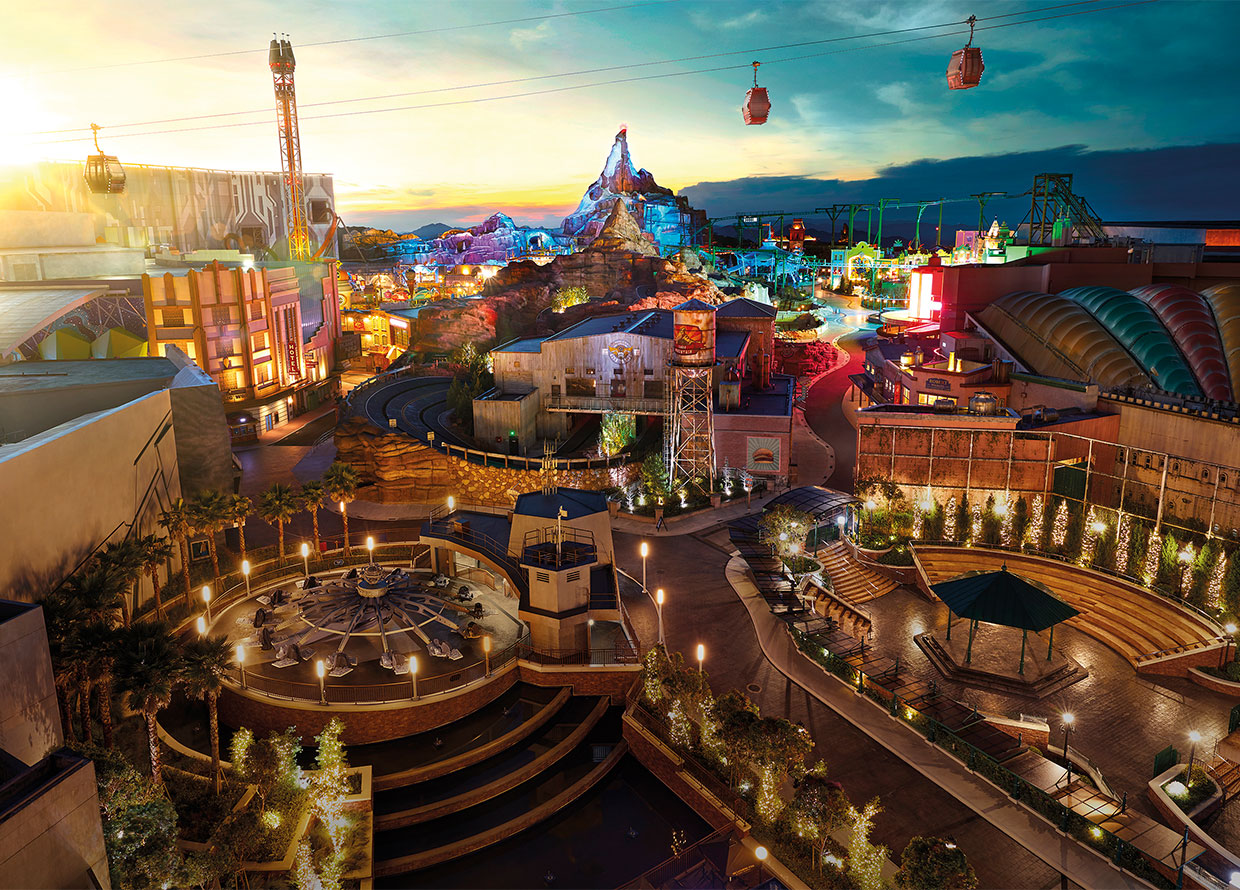 Buckle up—Genting SkyWorlds is now open to bring you rides and thrills at 6,000 feet above sea level! Dubbed Southeast Asia's most anticipated theme park, the 26-acre attraction officially soft-launched on 8 February 2022 after nearly ten years of planning and development.
"Built with an investment of over USD$800 million, this game-changing new themed attraction will put Malaysia and Pahang on the world tourism map. This theme park will contribute to the tourism sector and the economy with the creation of over a thousand jobs," said Lee Thiam Kit, Head of Business Operations and Strategies, Genting Malaysia Berhad.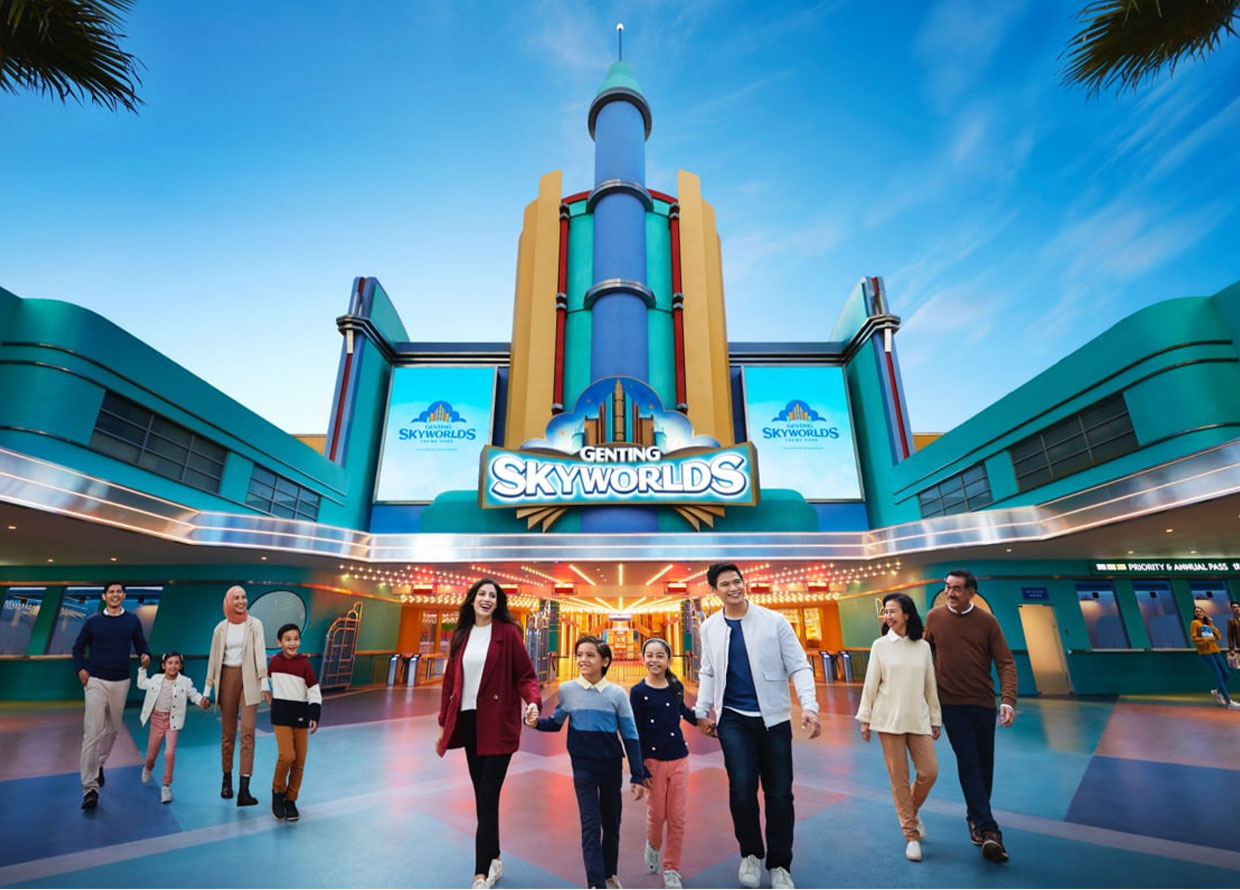 For the uninitiated, Genting SkyWorlds spans nine movie and adventure themed worlds, incorporating a mix of original and familiar Intellectual Properties (IPs). These include Andromeda Base, Eagle Mountain, Central Park, Studio Plaza, Epic, Ice Age, Rio, Liberty Lane, and Robots Rivet Town. Each 'world' features its own brand of world-class attractions, dining, retail, and/or live entertainment for young and old (read: young at heart) alike.
Catch a sneak peek of the theme park in my Instagram Reels below and read on for tips and recommendations from my inaugural visit a day before the official soft launch.
Note: Not all rides are available during the soft launch period from 8 February 2022 to 31 March 2022.
1. Download the Genting SkyWorlds Theme Park mobile application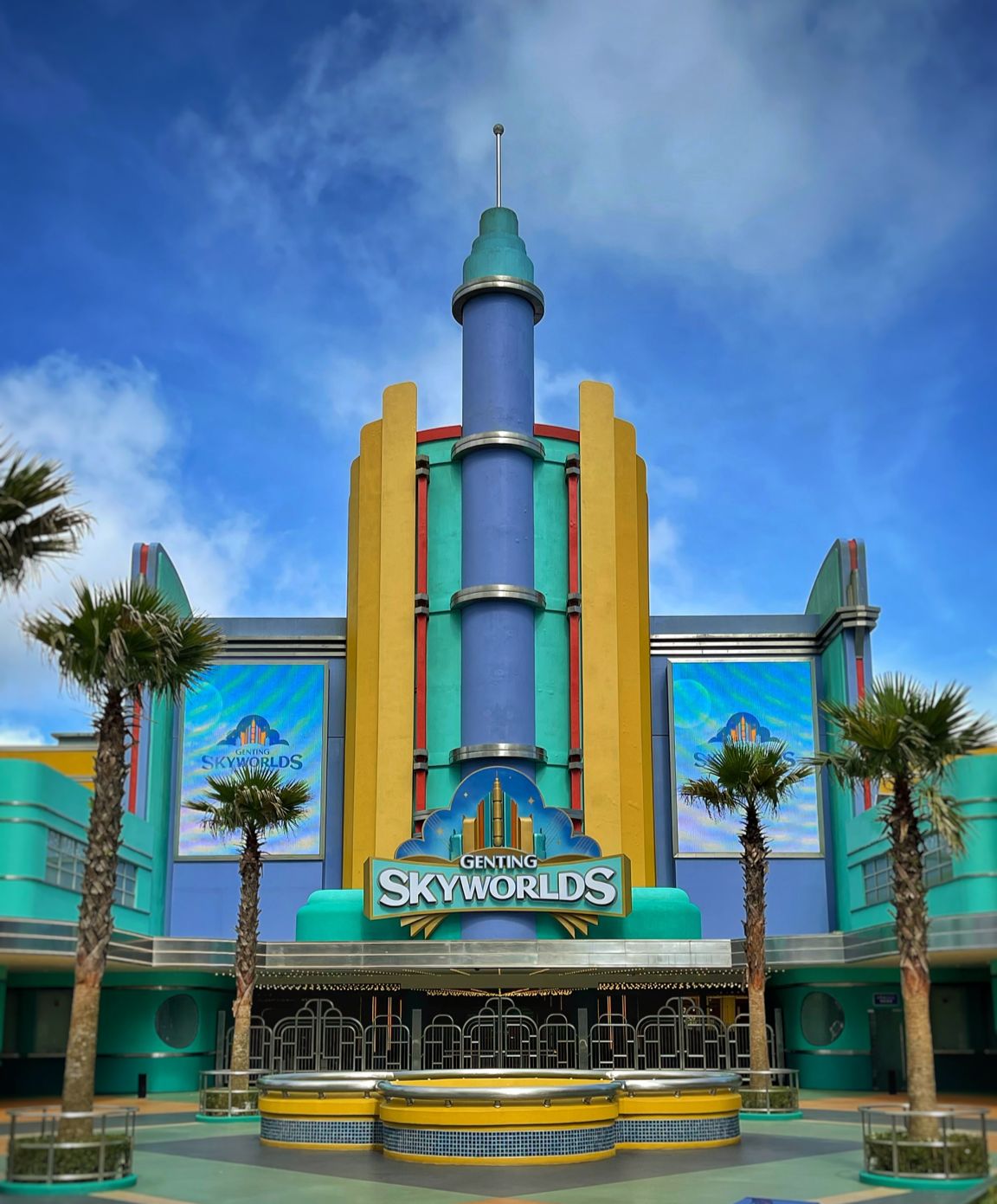 While it isn't compulsory for entry, I *highly recommend* that you download the app and register for an account prior to your trip. This allows you to navigate the park virtually, so you can get a head-start on what to do, where to go and how to get there. Aside from the rides, you can also browse through options for dining, shopping, and games for a better idea of what to expect.
Once you've purchased your tickets, you can also scan the QR code immediately so it's saved on the app, making entry smoother (and to avoid worrying about missing tickets!). The app will also provide you with a comprehensive guide to the theme park, complete with real-time information, including waiting times for rides, attractions, and shows. Other cool features include the advanced Photo+ service for you to access your digital memories at the theme park.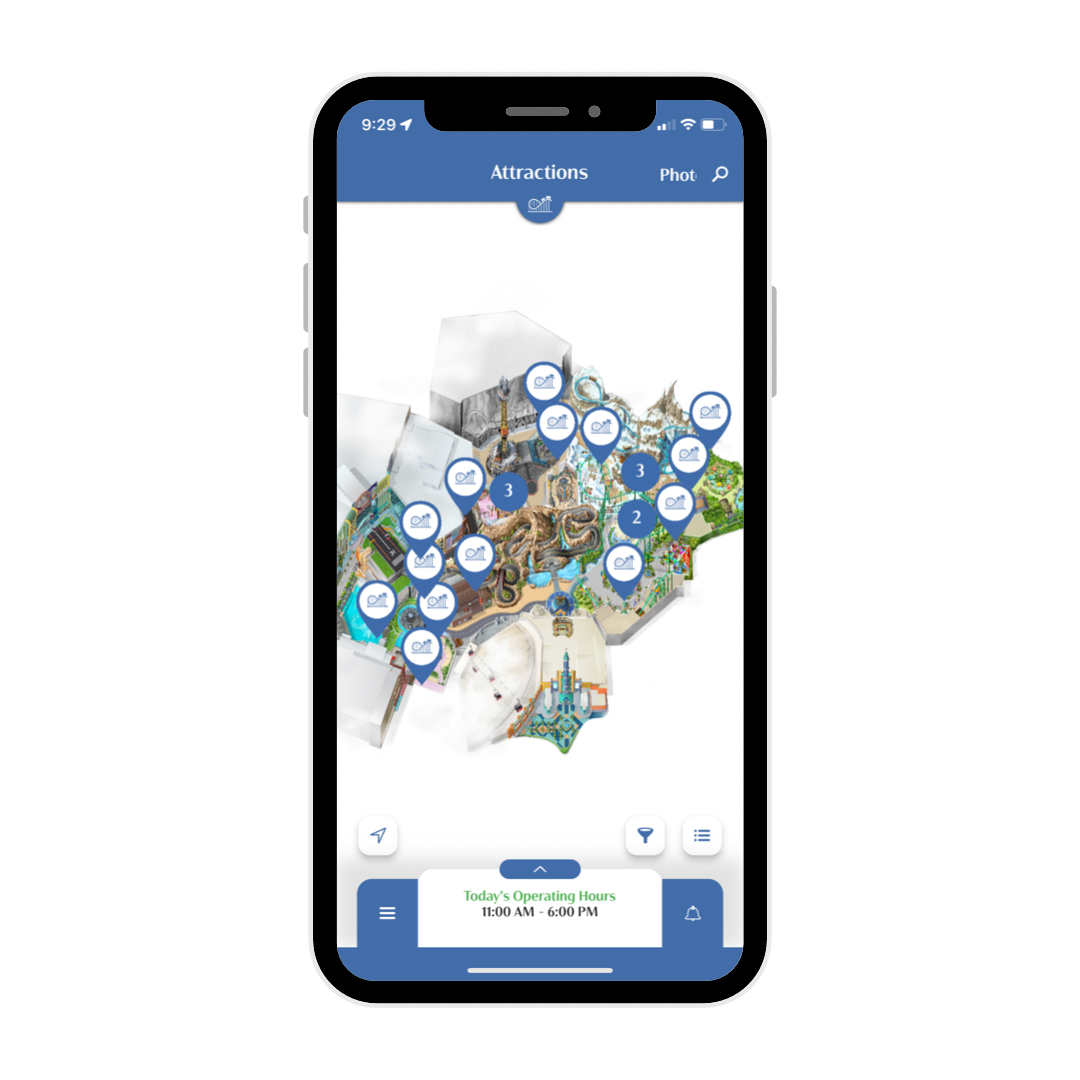 I found myself relying on the app a lot to anticipate what's next on my itinerary. One feature I particularly appreciate is the notification reminder for VQ-only rides (more on this later), which appears 15 minutes before my slot to ensure I arrive on time. Sweet!
The app is available for free on the Google Play Store and Apple App Store.
2. Use your VQ slots wisely
Another reason to have the app ready is so you can pre-book your Virtual Queue (VQ) slots. You can do this for any attraction in the park, making it easier to plan out your itinerary and skip queues.
Bear in mind that there are some attractions that are *exclusively available* via VQ reservations only (meaning that you can't walk in without a VQ slot). These include Bootcamp Training (Andromeda Base), Sid's Playhouse Ice Age: Time Warp (Ice Age), and ESD Global Defender (Central Park). Also, there are only six complimentary VQs available per ticket, so you should be *highly selective* on how you use them.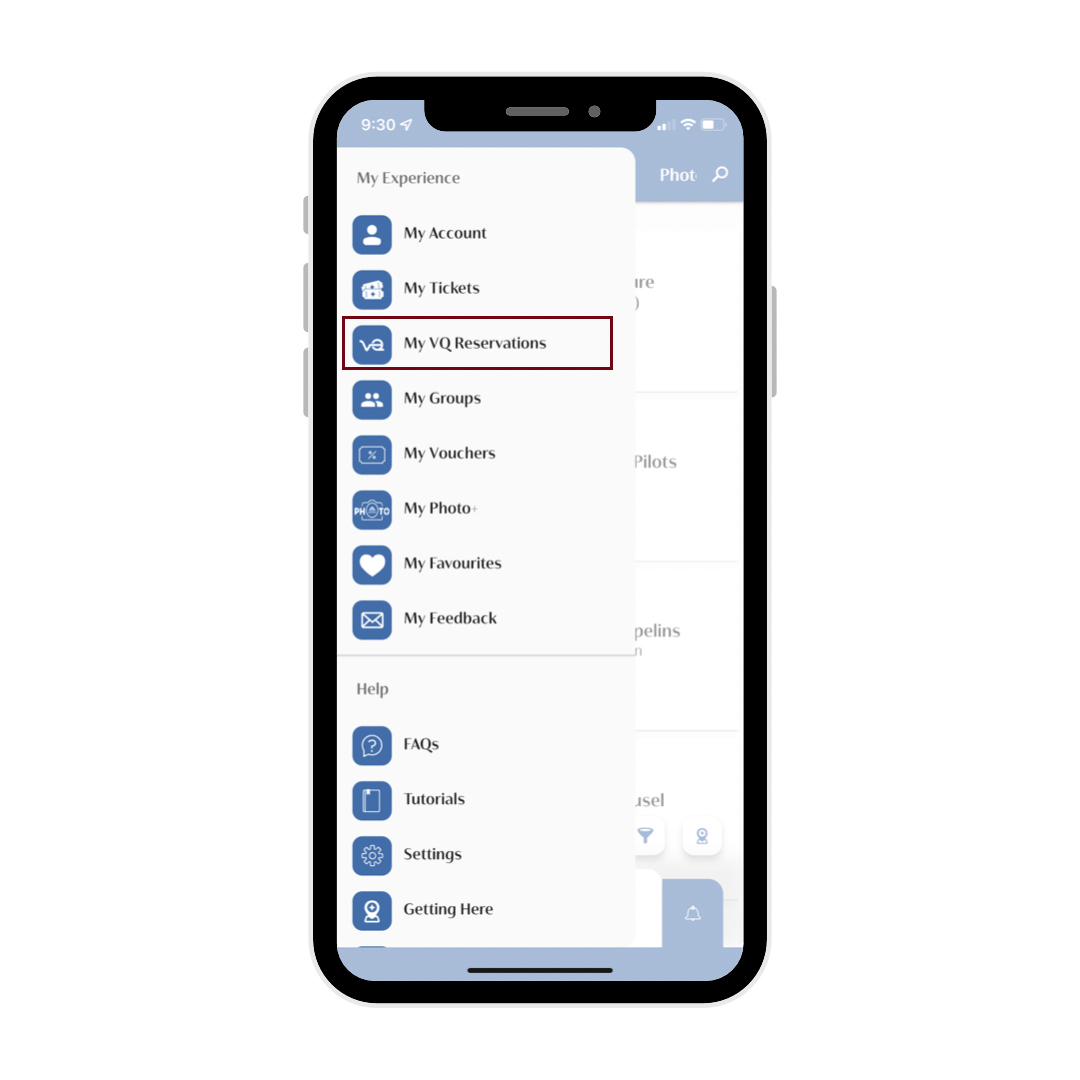 The app takes the duration of the attractions into account by default, so you won't be able to select a time slot that may clash with another pre-booked slot. Speaking from personal experience, though, make sure you have enough time to travel from one attraction to the next. Even though you can technically cancel a slot at any time, it still counts towards one of the six you're entitled to. Key phrase: plan wisely!
3. Create groups to explore the park together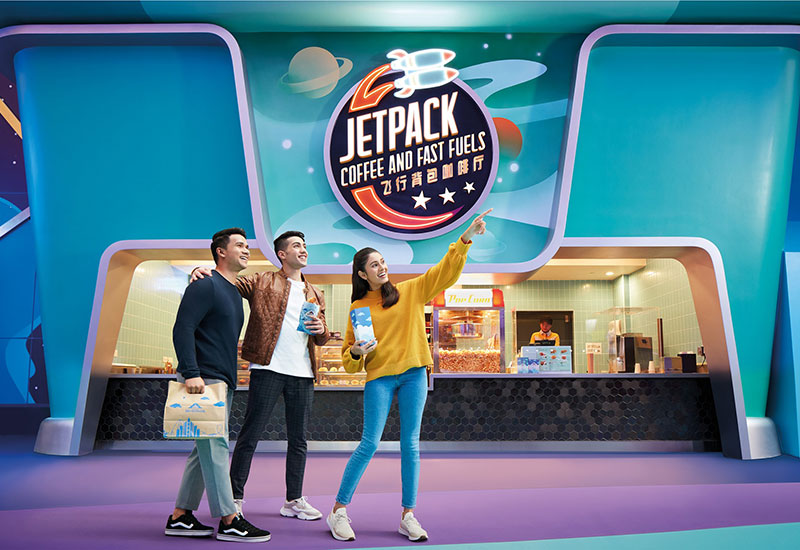 What if a member of your squad forgets their ticket? Or if someone's phone lags or runs out of battery? Cue the app's nifty My Groups feature. It allows you to create a group for multiple ticket holders, saving all tickets into one phone for convenience. This will make it more effortless to explore the park together as only person will need to book VQ slots for all.
4. Prepare cashless payment methods for dining and shopping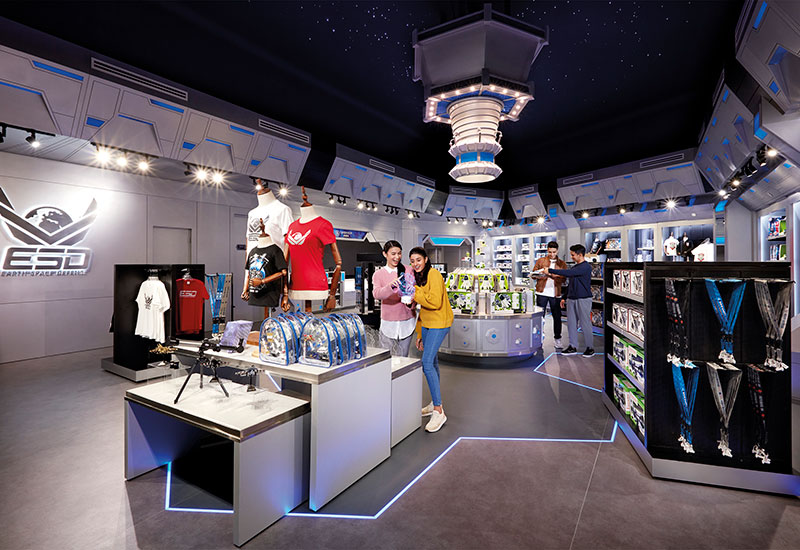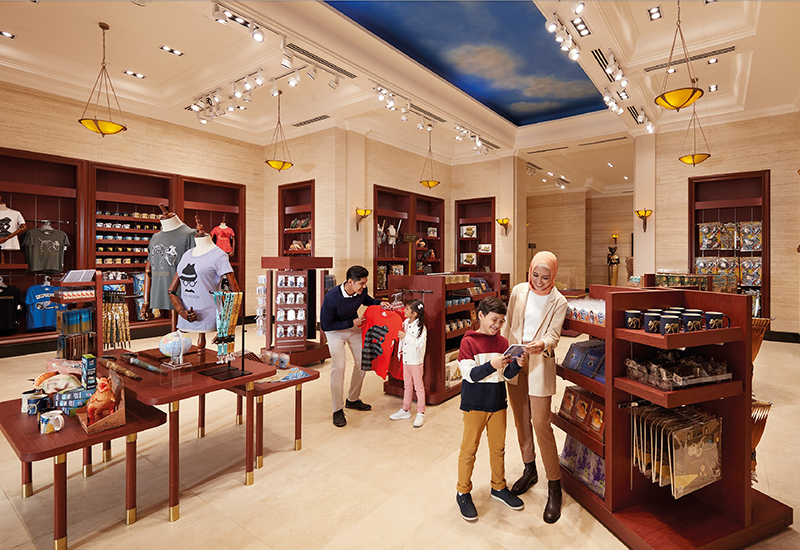 Genting SkyWorlds is a cashless theme park, so do come prepared for all your dining and shopping needs. Debit and credit cards are accepted, as well as Genting Points and selected e-wallets such as GrabPay, TouchNGo, and QRPay.
There's an F&B spot in every 'world', so you won't have to walk far to grab a quick bite or drink. For the benefit of picky eaters, you'll find the most options in Central Park, including Harry Ramsden Famous Fish & Chips, Trattoria Il Lago – Simply Italian, and Lakeside Market (a food court of sorts).
5. Follow the SOPs and theme park regulations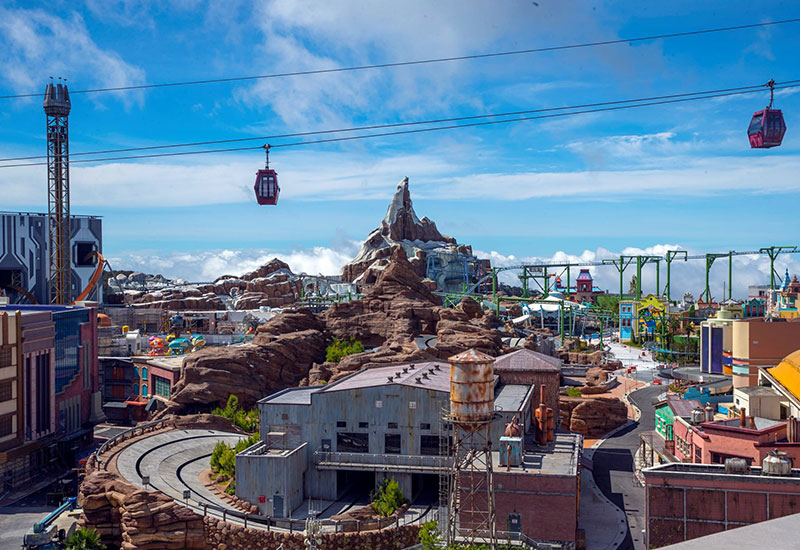 Let's not forget that we're dealing with a pandemic and cases are on the rise now with the Omicron wave. Only fully vaccinated visitors with low-risk status are allowed to enter the park. Unvaccinated children under 12 can only enter the park with an accompanied vaccinated adult.
To prevent crowds, Genting SkyWorlds limits the number of visitors per day. Hence, your safest bet for a guaranteed entry is to book your ticket online to avoid disappointment. With that said, remember to keep a 1-metre distance from others when exploring the park or queueing for rides. Wear your mask at all times and sanitise or wash your hands frequently for your safety and others.
One last thing…
Bring a spare change of clothes, just in case. Let's just say I ended up walking around the park with damp clothes for a bit—not the best combination with the breeze up in the highlands.
(Spoiler alert: one of the rides will make a splash. You can avoid this ride if you prefer to stay dry, but you'll be missing out on the fun! Select the white text below to find out which one.)
Here are my top three ride recommendations: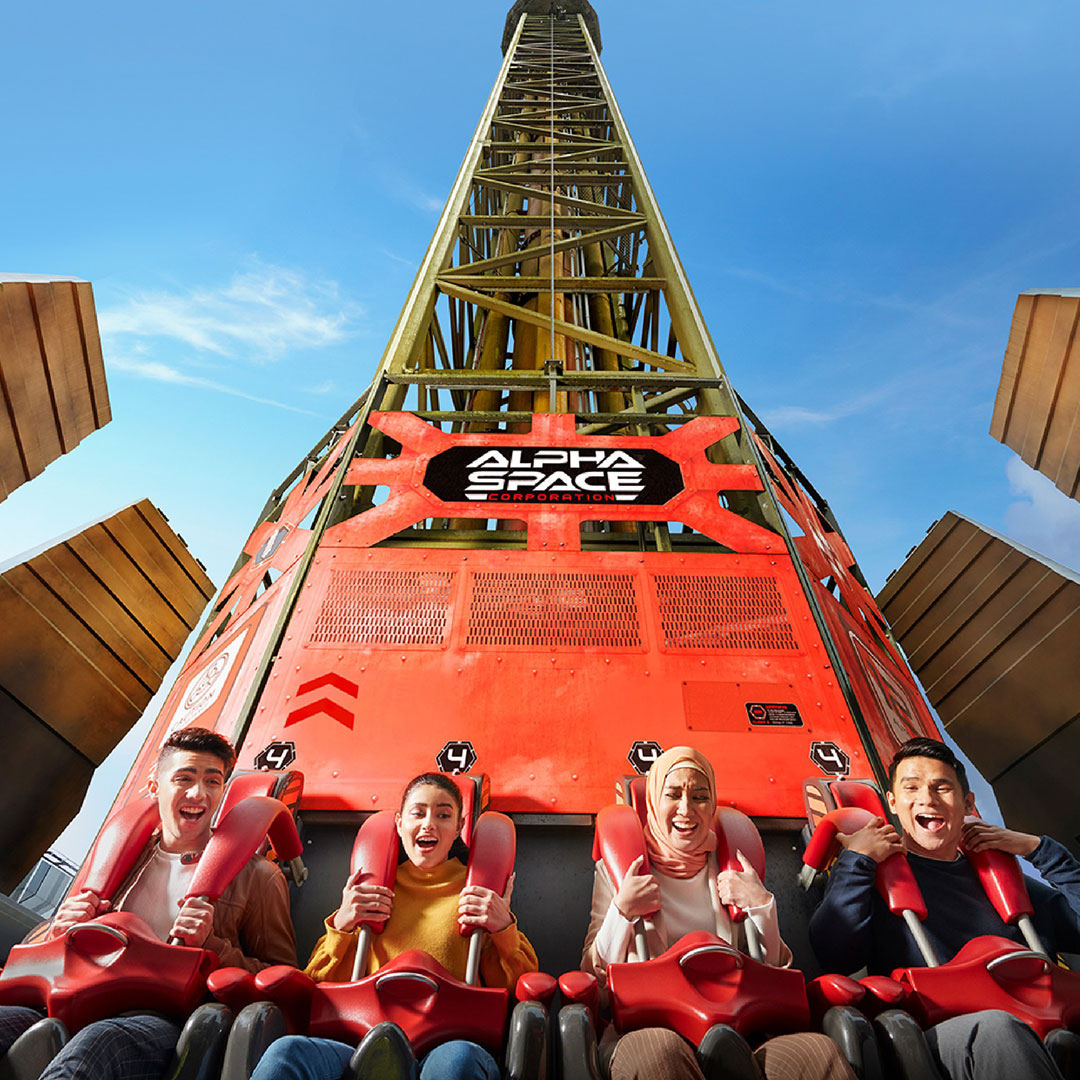 Terraform Tower Challenge (Andromeda Base)
If you're familiar with the old Genting Outdoor Theme Park's Space Shot (AKA Solero Shot), this heart-thumping tower of terror will invoke nostalgic memories. In my opinion, it's even better now with a background story and special effects that tie in with the galactic-themed 'world' it's in. Fair warning: it's *not* for the faint-hearted.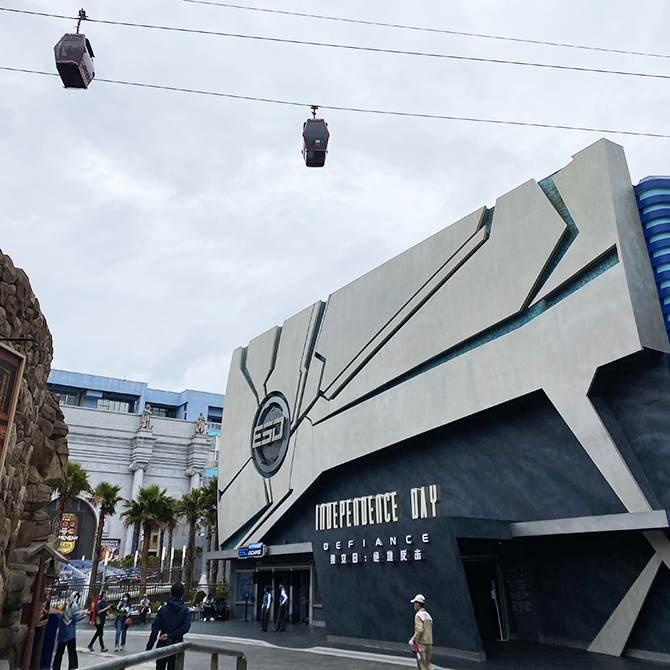 Independence Day: Defiance (Central Park)
This 4D ride got me grinning silly with its immersive visual effects and synchronised motion. There's even a storyline and a familiar face (hint: a Malaysian comedian) to welcome you into the Earth Space Defence Team to "defend Earth from an alien invasion".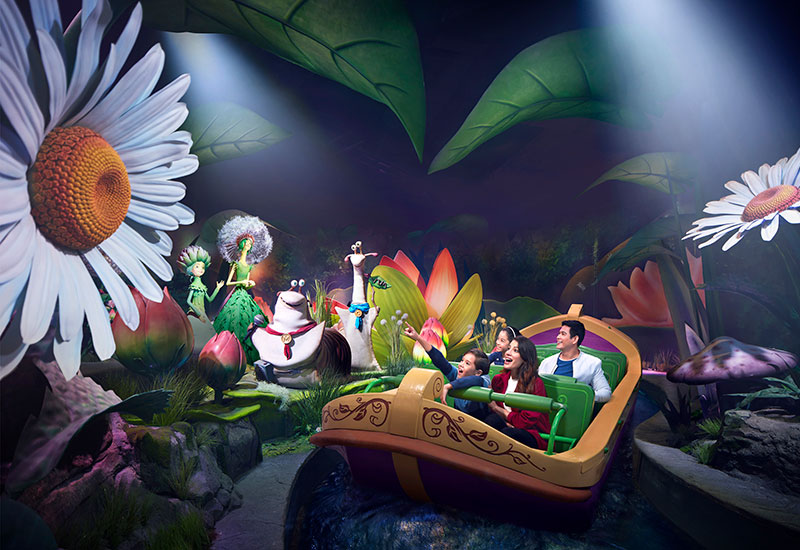 Epic Voyage to Moonhaven (Epic)
In between exhilarating rides, this boat tour offers a family-friendly adventure with cool animatronics and special effects along the way. The ride is as whimsical as the theme park gets, but it comes with its thrilling moments too.
Other worthy mentions:
Alpha Fighter Pilots (Andromeda Base) for its 360-degree twists and turns
Night at the Museum: Midnight Mayhem (Central Park) for a shoot-off with a partner
Boot Camp Training (Andromeda Base) for an obstacle course challenge
Final thoughts:
Now for the definitive question: Is Genting SkyWorlds worth the hype? I would say yes… but I'd personally recommend visiting after more rides become available (presumably after the soft-launch period ends on 31 March 2022). However, if you can't hold back your curiousity and wouldn't mind the lack of roller coasters for now, then by all means, book that ticket. You'll still get a kick from the rides I mentioned above, on top of nine uniquely themed worlds (read: Instagram and TikTok material) to explore.
At the end of the day, it definitely brought out the excited inner child in me.

Tickets for Genting SkyWorlds Theme Park are priced as follows:
| Ticket type | Price after 31 March 2022 (RM) | Soft opening price (RM) |
| --- | --- | --- |
| Standard (above 110cm) | 189 | 151 |
| Children (between 90cm to 110cm) / Senior citizens above 60 / Guests with disabilities | 161 | 128 |
| Toddlers (under 90cm) | Free | Free |
To purchase tickets, click here. For more information, visit the website. Follow Genting SkyWorlds on Facebook and Instagram for more updates.
| | |
| --- | --- |
| SHARE THE STORY | |
| Explore More | |