These globe-trotters know exactly how to frame cities, people and the things we do. Best of all, their photography is easily accessible on Instagram.
1. @colerise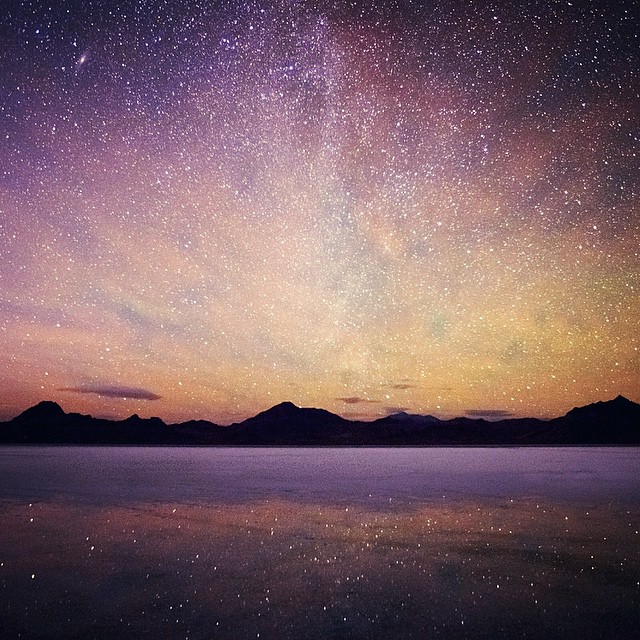 To view beautiful landscape shots of open fields, deserts, and more, follow Cole Rise. This travel photographer is the creator of Litely, a photography app that allows you to add film-inspired filters to your photos. He is also the creator of familiar Instagram filters; Mayfair, Amaro, Hudson, Sutro, Sierra, Willow, and Rise. Being a filter expert, you can hardly tell from his photos whether he has applied any at all. But one thing is for sure; his photos are always flawless.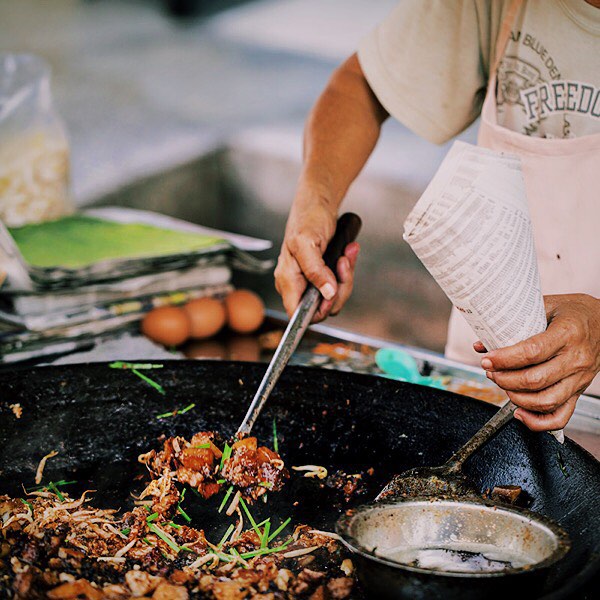 Hungry Malaysians should definitely follow Dave. Penang-based Hagerman also shoots for the likes of New York Times, the Wall Street Journal and up and coming digital foodie paradise, Saveur (you probably should follow them too). With 50,000 followers, Hagerman is no novice and followers can expect sophisticated compositions, active curation, and to get really, really hungry. Malaysia is often depicted through the lens of foreign photographers, but Hagerman seems to be a part of the show too, permitting us to join him for a breakfast of oh chien or airy white bread smeared with sticky jam.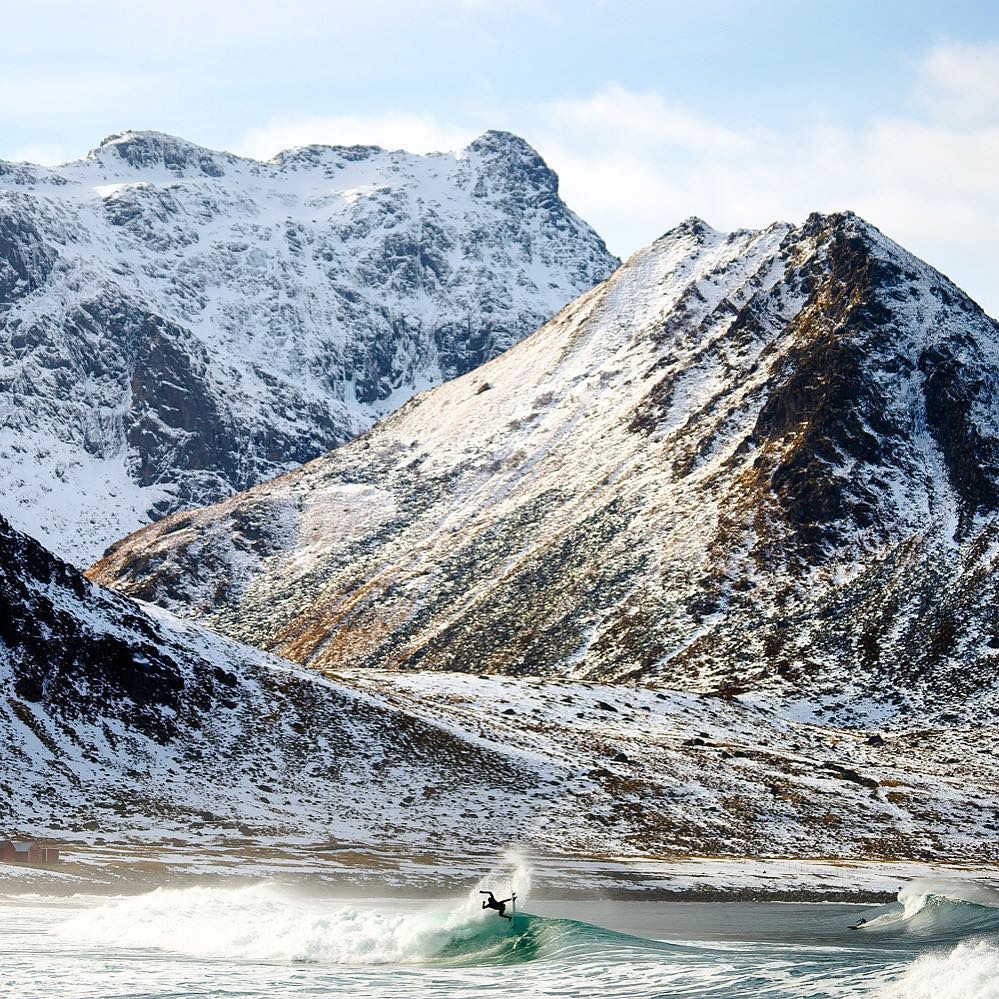 For National Geographic quality landscape shots, Burkard's account covers it all. Burkard is best known for his surf photography and delivered a TED talk this year asserting that "Anything that is worth pursuing is going to require us to suffer, just a little bit." Burkard has 875,000 followers and a penchant for adventure. His shots are audacious, taken on the edge of some unseen precipice.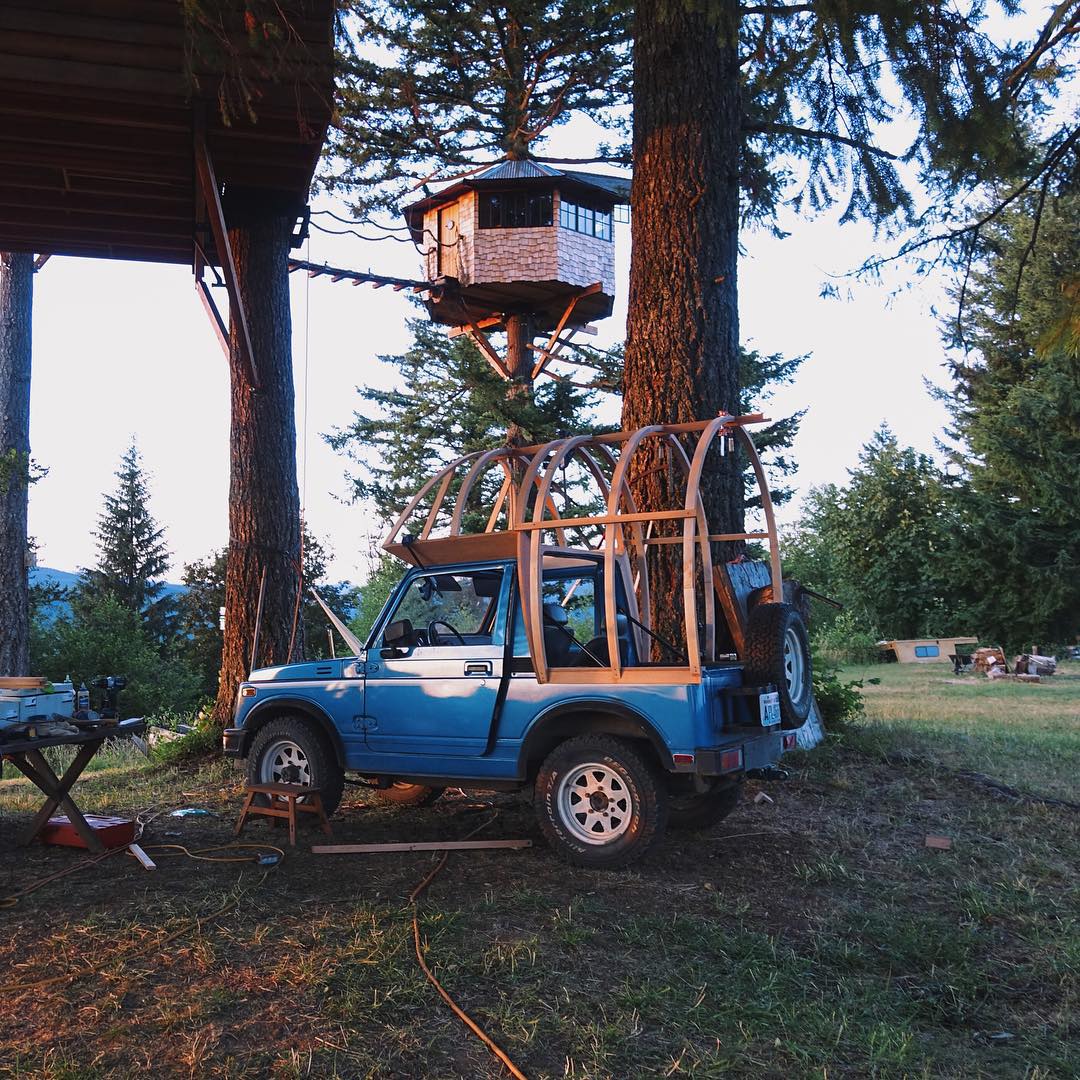 Foster Hunting left his job at Ralph Lauren in New York City to travel around the country in his van. He takes beautiful photos off the beaten path that are rife with nature shots. He also spends his time transforming vehicles into living spaces, the progress of which is also documented on his Instagram page with 1 million followers. 
5. @muradosmann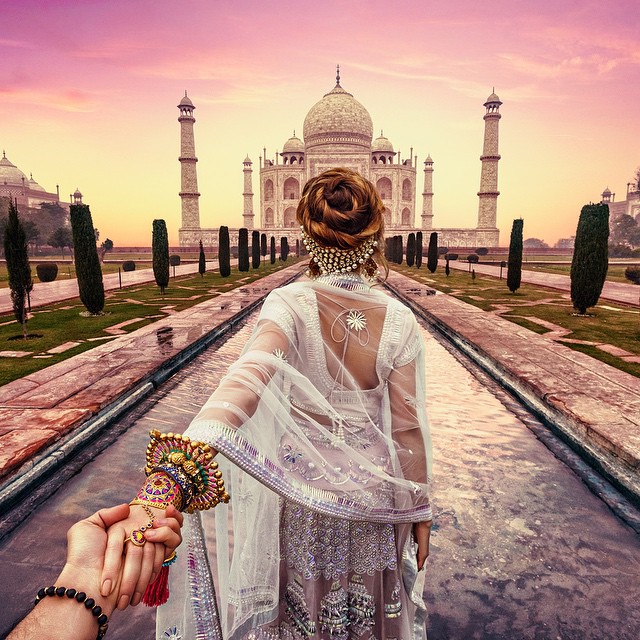 Murad Osmann has 3 million followers and a story to tell. Osmann asks his followers to #followmeto a new destination with every post. In each shot his partner, Nataly (@yourleo), reaches her hand towards the front of the frame, leading Osmann and us forward into a lush somewhere. Osmann's shots are rich in color and narrative. Followers are taken down the path of Osmann's own life - his travels, his wedding, his self-actualization. The Russian couple have also inspired others to create their own #followmeto shots, suggesting that this tale, more than anything, is a love story.