A don't-do list can be just as helpful as a to-do list when visiting a new scene. Kyoto prides itself on being one of the most beautiful cities in the world. Once the capital of Japan, it's known for being the home to thousands of Buddhist temples, imperial palaces, gardens, Shinto shrines and traditional wooden houses. If you're planning to recharge at Kyoto, remember not to do these ten things.
1. Smoke outdoors
Of course, smoking indoors is a huge no-no but Japan takes it even more seriously. Take a puff outside and you could end up getting a 1,000 yen fine. The streets of Kyoto are busy with people and no one likes a cloud of smoke in their faces but it doesn't entirely mean smoking is banned. There are dedicated areas for smokers to heave on that ciggie.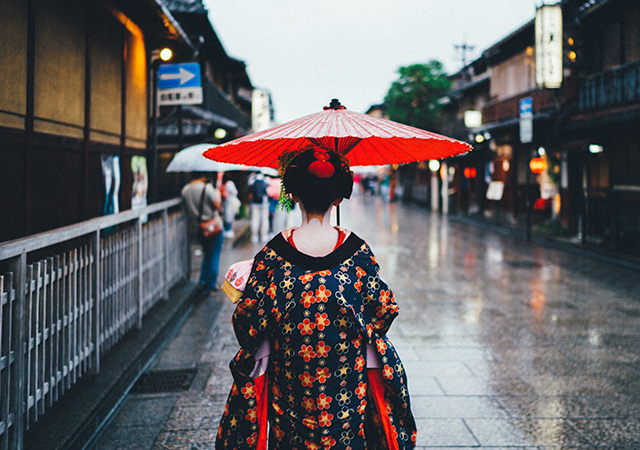 2. Insist on taking a photo with a maiko
They perform songs, dances and play traditional Japanese instruments such as the shamisen and koto for feasts. When a maiko is dressed in a kimono, they're on the job so if you'd like a picture with them, ask nicely.
3. Stand too near a taxi
Nothing personal. Just that the taxi doors here open and close automatically so it might hurt you where it'd hurt most. Keep a safe distance, people.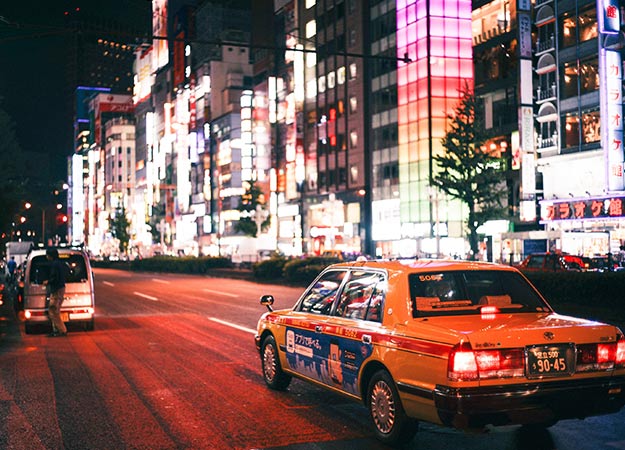 4. Tip a waiter
Yes, even when the food is that good. Japan has a no-tipping custom but a little thank you really does go a long way in Japan. Flash a big smile and go "Okini!"—it'd more than suffice.
5. Litter like it's no big deal
In a city this clean, you wouldn't get away with it even if you tried. It is a big deal here and a 30,000 yen fine is an even bigger deal.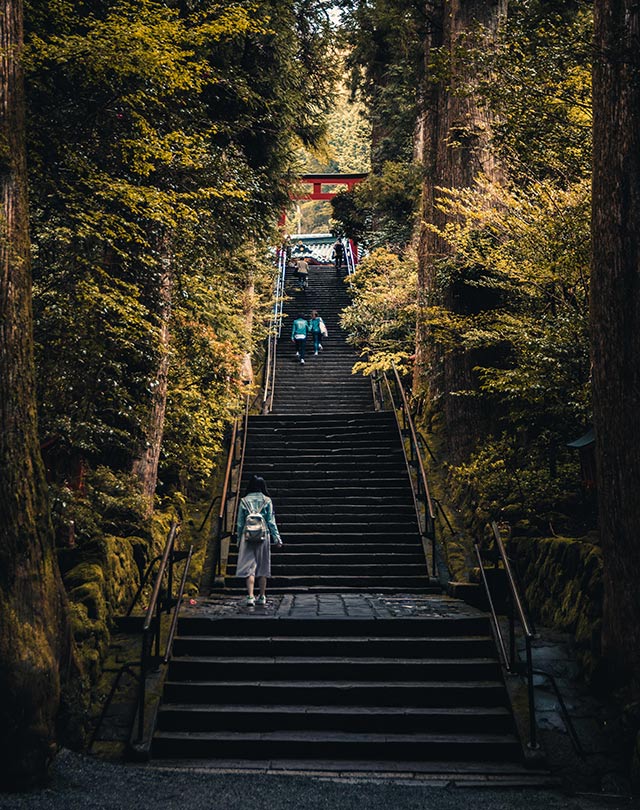 6. Cycle around when drunk
Anti-drunk cycling regulations have recently been strengthened, imposing either a fine of one million yen or five years in prison. Yelp.
7. Leave your bicycle wherever you please
You want to ride your bicycle, sure. You want to ride your bike, sure. What's not okay is parking it wherever you like—unless it's one of the designated bicycle parking spots. If you do, you can be reported to the police and get slapped with a 2,300 yen fine. No double parking either.
8. Take a YOLO shot near a train
No amount of likes can justify the danger of taking a picture too close to the tracks, especially at the Fushimi Inari Station on the Keihan Line.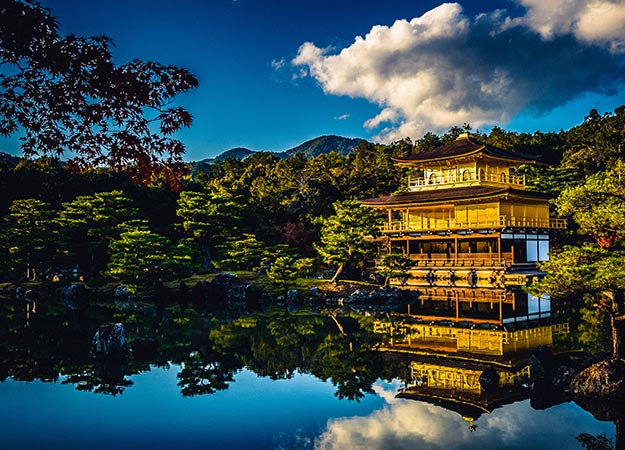 9. Touch old buildings
Most buildings and objects found in Kyoto are dated, made of wood and considered national treasures. Be very careful where you choose to lean against! (And remember to remove your shoes and socks.)
10. Wear sunnies at the shrines
Remove your hat and sunglasses when visiting holy sites as a sign of respect. In some areas, taking pictures are prohibited too. Be mindful of warning signs if you're not sure.
This story was originally posted at WanderLuxe by The Luxe Nomad.
Dream a little, travel a lot. That's our philosophy. We're full-time nomads with a passport in one hand and laptop in the other, traversing the globe to find the best hideaways, eateries, and local scenes. And on our luxury villa and apartment booking portal TheLuxeNomad.com, you'll know you're always up for your best trip yet (with the best rates).
| | |
| --- | --- |
| SHARE THE STORY | |
| Explore More | |