There was a lot to 'unpack' at the recent Galaxy Unpacked virtual livestream where Samsung announced a slew of new products and technology. The highlight was, of course, the first of its flagship releases for 2021: The new Galaxy S21 Series, broken down into a total of three models. (If you need help telling the difference between them, head over here.) The Galaxy S21, Galaxy S21+ and Galaxy S21 Ultra had several key similarities but its core values were the same: Powerful, reliable and stylish.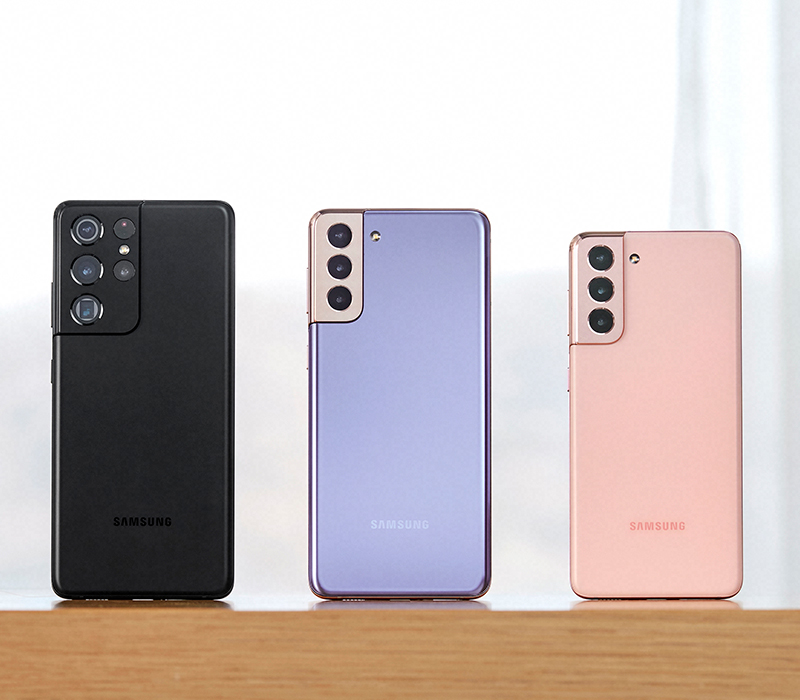 While there's no word yet on when exactly the Galaxy S21 Series will be released in Malaysia—pre-orders are still ongoing till 28 January—I had the opportunity to get an early first look (and feel) of the Galaxy S21 Ultra. After spending 24 hours with it, here are my first impressions upon unboxing:
1. As rumoured and as confirmed, Samsung has done away with the charger plug and earphones from the box. Within it, you get the smartphone, USB-C charging cable, a mini guide, and an ejection pin. You can read more on Samsung's reasons behind this move here.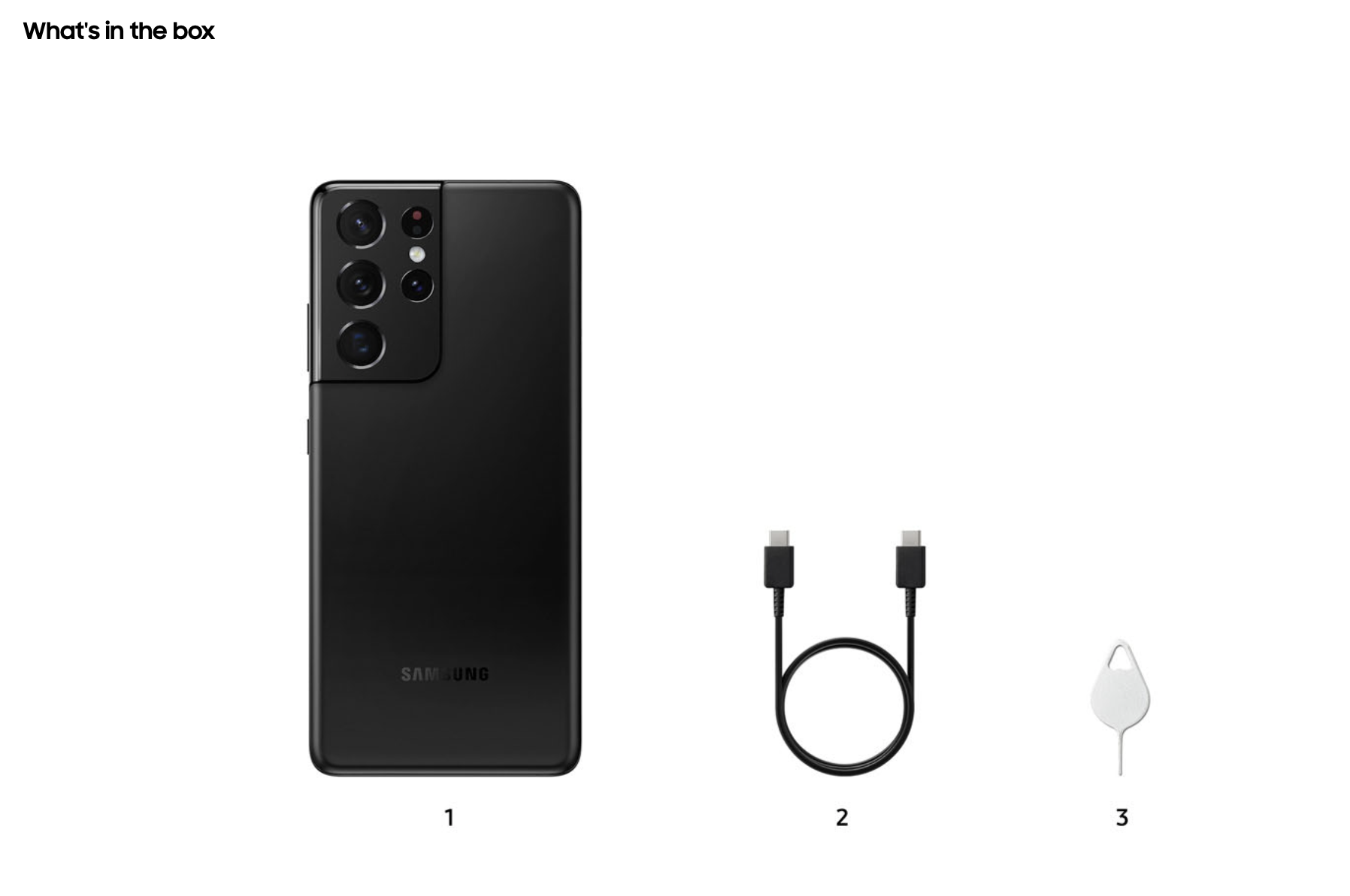 2. In terms of size and design, it's almost perfect. Despite being the biggest variant in the Galaxy S21 Series, it's ultra sleek, considerably light and easy to hold in one hand. The matte back casing gets extra brownie points as it's smooth to touch and leaves almost no fingerprints (I'm jus OCD).
3. The 2021 models mark a new design for the Galaxy S Series with the Contour Cut Camera Design where the camera portion of the smartphone is basically separated from the casing but seamlessly blends into the metal frame. Looks nice but as such, placing the phone on a flat surface causes it to be slightly unbalanced. Possible solution: Use a casing (the Galaxy S21 Ultra case which includes the new S Pen is tempting).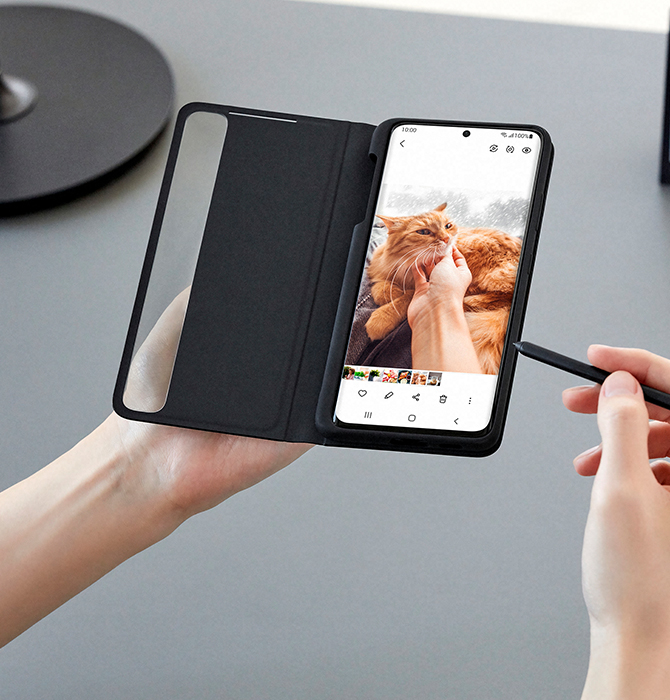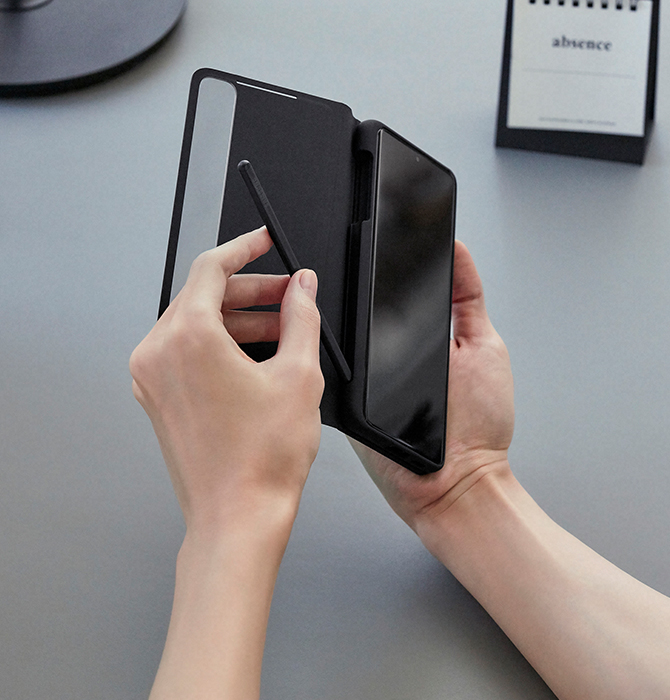 4. Biometrics and security: Having an in-screen fingerprint scanner is super useful right now since we're often wearing a mask when we're outside. Then again, it's MCO 2.0 right now. There are several options for unlocking the phone and having registered both my face and fingerprint, the latter definitely works faster.
5. Eye comfort shield is a welcomed thought. I can't feel the difference but there's comfort in knowing it's there.
6. Camera—so many things I can do. Single Take is a genius offering because I'm a digital memory hoarder sucker for preserving memories in every form (photo, video, close-ups, medium shots, full-body, you name it). It works so seamlessly and I can picture it being even more useful on trips. For now, it helps me with taking shots of my cat when it's being cute (#notacrazycatlady).
7. There's a slight 'soft focus' with the photos taken—maybe I'm just not used to it. Maybe it's the Scene Optimiser (which can be turned off). But selfies on the Samsung Galaxy S21 Ultra are 10/10. The front-facing camera is 40-megapixels after all. I'm not kidding when I say you can see my pores in the selfie, except you can't because I'm conscious of my not-so-flawless skin (I'm working on it!) and set the beauty filter to level one.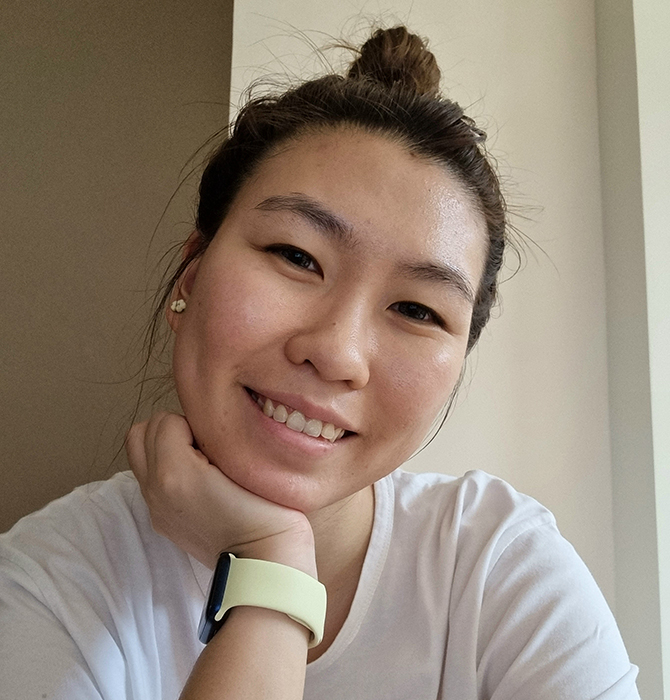 8. The 100x Space Zoom on the Samsung Galaxy S21 Ultra is impressive. From 0.6x to 10x, the quality of the photos are crisp with details. Thanks to AI technology, photos taken at 30x and 100x zoom are still relatively clear due to Zoom Lock (delivering tripod-like stability) and advanced super resolution image processing. It's almost like you can use this in a CSI episode.
Below: Scroll for photos taken from 0.6x till 100x zoom. Also, note that this was taken under slightly low-lighting conditions with only one light source from the right.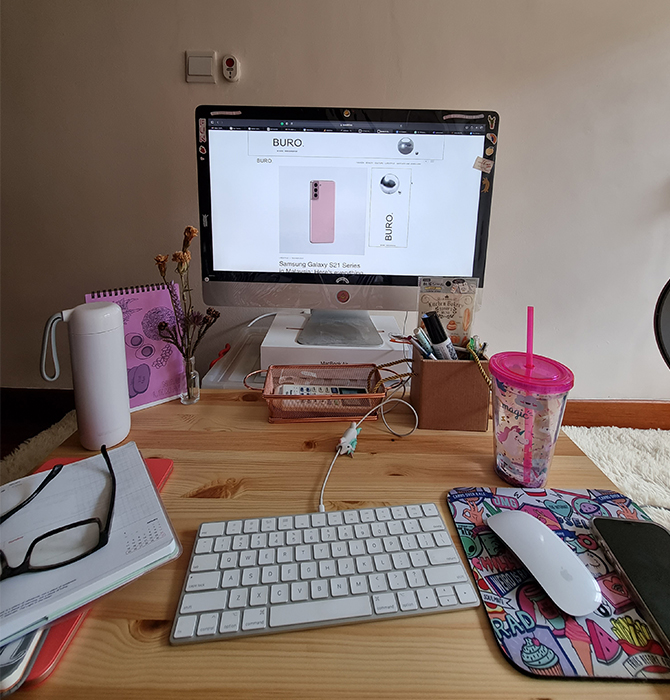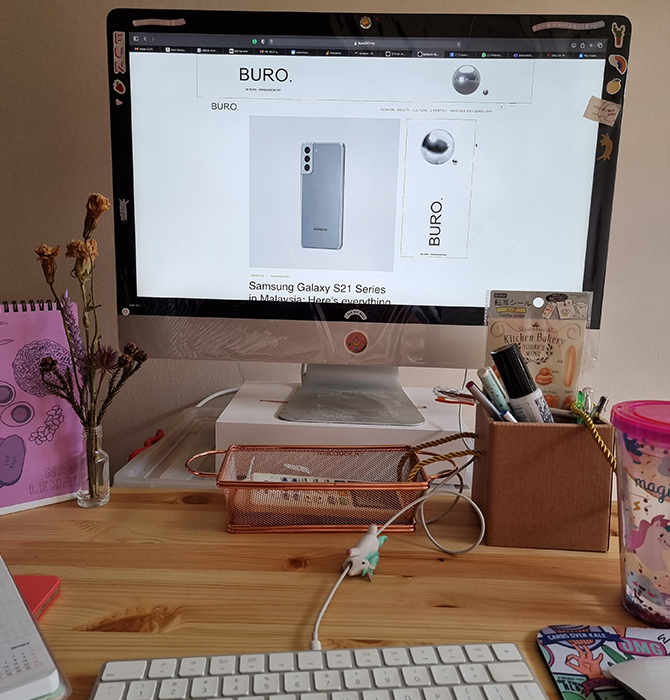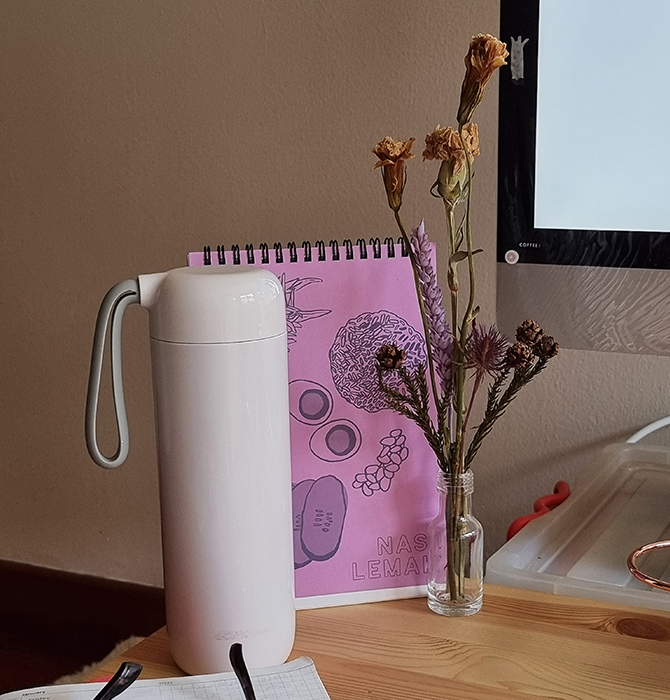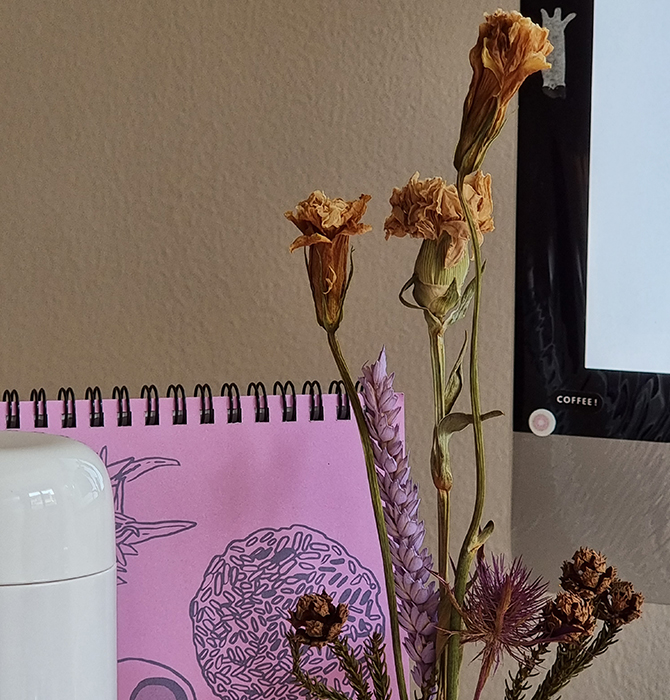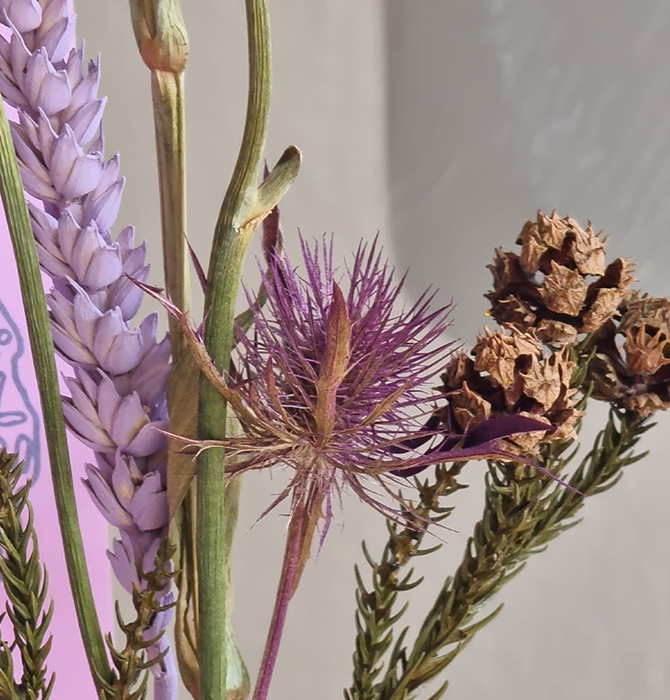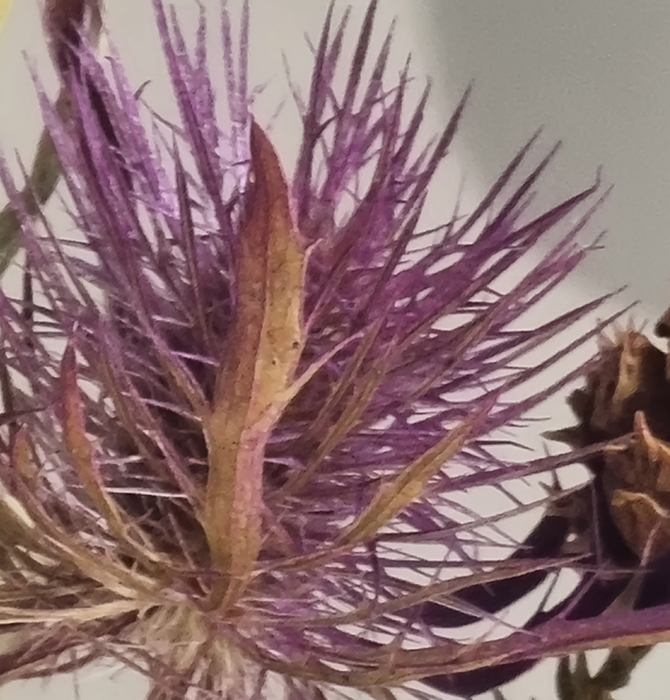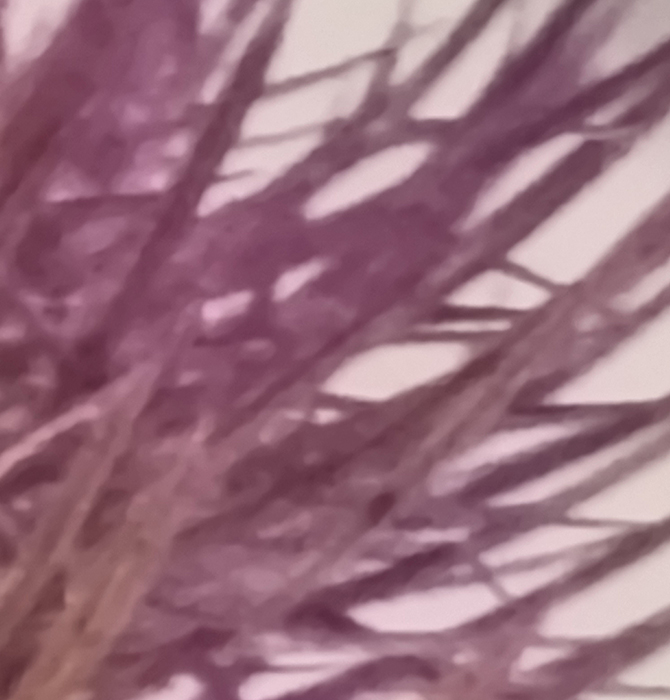 9. Performance. With the Galaxy S21 Ultra's WQHD+ screen resolution (which you can actually activate or keep it at FHD+ OR hd+), I thought the best way to test it was to play a gaming app with heavy graphics. I'm currently obsessed with Genshin Impact, an open-world fantasy RPG game with rich settings, plenty of characters, a storyline and a pretty great soundtrack. When you first download the app, you then have to download another 6-8GB of files to play the game. That's how intense it is. Unfortunately, upon starting the game, there was some lag and the details of the characters were not as sharp as I had hoped. Graphics-wise, it works but once you're performing any actions such as sprinting or fighting, that's when the quality drops a little. Zero lag, however, on a game like Last Day On Earth, a zombie survival MMO game where there are some 3D-like details (shadows, blood splatters, toxic waste—I'll spare you the details).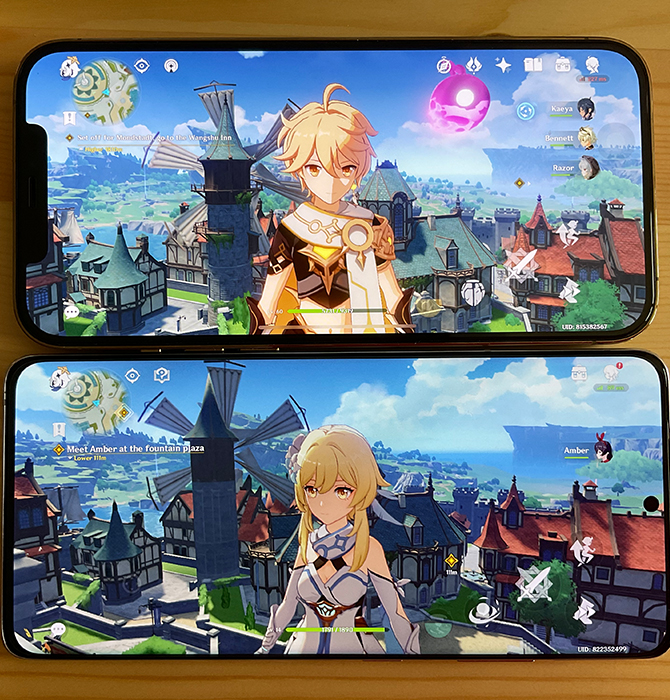 10. All things considered, the battery life is more than satisfactory. Despite playing mobile games and testing the camera (which are both typically battery-draining), amongst other things, the Galaxy S21 Ultra lasted more than 24 hours before needing its charge.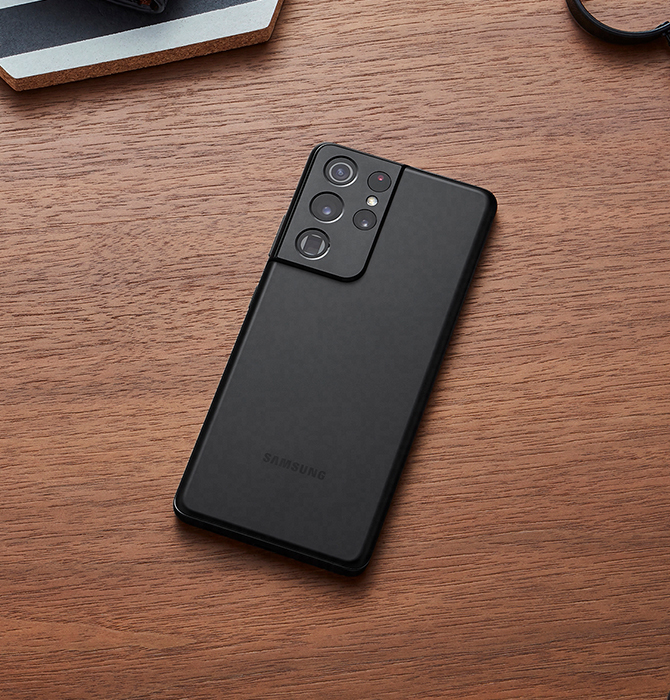 All in all, there's still plenty to test out for the Samsung Galaxy S21 Ultra (too many features, too little time) so I'll be back with a more comprehensive review soon.
The Samsung Galaxy S21 Ultra starts from RM5,299 and is available for pre-order on Samsung Malaysia's website here.
| | |
| --- | --- |
| SHARE THE STORY | |
| Explore More | |