The first thing that sets the Galaxy Note9 from Samsung's other flagship product is of course, the S Pen. The second would be the fact that it's released later and thus offers the possibility of a few specs bump. But what most of us really about is the camera. That's the reality and one which I'll jump straight into for this review.
Side note: All the photos in this article (except of the product) was taken with the Samsung Galaxy Note9 and are unedited.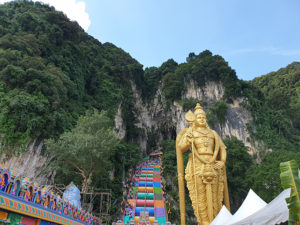 samsung galaxy note9 camera review
CAMERA 
Truth be told, I was already blown away by the quality of images taken by the Samsung Galaxy S9, which beat all its predecessors. As mentioned, the specs (12-megapixel rear camera and more) for the Galaxy Note9 is generally the same as the S9, only smarter. The Scene Optimiser feature automatically adjusts the camera settings to suit the subject and lighting conditions of the photos, making every snap fuss-free and more instant. But not so instant that you'll risk leaving the scene of the snap with a foiled one.
You would think that Flaw Detection is a minor addition but the longer I had the phone, the more I come to appreciate it. While taking a wefie, friends and I could quickly take the next snap without checking the photo thanks to the feature's warning. While I was about to take a picture of a certain scene, a message popped out that the lens possibly had a smudge. This way, it really helps me remove a step and save time. All in all, photos turn out crisp, vibrant and almost flawless – even under low lighting conditions.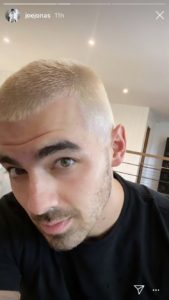 samsung galaxy note9 camera review
S PEN
It's what sets the Galaxy Note9 apart from the rest and it's the series's biggest upgrade as it's now equipped with Bluetooth Low-Energy (BLE) support. Essentially, this means you can snap a photo, pause and play video and more by just clicking the S Pen. Admittedly, that's handy for group pictures but personally, I had no other use for it. However, it's still great for its traditional uses such as jotting down quick notes on the locked screen (Screen Off Memo), adding doodles on photos or Instagram Stories and anything creative.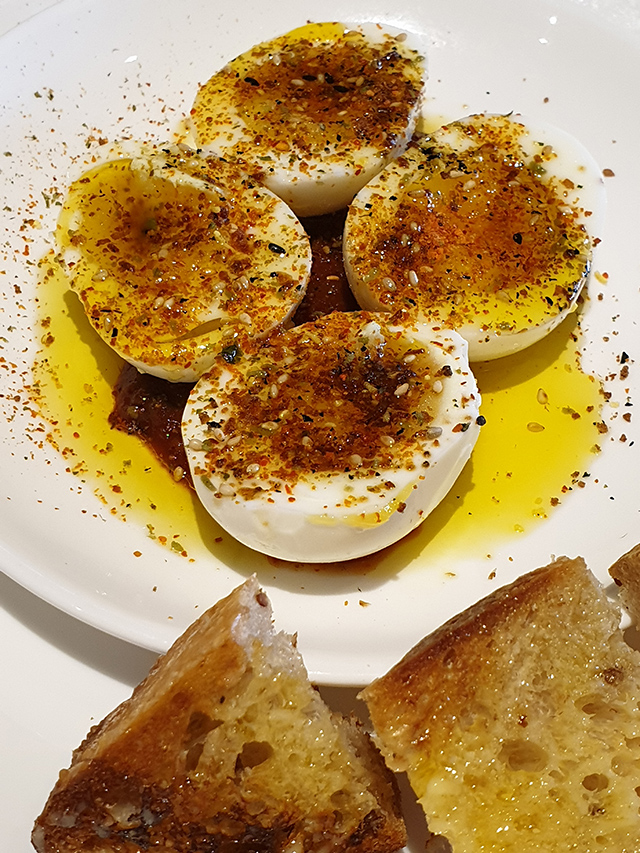 samsung galaxy note9 camera review
BATTERY
Reminder: The S9+ is equipped with a 3,500 mAh. The Galaxy Note9, on the other hand, is fitted with 4,400 mAh so yes, it's definitely a larger and more efficient battery pack. On one particular Saturday – between taking multiple photos, using it for Waze and other gaming apps, and watching videos on Facebook – it barely even reached less than 20 per cent of battery by midnight. And that's good enough for me.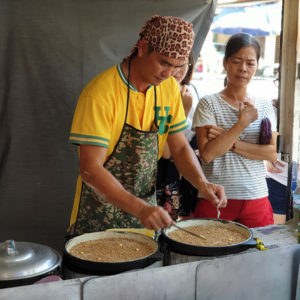 samsung galaxy note9 camera review
MISC
Specs bump alert! If you opt for an internal storage of 512GB and pair it with a 512GB microSD card, you're essentially carrying a mini hard drive around. Unless you take a lot of videos or plan to use it for more than several years, you probably won't need that much storage on a smartphone but it does give an ease of mind that you'll never run out. On that note, the highest specs also mean the Galaxy Note9 comes with 8GB of RAM – perfect for heavy gameplay.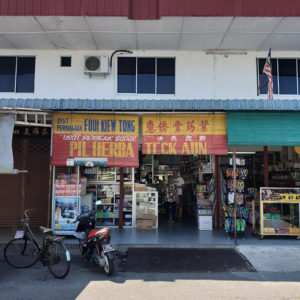 samsung galaxy note9 camera review
VERDICT
Yes, it's a powerful phone. Yes, it has a powerful camera. Yes, it's an all-rounder. But it boils down to the type of user you are. I personally didn't have much use for the S Pen, as convenient as it was. I don't do presentations and neither am I much of an artist. Hence, if I had to pick between investing in the S9 or Note9, I'd pick the former.
The Samsung Galaxy Note9 retails for RM3,699. For more info, visit Samsung Malaysia's website.
| | |
| --- | --- |
| SHARE THE STORY | |
| Explore More | |