Technology
Huawei P20 review: Is the Leica dual camera as good as they say?
Artificial intelligence photography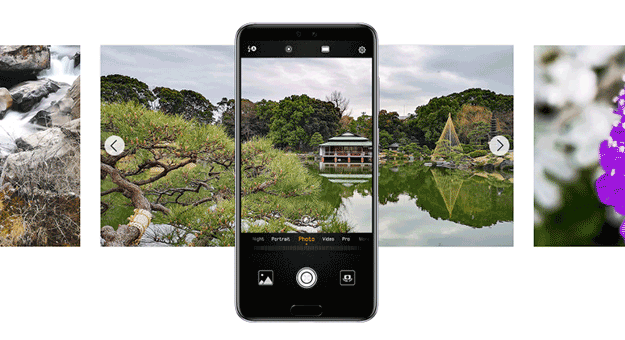 Let's jump straight into it. Anyone who talks about Huawei's smartphones would be talking, first and foremost, about its Leica camera. Side note before I continue with my review: When you're looking to buy a smartphone, which of these is the most important (price point aside):
What's the most important factor when it comes to buying a new phone?
Personally, the camera would be the biggest pull for me. And thus, when I was handed a Huawei P20 to review—and specifically because it's the Huawei P20 which boasts a Leica dual camera and AI technology—that is what I was most enthusiastic, as well as curious, to test out.
All the photos in this article (except of the product) was taken with the Huawei P20 and are unedited.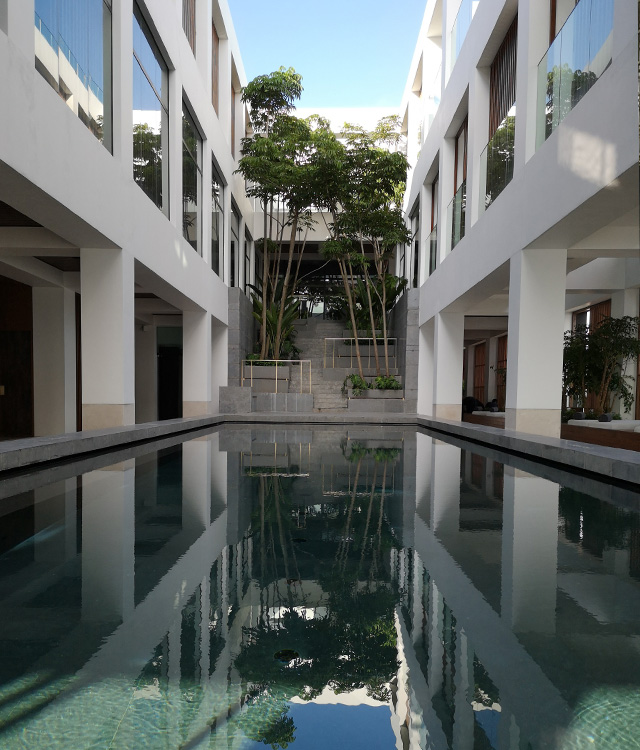 A quick background on the P20's camera specs: A 12-megapixel dual lens at the rear accompanied by a 24-megapixel front camera with f/2.0 aperture. At first, it may seem strange that the front camera holds more megapixels but let me remind you that in general, that does not necessarily mean it's a better camera. It also depends on the sensor and quality of lenses. But unless the rear camera is broken, which of us would use the front camera to take flatlays and photos of scenery, right? Hence, it isn't too strange that Huawei placed that much importance in its front camera considering a lot of China's smartphone brands place great selfies as one of their product's highest selling points.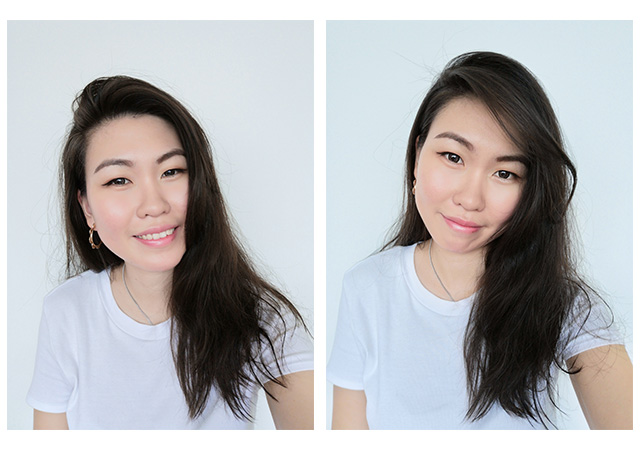 On that note, yes, I concur. The P20 takes great selfies. Add that with the beauty mode and be it day or night, you got yourself a ready-to-upload Instagram post. Vibrant, sharp and almost perfect. (Truthfully, that adds to the debate of how technology/social media gives people a false image of what true beauty means—and the societal pressure that comes along with it—but that's another story.) The P20 also comes with 3D Portrait Lighting to give selfies that studio-quality lighting-like effects (essentially similar to Apple's Portrait Lighting).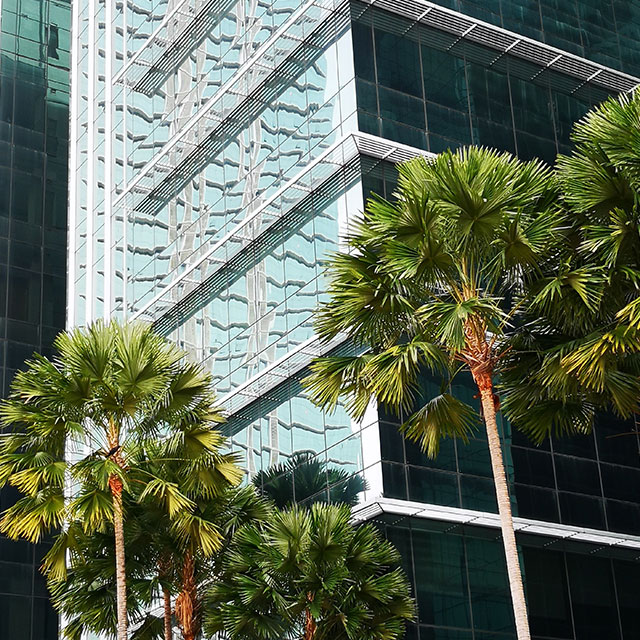 Moving on to the rear camera. At 12-megapixels, it's like most standard premium smartphones but the Leica name does make a difference. A huge one, in fact. The best bit is that because the P20 is fitted with an LCD screen, what you see is what you get. I've tried some phones where the photos look great on them but viewed on a different display, the colours look less 'outstanding'. And thus, the natural (but still quite vivid) colours that pop in the photos I took with the P20 was impressive. Photos are crisp, shadows are properly captured and the finest details are kept.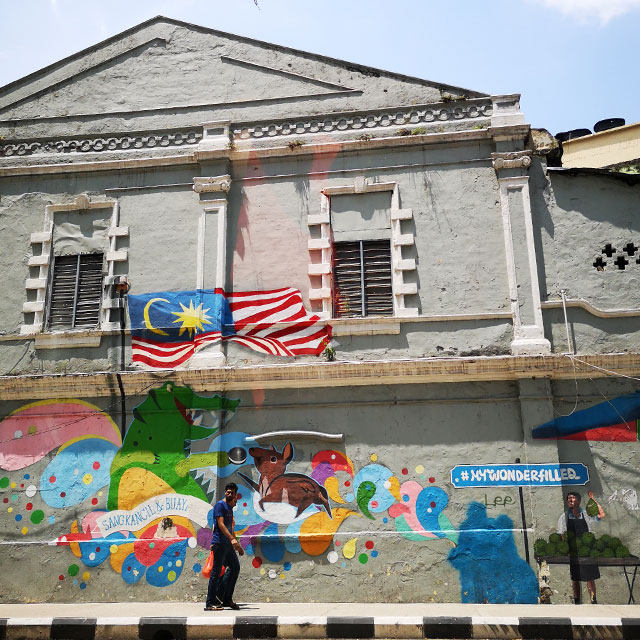 Another huge USP for the P20 is its Master AI technology. Digital cameras (and even DSLRs) come with scene selection so that it adjusts the settings according to the subject (food, nature, night, etc.) and the P20 is similar except it's smart. It auto-detects the scene or subject it's presented with, in real-time no less, and optimises the settings—lighting, colour balance, and more—instantly. The P20 hosts 19 different categories including dog, portrait, fireworks, blue sky, flowers, document, sunset, greenery and beach.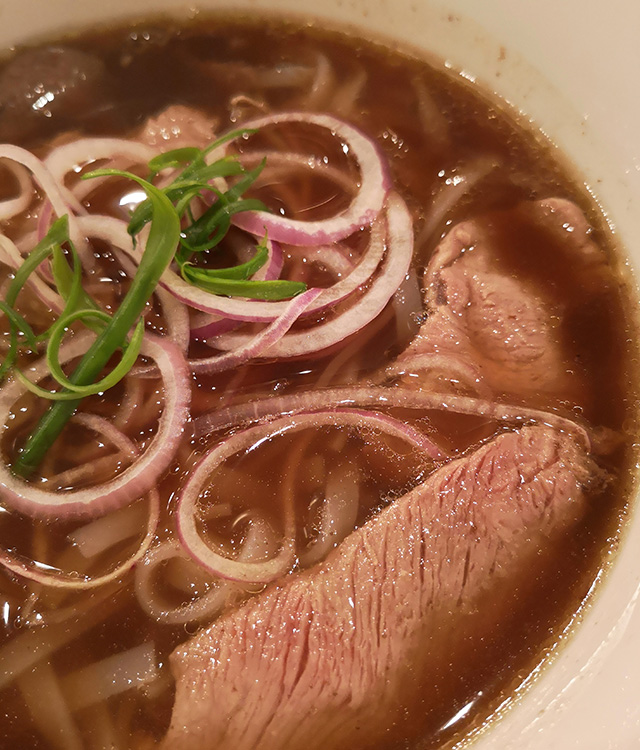 Honestly, this saves a lot of time. This also puts my old, rusty knowledge of adjusting shutter speed, aperture and ISO even further back of my mind. But when it comes to smartphone photography, I'd describe it as convenient. Filters can do wonders for your photo but when it's well-lit, well-framed, and well-shot, you don't have to do much. After all, composition is key when it comes to taking good photos. And it just so happens that the P20 can also offer intelligent layout suggestions to help with that.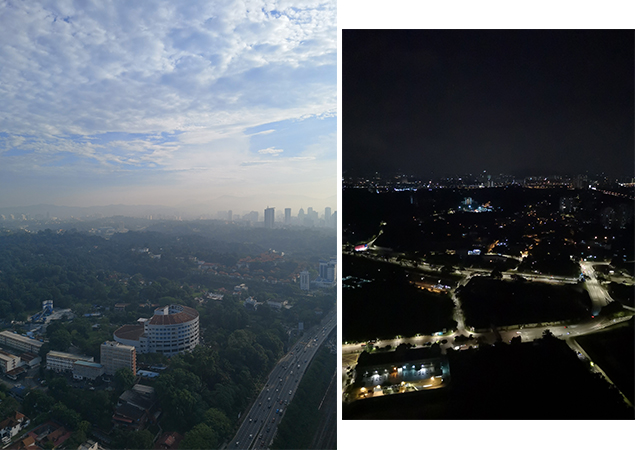 So yes, the Leica dual camera is as good as they say, and more.
The Huawei P20 retails for RM2,452. For more info, or to purchase online, visit Huawei Malaysia's website.
| | |
| --- | --- |
| SHARE THE STORY | |
| Explore More | |