Looking for the latest drop? We've got you covered in this roundup of some of the best (and most unique) gadgets
Every month, the realm of technology is blessed with new gadgets and products—from wearables and computers to mobile and audio. Some are completely fresh drops while the others are modified or updated versions of existing items. Let's take a look at the most exciting ones you should definitely check out this month.
1. Garmin Descent Mk2i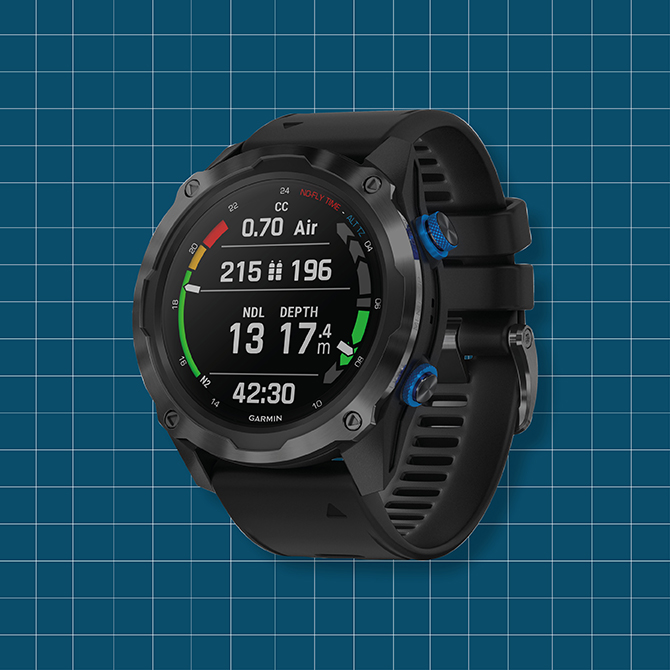 The Descent Mk2i dive computer is described as next-generation dive product packed with features for both underwater and on the surface. The product is equipped with leakproof inductive button technology, customisable in-dive data fields, and Garmin's most sought-after everyday smartwatch features. In addition to supporting up to six dive modes, the gadget also features an underwater three-axis compass and displays depth, dive time, temperature, ascent/descent rates, gas mix, decompression/safety stop information, time-of-day, and more—all on a 1.4-inch sunlight readable colour display. The Descent Mk2i boasts a battery life of up to 16 days in smartwatch mode and up to 80 hours in dive mode.
Price: RM7,399
For more information, visit this website.
2. Huawei Sound X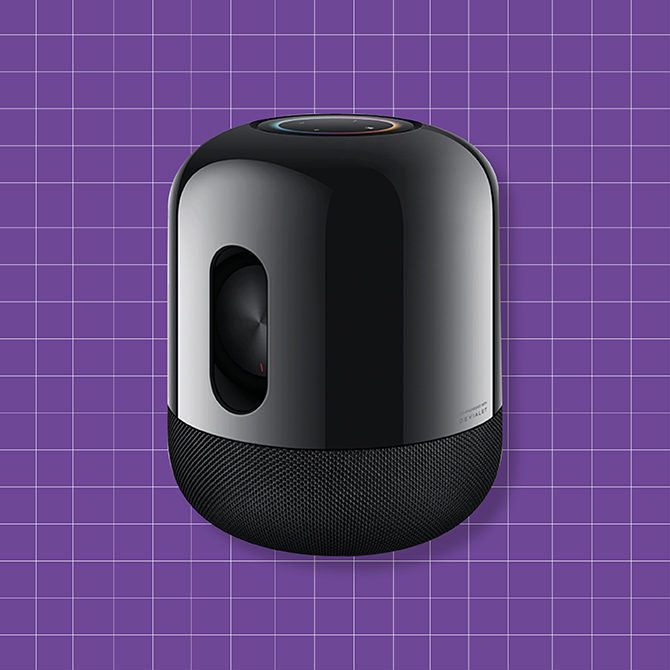 Described as the first-ever premium wireless speaker, the Huawei Sound X is a collaboration with acoustics giant Devialet. In addition to adopting an inventive four-speaker acoustic design as well as a four-inch 40W woofer and three full-range 5W loudspeakers, the Sound X also packs three evenly spaced full-range tweeters—complemented by Devialet Space Technology. The lower portion of the body is coated with a glossy fiber grid cloth for protection against dust infiltration and splashes.
Price: RM1,299
For more information, visit this website.
3. DJI Pocket 2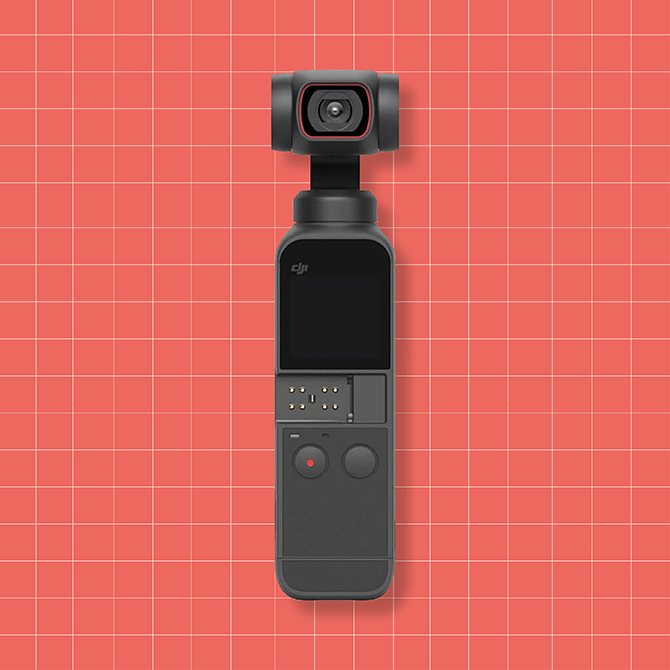 Known as the smallest stabilised mini 4K camera, the Pocket 2 is equipped with a 4K camera, a large sensor, a new zoom feature, an upgraded focus system, the DJI Matrix Stereo, as well as pre-programmed shooting modes. The gadget can be used as a stand-alone stabilised camera, connected to your mobile device with a dedicated phone connector, or operated remotely with wireless accessories for greater camera control. The DJI Pocket 2 weighs just 117 grammes and offers up to 140 minutes of battery life.
Price: RM1,549
For more information, visit this website.
4. Louis Vuitton Horizon Earphones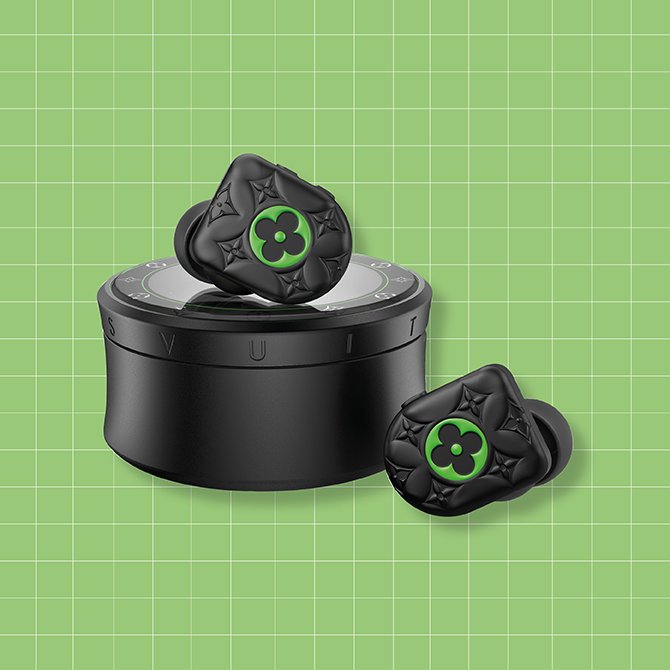 The new Horizon wireless earphones are designed in collaboration with Virgil Abloh for the very first time. Bearing the House's signature details, they are available in jet black, pristine white, bright red, pink or neon yellow, and black and green. The earphones come with a charging case that's now available in a graphite shade. In addition to 30 hours of battery life, there are two new features to be excited for—active noise-cancelling mode and ambient listening mode to stay aware while listening. The Louis Vuitton Horizon earphones' audio uses a system developed by Master & Dynamic.
Price: RM5,200
For more information, visit this website.
5. HP DeskJet Plus Ink Advantage 6000 Series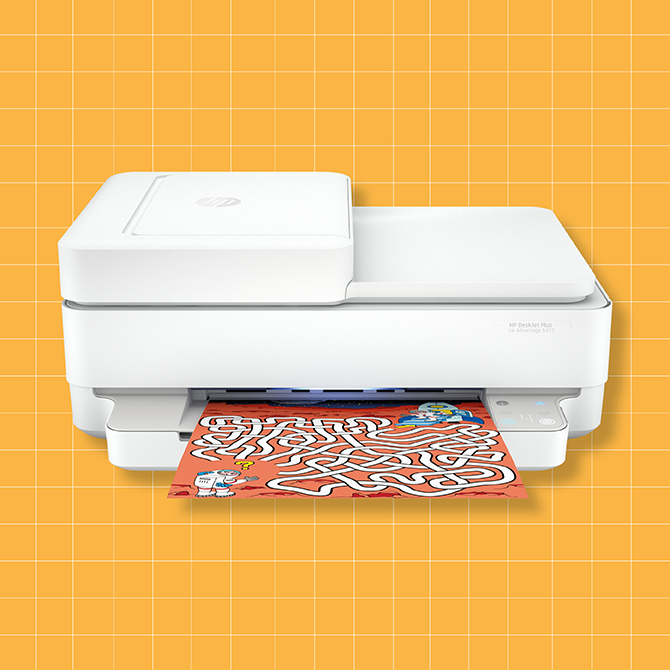 If you're looking for a printer tha fits well in spaces where work and life intersect, here's one to consider. Available in white, the printer allows you to present rich black texts and bright graphics for everyday documents and photos. In addition to offering an effortless printing experience with intuitive and guided interactions, the printer also has smart buttons that only appear when needed.
Price: RM459
For more information, visit this website.
For last month's list of new tech gadgets, click here.