Looking for the latest drop? We've got you covered in this roundup of some of the best (and most unique) gadgets
Every month, the realm of technology is blessed with new gadgets and products—from wearables and computers to mobile and audio. Some are completely fresh drops while the others are modified or updated versions of existing items. Let's take a look at the most exciting ones you should definitely check out this month.
1. HP Envy 15
Released as part of HP's new Envy portfolio, the Envy 15 is meant to be for the ultimate creator performance—featuring a minimalist aesthetic with aluminium chassis and diamond-cut design. The Envy 15 is also the first in its range that has a layer of glass on top of the touchpad. Exclusive to the Envy 15 is the ability to transfer digital creations, documents, notes, websites, addresses, and more across an array of devices easily.
Gamers will also be happy to know that the Envy 15 comes with a vapor chamber and two 12-volt fans. As for battery life, a full charge can last up to 16.5 hours and with HP Fast Charge, it will only take about 45 minutes to get to 50 per cent.
Price: RM5,799
For more information, visit this website.
2. Garmin Fēnix 6 Pro Solar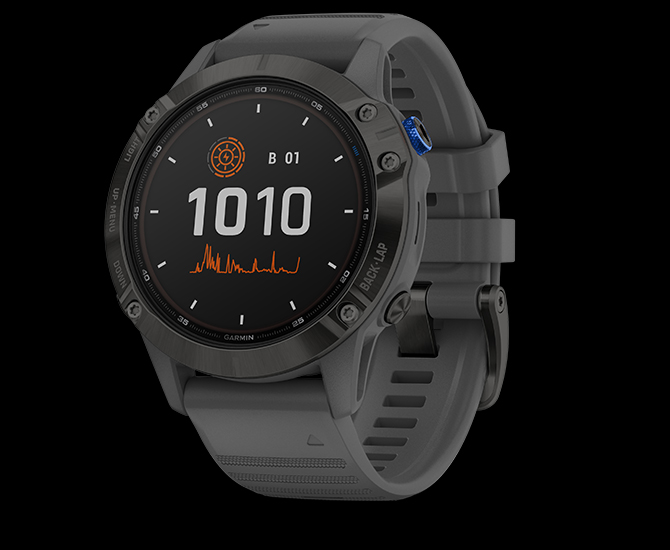 After the launch of the Fēnix 6X Pro Solar last year, Garmin is expanding its first-ever solar charging smartwatch with new editions that are equipped with larger battery capacities as well as purpose-built functionality—from mountain biking and surfing to climbing activities.
The Fēnix 6 Pro Solar features the Garmin Power Glass solar charging lens and a customisable Power Manager mode. The device remains performance-ready by harnessing the power of the sun. As for battery life, the Fēnix 6 Pro Solar can last up to 14 days indoors in smartwatch mode and up to 16 days with adequate solar exposure.
Other interesting features include Advanced Sleep Monitoring, topographic maps for outdoor adventures, ski maps for more than 2,000 ski resorts, and over 41,000 golf courses as well as an on-device music storage of up to 2,000 songs.
Price: RM4,199
For more information, visit this website.
3. Sony WH-1000XM4 Headphones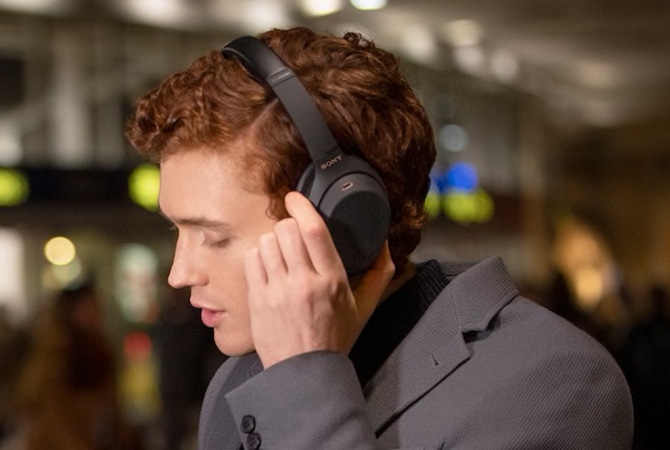 The follow-up to 2019's WH-1000XM3 wireless noise-cancelling headphones has arrived. Featuring a new Bluetooth Audio SoC (System on Chip) that adjusts to music and noise signals at more than 700 times per second, the WH-1000XM4 headphones are also equipped with Noise Cancelling Optimiser and Atmospheric Pressure Optimising.
With DSEE Extreme (Digital Sound Enhancement Engine) and Edge-AI (Artificial Intelligence), compressed digital music files are upscaled in real time. In addition to that, the headphones come in soft, pressure-relieving earpads in foamed urethane—providing adequate comfort. Perfect for a long trip, the WH-1000XM3 headphones can last up to 30 hours on a full charge.
Price: RM1,599
For more information, visit this website.
4. Samsung Galaxy Watch 3 45mm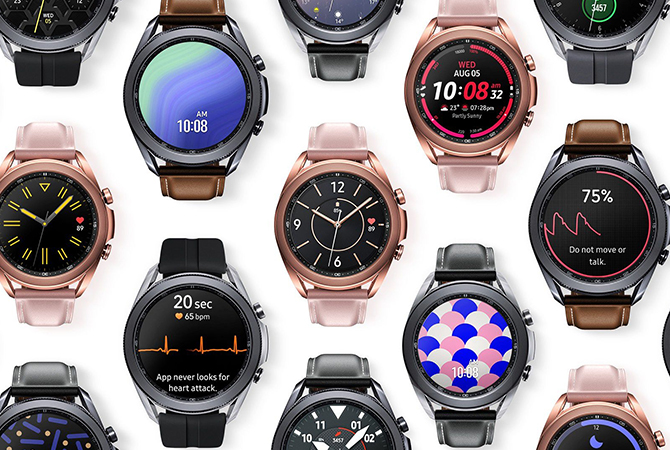 Samsung's next-generation smartwatch will now be available in a titanium model on top of materials such as stainless steel and leather. You will also notice the rotating bezel from previous versions—allowing users to toggle between widgets, open apps, and scroll through notifications with ease. There are more than 80,000 watch faces to choose from.
The smartwatch is available in Mystic Bronze, Mystic Black, and Mystic Silver for Stainless Steel and Mystic Black for Titanium. 
Price: RM1,799
For more information, visit this website.
5. Alienware M17 R3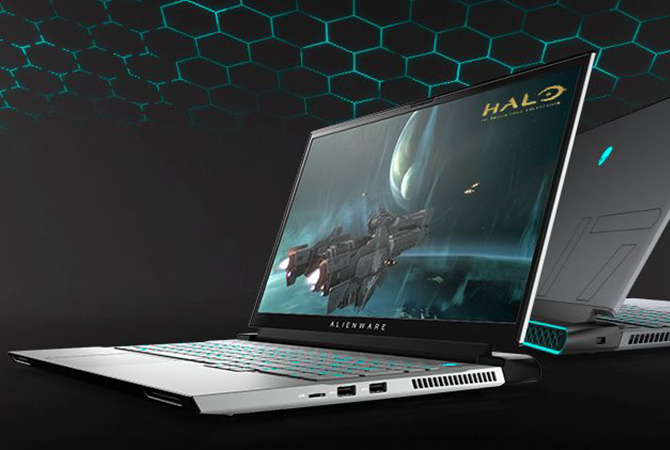 Combining laptop portability with performance graphics, the new Alienware M17 is created for gamers. Weighing at 2.5 kilogrammes, the laptop's thickness is reduced with the assistance of magnesium alloy materials that deliver weight savings. Furthermore, to reduce fingerprint smearing and other typical stains, the Alienware M17 comes with an improved surface coating.
Some of the M17's most notable features include Vapour Chamber Technology, high-voltage driving fan, load-balancing heat pipes, as well as dual-intake and dual-exhaust airflow design. Despite its thin frame, the M17 boasts a 17,3-inch screen.
Price: RM12,199
For more information, visit this website.
What are your favourite gadgets from this month's roundup of tech products to check out? Stay tuned for more next month!
For more tech-related stories, click here.