You've heard of it, and you've seen it in the news—but how much do you know about 5G?
What makes you go "wow"? In a world that's constantly progressing, we are always blessed with fresh innovations and breakthroughs. Some things amaze us while the rest, not as much. Ah, the bliss of technology. Recently, a popular noun that's been added to many of our vocabularies is 5G—but what is 5G?
What is 5G?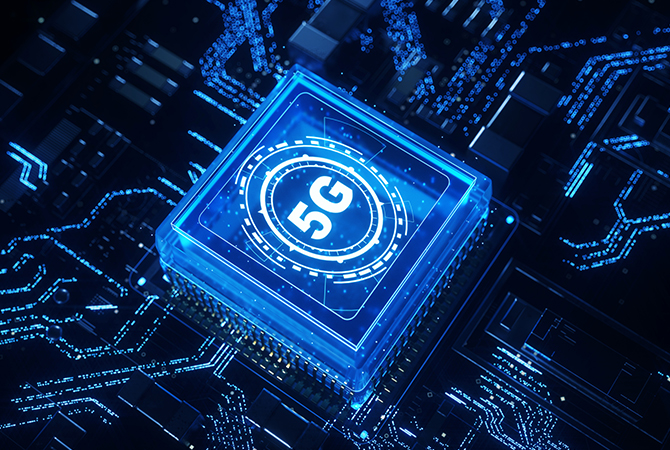 Made to offer faster speeds, 5G networks are deemed to be the next generation of mobile internet connectivity. Smartphones and other devices can benefit from more reliable connections with 5G. Soon to be the norm are download speeds of around one Gigabits per second (average); greater speeds mean you will be able enjoy smoother streaming of your favourite shows on Netflix, HBO Max, or other platforms. Are you in a long distance relationship or have family abroad? Higher quality voice and video calls mean you won't have to worry about lags or network interruptions when communicating with your loved ones.
In a world that's going mobile, more data is consumed every year. Many of us are accessing mobile services at the same time—congesting existing spectrum bands (which also means that services breakdown more often and easily). The glorious presence of 5G technology can combat these issues; it can handle multitudes of devices simultaneously better than what we currently have.
Is 5G in Malaysia?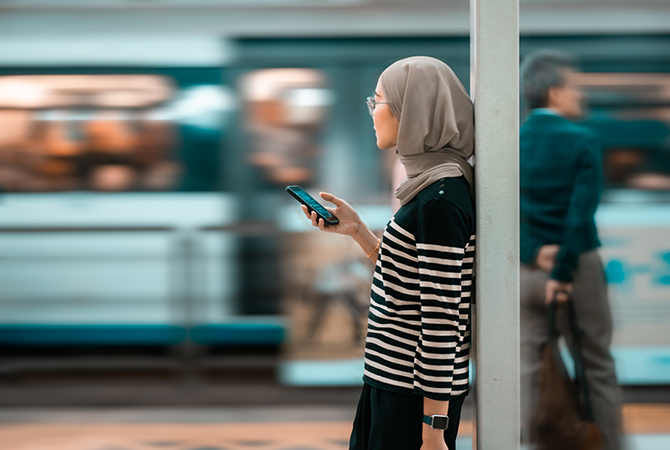 Many of us have been waiting eagerly for the official roll-out of the 5G network. It is said that the fifth-generation of mobile networking technology will be available in Malaysia by the third quarter of 2020. If this is true, the country could benefit massively; 5G technology will be thoroughly important for the digital economy—helping the country's economy and sustainability to grow. Back in January, the 5G Malaysia Demonstration Projects was launched in Langkawi with hopes of strengthening the country's economy.
Former Prime Minister Dr. Mahathir Mohamad said that the presence of 5G will be crucial in ensuring that all Malaysians have a decent standard of living by 2030. Furthermore, it is estimated that, between 2021 and 2025, 5G technology can contribute up to RM12.7 billion to the nation's economy. This is on top of the creation of 39,000 new jobs—according to the Malaysian Institute of Economic Research. Hence, while 5G is already here in Malaysia (to an extent), it isn't openly available to the public yet.
What about the telcos in Malaysia?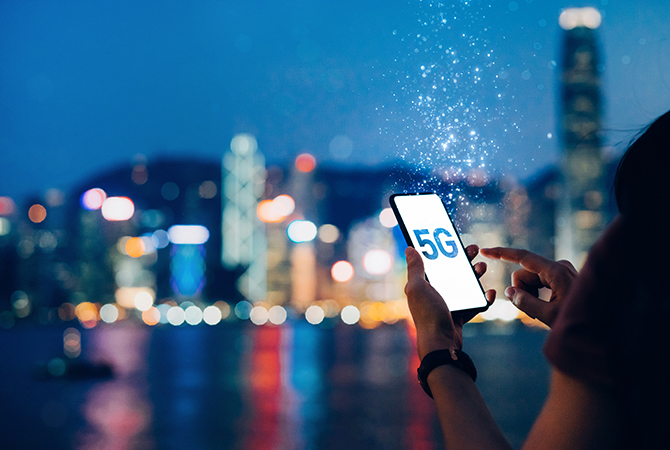 In 2019, a Memorandum of Understanding (MoU) was signed by both Celcom and Maxis to take a thorough look at Malaysia's first active 5G Radio Access Network sharing. This was done with hopes of deploying 5G infrastructure efficiently in the country. According to the CEO of Celcom, Idham Nawawi, the collaboration "will pave the way for the delivery of a world-class 5G network, on top of [the] existing 4G and 3G/2G networks, to every Malaysian".
Fast forward to the new decade, we now know that the partnership was successful; the 5G network sharing trial demonstrated how 5G can be deployed—(i) quickly and (ii) in a more cost-effective manner. The trial, 5G Multi Operator Core Network (MOCN), in Langkawi is the first-of-its-kind in Southeast Asia.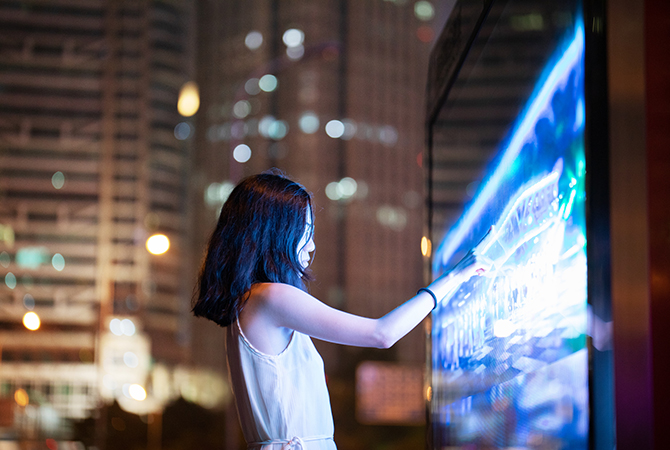 Conducted at a Maxis 5G location in Kuah and at a Celcom 5G spot at The Westin Langkawi Resort and Spa, download speeds of 1.1 Gigabits per second were achieved by both telcos—with uploads of over 120 Megabits per second. Gokhan Ogut, Maxis CEO, stated that they "are very happy with the trial results and are stepping up [their] efforts in pursuit of an accelerated 5G deployment plan".
As for Digi, the telco worked with Malaysia Airports Holdings and Panorama Langkawi to create a 5G technology-powered real-time virtual tourism experience. This project in Langkawi International Airport (LIA) will be the first in Malaysia. Speaking of LIA, it will soon become Malaysia's first 5G-connected airport as a result of Edotco's implementation of the 5G Fixed Wireless Access private network solutions.
In summation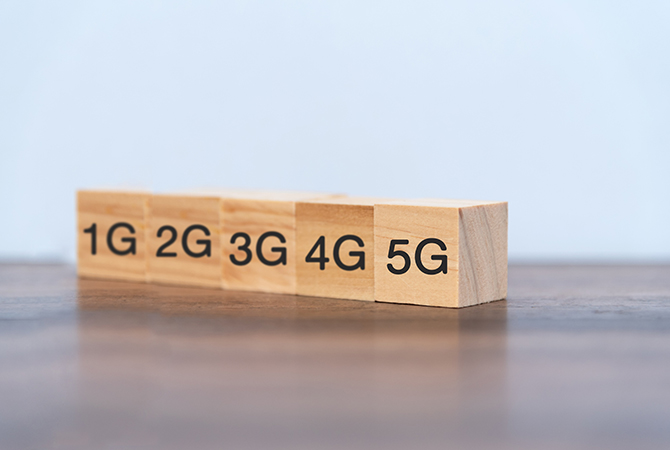 The third quarter of 2020 isn't very far away! Recently, Malaysians witnessed some drastic changes (yes, this happened). The commercial roll-out of the 5G network will be a welcome and uplifting addition—the sooner, the better. Both people and the Internet of Things (IoT) will benefit exponentially. From greater speed in transmissions and reduced latency to higher resolution and consistent connectivity, there are a plethora of positive reasons to look forward to having 5G technology in Malaysia.
There you go! What are your thoughts on 5G? Are you excited for the 5G technology to be publicly ready for consumption here in Malaysia?