It's safe to say that sleep is universally favoured. Many of us wake up in the morning wishing we had more time in dreamland, especially if we stayed up a tad later than usual the night before. According to Dr Kong Min Han of Pantai Hospital Kuala Lumpur, nine out of 10 Malaysians are sleep deprived. The truth is that sleep deprivation can lead to death. How? Depression, heart disease, dementia, and cancer (breast, prostate, and colon) are some of the possible downsides from the lack of shut eye.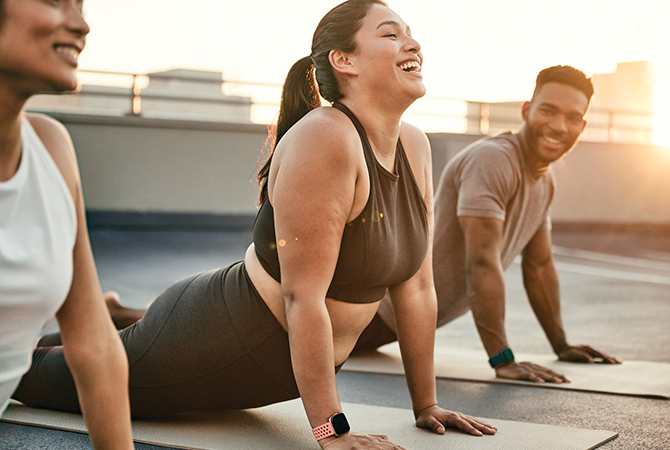 More often than not, making immediate changes to our lifestyles can be difficult. After all, human beings tend to be creatures of habit. We depend on technology (to different extents) to assist in our daily undertakings. That is also why Fitbit has launched the Versa 2—with new features to ensure better and improved sleep.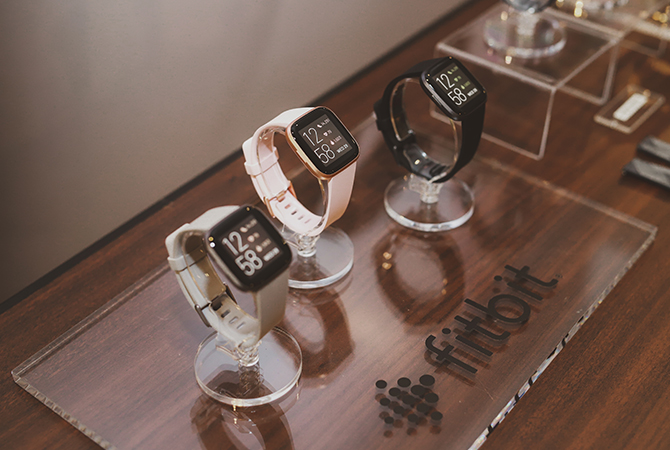 With Sleep Score, you will receive a nightly score in the Fitbit app for better insight into your sleep quality; based on heart rate, restlessness, time awake, and Sleep Stages. As for Sleep Mode, enjoy a night free of disturbances by simultaneously disabling your screen display and silencing notifications. There are two announced features going live in the future—Smart Wake and Estimated Oxygen Variation Graph. The former utilises machine learning to wake you during an optimal time of your sleep cycle (either in light or REM) whereas the latter provides you with an estimate of the variability of oxygen levels in your bloodstream.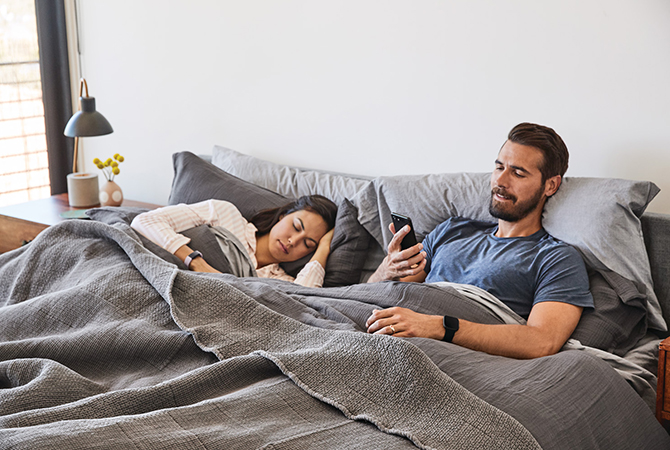 Apart from sleep-assisting elements, the Fitbit Versa 2 will have the Spotify app and a larger AMOLED display (compared to the first Versa). The always-on mode aims to help users see stats and check the time without having to interfere with workouts.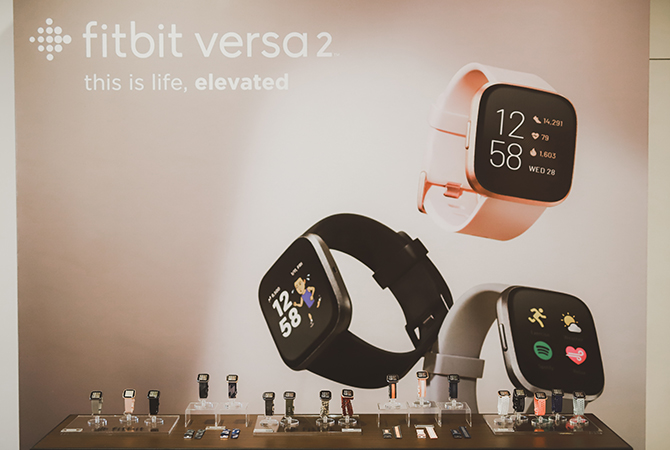 What else is there to know? Fitbit claims that the Versa 2 includes a battery life that lasts for more than six days, automatic activity tracking, more than 15 goal-based exercise modes, connected GPS, and water resistance of up to 50 metres. Design-wise, apart from rounded edges and a curved case, an anodised aluminium finish in a natural colour palette is supposed to give the Versa 2 a timeless appearance.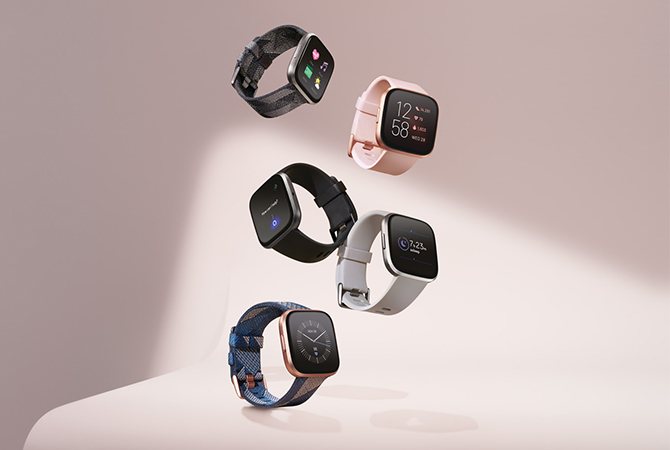 According to Louis Lye, Regional Director for Fitbit in Southeast Asia, at the launch of the Versa 2 in Kuala Lumpur, users tend to gain at least 10 minutes more sleep per night (out of 27 million) and have 12 percent higher chance of losing weight—with seven hours of sleep each night. These statistics are based on Fitbit's user database. What are your thoughts on the new smartwatch?
The Fitbit Versa 2 is priced at RM998 for Classic Bands and RM1,068 for Special Edition. For more information, visit this website.
| | |
| --- | --- |
| SHARE THE STORY | |
| Explore More | |