Technology
BURO Gadget Guide: 4 Impressive new tech gadgets on our radar this January 2023
Techy upgrades
FEATURED IMAGES: Sarah Tai for BURO Malaysia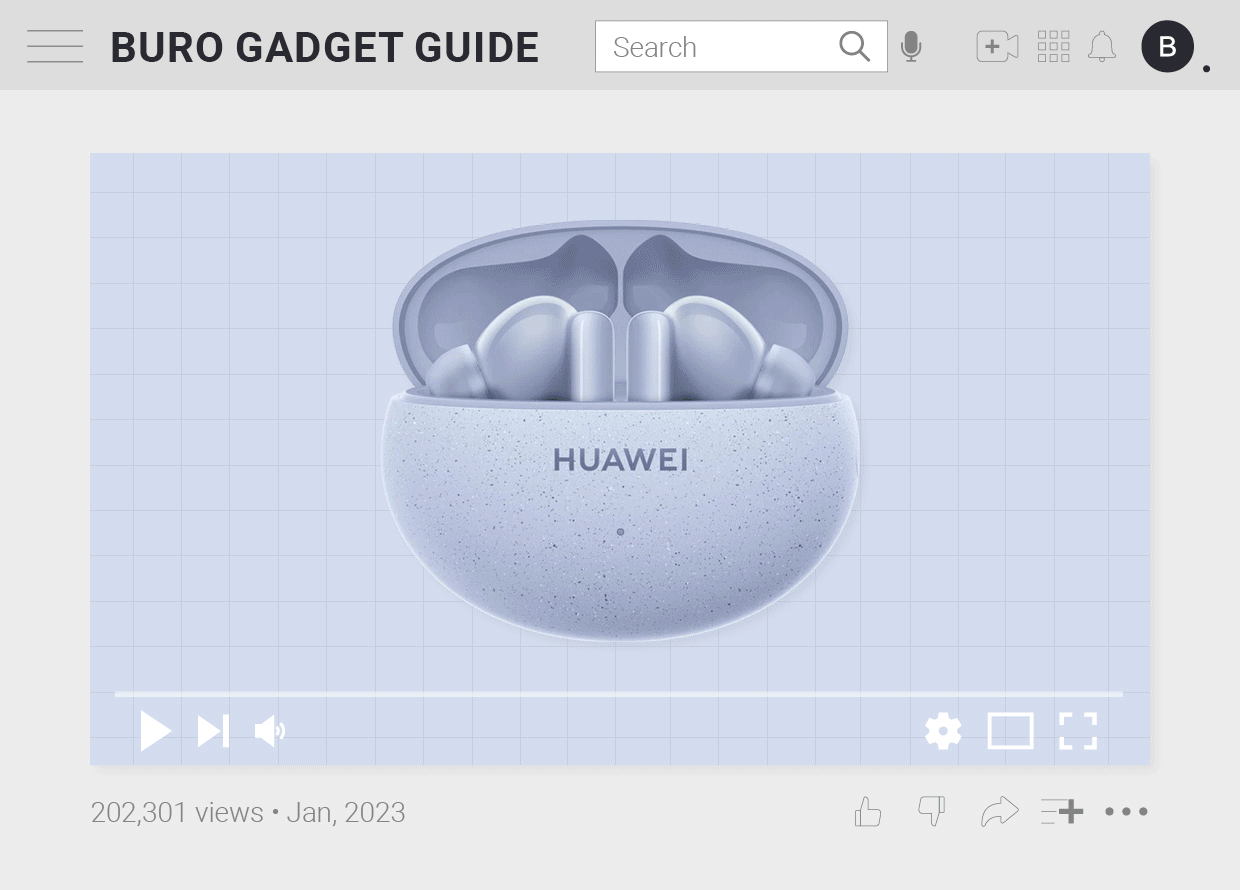 Want to take control of 2023 and achieve your goals? These new tech gadgets will not only help make life easier for you so you can focus on bigger things, but they'll also be the tools you need to get one step closer to checking off your resolutions!
Huawei FreeBuds 5i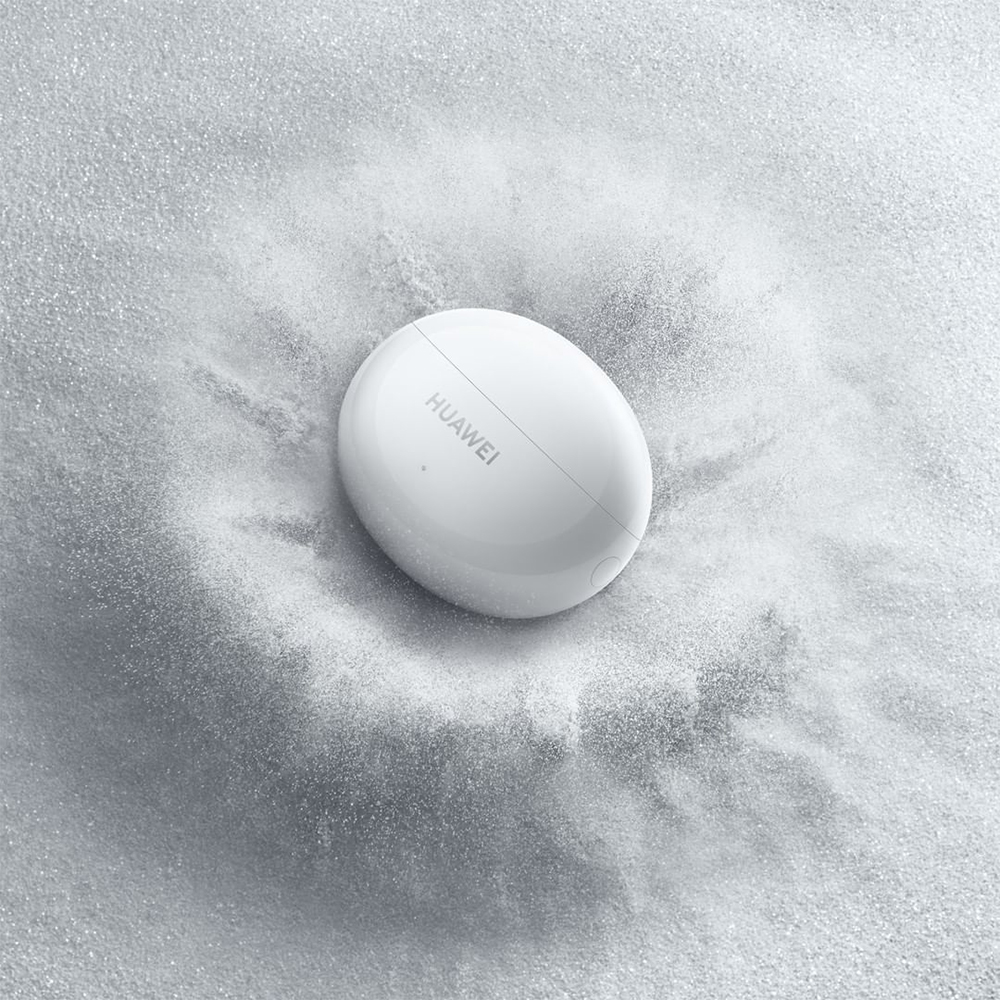 If you're seeking a pair of trendy and feature-filled wireless headphones, Huawei has announced the launch of its latest True Wireless Stereo (TWS) earbuds that promise outstanding quality, style and versatility. We've previously praised the FreeBuds line for its active noise cancellation (ANC) feature, and users can expect the same level of sound quality in the FreeBuds 5i in addition to its multiple ANC and EQ modes. This allows listeners to adjust audio effects freely, such as selecting Bass boost or Treble boost mode.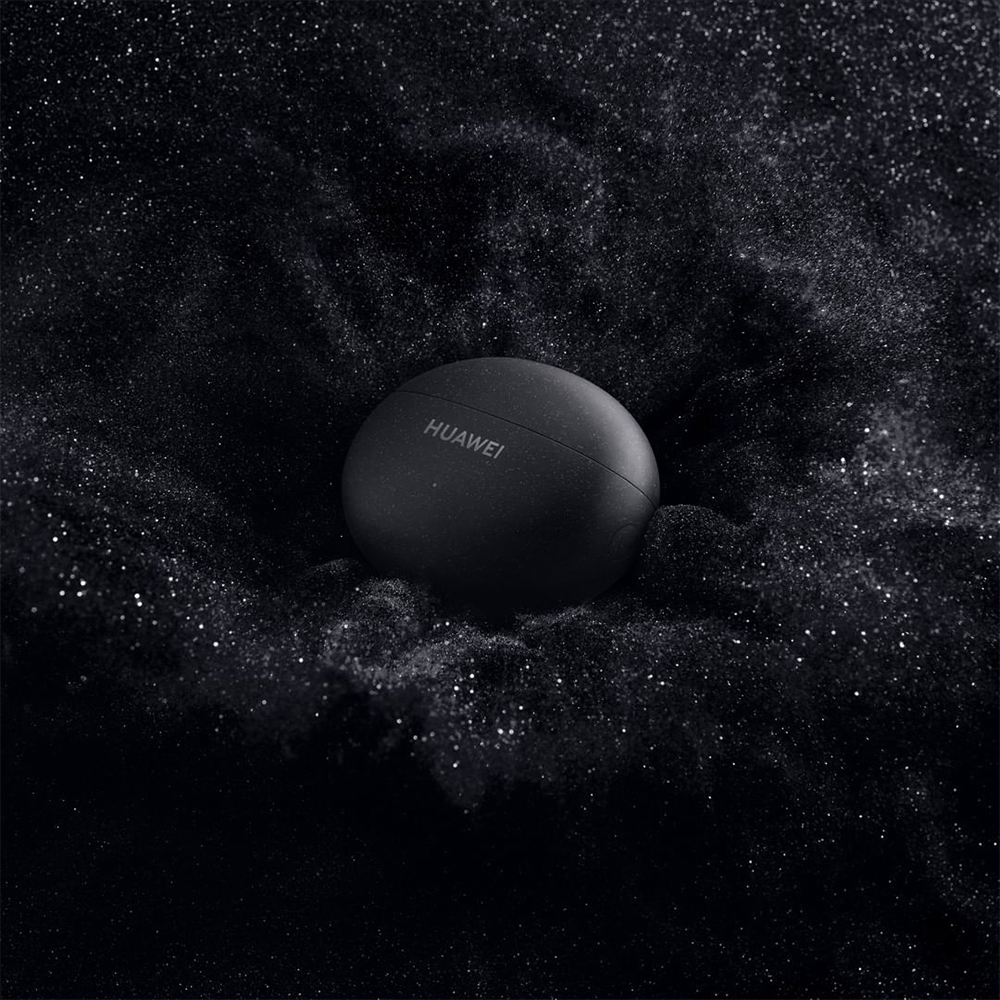 Much like its other FreeBuds models, the 5i comes in a sleek and stylish pebble stone design with a textured surface through inkjet-coating techniques. The three colours of Isle Blue, Nebula Black and Ceramic White lend the look and feel of cool jade, evoking effortless elegance at just a glance for the fashionable trendsetter. Further, the earbuds only come in at 4.9 grams and are 29 millimetres long, a seven-millimetre reduction compared to its predecessor, allowing for a snugger fit. The FreeBuds 5i offers a battery life of 28 hours and fast-charging capabilities to support four hours of audio playback simply with a 15-minute charge.
Price: RM399
Availability: Website, Shopee, Lazada, official retailers starting 3 February 2023
DreameBot L10s Ultra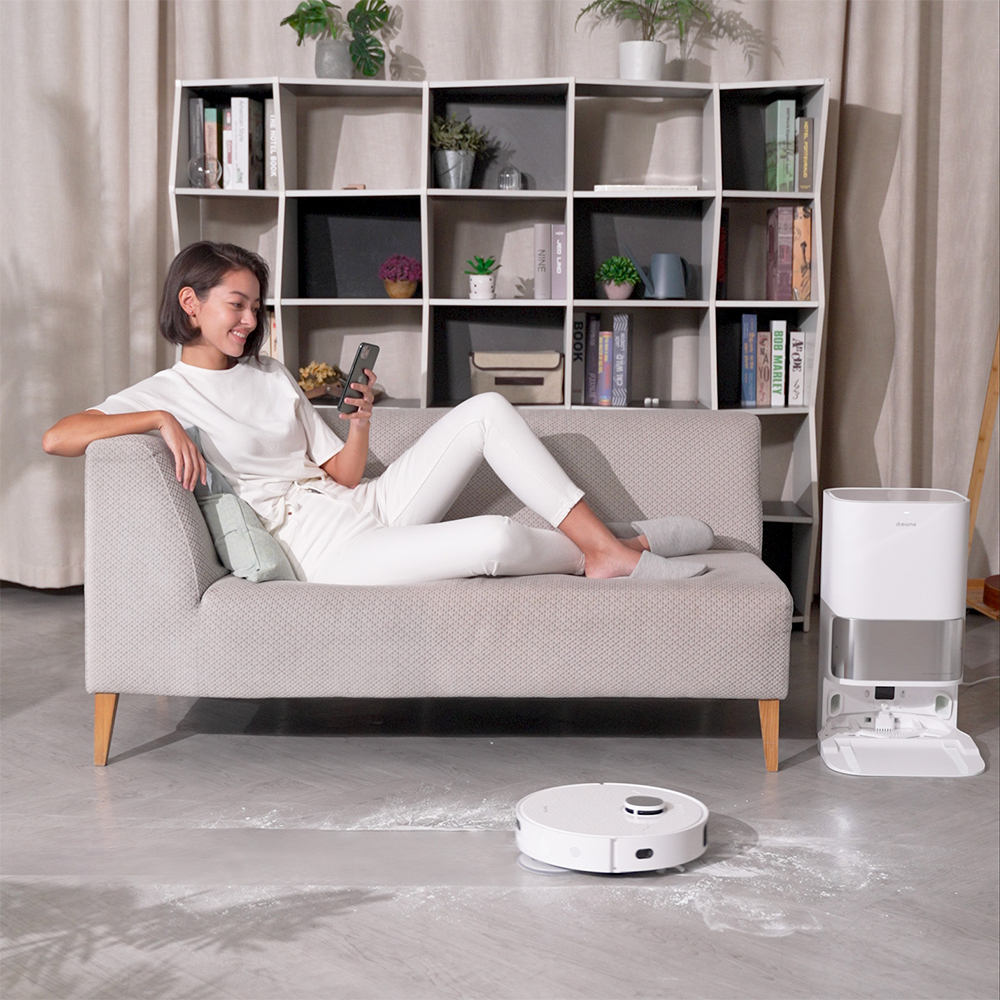 We know keeping the house clean can be a chore, so why not let someone (or rather, something) else do the heavy workload for you? Namely, the DreameBot L10s Ultra is here to help you achieve a spotless home without you even lifting a finger or breaking a sweat. The fully automatic robot vacuum and mop can clean, self-clean and empty out its own trash, which makes it the perfect gadget for germaphobes with hectic schedules. It features a combination of automatic dust collection, automatic water refilling, and automatic solution adding, and cleans its mop pads with hot air drying once it's done cleaning the house. The cutting-edge technology of advanced AI and 3D navigation drives all this and more.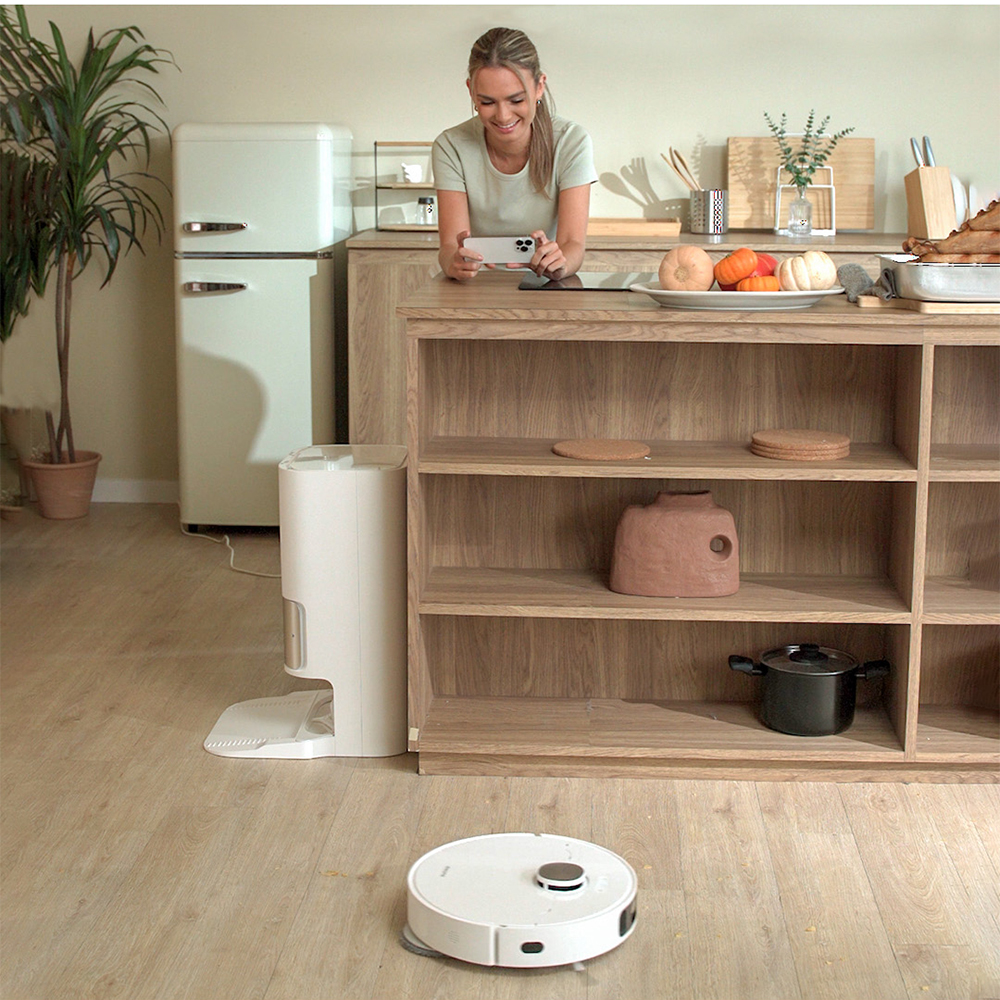 Further, the self-emptying key feature comes with a three-litre dust bag that can hold up to 60 days' worth of dust. It vacuums and empties with minimal noise and is not prone to clogging due to its Dreame DualBoost 2.0 technology system that blows air from the base station into the dust box to clear debris. The L10s Ultra's advanced mopping feature is also equipped with a navigation function that avoids obstacles and has an automatic cleaning strategy created using 3D structured light and an RGB camera, which can tell apart power cords, shoes, and the like whilst auto-generating paths. The L10s Ultra comes with dual rotary mops that can cover up to 200 square metres and cleans based on flooring types. The device weighs only 3.7 kilograms and can last up to 210 minutes of vacuuming and 160 minutes for both vacuuming and mopping. Maximise the use of the smart gadget by connecting it to the Dreamhome mobile app, where users can schedule cleaning time, customise routines, adjust water and suction levels, map out no-go zones, and more.
Price: RM4,199
Availability: Website, Shopee, Lazada, authorised retailers 
Fossil ​​Gen 6 Hybrid Wellness Edition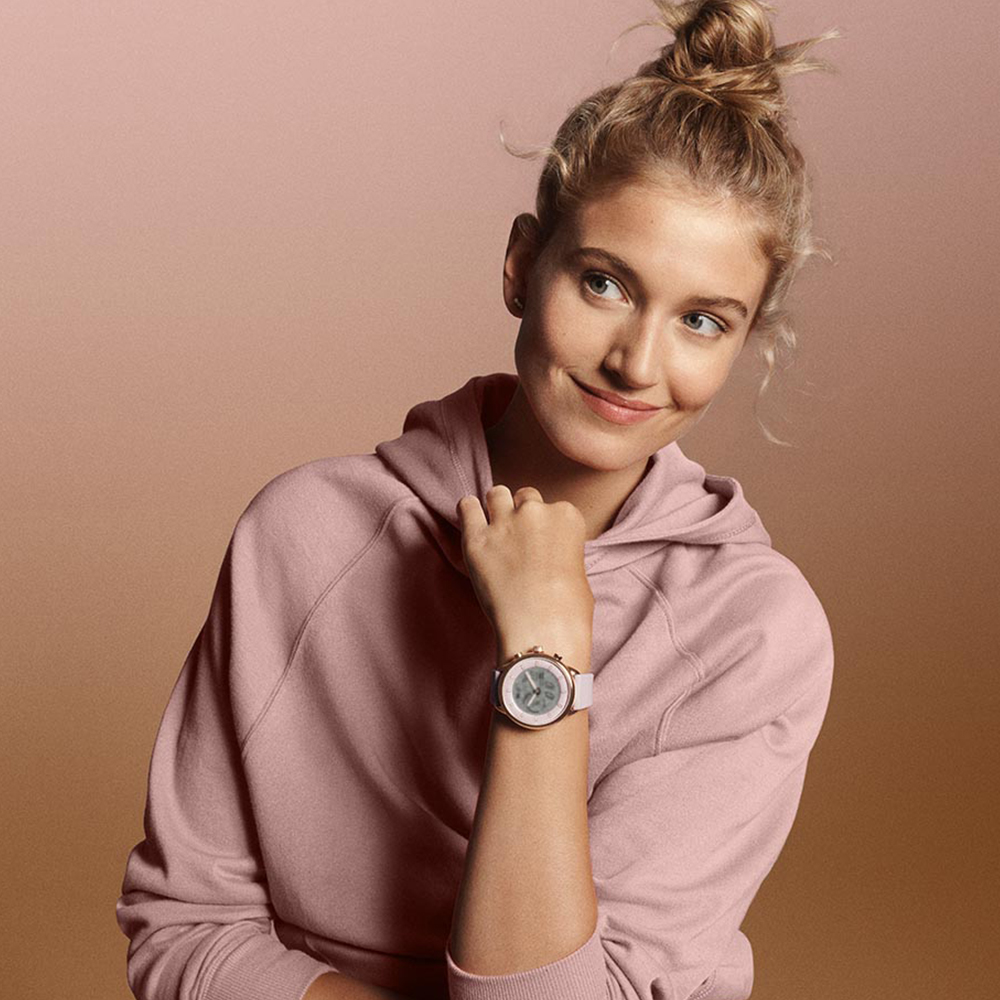 Looking for a smartwatch that is equal parts nifty and stylish? Consider Fossil's Gen 6 Hybrid Wellness Edition, which is the brand's most classic smartwatch style now reinterpreted to become your ultimate wellness companion. Some of the key features include up to two weeks of battery life, automatic workout detection based on your movements, SpO2 and VO2 measurements, wireless connection to Amazon's virtual assistant Alexa for seamless commands, and more.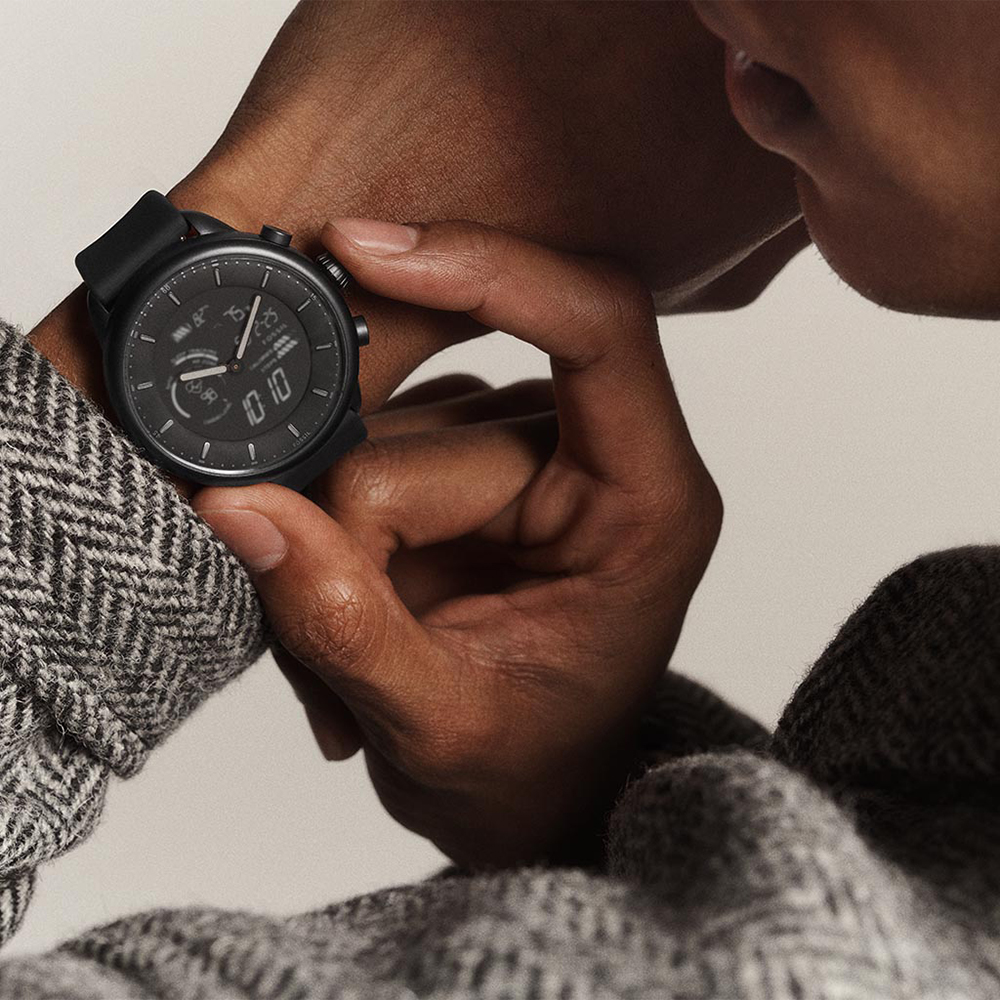 The Gen 6 Hybrid Wellness Edition also comes with a not-too-wide and not-too-small active display area of 27.9 millimetres which features a backlight for added visibility in the dark. For the stylish customer, Fossil offers three versatile colourways with eight strap options ranging from pastel to unisex shades. 
Price: RM1,079
Availability: Website and authorised retail stores
GoPro HERO11 Black Mini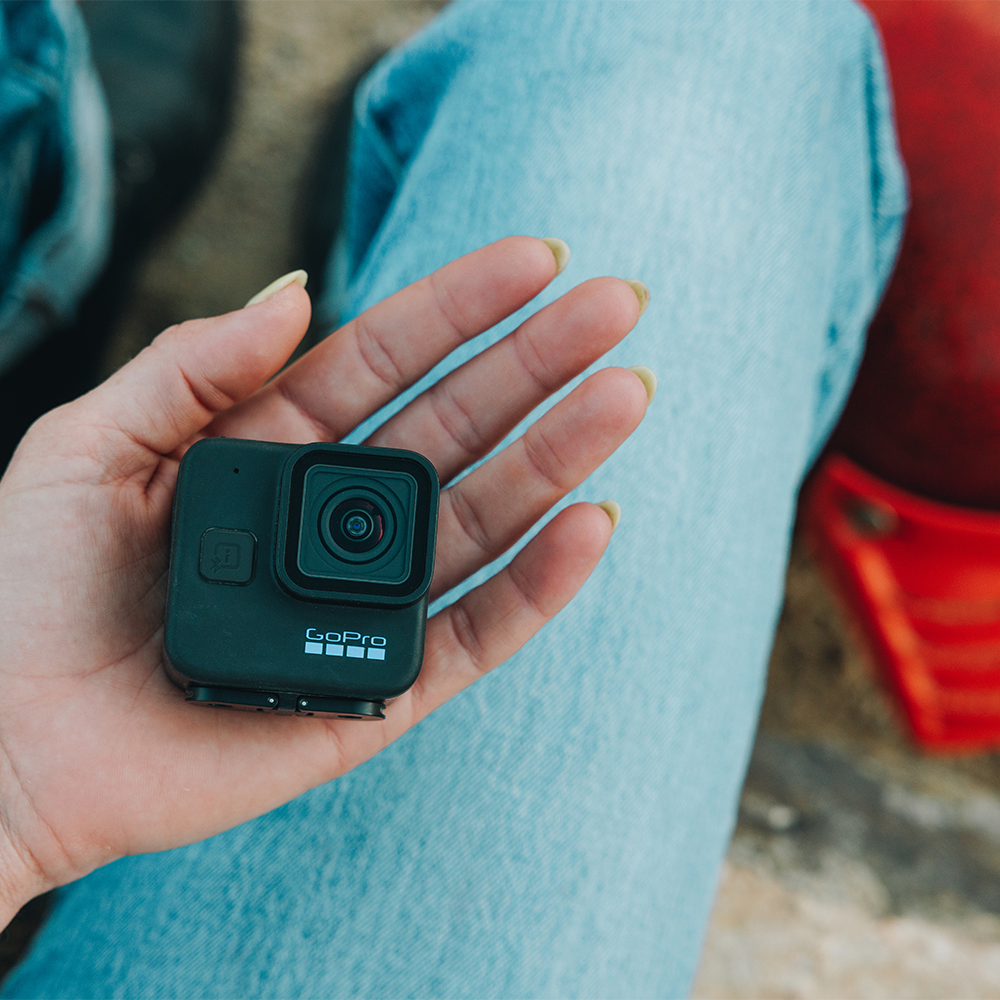 We've previously raved about the GoPro's Hero11 Black, and if you were hoping for a smaller and lighter version, now you have it! Despite its size, the Hero11 Black Mini still retains flagship performance for athletes and innovators on the go with simple one-button commands. Easy mode controls make it easier than ever to record in the best setting for any situation, whilst Pro mode unlocks every aspect of the Hero11 camera for maximum creative control. Travel and sports vloggers can use the mini for point-of-view capture and versatile mounting thanks to its compact size and dual mounting fingers.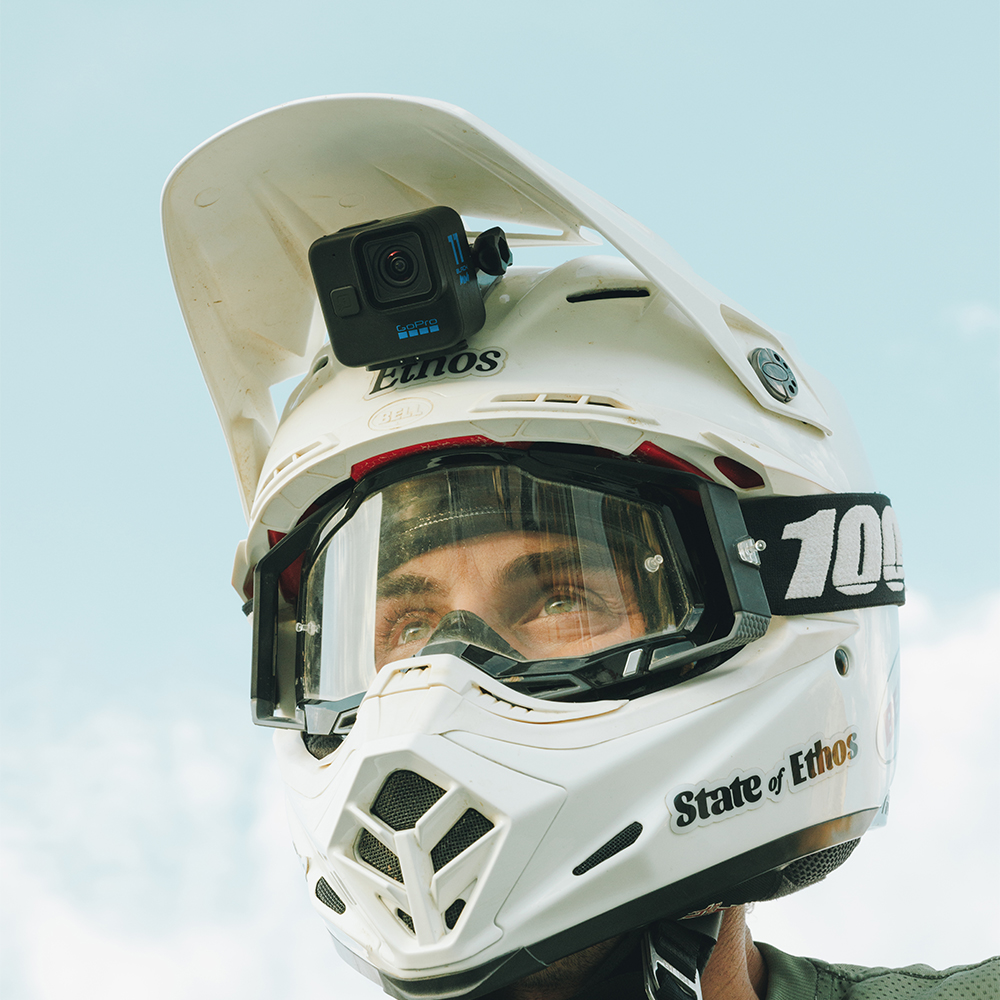 Other than that, it features GoPro's new, larger 8:7 sensor that delivers higher resolution, the highest 10-bit colour depth, the highest level of video stabilisation and the widest field of view ever featured on a Hero camera. Videos are crisper thanks to its cinematic 5.3K60 and 4K120 + 2.7K240 video, offering 24.7-megapixel stills from videos. With the new HyperView digital lens, the Hero11 Black Mini also delivers the widest angle 16:9 shot ever produced for an immersive and high-action point-of-view capture. You can also further edit videos with the TimeWarp 3.0 capture at 5.3K, an impressive 91 per cent leap in resolution from 4K and an incredible 665 per cent more than 1080p.
Price: RM1,979
Availability: Website and select retailers 
For more BURO Gadget Guides, head here.
| | |
| --- | --- |
| SHARE THE STORY | |
| Explore More | |