Technology
BURO Gadget Guide: 4 Cool new tech gadgets on our radar this February 2023
Interactive play
Featured Images: Sarah Tai for Buro Malaysia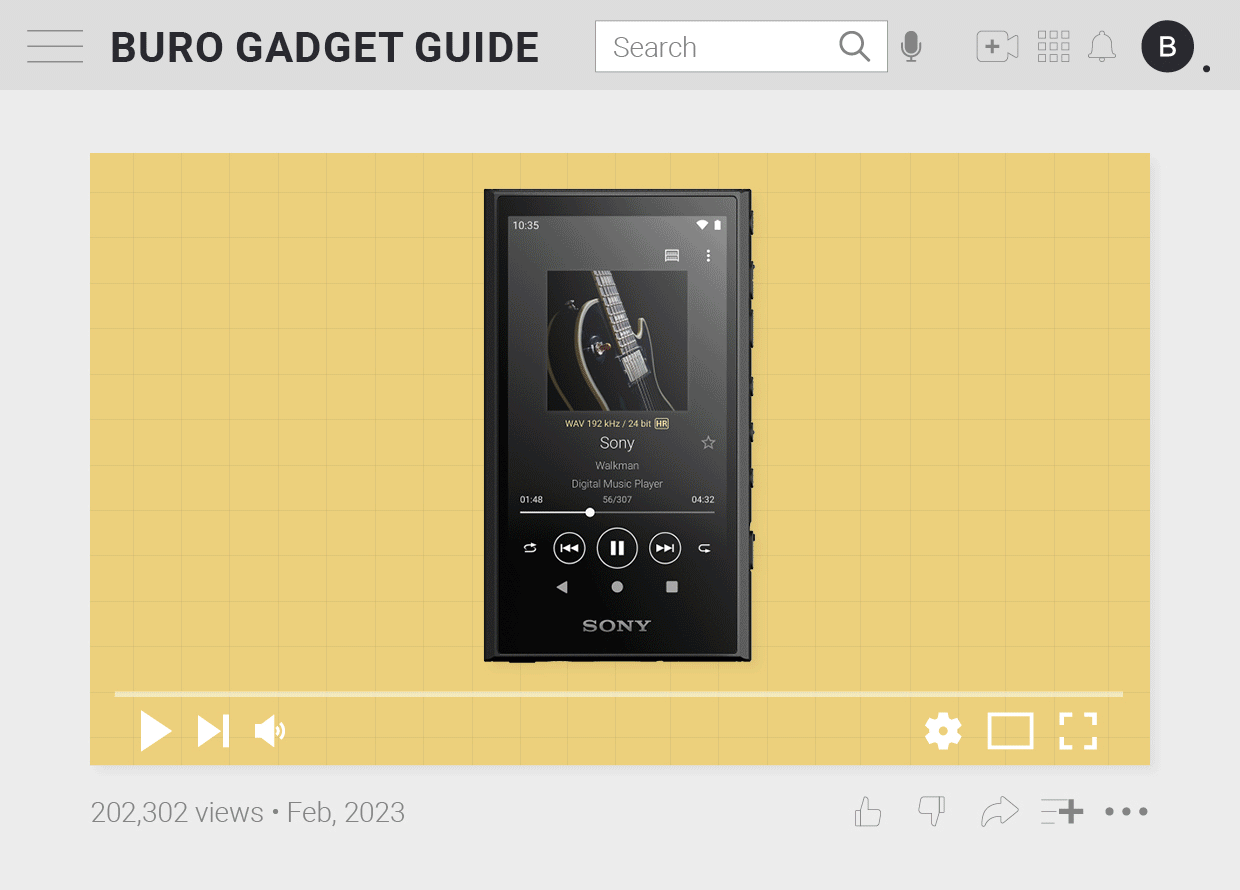 Whether you're on the go or in the comfort of your home, these four new tech releases for February are all about play! We think this is a sign to upgrade your tech for more fun times ahead or even to make work more enjoyable.
Sony A300 Walkman® A series NW-A306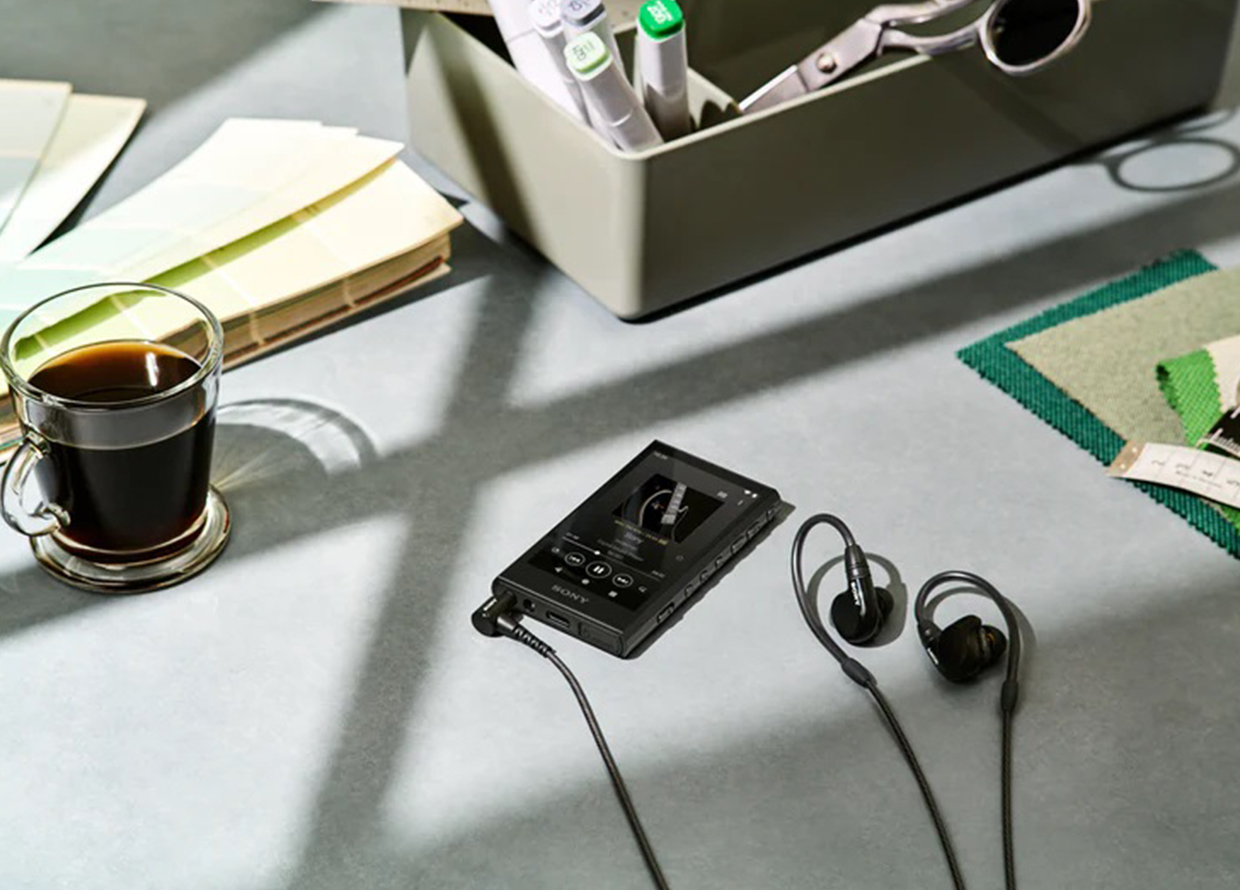 Take a walk down memory lane to when we used to share music through our Walkman® with this new pocket companion, the Sony A300 Walkman® NW-A306. This stylish, compact music player weighs just seven ounces (198g) and has full Wi-Fi compatibility and Bluetooth connectivity, along with a 3.6-inch touch screen and tactile physical music controls—giving you full control of your music experience.
Not to mention, the premium aluminium milled frame and S-Master HX digital amp technology help to reduce distortion and noise across a wide range of frequencies, for rich and full-bodied sound that's clear and stable.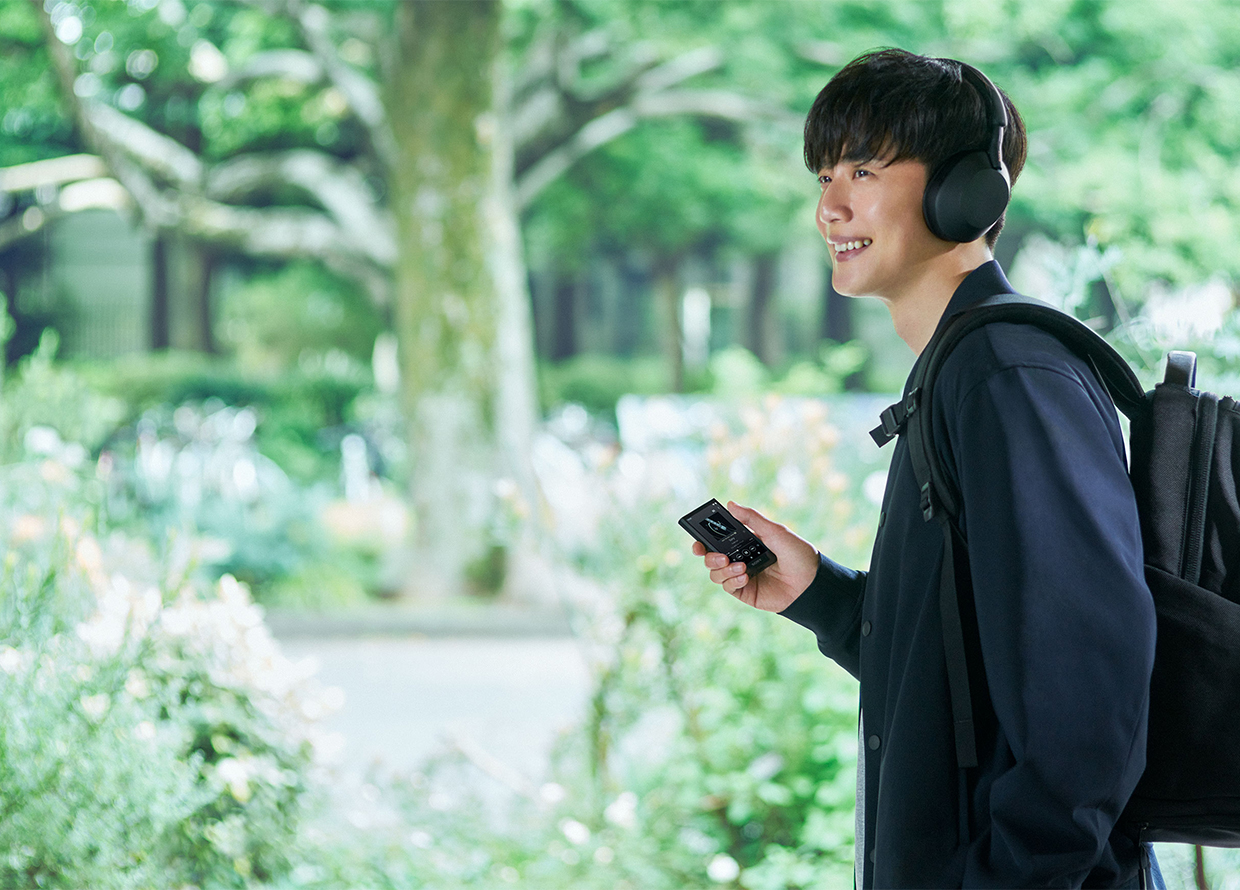 Coupled with Edge-AI (Artificial intelligence) and DSEE Ultimate™ (Digital Sound Enhancement Engine) which upscale compressed digital music files in real-time, it restores acoustic subtleties and dynamic range to give you a richer, more complete listening experience.
Arriving in black, blue, and grey colours, it has a battery life of up to 36 hours of 44.1kHz FLAC playback, up to 32 hours of 96kHz FLAC high-resolution audio playback, and up to 26 hours with streaming service apps. 
Price: RM1,599
Availability: Website and official retailers 
For more information, visit the website.
Macbook Pro (2023)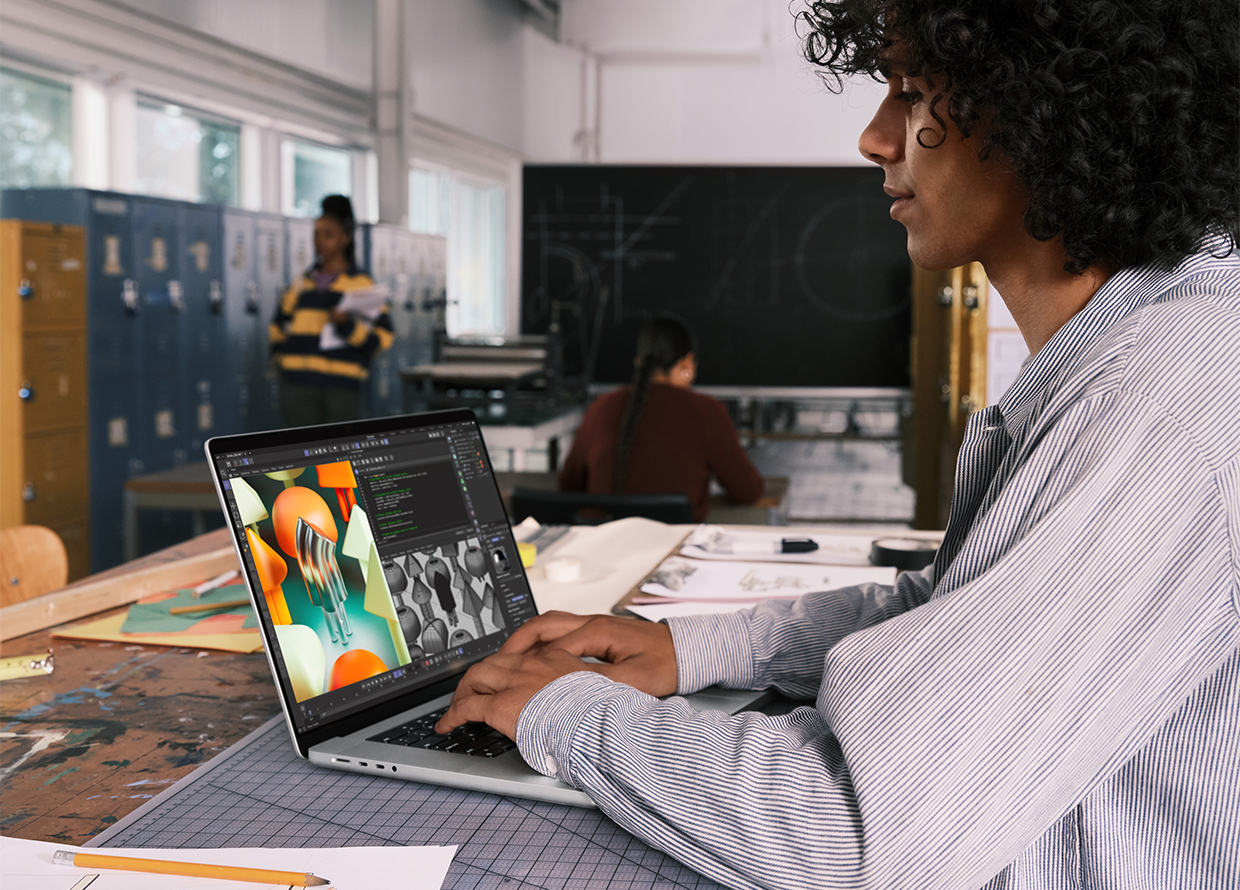 Just when you think Apple has reached its peak with its previous generation of top-tier laptops, they have yet again surpassed expectations with the latest generation of the 14- and 16-inch MacBook Pros, featuring M2 Pro and M2 Max. Touted as the boundary-breaker, the two laptops are engineered to push the boundaries of ingenuity and creativity. There's the new lightning-fast M2 Pro that has a 12-core CPU and next-generation Neural Engine that's 40 per cent faster—helping you speed up the process of sorting and editing thousands of images and videos effortlessly.
Then, there's the M2 Max, engineered purposefully for pros. It boasts twice the memory bandwidth, up to three times the unified memory, and up to 38 GPU cores. Imagine rendering effects, merging massive panoramas, and designing 3D geometry on an unprecedented scale.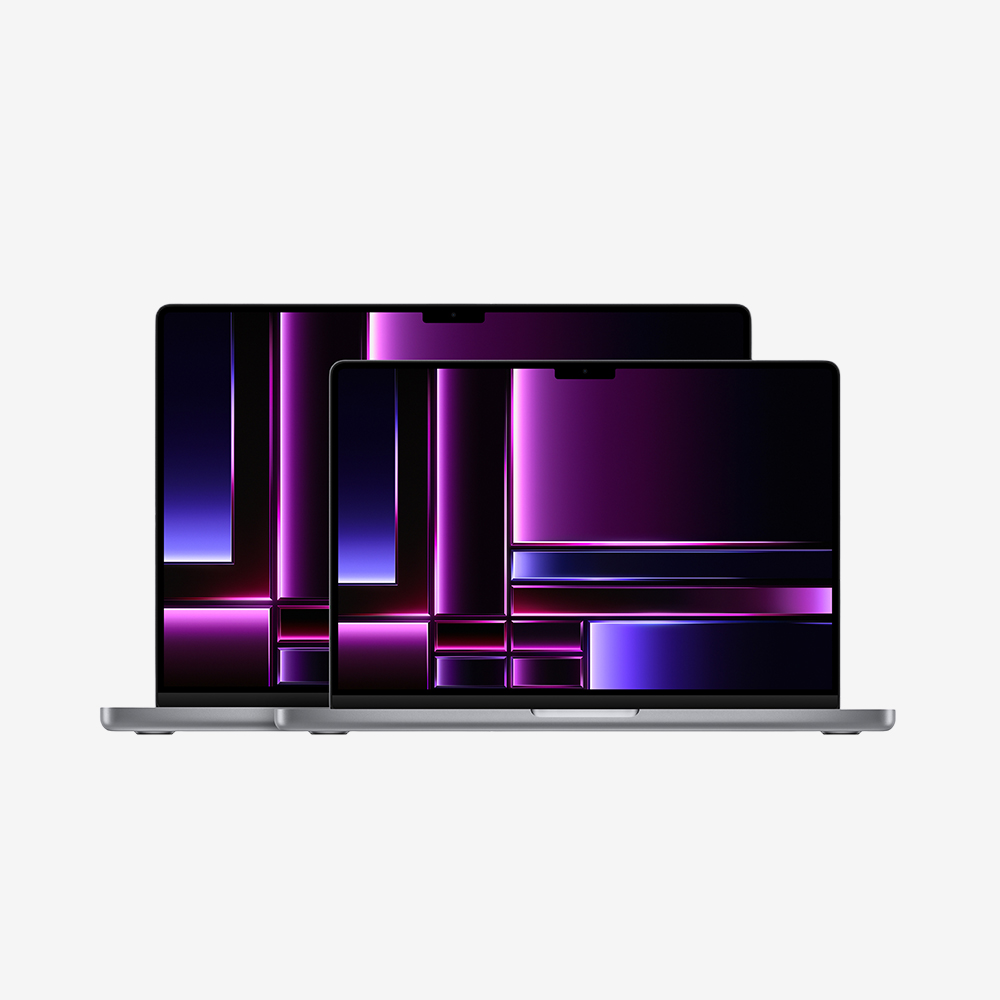 When it comes to the display, the Liquid Retina XDR is sure to put on a show. It is specially calibrated and features professional reference modes for HDR colour grading, photography, design and print production—boasting "the best display ever seen on a laptop".
On a final note, the 16-inch model also has the longest battery life ever in a Macbook—we're talking about up to 22-hour video playback and up to 15-hour wireless web browsing. There's no doubt—it definitely comes with every feature that puts the "Pro" in Macbook Pro.
Price: From RM 8,799
Availability: Website, official retailers
For more information, visit the website.
PlayStation VR2
There are immersive gaming experiences, and then there's this. Sony improved their VR device with the PlayStation VR2, boasting an immersive experience to the point where your gameplay will feel realistic thanks to a host of innovative features.
Immerse yourself in whichever games you play as you strike with different weapons and craft tools and travel across undulating terrain with the ergonomically-designed PlayStation VR2 Sense controller. Coupled with Haptic Feedback, the Adaptive Triggers on the controller create varying levels of force and tension. This allows it to deliver precise vibrations and intense pulses from the virtual world right into your hands, letting you experience the PlayStation VR2 games in a more exciting way.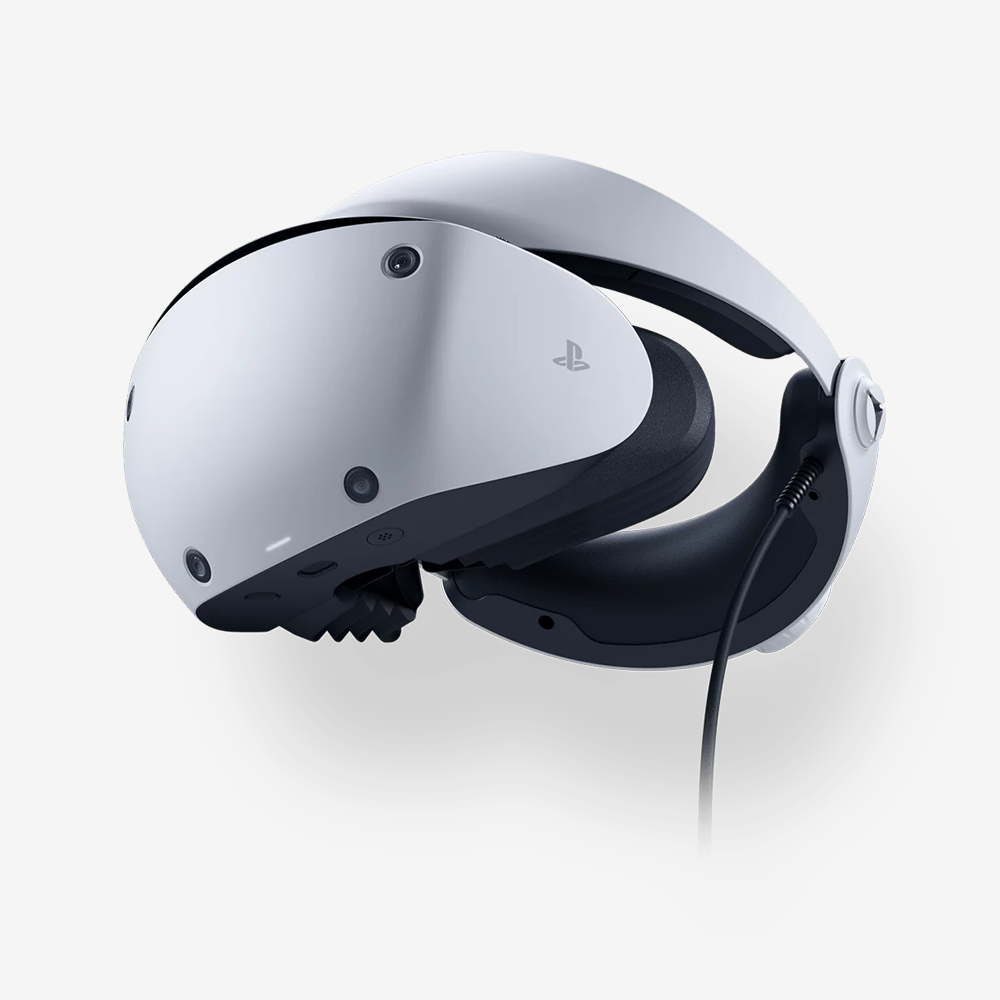 Moreover, the PlayStation VR2 comes with Tempest 3D AudioTech, which makes soundscapes incredibly realistic as it adapts to your position and head movements. Imagine the ability to sense a character's presence as they whisper in your ear or track an enemy by their gunfire or footfall. Creeping threats just got scarier (or more exciting).
It doesn't end there. Sony has included the Eye Tracking feature where the PlayStation VR2 headset detects the motion of your eyes to heighten emotional responses and enhance expressions when meeting fellow players online. The PlayStation VR2 is expected to release some highly anticipated games such as Resident Evil Village, No Man's Sky, Star Wars: Tales from the Galaxy's Edge, and PS VR2 exclusive, Horizon Call of the Mountain.
Price: RM2,799
Availability: Website, official retailers
For more information, visit the website.
Razer Viper Mini Signature Edition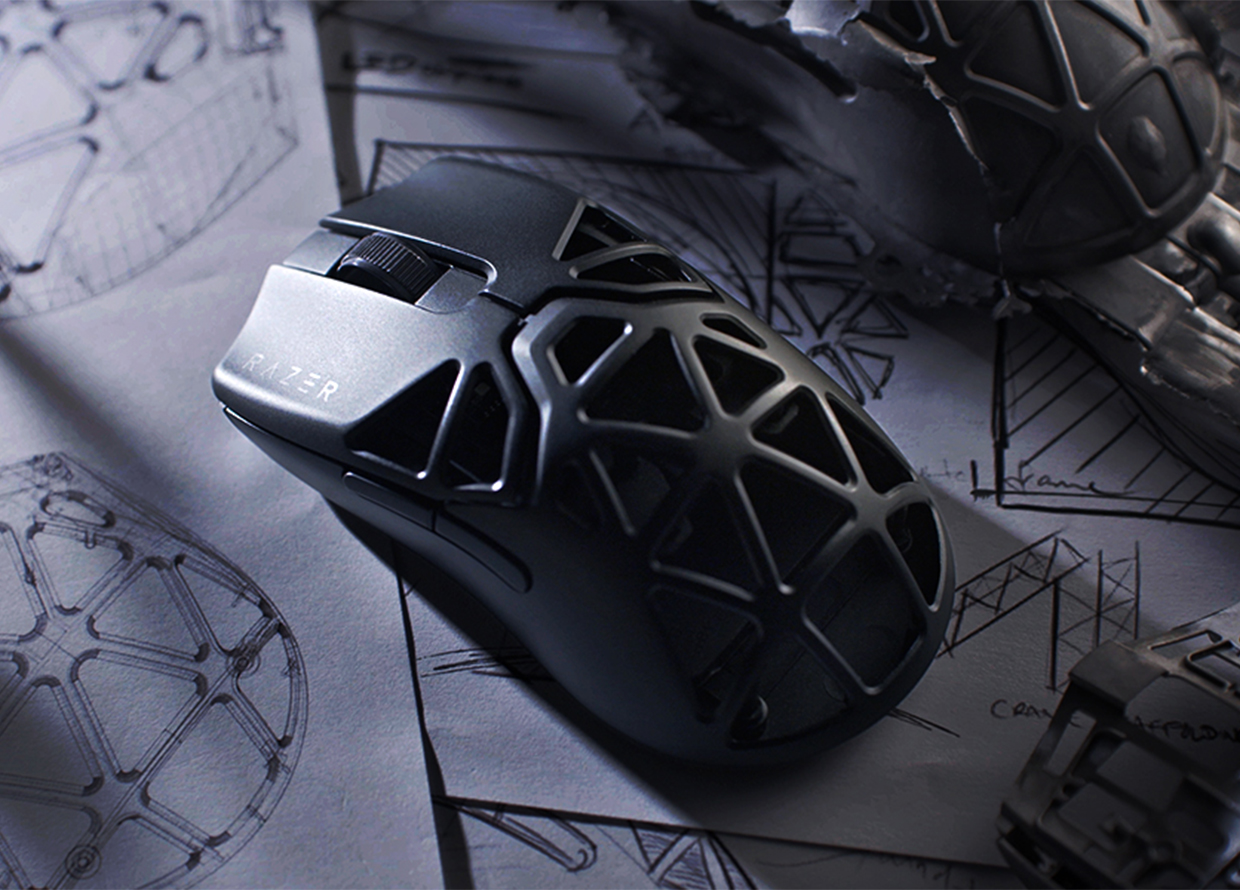 This begs for a double take. Razer is back with its highly anticipated mouse, the Razer Viper Mini Signature Edition—dubbed as the best lightweight-performance gaming mouse ever created. The slightest weight change can make a world difference in its performance. That's why the Signature Edition is made with careful material selection, weighing only 49g. Its design appears intricate, made with ultra-durable and high-grade magnesium alloy that is known for its exceptional strength-to-weight ratio. 
If we're being honest, Razer does not seem to be holding back on anything with its Razer™ Focus Pro 30K Optical Sensor, Optical Mouse Switches Gen-3, HyperPolling Wireless, and HyperSpeed Wireless. Our best guess on why? It's all in the name of high-end gaming.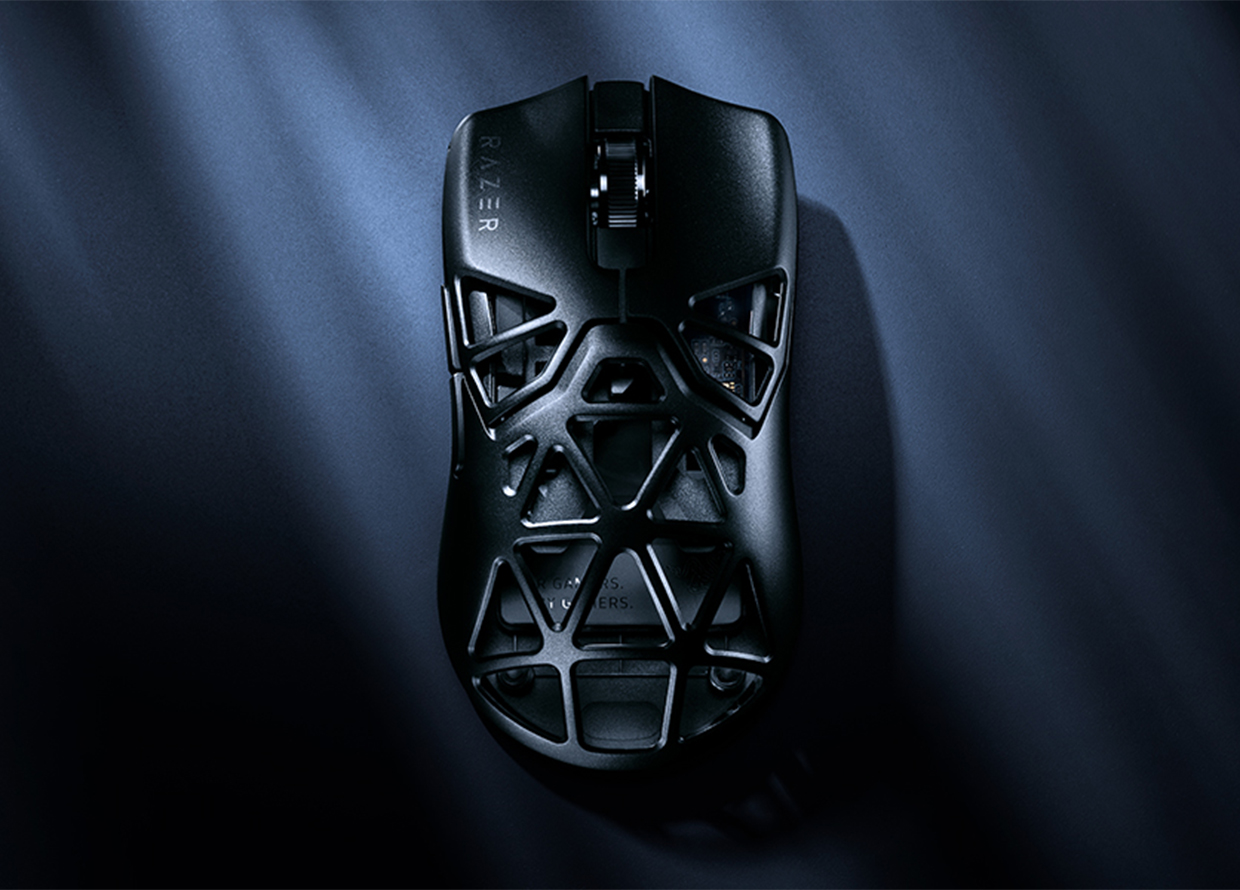 Just when you think it can't get any better, the Razer Viper Mini Signature Edition comes with a first-ever three-year warranty—an industry-leading standard for all mice. Is this worth the investment to reduce the pressure on your wrist? We'll let you decide.
Price: RM1,369
Availability: Website
For more information, visit the website.
For more BURO Gadget Guides, head here. 
| | |
| --- | --- |
| SHARE THE STORY | |
| Explore More | |