Technology
M3, M3 Pro and M3 Max: Apple launches the next generation of M-series chips for the Mac
Future-proof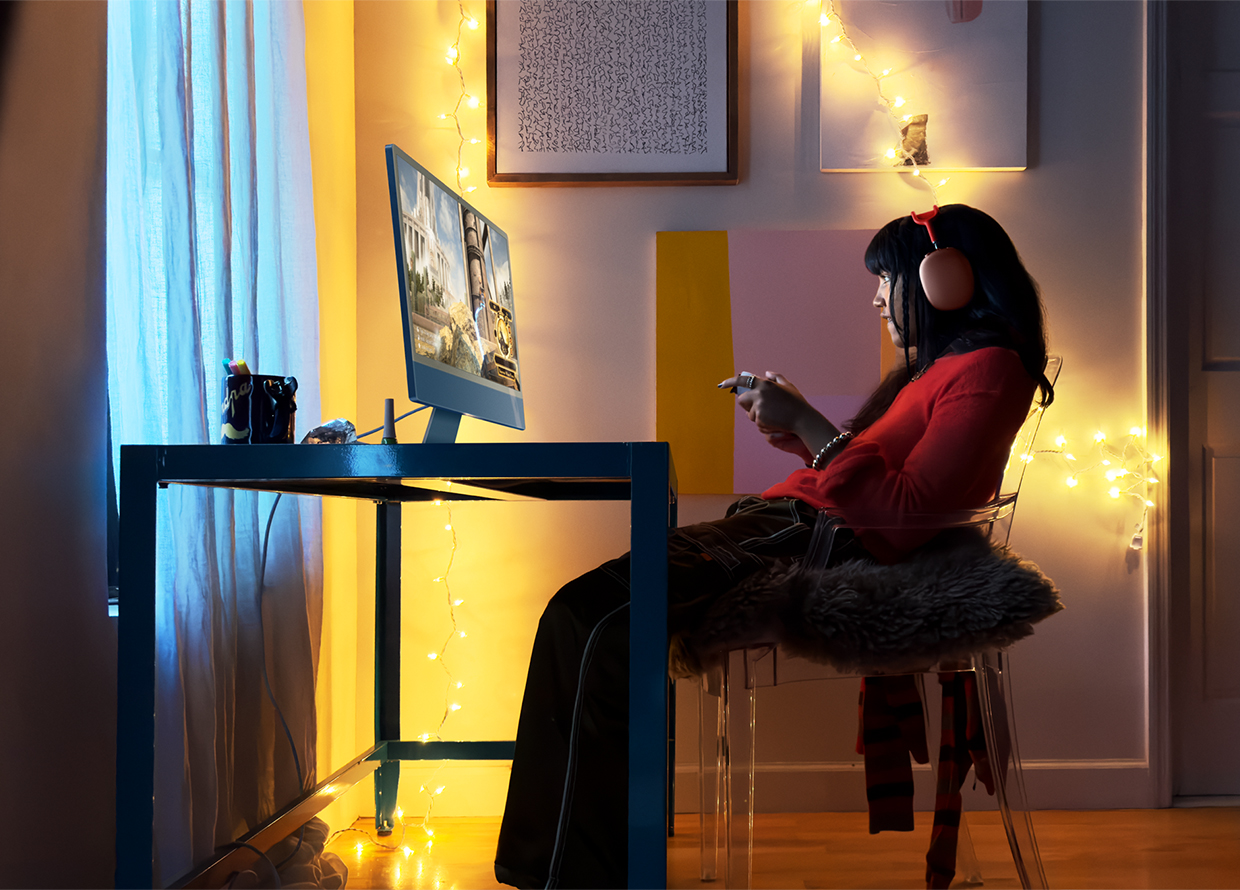 In perfect timing with Halloween, Apple unveils its latest announcements live from Apple Park in Cupertino, California, with an event aptly titled 'Scary Fast'. True to its name, this event is fast indeed, coming just a little over a month after the unveiling of its iPhone 15 lineup and latest Watch Series 9. So, what's the buzz this time around? Well, the tech giant introduces the M3 family, marking the third gen of M-series chips, featuring not one, but three new variants: M3, M3 Pro and M3 Max. Each chip is built using the industry-leading 3-nanometre process technology, and meticulously tailored to different user needs, making them the most advanced chips ever built for a personal computer.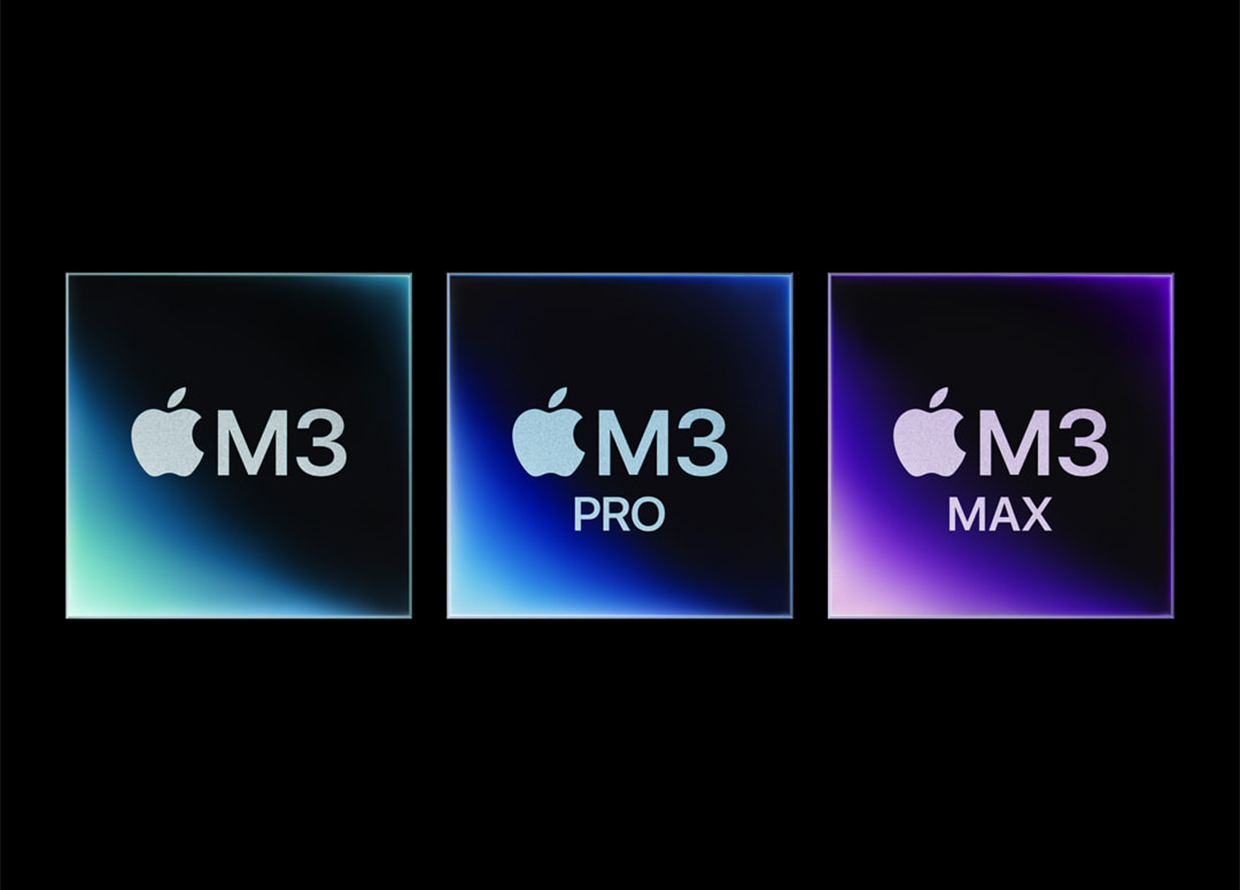 Before we delve deeper into what each delivers, let's first talk about how the M3 series is reshaping the tech landscape.
Superior graphics
As highlighted in the Keynote, the major breakthrough is the GPU's Dynamic Caching feature. In traditional graphics technology, the software determines how much local GPU memory is allocated to upcoming tasks at compile time. With Apple's new GPU, memory is dynamically allocated in real-time by the hardware, meaning only the exact amount needed is used for each task. This increases GPU utilisation, significantly improving performance for demanding apps and games.
Additionally, hardware-accelerated mesh shading allows for the rendering of visually complex scenes through enhanced geometry processing. Meanwhile, hardware-accelerated ray tracing—simulating real-world lighting—makes its Mac debut, allowing games to mimic real-life environments by producing more precise shadows and reflections.
A more efficient CPU
The latest CPU inside the M3 brings improvements in terms of efficiency and performance cores. For the former, the M3 is 50 per cent faster than the M1, making everyday tasks faster and more seamless while extending battery life. At the same time, the performance cores are 30 per cent faster than those in the M1, and together, they create a CPU that uses as little as half the power as the M1 while offering similar multithreaded performance.
Now, here's the difference between the chips you need to know: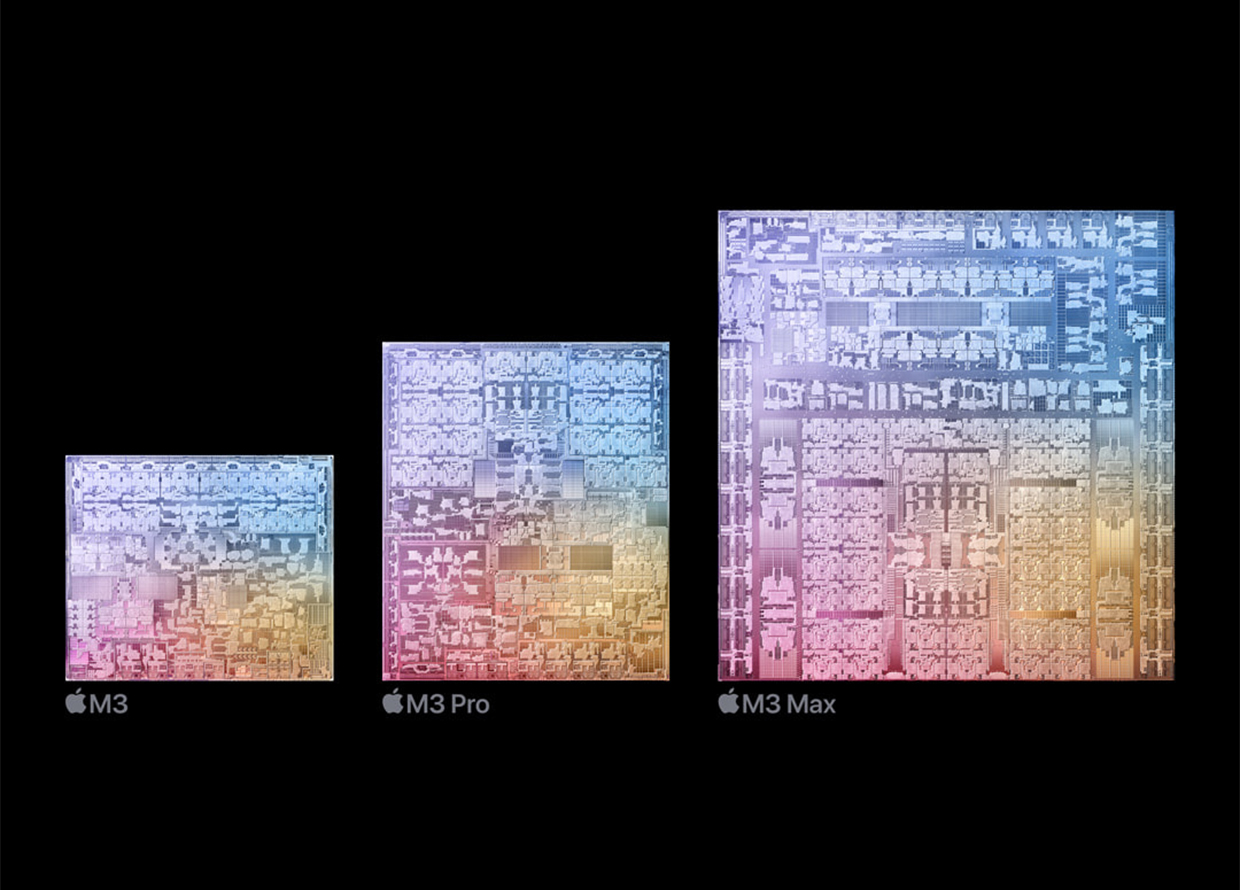 M3: Best for everyday usage
10-core GPU

8-core CPU 

65 per cent faster than M1

Supports up to 24GB of unified memory
M3 Pro: For those seeking better performance
18-core GPU

12-core CPU

40 per cent faster than M1 Pro 

Supports up to 36GB of unified memory
M3 Max: For demanding pro workloads
40-core GPU

16-core CPU

 80 per cent faster than M1 Max

Supports up to 128GB of unified memory

New releases
As we all know, Mac encourages creativity and productivity and is loved for its outstanding performance, advanced technology, sleek, compact designs, long battery life and top-notch efficiency. Here, let's explore what's new:
MacBook Pro
A 14-inch Macbook Pro is introduced, replacing the 13-inch model. Marked as an entry-level MacBook Pro, it promises sustained performance and additional unified memory support with the M3 chip, allowing for more demanding workflows to be carried out.
Meanwhile, the 14-inch and 16‑inch MacBook Pro—available with M3 Pro or M3 Max—provides even greater performance, featuring both a powerful GPU and CPU, along with support for up to 128GB of unified memory.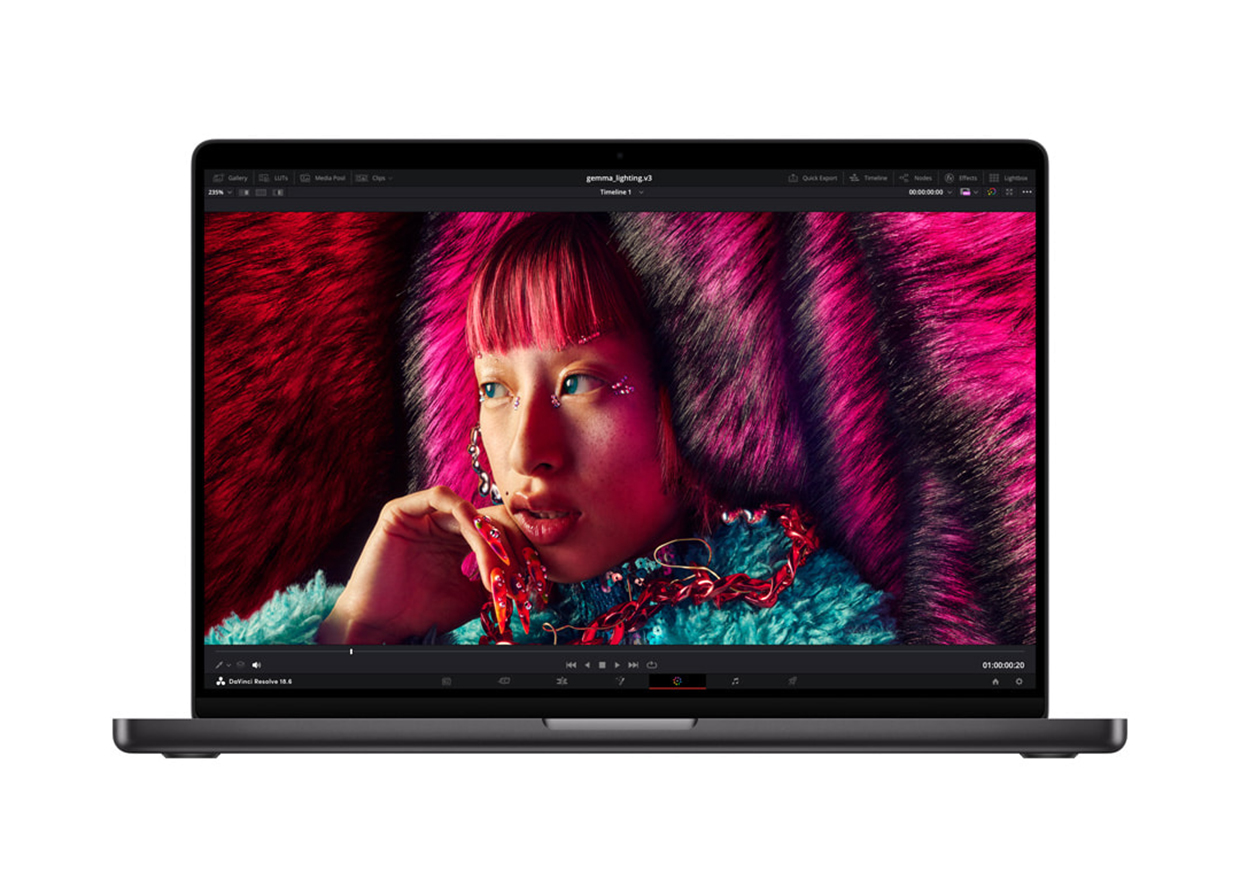 Every MacBook Pro model comes with an exceptional Liquid Retina XDR display that is 20 per cent brighter for SDR content, a built-in 1080p camera, an immersive six-speaker audio system, versatile connectivity options and up to 22 hours of battery life.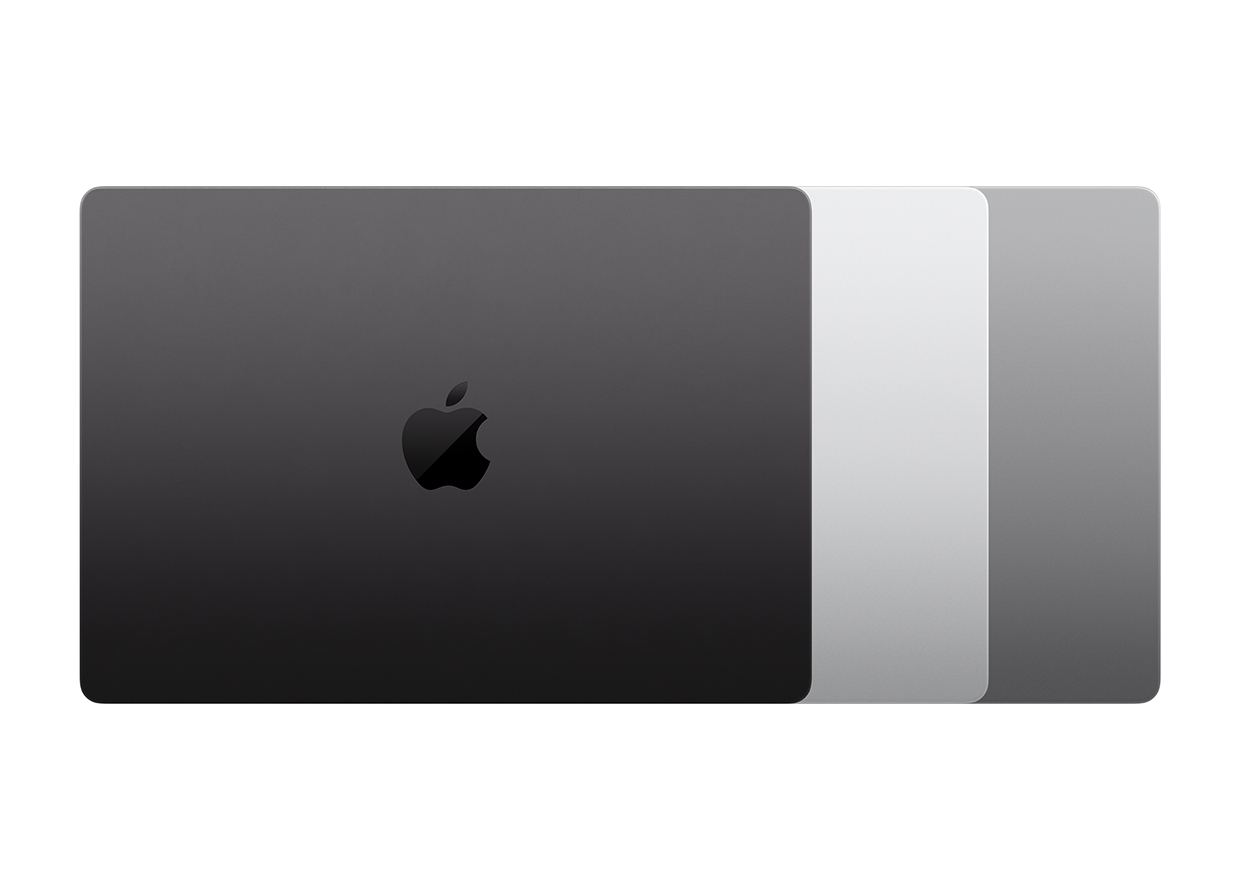 Prices for the 14-inch MacBook Pro with M3 start at RM7,499. The 14‑inch MacBook Pro with M3 Pro starts at RM9,999, while the 16‑inch MacBook Pro at RM11,999.
24-inch iMac with new M3 chip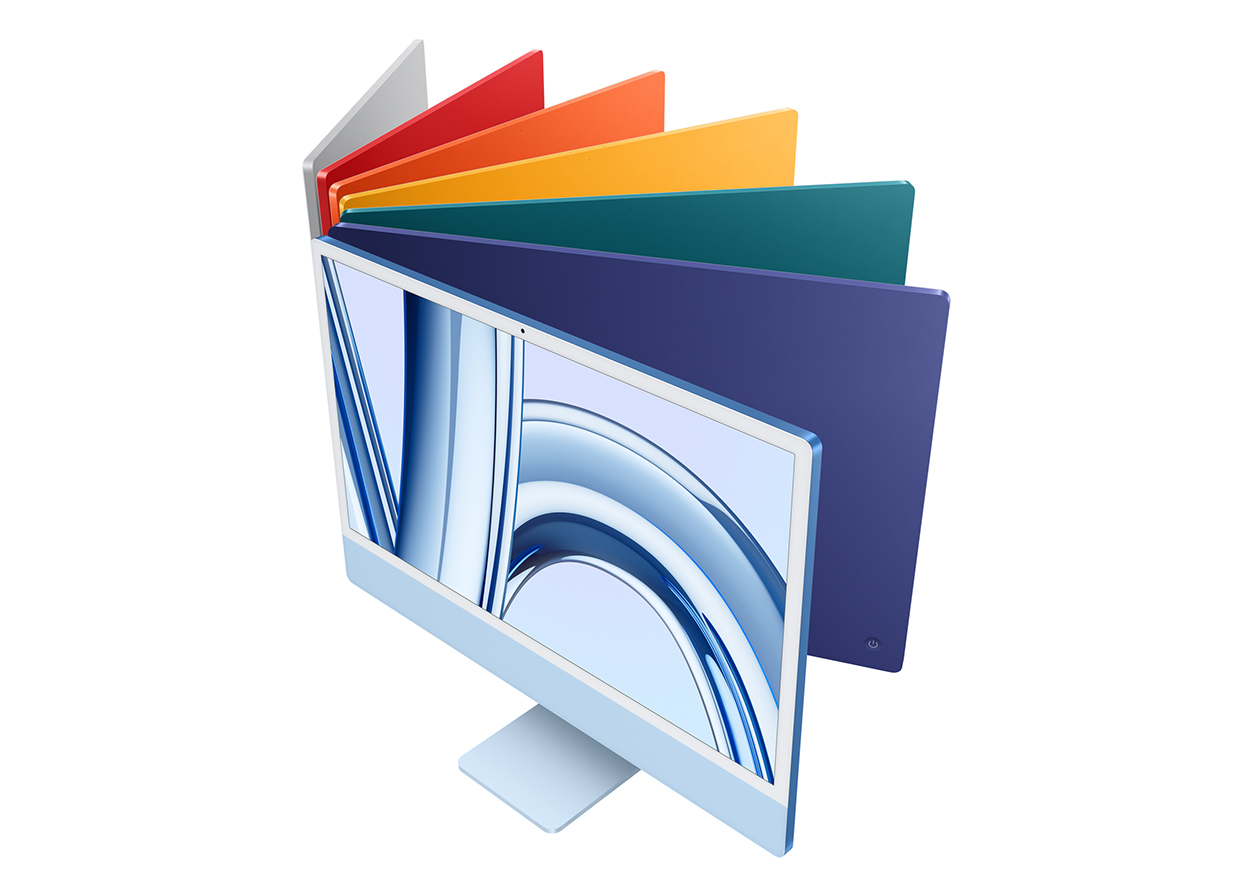 Loved for its incredibly sleek design and palette of seven vibrant colours, the new iMac with M3 chip arrives, offering twice the speed of the M1. It boasts an expansive 4.5K Retina display, sporting 11.3 million pixels with an impressive billion-colour range, a six-speaker sound system with support for Spatial Audio, faster wireless connectivity with Wi-Fi 6E—which delivers download speed twice as fast as the previous generation—and seamless integration with the iPhone.
Prices for the iMac with 8-core GPU start at RM6,299 and the iMac with 10-core GPU at RM7,299.
For more information on these new features and to purchase these latest releases (coming soon), click here.
For more tech articles, click here.
| | |
| --- | --- |
| SHARE THE STORY | |
| Explore More | |