Take a look at some of the apps that could push you to achieving all your 2017 resolutions
New Year's resolutions are never easy to keep. We start out strong in January but by middle of the year, we're feeling guilty that the resolve has already dissolved. Since our smartphones are virtually like our second best friend, these apps might just help change all that. 
1. Learn a new language — Duolingo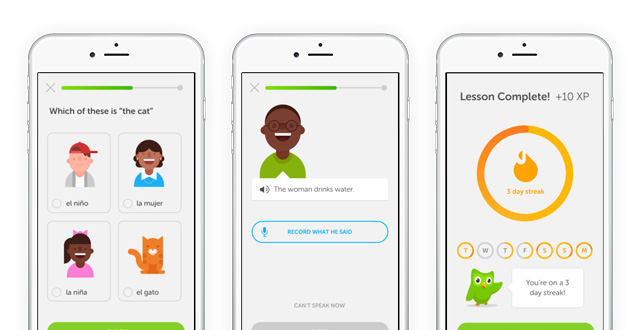 No time for a course or can't seem to follow through with a phrasebook? This app makes learning new languages fun and convenient. With short, lesson-orientated bursts and a gamification element, you'll be able to learn at your own pace, compete with friends and strive to compete to level up. 
2. Learn something new — Memrise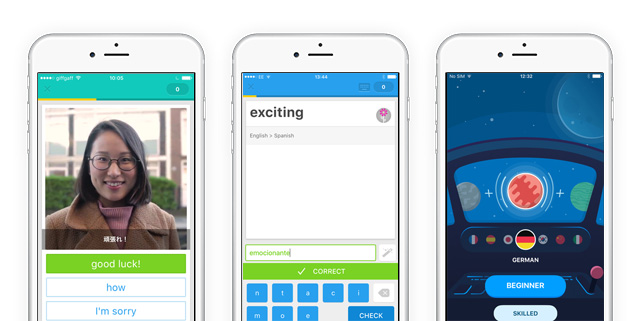 Memrise is another good option if you want to learn a new language but the app's array of subjects extends past German, French or Spanish; it includes other topics such as finance, accounting, history and geography. The app also uses a gamification format along with audio, images and a variety of memorisation techniques to make it more fun and less like boring homework. 
3. Start reading more — Bookout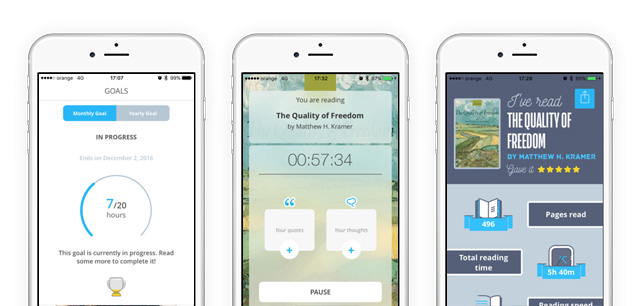 Track what books you're reading while the app tracks the time spent doing it, goals, and progress. You can even add your favourite quotes or thoughts from the book. 
4. Read the news more — Quartz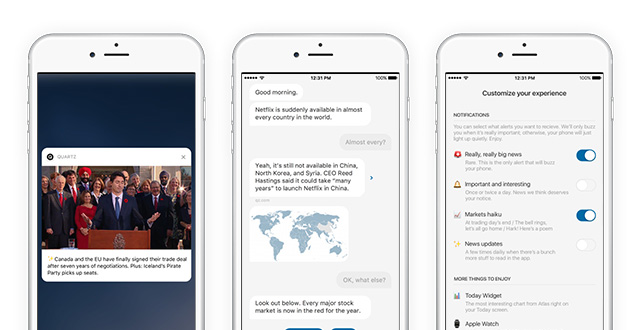 Quartz makes news more interesting with its texting interface complete with photos, GIFs and links - as if it was a kind friend who was keeping you up to date with the latest news. 
5. Keep a journal or tidy up your notes — Bear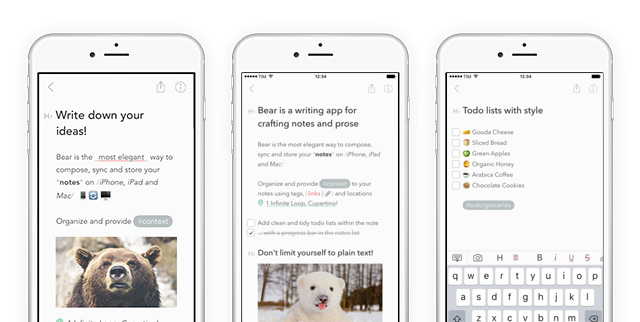 Bear's initial charm is the minimal and sleek design but as you use it more frequently, it's really the simple and organised interface that will make you fall in love with the app. Whether it's to-do lists, short notes or a whole essay, it'll do the trick. 
6. Breaking bad habits and starting good ones — Strides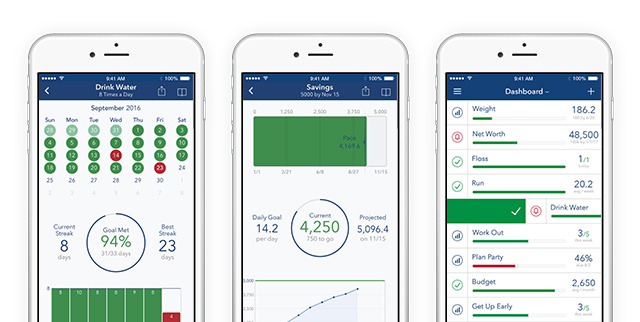 Out with the old and in with the new (in fact, we've got 10 good habits for you to start right now) but  this could be even harder than #1 to #5. Strides beg to differ. Calling itself a smart goal tracker, it breaks down your goals into doable chunks. 
7. Start exercising — Nike+ Training Club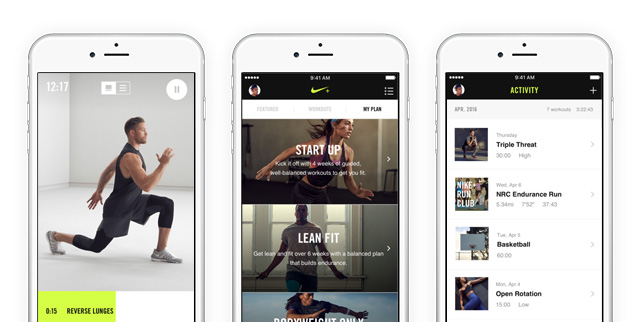 It's even more amazing after Nike redesigned the personal trainer app for both men and women to make it even more personalised to each individual's needs, abilities and goals.
Related stories:
4 Free apps that can help you sleep better
New Year, New You: Team Buro's 2017 style resolutions
Some New Year resolutions worth keeping