Lifestyle
Waze will soon be helping users to navigate through space
GPS - Galactic Positioning System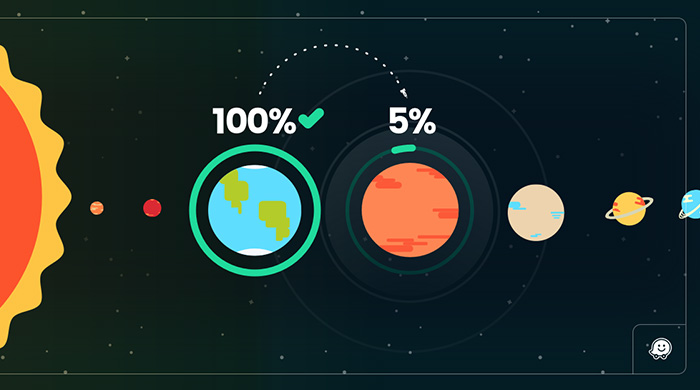 There's a saying that goes 'The sky's the limit' but our favourite navigation app Waze intends to break those boundaries—gravitational and atmospheric, in this sense—based on their most recent announcement. The brand aims to stay on top of its game and has thus accepted the challenged posed by a leading extraterrestrial exploratory organisation: To build a more thorough and informative map of the fourth rock from the sun.
The project to map Mars has already been set in motion with their leading map editors (known as Waze Global Champs) from all over the world with a special space-focused server and terrestrial editing software. Some of the keywords marked so far include Places, dust storms/volcano activities and broken-down Rovers.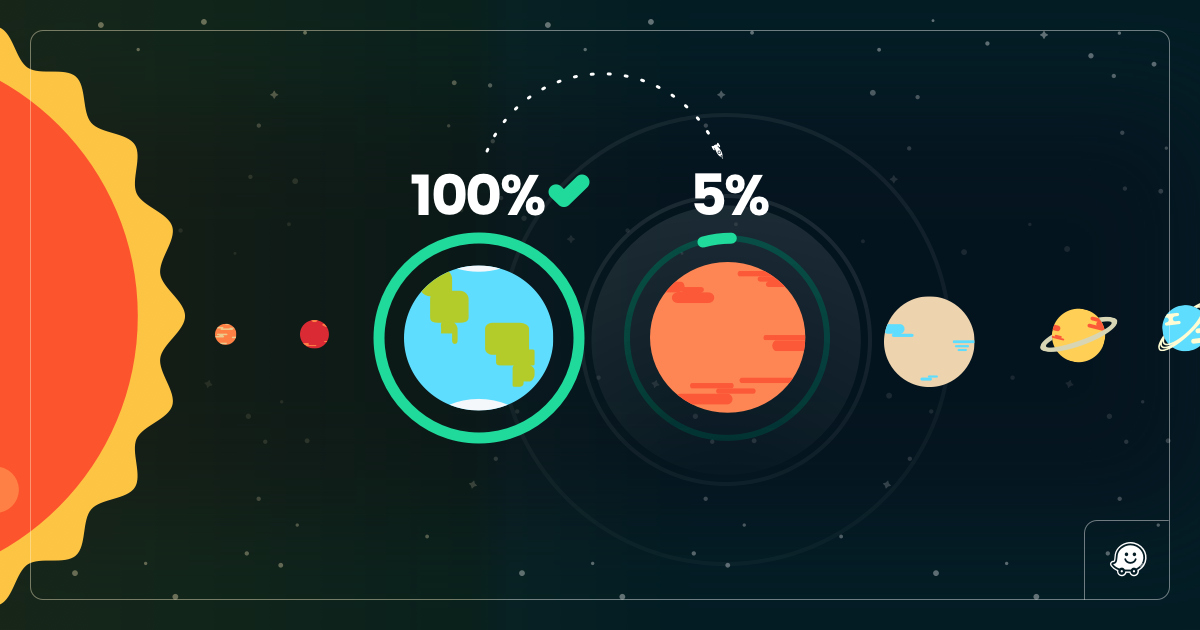 "As an industry leader, Waze pioneered what it means to be the best navigation app. I think it's only fitting that Waze took the next step to be the best-and-only app to be leading this project. As space travel is becoming a normal thing, Waze will be there to guide those who can make the travel," said long-time United States Global Champ OrbitC.
Now let's see what the other brands are going to joke about—Happy April Fool's.
Related stories:
How to be a funny woman in Malaysia
6 Best pranks for April Fools' Day 2016
| | |
| --- | --- |
| SHARE THE STORY | |
| Explore More | |