Lifestyle
What you didn't know about Malaysia's Health Director-General, Datuk Dr Noor Hisham Abdullah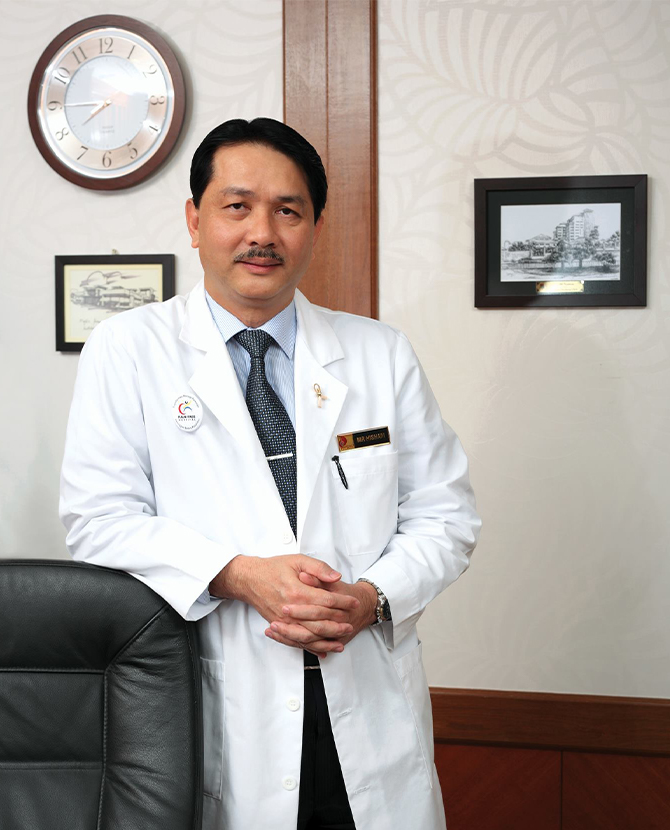 ICYMI: China Global TV Network (CGTN) recently listed Malaysia's Health Director-General (D-G), Datuk Dr Noor Hisham Abdullah as one of the three leading doctors combating COVID-19. And sure enough, many Malaysians know the name and many only have praise for the Health D-G.
Elsewhere, Anthony Fauci, the director of the U.S. National Institute of Allergy and Infectious Diseases, as well as Ashley Bloomfield, the director-general of health in New Zealand, are amongst others that made the 'Doctors at the Top'  list. All three have been praised for the past few weeks for their 'calm, clear and convincing' appearances to disseminate information and facts to the public about this COVID-19 pandemic.
Dr Noor Hisham has definitely been the calm amidst the storm. He has been widely praised for providing us with the latest insights during this MCO period, powered with facts through daily press conferences and frequent postings via his social media platforms.
'The recognition is not for me but for the country.' – Dr Noor Hisham
He said this at a COVID-19 daily media conference in Putrajaya yesterday evening. Known as a humble man, Dr Noor Hisham also thanked all the ministries and ministers who cooperated in implementing the MCO.
It's funny how two months ago we barely know of Dr Noor Hisham's existence. Glued to our screeens, now we cannot go a day without laying our eyes on him.
Let's find out more about our humbling health D-G :
1. He's an intellectual
Dr Noor Hisham holds a Masters in Surgery (1988) and a Medical doctorate (1994) degree from Universiti Kebangsaan Malaysia and according to the Ministry of Health's official portal, he then went on to specialise in endocrine surgery.
He received his Fellowship Training in Breast Endocrine Surgery from the Royal Australasian College Of Surgeons in 1997. He has also trained in institutions across Adelaide and Sydney, Australia.
2. He has been serving the nation with pride since 1988
Dr Noor Hisham begin his career as a medical officer in August 1988. Despite being occupied with his Health Director-General duties, he is still the senior consultant breast and endocrine surgery at Putrajaya Hospital.
Before his D-G appointment in 2013, he was Deputy Director-General of Health; a post he held since 28 January 2008.
3. Recognised for his significant contributions
Thanks to his admirable service to the country, Dr Noor Hisham was awarded the Panglima Jasa Negara (P.J.N.) title, a Malaysian federal award where the recipient receives the title of 'Datuk'.
He has also been awarded the fellowship ad hominem by Royal College of Surgeons of Edinburgh. The award is apparently the highest recognition of the oldest, largest and most prestigious college of surgeons in the world.
Other notable honorary awards and recognitions he has received include:
Excellent Service Award, JKWPKL
Fellowship of the Academy of Medicine Malaysia (2004)
 Honorary Fellowship of the Royal College of Physicians London (2012)
Honorary Degree of Doctor of Medicine from Newcastle University Medicine Malaysia (2014)
Honorary Fellowship of the Academy of Family Physicians of Malaysia (2015)
Honorary Fellowship of the International College of Dentists (2016)
Honorary Doctorate in Medicine from Management and Science University (2017)
4. His special appointments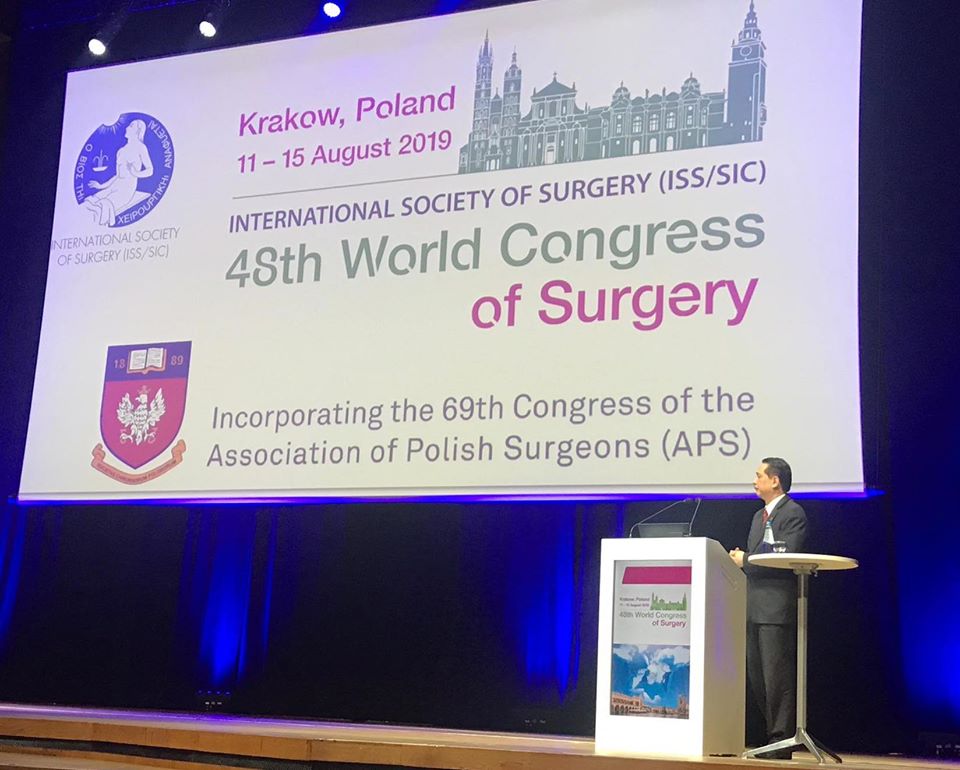 Our beloved D-G has been invited as a guest speaker all over the world and participated in many innovative health outreach programs.
In a statement by the Drugs for Neglected Diseases initiative (DNDi), according to Bernama, Dr Noor Hisham is among many professionals that have been selected to join a coalition of global scientists to curb the COVID-19 pandemic.
Dr Noor Hisham is also a member of the board to several health bodies and professional organisations that include Bioeconomy Corporation, Clinical Research Malaysia (CRM), Drugs for Neglected Diseases initiative (DNDi) and Malaysian Medical Council (MMC).
We should be very grateful to have someone like Dr Noor Hisham around who has been taking pro-active measures to flatten the curve and keep the daily number of  cases at a manageable level.
In the words of Datuk Dr Noor Hisham Abdullah:
"We are still battling this. Our battle is not over yet. We have not won and neither have we lost."
Meanwhile, the Internet has made this observation:
@DGHisham vs Covid19 pic.twitter.com/l0n6hSTjB4

— Muhammad el-'Izz (@paracletos7) April 4, 2020
Aku dah agak. PATUTLAH CAM KENAL JE.Dr. Noor Hisham. Remus Lupin pic.twitter.com/hhG934MBuy

— a.m (@mawwwneee) April 7, 2020
sorry… don't get bothered with this..just my thoughts. they looked similar to meDr Noor Hisham Lupin pic.twitter.com/UGv1MwAiCO

— Pokley (@haiyakassim) March 26, 2020
Remember to catch the latest update on the COVID-19 news here.
| | |
| --- | --- |
| SHARE THE STORY | |
| Explore More | |