The weekend is coming up and as Malaysia continues to observe the RMCO, we've rounded up a few things you can do in KL that could make it more worthwhile than usual
1) Check out Charissa Ong Ty's latest book Poethree O' Clock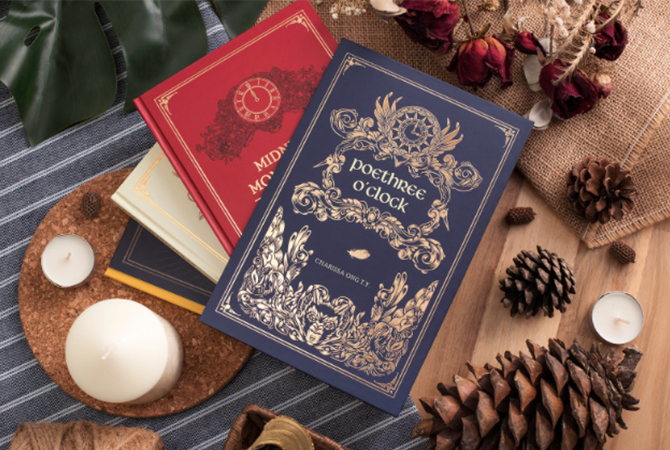 Available in bookstores nationwide from 8 August 2020, Poethree O' Clock is a compilation of the author's best-selling releases under Penwings Publishing: Midnight Monologues and Daylight Dialogues. The English poetry boxset is the first of its kind in Malaysia and also consists of What Does Your Name Mean?—a new illustrated short story poetry book. The boxset is priced at RM118.
For more information, visit this website.
2) Try The Singleton of Dufftown 21 Year Old and 25 Year Old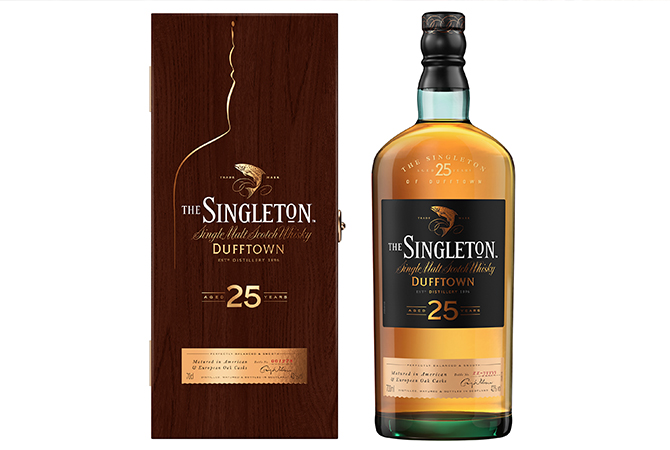 Using a combination of American and European oak casks, The Singleton of Dufftown that originates from the Speyside region is sweet and rounded in nature. To create The Singleton of Dufftown 21 Year Old, only one of 20,000 casks of The Singleton maturing whisky stock is chosen. You'll get a hint of burnt orange, treacle toffee, boiled fruit sweets, and berry fruits. 
With the additional four years of maturation, The Singleton of Dufftown 25 Year Old has a light orange gold colour and a stronger tropical fruit scent on the nose. Both variants of the single malt whiskies contain ABV (alcohol by volume) of 43 per cent.
For more information, visit this website.
3) Feast on array of sizzling meats and barbecue combos at Hotel Stripes Kuala Lumpur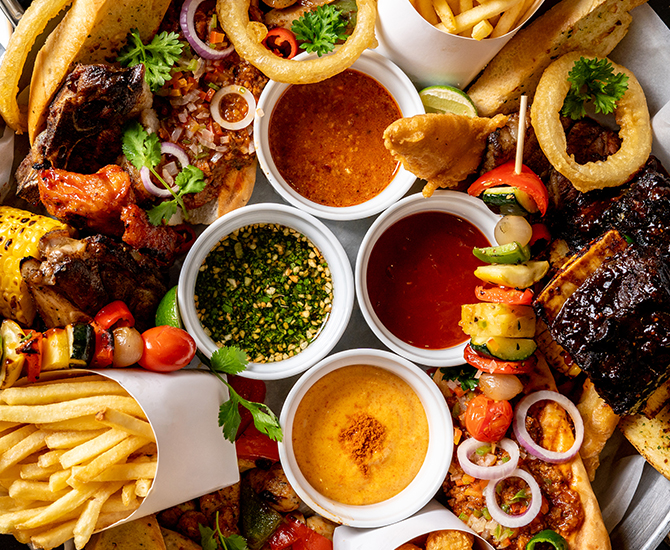 Every Friday and Saturday throughout the month of August, the hotel's Brasserie 25 is the spot to be for treats, drinks, and ribs. Chefs will fire up the grill and your food will be served to your table. You will also be able to enjoy unlimited servings of the signature Downtown Fizz mocktail. The We Grill, You Chill menu is available from 6pm to 10pm—with a platter for two priced at RM100+. 
For more information, visit this website.
4) Enjoy an elevated afternoon tea session at Sheraton Petaling Jaya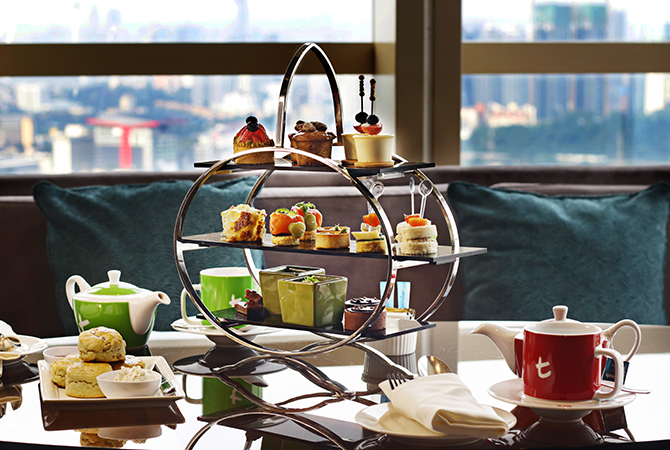 Head over to the Sheraton Club on the 31st floor of the hotel for a special afternoon tea treat. The Afternoon Tea Set consists of five savoury items, seven sweet bits, a duo of scones, as well as a choice between tea or coffee. You can also choose to pair your delights with Champagne or Prosecco. Available throughout the weekends in the month of August, the Afternoon Tea Set is priced at RM140 per set. 
For more information, visit this website.
5) Watch Nike's film You Can't Stop Us 
Debuting to coincide with the return of the National Basketball Association (NBA), this is the third film in Nike's campaign of the same name. Narrated by Megan Rapinoe, over 4,000 pieces of footage were researched during development (with 72 final sequences selected) and the result—a montage underscoring commonalities shared by athletes everywhere.
The split screen series details 36 duos of athletes while portraying the kinetic movement of one sport to another. In the film, 53 athletes are featured including LeBron James, Naomi Osaka, Eliud Kipchoge, Caster Semenya, Cristiano Ronaldo, Giannis Antetokounmpo, Serena Williams, Colin Kaepernick, and Kylian Mbappé.
For more information, visit this website.
6) Download the Pulse health and wellness mobile application
The app by Prudential allows you to get health insights and understand your symptom through deep-learning AI technology. You can also consult with a doctor through a video call or phone call. On the app, you will find tips on how you can lead a balanced and active lifestyle as well as guides on specific conditions. Pulse also consists of a Fitness Tracker to keep you motivated. The app is available on both iOS and Android.
For more information, visit this website.
7) Do a staycation at unique boutique hotels in Kuala Lumpur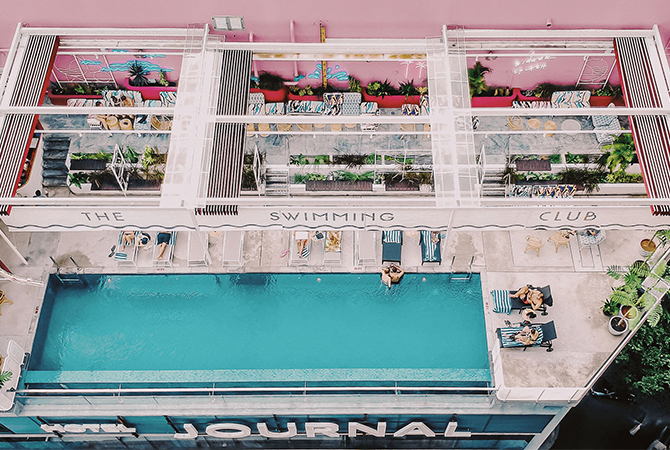 If you're longing for a holiday but don't want to head out of the city, consider doing a staycation at one of the many boutique hotels around. They take pride in their unique settings and individualistic aesthetics—and are often really Instagrammable too. From The Chow Kit and The KL Journal to WOLO and KLoé Hotel, we have compiled some of the best you need to check out for your next staycation.
Read here.
For last weekend's list of things to do, visit this website.