Lifestyle
The longlist for the Booker Prize 2020 is out and it's a huge win for debut female authors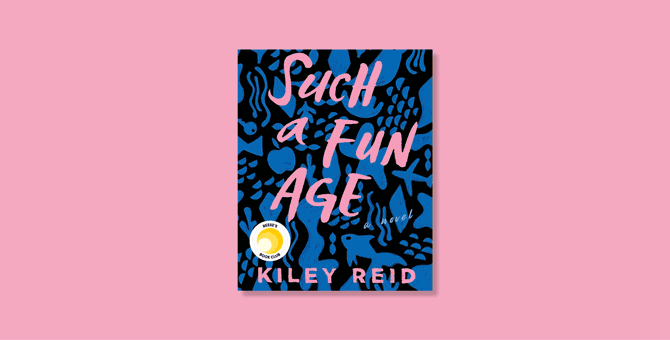 It might seem like a timely coincidence that after the prestigious literary foundation dropped the "Man" from its name to simply become Booker Prize following a fallout with its main sponsor early last year, the longlist announced today was nothing short of a celebration of female narratives. 
The Booker Prize Award is one of the most distinguished literary awards, dating back to 1969. Which is why the longlist is both surprising and monumental at the same time: out of the 13 longlisted authors, eight of them are debut novelists and nine of them are women. It is a conpemdium of diversity and inclusivity with authors hailing from United Kingdom, China and Zimbabwe.
Hilary Mantel – The Mirror & The Light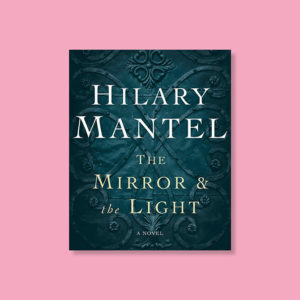 All eyes are on Mantel as she's poised as the fan-favourite to win the whole thing in November. In case you're wondering why: she already won the Booker Prize in 2009 and 2012 for her books in the Cromwell series. With the final instalment in her Cromwell trilogy, The Mirror & The Light, will she be able to score a hat trick? Whether she does or not, you should still pick these books up if you're a fan of historical fiction. The Cromwell trilogy follows the rise of Thomas Cromwell's power during Henry VII's reign—and anyone who can make history classes sound fun and exciting is a win in our books.
Avni Doshi – Burnt Sugar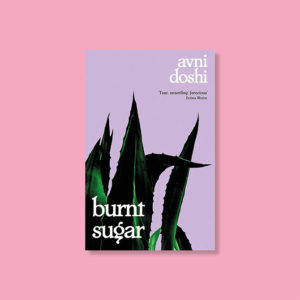 In a searing debut novel, Doshi weaves together a tale of love, betrayal and sacrifice. Tara was a wild spirit in her youth—she abandoned a loveless marriage, had a brief stint as a beggar and followed a homeless 'artist' around, all with her young child in tow. Now, Tara starts to forget things and her daughter finds herself having to care for a woman who never cared for her. Burnt Sugar will silently slice through your heart with its haunting choice of words but you won't be able to put it down.
Maaza Mengiste – The Shadow King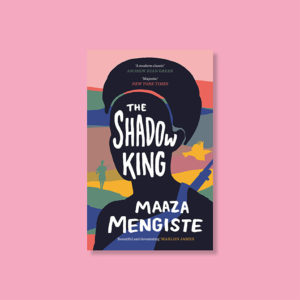 Mengiste's second novel is a modern song of war to all the female warriors of the world. It's a gripping epic set during Mussolini's invasion of Ethiopia in 1935 and champions the voice of women soldiers who were left out of historical records. Follow the journey of protagonist Hirut as she goes from lowly maid to proud warrior.
Kiley Reid – Such a Fun Age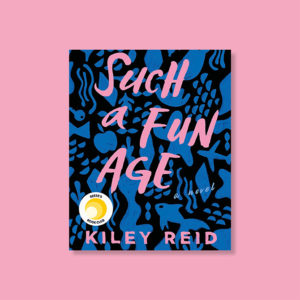 One of the most talked-about books amongst literary enthusiasts is Reid's second piece of fiction published in December 2019. While it is technically classified as a fiction, the story of Emiria, an African-American who is accused of kidnapping a white child (who she babysits), hits closer to home to most. It's almost like something you can imagine seeing going viral on Twitter. It's witty and offers biting racial satire that will have you both enraged and entertained.
Colum McCann – Apeirogon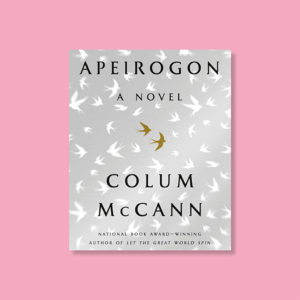 Apeirogon is an epic novel that explores the unlikely friendship between two fathers. Bassam Aramin is Palestinian; Rami Elhanan is Israeli. While both men cannot seem to be any more different, they are brought together by heartbreaking acts of tragedy. While Aramin and Elhanan's begin to find peace within themselves through their friendship, their act of kindness begins to permeate an age-old conflict. We wouldn't say Apeirogon is a light read by any means but it's a hugely rewarding experience that you won't regret picking up.
C Pam Zhang – How Much of These Hills is Gold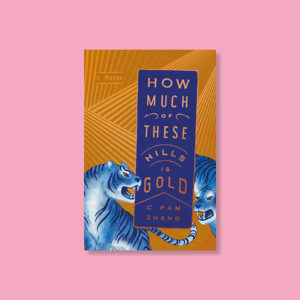 In an incredible debut novel, Zhang reimagines the wild West in a captivating and unique story that blends elements of Chinese symbolism and the immigrant perspective. A story about two orphaned siblings, Lucy and Sam find themselves in a scary land that wants nothing to do with them. In their bid to bury their father, they unearth harrowing stories of the past, family secrets and a reinvigorated yearning for home.
Tsitsi Dangarembga – This Mournable Body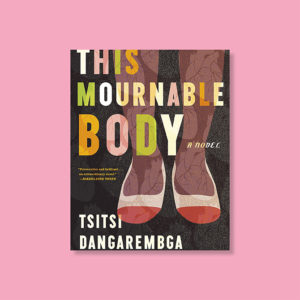 30 years after her stunning debut novel, Nervous Conditions, Dangarembga returns with This Mournable Body and it's absolutely worth the wait. The text chronicles the life of Tambudzai who is desperately trying to survive in the fledgling city of Harare, Zimbabwe. Dangarembga faces the generational socio-economic impacts of colonialism and capitalism on minority communities head on in this unsettling but much-needed psychological fiction.
Diane Cook – The New Wilderness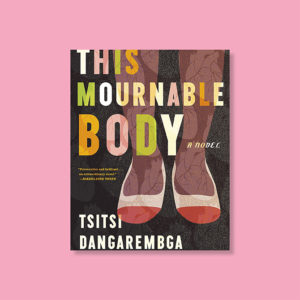 This book takes the whole notion of "pollution kills" to a whole other level. Bea's five-year-old daughter, Agnes is slowly wasting away in the smog and dust of the metropolis they call home. In a desperate bid to save her, the mother-daughter duo takes up a clinical experiment with 18 other volunteers to stay in The Wilderness, an Edenic swath of untouched nature. But as they continue in their isolation from civilisation, their bond is tested in tragic and staggering ways they never thought possible. Fans of Margaret Atwood, you will love this one.
Other notable picks included in the longlist are Brandon Taylor's Real Life, Anne Tyler's Redhead by The Side of The Road, Gabriel Krauze's Who They Was, Douglas Stuart's Shuggie Bain and Sophie Ward's Love and Other Thought Experiments.
The shortlisted books will go from 13 to six in September and the final winner will be announced in November.
For more book-related content, click here.
| | |
| --- | --- |
| SHARE THE STORY | |
| Explore More | |