Michael Bond led an illustrious life, one in which we were privileged to be acquainted with a beloved character by the name of Paddington Bear. The good-natured bear had first been made lead hero by the author in his first book, A Bear Called Paddington, which was published in 1958. Michael had been inspired by his encounter with a lone teddy bear on sale during Christmas Eve.
Since his debut, the marmalade-loving bear from Peru have been featured in activity books, television series and films. The book series alone have sold more than 35 million copies worldwide and have been translated into at least 40 languages. Michael had kept writing until his death with his most recent work titled Paddington's Finest Hour that was published in April 2017.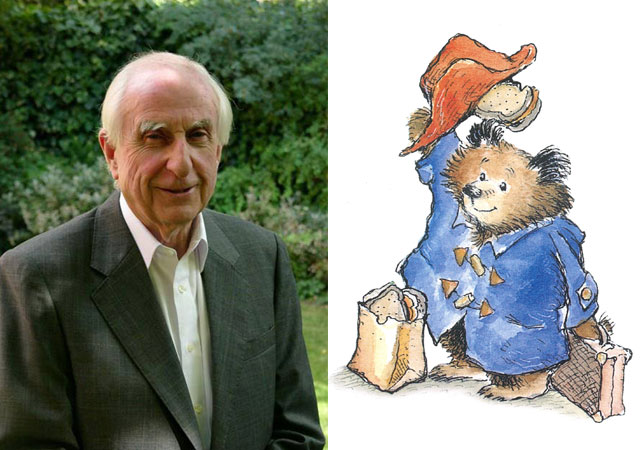 "It's a shock to everybody. For me, he was the most wonderful father you can imagine, so obviously our loss is personal. But it's wonderful that he's left the legacy of his books and Paddington that will live on for ever, which is really very special," said his daughter Karen Jankel in an interview with The Guardian.
She further said that writing had been her father's life; his books and characters are a reflection of the kind of person he was. "He was one of those people that people instinctively warmed to and he was funny as a person and delightful as he was in his writing and as a father."
Related stories:
7 Stunning bookstores that every bibliophile won't want to leave from
A rediscovered Mark Twain fairytale is set to be published in Fall 2017
| | |
| --- | --- |
| SHARE THE STORY | |
| Explore More | |