Asia's leading heath and wellness portal PurelyB has launched its Equity Crowdfunding campaign in line with its second anniversary
PurelyB is one of our favourite local startups and since its inception, it has grown in leaps and bounds—and they've only recently turned two. When we spoke with CEO and co-founder Jesrina Arshad earlier this year for the #BuroBossGirl series, she did mention there were a lot of future plans in the works but never did we guess it would be an Equity Crowdfunding campaign where the public can own a piece of the startup for as little as RM500. 
A leading health and wellness portal in Asia with an e-Marketplace (and a TV show last year), PurelyB wanted to do this to reward their members for their loyalty and great support by letting them own part of the company. The campaign is hosted on Ata Plus, a licensed equity crowdfunding (ECF) platform approved by the Securities Commission Malaysia (SC).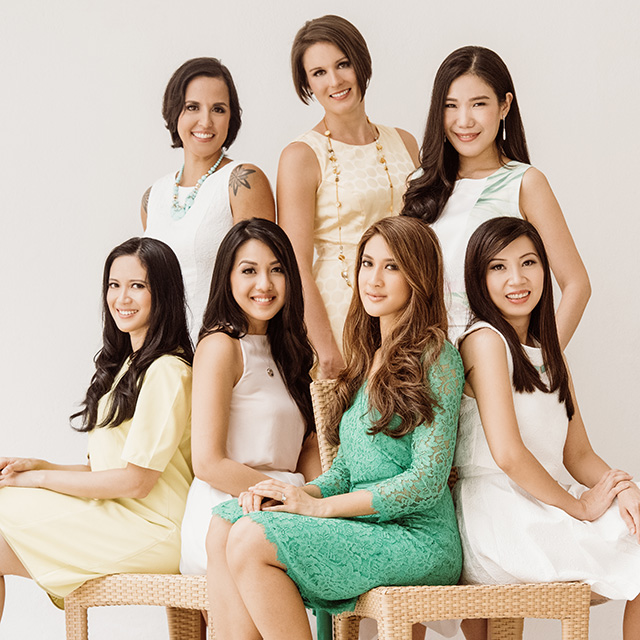 "Fundraising via ECF was part of our marketing strategy to acquire new customers and strategic partners. More importantly, it was our way of showing gratitude to our loyal members and fans, and give them an opportunity to own a piece of a business that they believe in, at this stage whilst the price per share is still affordable to the average Joe. 
The past 2 years have been an incredible journey, achieving a growth of 1000 percent from 10,000 to 100,000 monthly users, and attracting a global audience in a short span of time! This all would not have been possible without the support of our community," said Arshad.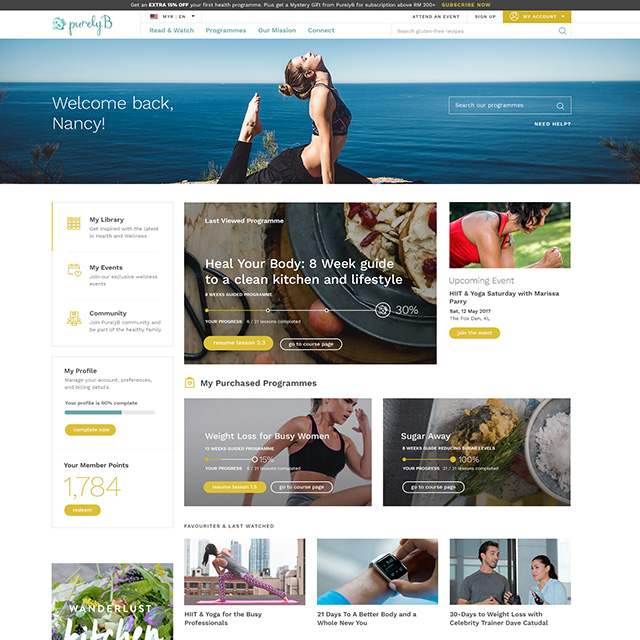 The campaign is unique as it offers both Equity and Reward elements so essentially, an investor will own shares in the company as well as get up to 50 percent lifetime discounts on all its products and services—depending on the investment amount, of course. 
The funds raised will contribute to their expansion plans to Singapore, Hong Kong, Indonesia, Middle East and Australia which includes revamping the platform with new interactive features and adding new premium services. Within days of the launch, PurelyB has exceeded its minimum target of RM300,000 by 400 percent, making them one of the top five most funded startups in Asia. If they hit the maximum target of RM2.7 million, they will become the largest funded startup in Southeast Asia. 
For more info or to take part in PurelyB's ECF campaign, visit: www.ata-plus.com/deals/Purelyb Closing date: 3rd September 2017
Related stories:
Natural remedies for common health problems as shared by PurelyB's Amanda Teh
10 Health and fitness trends to watch out for in 2017
#BuroBossGirl: Interview with PurelyB co-founder Jesrina Arshad