Cai Mei Khoo, Editor-in-Chief
2015 proved to be an exciting year for me, especially on the career front. This year I aim to have better work-life balance, and to make time for the people who matter the most (I WILL make it to New Zealand to visit my nephew!) Also on my list: to wear more print, as inspired by Alessandro Michele's Gucci, to exercise more regularly (see the Buro team's first workout at Fuel Athletics here), and to try a new beauty look—Nicolas Ghesquiere-approved pink hair perhaps?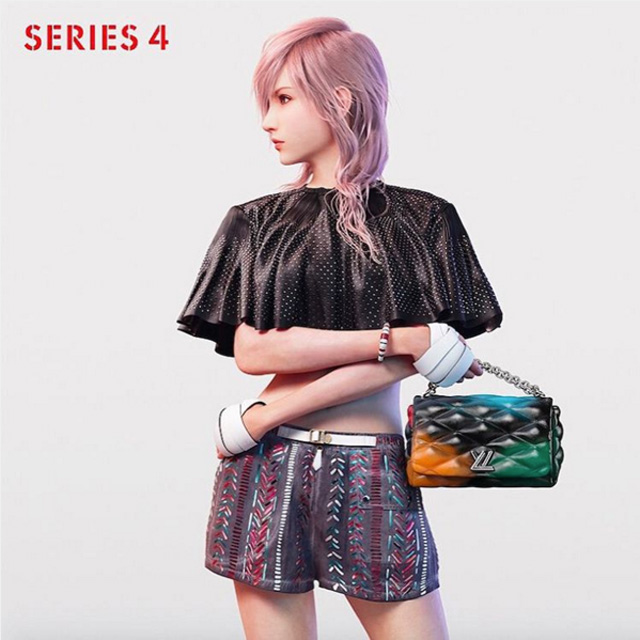 Jason Lim, Fashion Editor
New Year's resolutions are an odd thing for me. Always inspired by champagne, I tend to make the same resolutions every year that never come to fruition. Repeat offenders are the stock standard intentions to quit smoking, lose weight and to be a better son and brother. This year, I'm setting the bar low: I want only to be a wiser spender. I want to curate my wardrobe with buys that I know I will still love in five years and that will age better with wear (no more impulse orange Comme des Garçons jackets for me). It may seem trivial to most but I'm hoping this will also help my ailing credit card and soothe my father's nerves.
Loh Wei Yeen, Fashion & Beauty Writer
I'm one of those who fail at following through new year's resolutions, because 1) I'm always too forgetful that I don't even remember where I've jotted it down, and 2) I have terrible self-discipline. But on the way to an out-of-town trip recently, I tried and abysmally failed to lift my hand-carry luggage (all 6kg of it) to the overhead bin in the airplane. That was probably the best wake-up call I had—and a very lame one to boot—to push me to get my lazy behind to the gym. So 2016 calls for a more regimented weight-lifting and strength-training sessions at the gym, just so that I can safely lift more than a 6kg-weight over my head without looking like I've got jelly for arms. All this, while keeping my dietary routine in check. Then again, a little KFC never hurt nobody, and where else would I get my post-workout protein from anyway?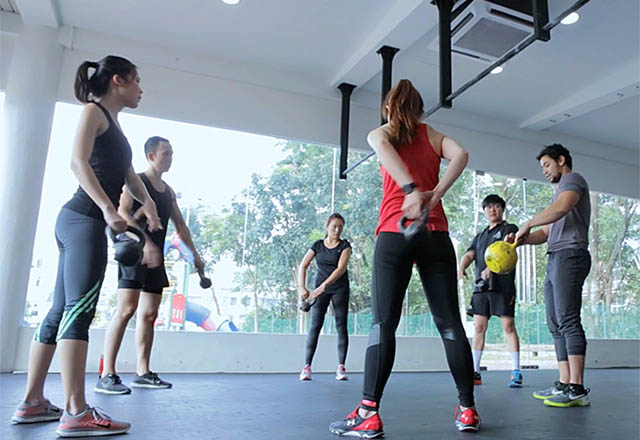 Jessica Fang, Culture Writer
"Eat more!" is a phrase I hear on an almost daily basis. "You should work out," often follows. This is not a brag, but putting on weight for me has been a challenge for all of my life. Off and on, I've tried methods to gain weight—from joining a gym to put on a little more muscle mass and build my recently increasing encouragement from those around me, I've resolved to combine all these methods (minus the KFC, perhaps) to find a healthy, consistent way of living, and hopefully the necessary weight gain can then follow.
Su Fen Tan, Editorial Assistant
I like to think that I'm in a state of contentment 99% of the time (I'd probably blame the 1% on bad traffic). Thus, as dull as it may sound, perhaps the only New Year's resolutions I make every year is to do whatever makes me happy and to become a better version of myself, as much as I can. I guess one thing I'd really like to do this year is to travel more—on my list at the moment is to explore some of the many caves in Sarawak, and travel to a country I've never been to, hopefully Japan.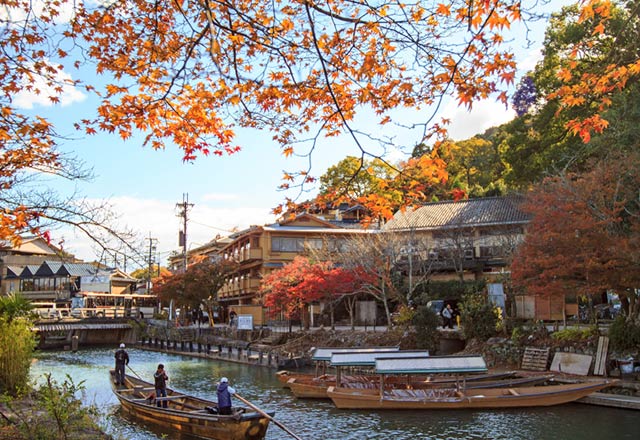 Related stories:
| | |
| --- | --- |
| SHARE THE STORY | |
| Explore More | |