Lifestyle
Miroslava Duma and the unfortunate revelation of a life-threatening disease that changed her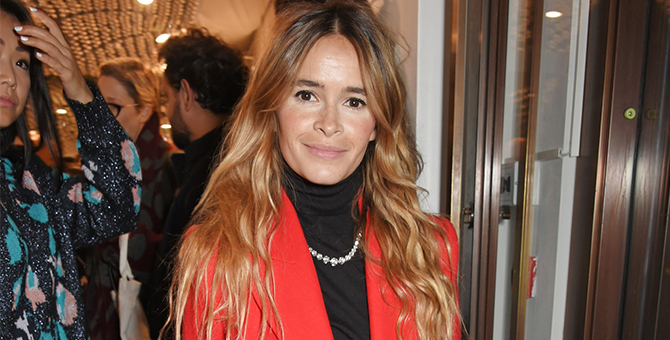 We've all heard the line, "Life's a brief candle" and true enough, the unpredictability of life is reason enough to always be grateful and appreciative. Recently, Miroslava Duma revealed in a post on Instagram that earlier this year, she was told she only had seven months to live. The perpetrator? A rare lung disease that she has been fighting for the past few months.
The 34-year-old Russian influencer and editor wrote in the caption: "It was crazy scary then, but looking back, I realise that the past few months of recovery were possibly the happiest months of my entire life".
It is never easy to find the good out of something terrible but it's clear that her perspective on life has changed tremendously due to the unfortunate health diagnosis. She continued the post by saying, "I wake up happy, just because I can spend one more day here. Not asking for more or trying to run faster".
What Miroslava, who founded Buro 24/7 in 2011, said next is something everyone should keep in mind. "Years of self-criticism and doubt, stress, dieting, physically, mentally, and emotionally pushing and pushing myself got my immune system to collapse and I had made myself fatally sick," she said.
This is a wake up call—for herself and for those who need to understand that we should never stop loving ourselves for who we are.
While it's still unclear the exact disease that she's been diagnosed with, the good news is that she's in recovery. Let's all hope that Miroslava gets better and even better, cured. Sending you our well wishes, Mira!
| | |
| --- | --- |
| SHARE THE STORY | |
| Explore More | |