Lifestyle
Kristen Stewart is casted to play Princess Diana and they have more in common than you think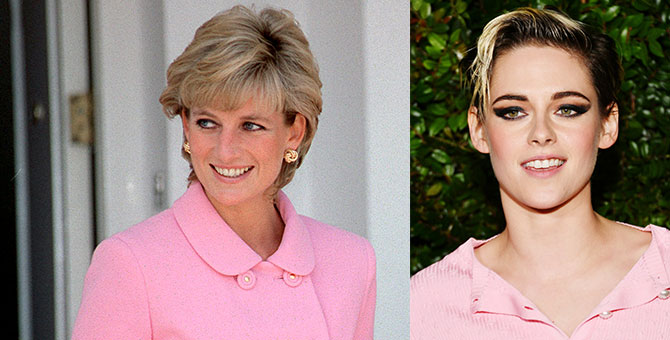 Just this morning, Deadline reported that American actress Kristen Stewart is set to play Princess Diana in the upcoming biopic Spencer (her family name before the Royal marriage). If your first reaction was to gasp into your handkerchief and say, "I beg your pardon?", don't worry, you are not alone. Pop culture fans and Royal Family buffs have been buzzing online debating this casting choice. After all, it's the royal casting news no one saw coming.
Princess Diana is an iconic figure–arguably the most iconic British Royal of them all–and was affectionately dubbed 'The People's Princess" for her charitable acts and friendly disposition. So, naturally, fans are going to be protective over who will play their well-loved princess–it's safe to say, Kristen Stewart was most probably not in anyone's top five.
A huge part of this is because people cannot seem to forget Stewart as Bella Swan in the Twilight franchise. Since then, the actress has been unfortunately cardboard-boxed by detractors as a second-rate actress who is only emotionally void and only capable of one facial expression. But Stewart has been working hard to shed off this image of her for years now, involving herself in many indie arthouse movies such as Personal Shopper and Clouds of Sils Maria, both of which she received critical acclaim for her acting. And are we forgetting she once played a princess as Snow White in Snow White and the Huntsman? (Just don't talk about her British accent in that but we're sure she has improved since 2012.) So yes, she definitely does have the acting chops if you can put down your blue-tinged vampire goggles.
Director Pablo Larraín explained his casting choice with Deadline stating:
"Kristin is one of the great actors around today. To do this well, you need something very important in film, which is mystery. Kristin can be many things, and she can be very mysterious and very fragile and ultimately very strong as well, which is what we need. The combination of those elements made me think of her… She is this force of nature."
Once we got over our initial shock and started to think about Larraín's creative process a little more, we realised that the two strong female figures have more in common than we thought and it's almost cinematic poetry. Here are just some of them:
They both have a love-hate relationship with the press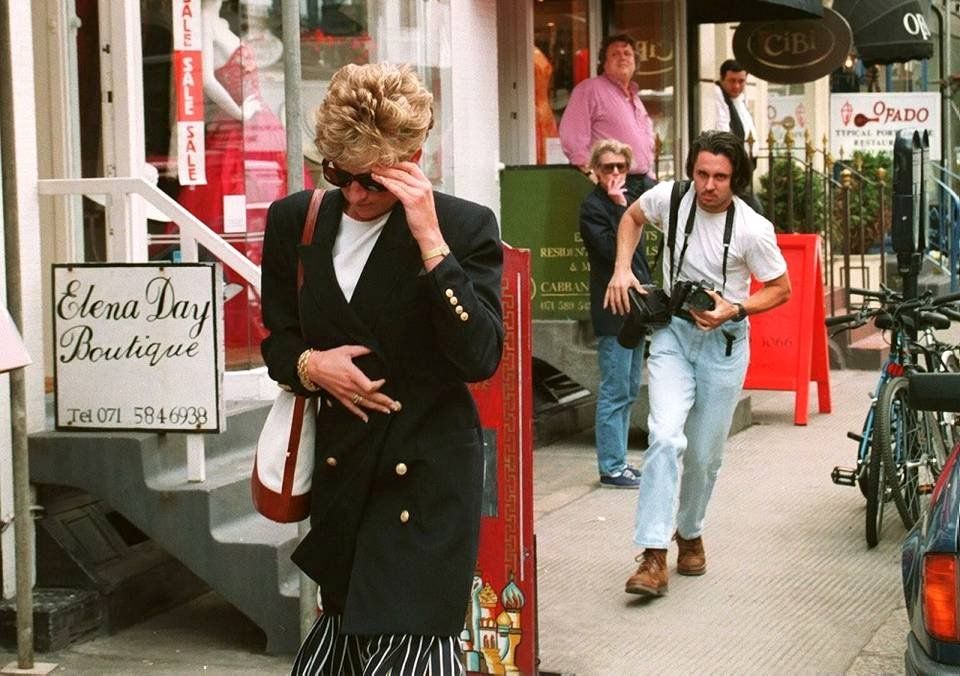 If you are a Princess Diana fan, then you will know that her relationship with the media is complicated, to say the least. During her time in the Royal family, she was constantly photographed and bogged down by the media, making her the most photographed woman in the world at the time. All of this culminated towards the end of her marriage when she decided she could not take it any longer and wanted out of the Royal Family for good.
Likewise, Kristen Stewart is known for her distaste in, well, being famous–which is probably why you won't find her on social media even in 2020. During her stint on Twilight and while in a relationship with Robert Pattison, she was constantly a subject of scrutiny and exploitation for the media who endlessly used her for clicks. Hence, it really shouldn't surprise anyone how many times she has flipped off the paparazzi and declared she would never smile for them.
Both were thrust into fame at a young age
One of the most obvious things Stewart will no doubt relate to Princess Diana with is the dizzying rise to overnight fame during their teenage years. Stewart was only a fresh-faced 17-year-old when she shot to superstardom in Twilight while Princess Diana married into the Royal Family at the tender age of 19, and became a mother a year later. While being a Hollywood actress is not comparable to being a Royal member per se, it still speaks to the scary and uncertain future both women would face in the public eye after their 'debut'.
Both women are rule-breakers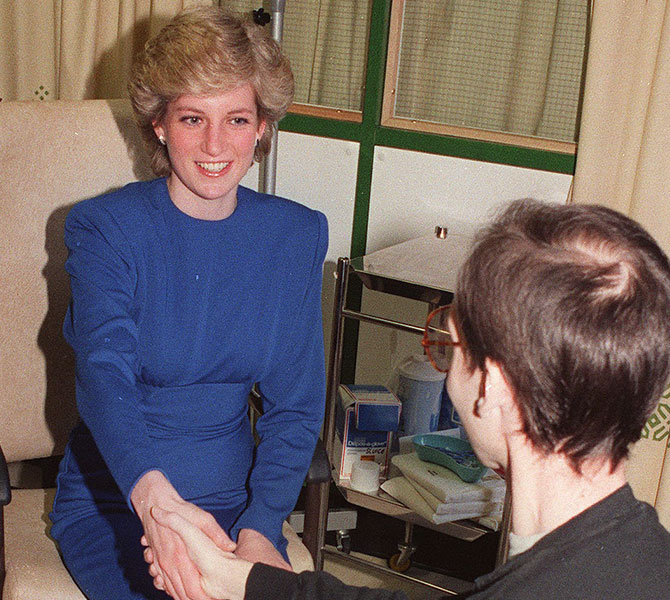 Princess Diana was not well-loved because she stuck to the rules but because she broke them–constantly. One of her finest moments of rebellion was when she visited a London hospital for HIV and AIDS in 1987. There, she did something that would go down in history: she shook the hands of AIDS patients without any gloves on. This might not seem like a big deal now but back then, most people were uneducated about the disease and thought it could spread through human contact, which led to the stigmatisation of HIV/AIDS patients. One of the other times she broke Royal protocol was when she wrote her own vows (and omitted the line stating she will "obey" Prince Charles).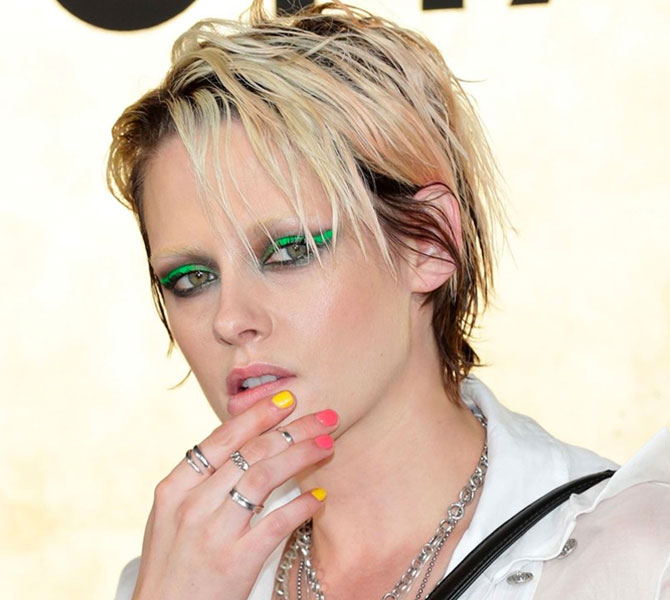 Do we even have to talk about Kristen Stewart's rebellious streak? Her very personality is an antithesis to what a typical Hollywood celebrity should be–constantly jumbling over her words, socially awkward, a stoic face and one-word answers that would make interviewers want to pull their hair out. Oh, and did we mention she can't stop herself from taking her heels off at red carpets? Kristen does things on her own terms, enough said.
Spencer will begin production in early 2021 for the virtual Cannes market by CAA Media Finance and FilmNation Entertainment. It will not focus on Dianna's tragic death but will cover the critical weekend in which the princess knew her marriage with Prince Charles was inexplicably over.
| | |
| --- | --- |
| SHARE THE STORY | |
| Explore More | |