With 8 March fast approaching, we have gathered a list of activities you can do on this important date (and beyond)
Did you know that the first International Women's Day (IWD) gathering was in 1911? Even then, the gathering was supported by over a million people! That is a massive amount. IWD is celebrated on 8 March every year; to celebrate the social, economic, cultural and political achievements of women. Of course—one major aim is to accelerate women's equality; and that's of utmost importance!
This year, IWD's theme is #EachForEqual; with hopes of sharing the idea that—collectively—every single one of us can help create a gender equal world. By now, society should already understand that our individual mindsets, behaviours, conversations, and actions can have an impact on our larger society. This isn't just a female thing, but a movement we should all participate in.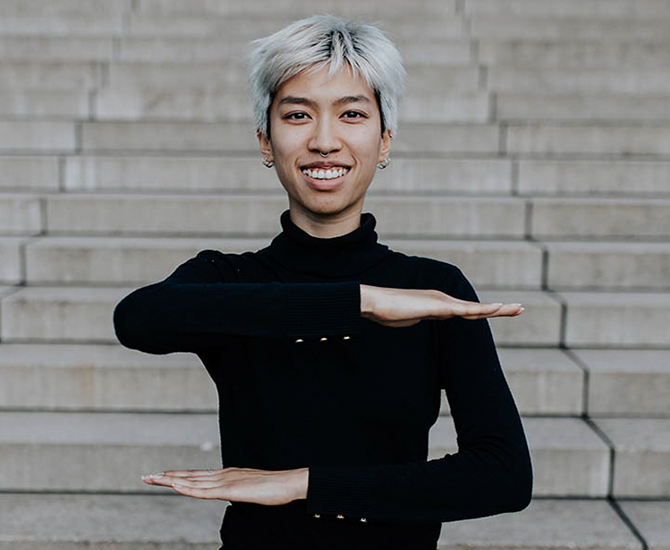 Kuala Lumpur has quite a number of events (and projects) planned in conjunction with International Women's Day 2020.
1. #EachForEqual: A Day of Celebration
Knowhere Bangsar is collaborating with AWAM (All Women's Action Society Malaysia) to host a day full of empowering activities. The event will feature a free panel discussion on Empowering Women Through Financial Investment with speakers from Maybank, StashAway, and Finology. MTalent Asia's Manisha Jagan is slated to host. In addition to that, there will be a session of Human Library (to be conducted by Impact Hub. Human Library is a global movement created to provide a positive guideline for conversations that can challenge stereotypes and prejudices through dialogue. Local artistes such as Heerraa, Leaism, and Uliu will lead the line-up of fun performances. One-night-only cocktails will also be unveiled with 15 percent of Knowhere Bangsar's proceeds going toward AWAM's efforts.
Date: 7 March 2020 (Saturday)
Time: 3.30pm
For more information, visit this website.
2. Rex KL X 3R Malaysia—Representation of Women
Females are more than the weak damsel in distress you see in the media. This Sunday, listen to stories by five prominent female film-makers—on changing women's on-screen image, the challenges, and how they plan to change the perception. The programme will also allow you to share your points of view about representation of women in movies. The panel consists of Lina Tan (Gol & Gincu), Datin Paduka Shuhaimi Baba (Pontianak Harum Sundal Malam), Gayatri Su-Lin Pillai (Hantu Kak Limah), Wan Hasliza (Keluaraga Iskandar), and Nadiah Hamza (Motif). The IWD-centred session will be conducted by Kartini Ariffin.
Date: 8 March 2020 (Sunday)
Time: 9.30am - 6pm
For more information, visit this website.
3. Nomi Tomo Sake Bar—Sashimi and Sake Pairing Set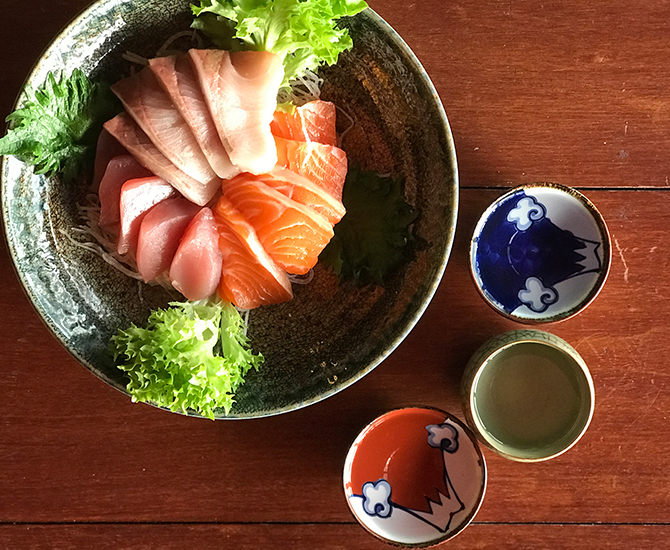 Nomi Tomo Sake Bar is celebrating women this entire month of March; instead of doing so only on International Women's Day. To celebrate, they have curated a limited edition sake and sashimi pairing set. A set (priced at RM120 each) consists of three sake and three types of sashimi. This is a good opportunity to try something you don't usually do while honouring the females of the world.
Date: 1 March - 31 March 2020
For more information, visit this website.
4. Volkswagen Women's Day
To be hosted by the Sungai Besi outpost, you are invited to celebrate International Women's Day with fu and exciting activities. For example, you can go for a complimentary massage therapy and get your caricature done as well as food and drinks. Before you unwind and pamper yourself at Volkswagen's celebration of International Women's Day, don't forget to register online.
Date: 7 March 2020 (Saturday)
Time: 11am - 5pm
For more information, visit this website.
5. International Women's Day Hi-Tea at Hilton KL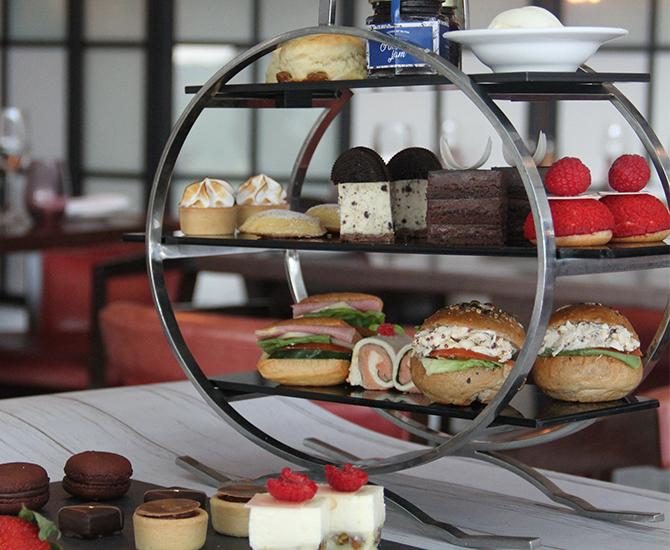 Hilton Kuala Lumpur's The Lounge is where you want to be this Sunday in conjunction with International Women's Day. Priced at RM236 nett per two, expect options such as Chocolate Caramel Macaron, Praline Bon Bon, White Chocolate Pistachio Fudge, Chocolate Royal Cake, Chocolate Oreo Cheesecake, Soft Herb Cream Cheese, Smoked Salmon Sandwich Roulade, Chocolate Orange Madelines, and smoked turkey ham.
Date: 8 March 2020 (Sunday)
For more information, visit this website.
6. Celebrating Women at Tribe
In conjunction with International Women's Day 2020, Tribe is organising an event; as a result of the aftermath. In addition to complimentary smoothies, sound healing, and goodie bags, there will also be Box + Band with Janine. Moreover, OhanaJo's Savy Ho will be conducting the Sound healing session.
Date: 8 March 2020 (Sunday)
Time: 2.30pm - 5pm
For more information, visit this website.
7. Have an Apple Watch? Challenge your girlfriends to a workout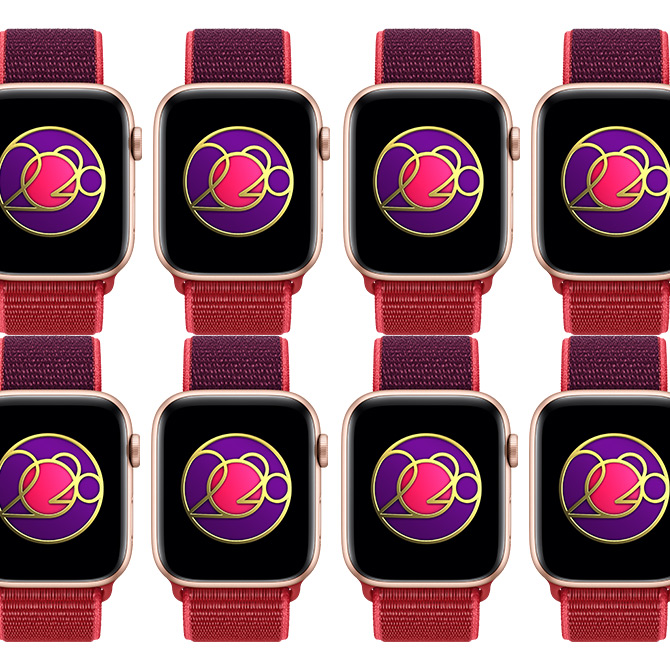 If you've been actively collecting awards on your Apple Watch, you'll be excited to know that there'll be an exclusive International Women's Day Activity Challenge Activity award and stickers for Messages when you complete a workout (of 20 minutes or more) on March 8.
8. Check out Netflix and UN Women's Because She Watched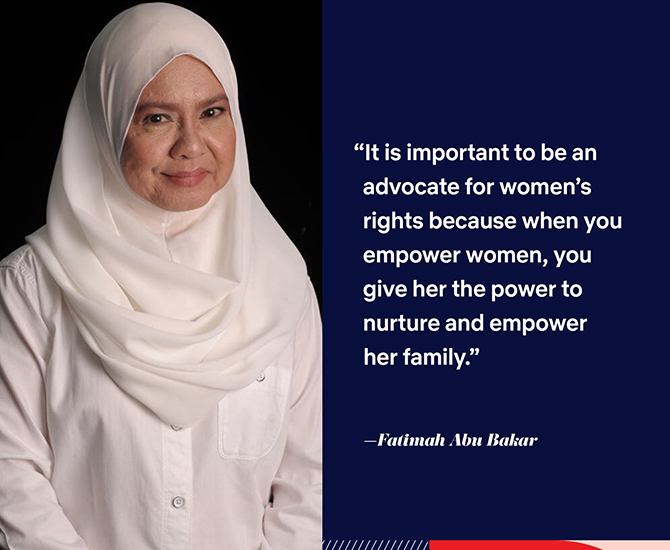 Because She Watched is a collection of series, documentaries, and films to celebrate International Women's Day. Available all year, the collection is curated by female creators from behind and in front of the camera, such as Malaysia's Fatimah Abu Bakar, Sophia Loren, Salma Hayek, Stranger Things' star Millie Bobby Brown, and Lana Condor from To All The Boys: P.S. I Still Love You. The collection is available here or by searching "Because She Watched" on Netflix.
9. Go on an all-girls road trip in Malaysia!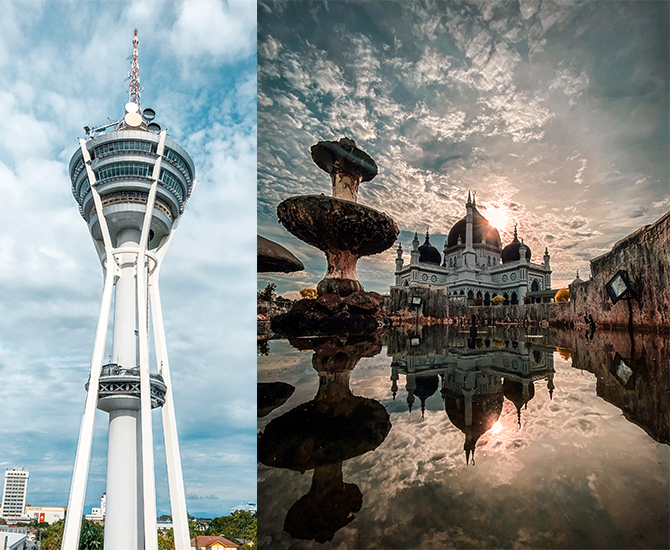 We have compiled easy itineraries for Sijangkang (Kuala Langat), Bagan Sungai Lima, Kota Bharu (Kelantan), and Jitra (Kedah).
Happy International Women's Day!