Buro 24/7 Malaysia: As the Uniqlo x J.W. Anderson collection drops this weekend, read this exclusive interview with the designer himself. He dishes on this collaboration and the process of integrating a cultural marriage between two design elements.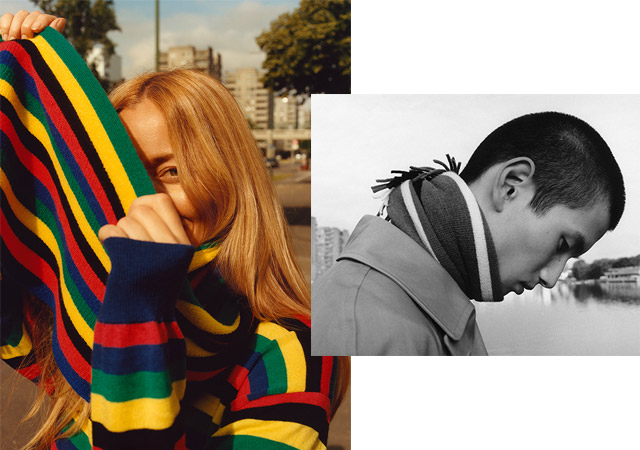 Buro 24/7 Singapore: What is the most effective way to lose 200 calories in 20 minutes? The team sought out a professional mixed martial artist and instructor, Angela Lee to show it to you. Be prepared to get burn in this simple workout designed to get you into top form.
Buro 24/7 Australia: Take a glimpse at what could be the world's first sand hostel. World champion sand sculptor, Dennic Maroud used 24 tonnes of sand to develop the fully functioning establishment on the Gold Coast. It comes with eight-bed dorm room and a private double room, as well as an open lounge and bar area.
Buro 24/7 Malaysia: When in London, do set aside some time to soak up its quaint sidewalks, little shops and five of its Instagram-worthy cafés. From the wisteria-covered Aubaine at Selfridges to Petersham Nurseries, we're sure you'll find every nook and corner picture perfect.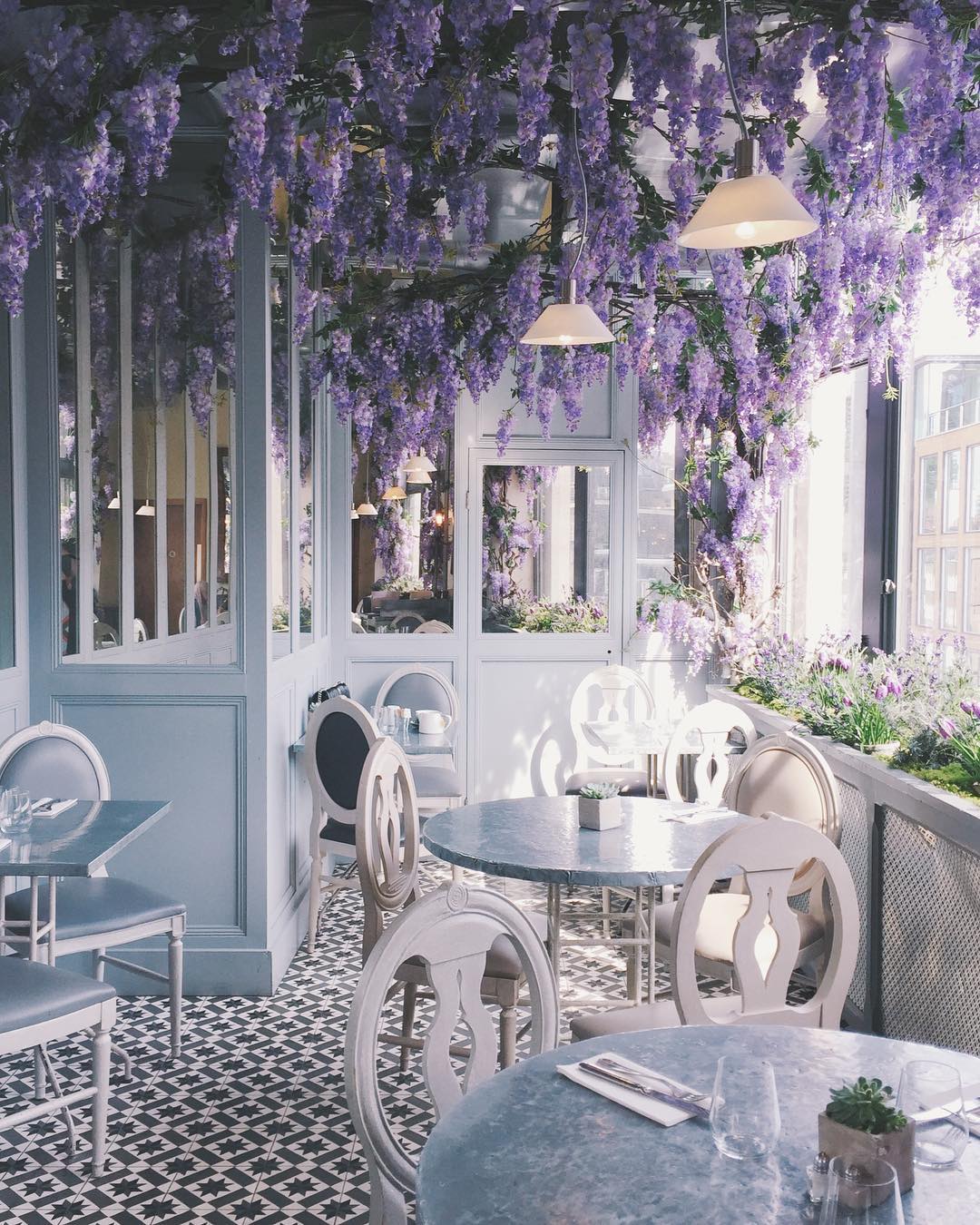 Buro 24/7 Middle East: As we gear up for the mother of all fashion week in Paris in the coming days, get to know the Middle Eastern designers who will be showcasing their seasonal collections there. The Maison Pyramide will be opening its showroom to both regional and international designers from 28 September to 4 October.
See last week's #BestofBuro here.