Lifestyle
How genetics may affect diagnosis of breast cancer, according to experts
Family ties
FEATURED IMAGES: Klaus Nielsen/Pexels, Nadezhda Moryak/Pexels, Anna Shvets/Pexels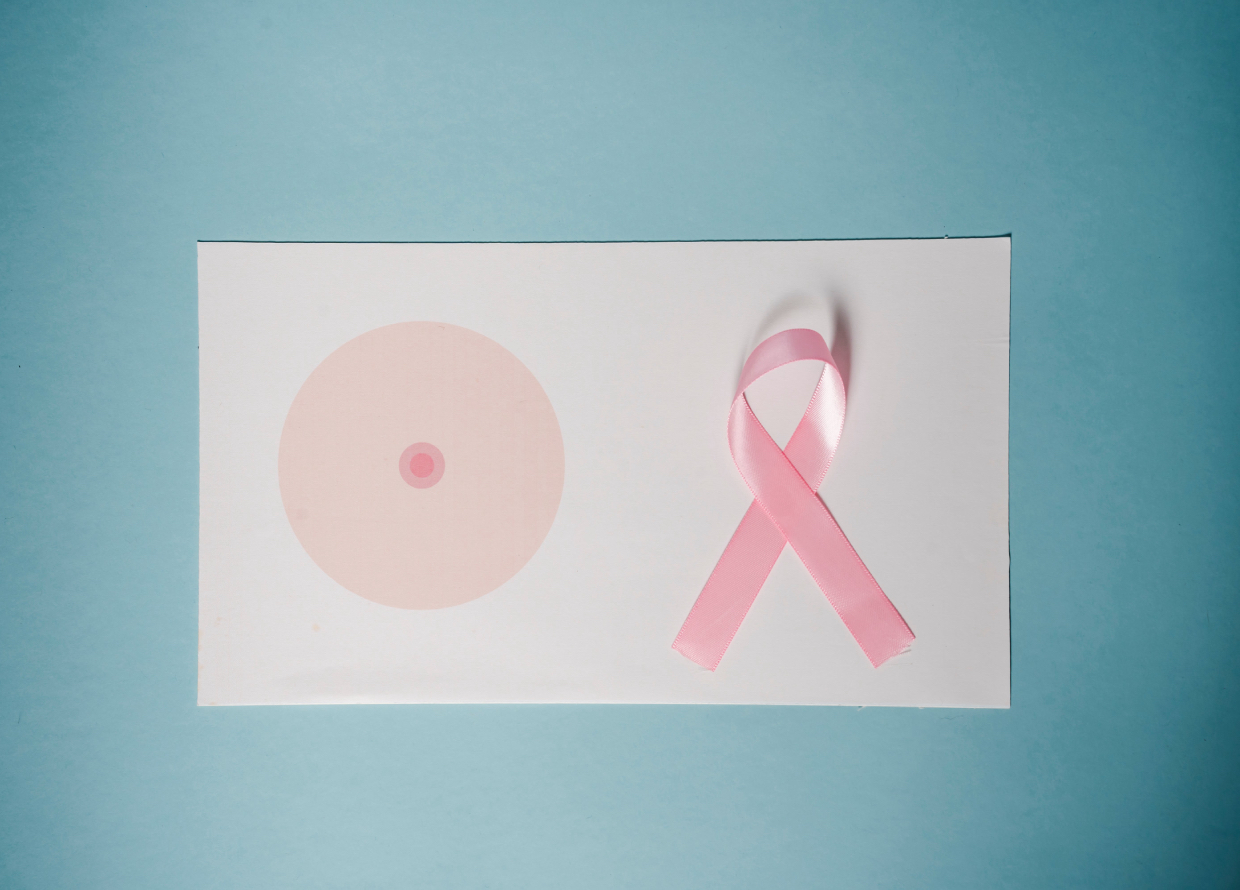 According to the International Agency for Research on Cancer (IARC), breast cancer has surpassed lung cancer to become the world's most commonly diagnosed cancer and is responsible for one in six cancer deaths among women. Breast cancer cases have been on the rise in Malaysia, with 8,418 new cases reported annually and 23 new cases each day. This means that one in 20 Malaysian women will develop breast cancer in her lifetime. 
Although shocking to some, it's important to note that breast cancer affects both genders, so it is key to raise awareness about the disease among men. Five to 10 per cent of breast cancer cases are hereditary, while the majority are caused by external factors like environment and lifestyle. Early detection also plays a decisive role in improving the survival rate among patients. 
In conjunction with Breast Cancer Awareness Month, the Malaysia Healthcare Travel Council (MHTC) partnered with Subang Jaya Medical Centre for an insightful session with a panel that consisted of Dr. Teh Mei Sze, a Consultant Breast Surgeon (Oncoplastic), and Ms. Yoon Sook Yee, a Certified Genetic Counsellor. 
Ahead, we highlighted some of the key information that was shared by the panellists during the session.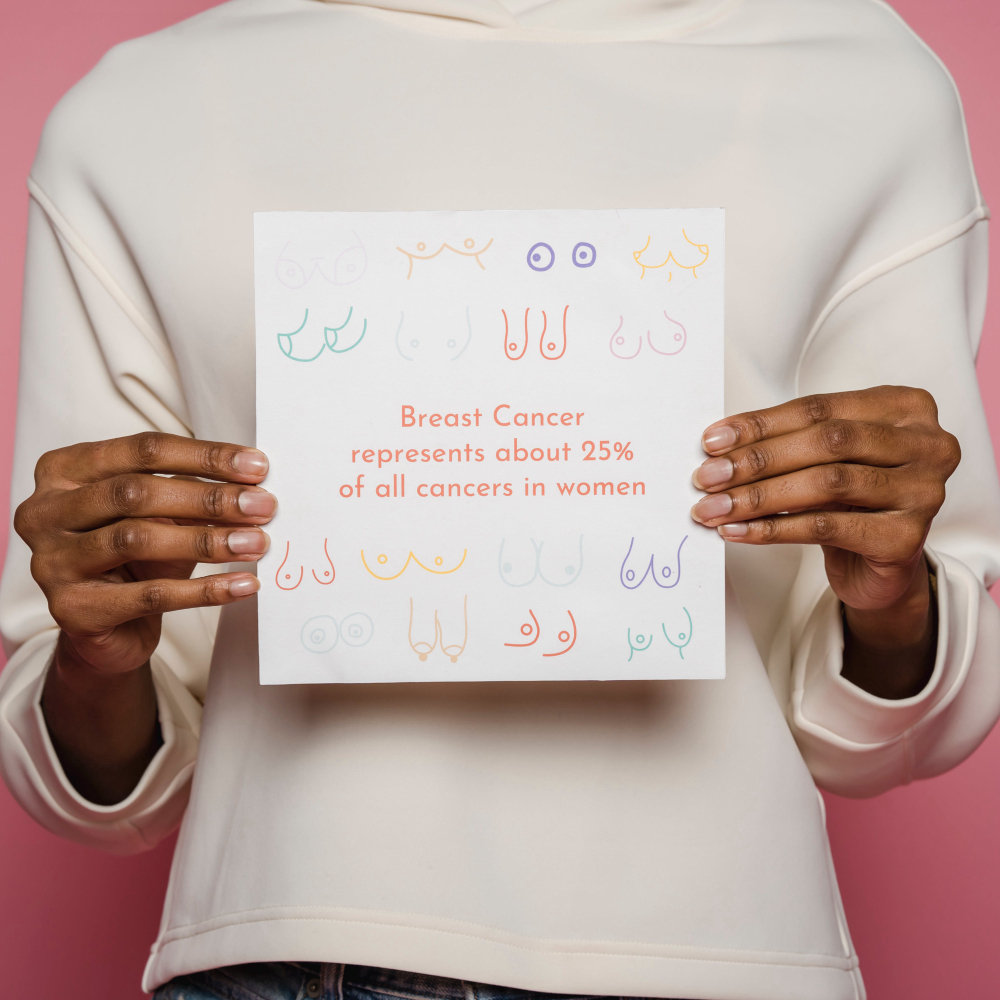 Image: Klaus Nielsen/Pexels
WHAT ARE THE WAYS TO ASSESS AND MANAGE BREAST CANCER RISK FOR PATIENTS WITH FAMILY HISTORY?
Dr. Teh Mei Sze (DTMS): Most of the time patients have to come and see a doctor first—regardless of whether or not they detected any problems. If they come without any, they're considered screening patients but if they are worried about something, then they're coming for a diagnostic reason. For screening, generally, as a breast surgeon, I will ask and try to assess their risk of getting breast cancer based on their risk, lifestyle, and also their family history. If they are at very high risk even with a normal ultrasound and mammogram, that is the time I will recommend them to see a genetic counsellor. 
If a patient comes in for a diagnostic reason, then a triple assessment will be done—meaning clinical breast examination, radiological examination—be it ultrasound or mammogram—and biopsy if needed. If they have breast cancer diagnosed at that point in time and they carry a significant family history, that is the time I will recommend genetic counselling as well.
HOW DOES GENETIC TESTING COMPLEMENT BREAST CANCER SCREENINGS?
Yoon Sook Yee (YSY): From the genetic counselling side, the primary goal is to assess risk. We work closely with the surgeons because the surgeons are usually the primary caregivers. If there is an indication that there might be an elevated risk, then we come into play and assess from the genetics point of view where this person sits in terms of an estimated risk profile. Be it risk management or treatment purposes, this will help in all of the decision-making. We work as a multidisciplinary team and there's a lot of information that is discussed together with the primary goal of what is best.
DOES FAMILY HISTORY AFFECT WHEN SHOULD AN INDIVIDUAL GO FOR A MAMMOGRAM?
DTMS: The national screening policy for a mammogram if you do not carry any family history is at 50 years old, every 1 to 2 years. If you do carry a family history, your screening should start at 40 years old; and if you carry a genetic breast cancer disease or hereditary breast cancer gene, the screening starts even earlier at 30, with or without an MRI of the breast.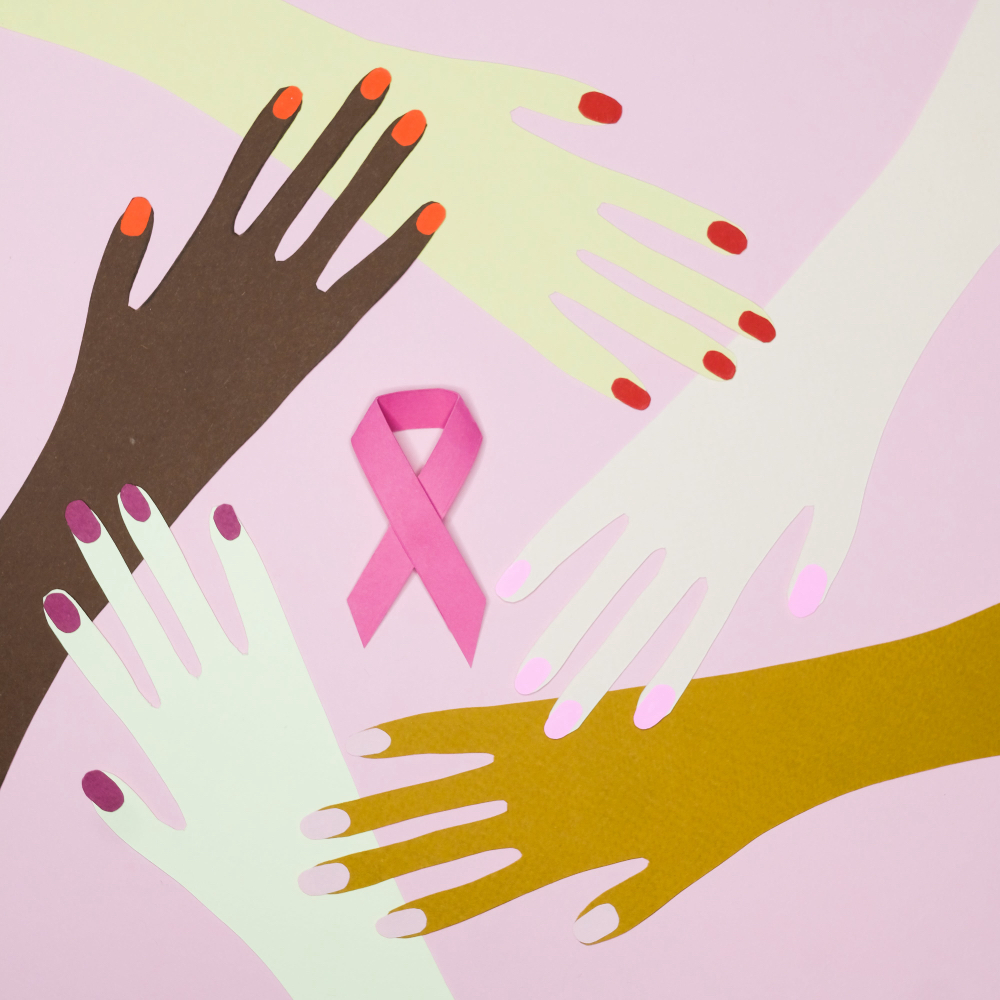 Image: Nadezhda Moryak/Pexels
DOES FAMILY HISTORY INCREASE MY CHANCES OF BREAST CANCER?
YSY: When it comes to risk, we rely a lot of our information on family history. Of course, a stronger family history does indicate that there might be a higher risk of something that's inherited but we also look at the type of cancers. Some families have many different cancers, not necessarily only breast cancer, some families have many breast cancer cases, while some families have cancers with genes that can cause breast cancer. We look at things like prostate, pancreatic, and ovarian cancers—it's one grouping. 
HOW ACCURATE IS GENETIC TESTING WHEN IT COMES TO DETECTING BREAST CANCER?
YSY: I think for Malaysia, if you look at yourself, do you really know your family history? The problem in Malaysia is that there is a lot of stigma about breast cancer; people may not inform their relatives so our family history registry in Malaysia may not be so accurate as compared to other countries where you have a very clear cancer genetics registry. Now certain groups of breast cancer are thought to be at a higher risk of a BRCA1 or a BRCA2 carrier—if it's a young patient we are also suspicious. 
ONCE THE GENETIC TESTING IS DONE, WHAT WOULD THE TREATMENT BE?
YSY: Now in terms of treatment—for breast cancer and other types—these genetic tests are required for a treatment decision. For example, what to pair with a certain drug for treatment. The oncologist will then choose to have a test because they need to decide on a treatment for the patient. 
HOW FAR IN THE FAMILY SHOULD WE BE AWARE OF THEIR CANCER DIAGNOSIS?
YSY: There is a difference between hereditary and familial transit. Hereditary means there is an inherited genetic change that caused all the heredity; while familial transit is where you see quite a lot of clusters, but it may not be due to an inherited change. Now, when we want to assess, we look at three generations. 
View this post on Instagram
IF WE'VE DONE GENETIC TESTING ONCE, WILL THE RESULTS STAY THE SAME?
YSY: It depends on what genetic screening you took. Some look at hot spots, meaning they will tell you about 500 diseases, but for each disease, they'll look at what is known in certain genes, but only in certain spots. It's a good start to have a basic screen, but low risk in a genetic screen doesn't preclude that you may have some risk. If you're low risk but have a family history, you may still be at high risk; it's just that the genetic screen didn't find your cause. Having said that, the majority of people are at average risk and this average risk changes with age. Primarily, cancer is very age-dependent—risks increase with age. So you just have to bear that in mind. 
GOING BACK TO BASICS, WHAT IS THE IMPORTANCE OF SELF-EXAMINATION?
DTMS: The reason why it's encouraged to be done monthly is because you are the first person who can detect change. When you find something is abnormal, then don't try to deny it. Seek treatment early. The screening age is 50 years old every two years. However, if you find any abnormality even at an earlier age, seek treatment first. Do not wait until the screening age to only then go for a mammogram.
Click here for more information about Breast Cancer Awareness Month.
| | |
| --- | --- |
| SHARE THE STORY | |
| Explore More | |