Lifestyle
7 Things to do in the Klang Valley this weekend: 13 & 14 May 2023
Of Mother's Day surprises and more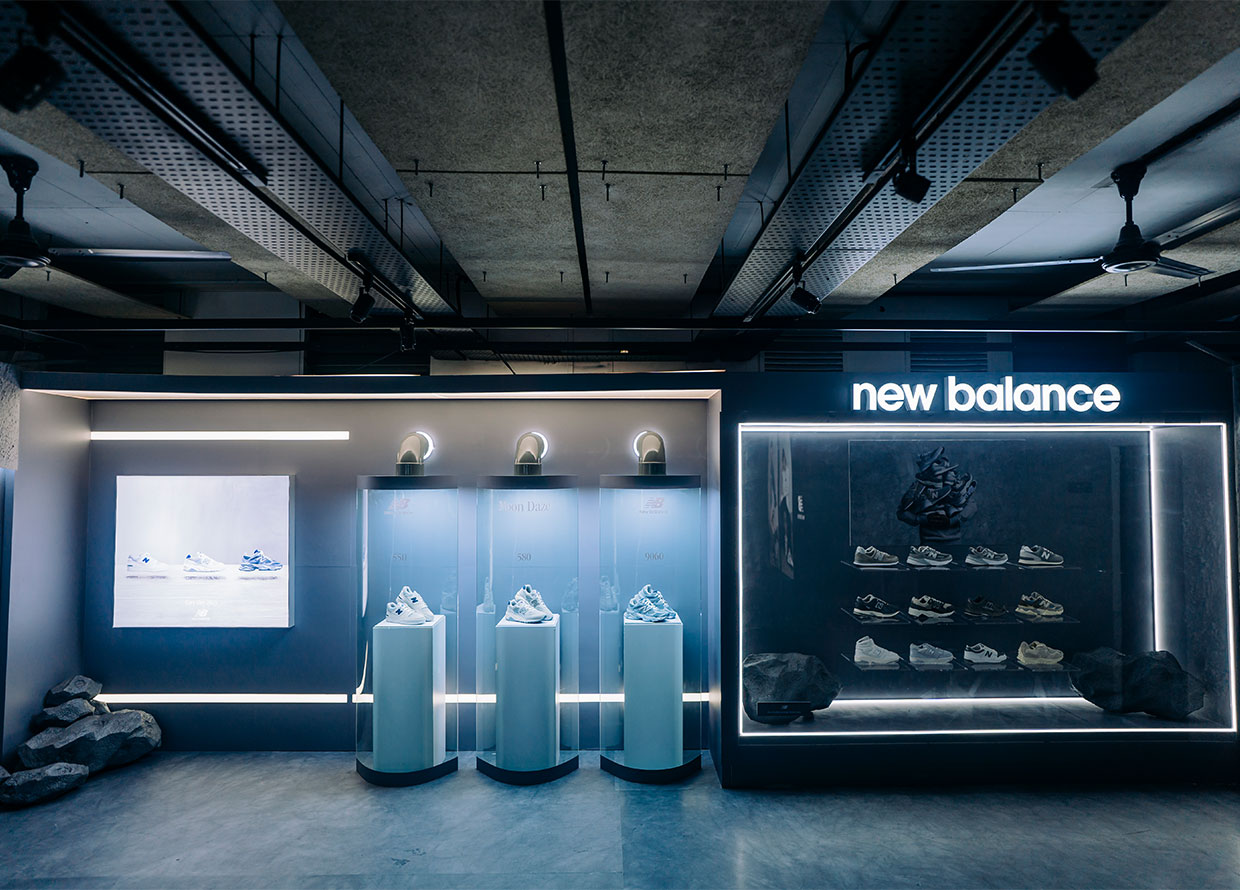 In this edition of the BURO Weekend Guide, we're bringing you to APW Bangsar to explore New Balance's pop-up; KLPAC's orchestra performance; as well as a few notable art exhibitions and Mother's Day activities around town. Without further ado, scroll on for the hippest happenings around the Klang Valley: 
1. Explore the New Balance Grey Day 2023 pop-up at APW Bangsar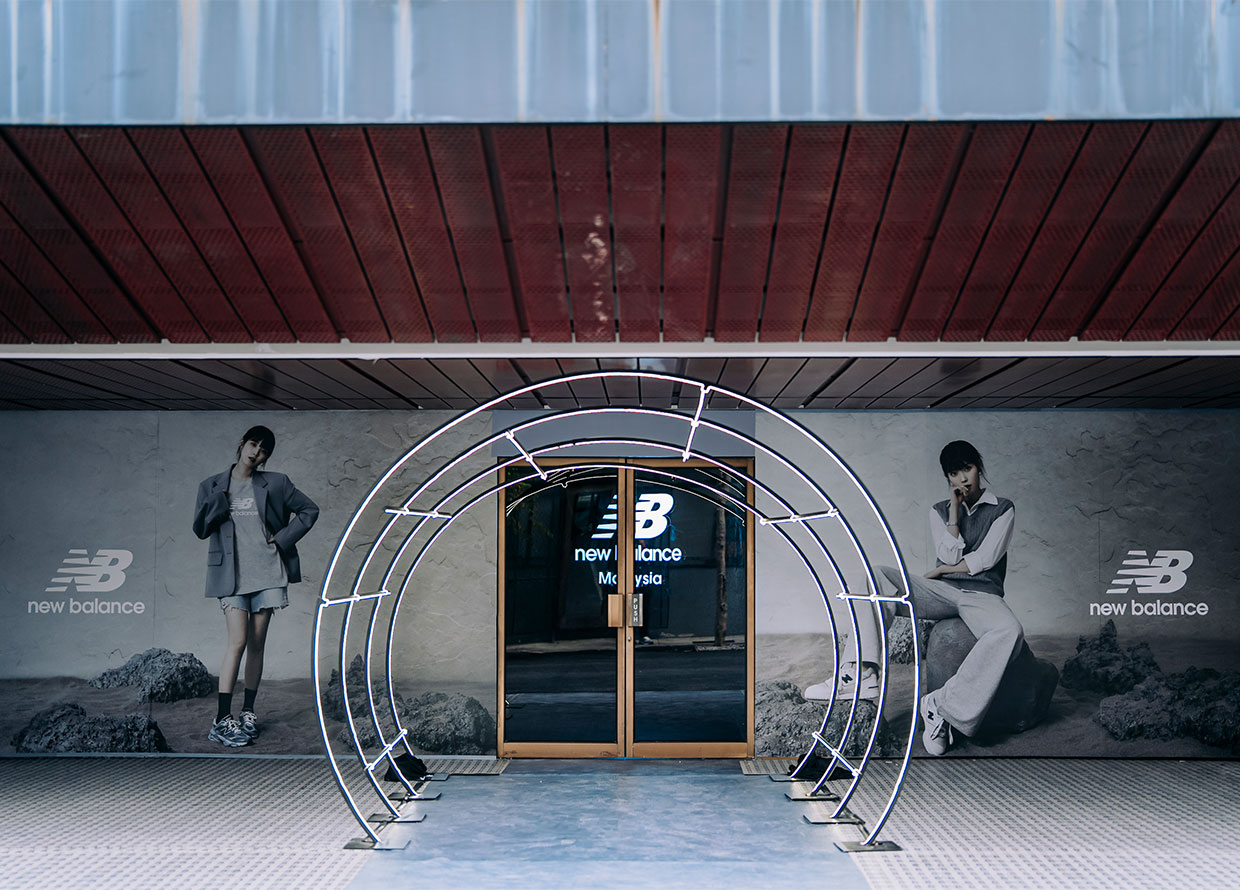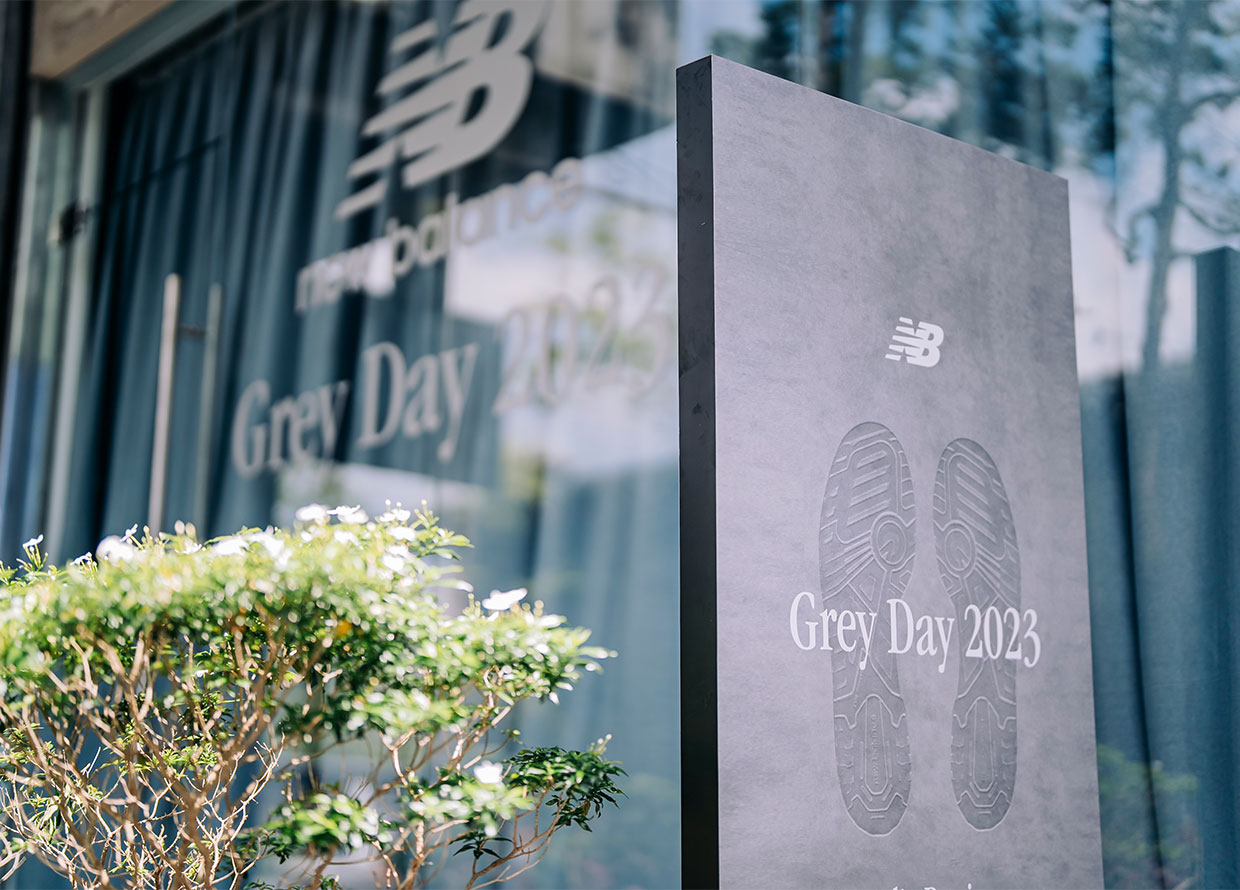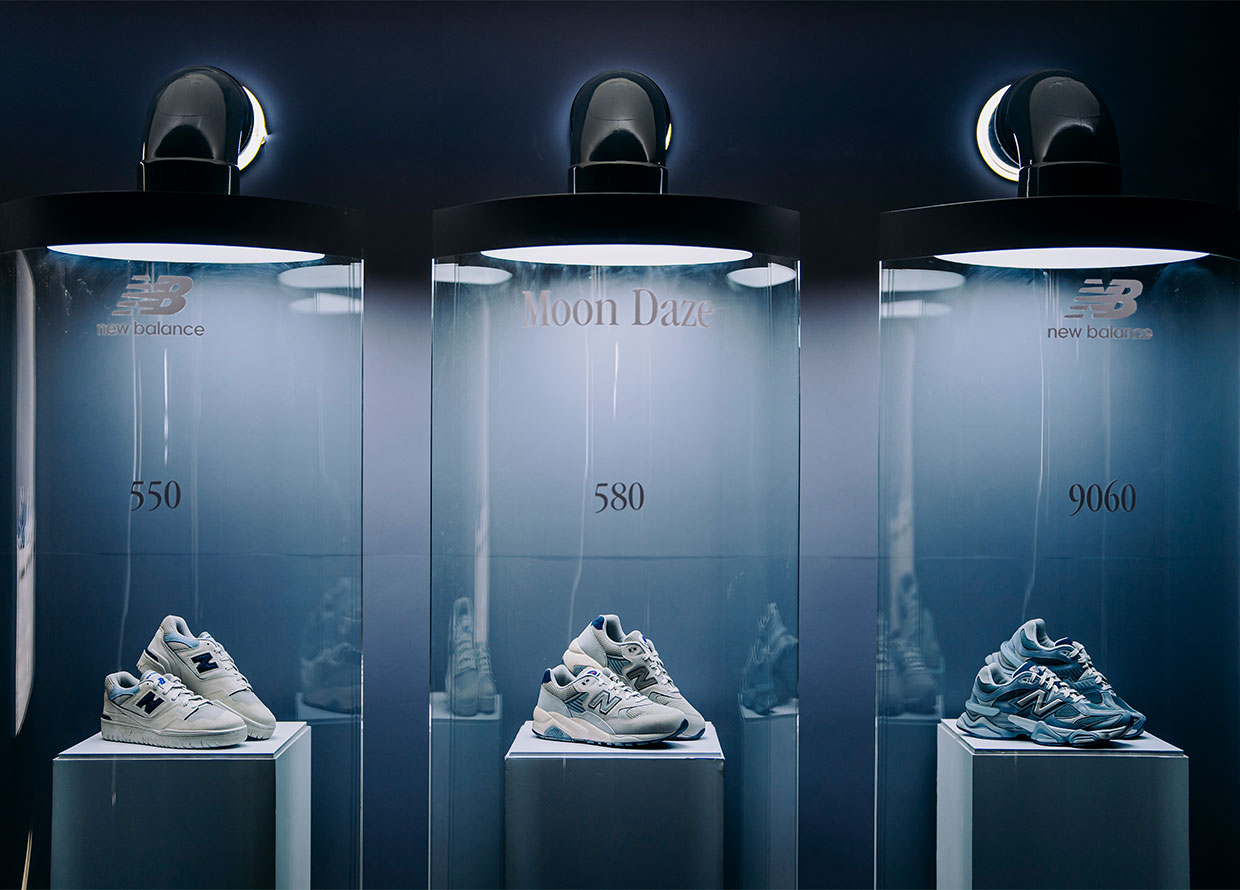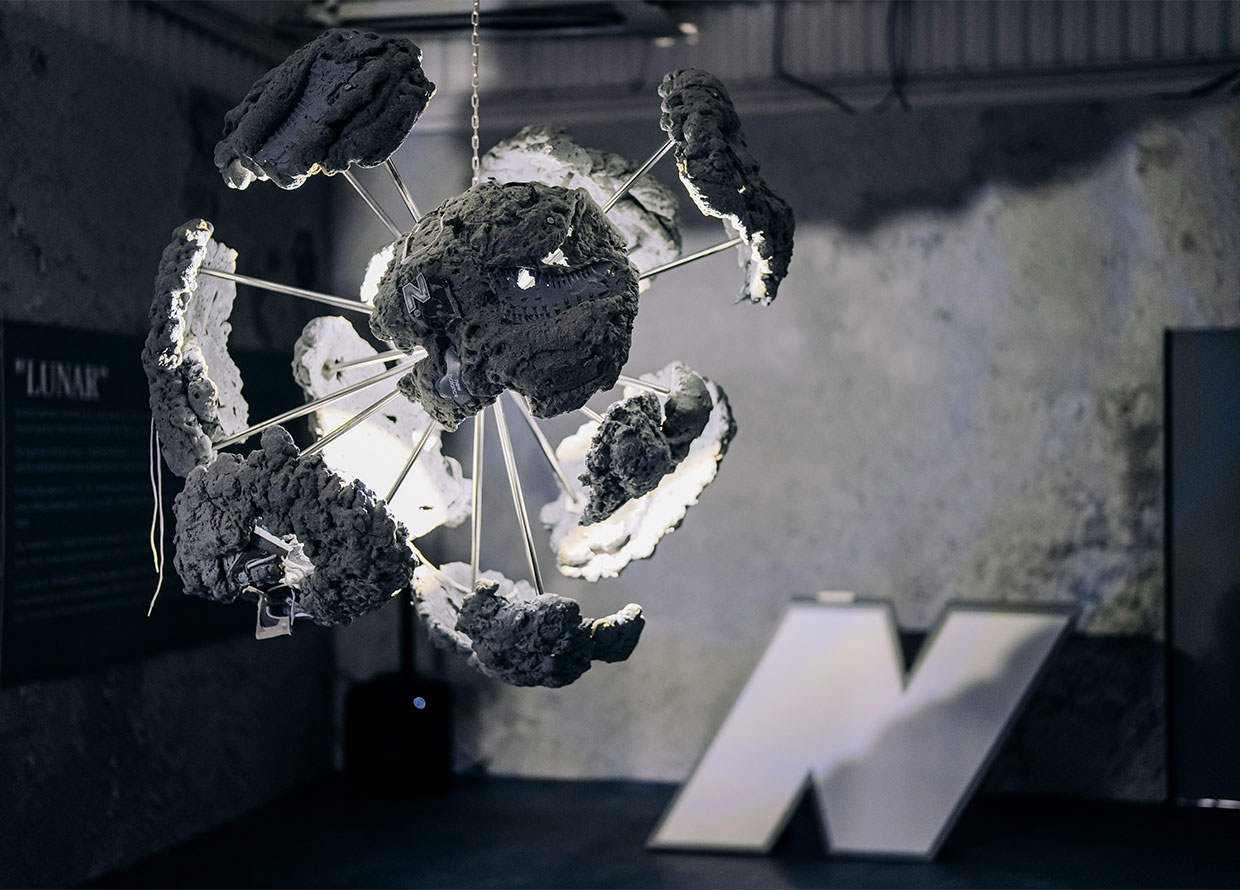 When: 12 May to 14 May 2023 | 11am to 9pm
Where: APW Bangsar, Kuala Lumpur 
In honour of New Balance Grey Day 2023—which pays homage to new and classic expressions in the brand's signature grey hue—New Balance is proud to present its Grey Day 2023 pop-up at APW Bangsar this weekend. Themed 'Moon Daze', the public event welcomes sneaker enthusiasts and fans of the brand to immerse in an array of interactive rooms, workshops, and activities that will excite the senses. There will also be an exclusive art installation by Kuala Lumpur-based lighting artist, Jun Ong. 
What's more, visitors will be able to discover the Grey Day "Moon Daze" pack upclose, which includes exclusive variations of the 9060, 550, and 580 models. The Grey Day "Moon Daze" collections will be available at the New Balance Pavilion and Sunway Pyramid stores, and online starting from 12 May 2023. Every purchase of the "Moon Daze" pack in-store will come with a complimentary Moon Kit, while stocks last. 
2. Catch Nadirah Zakariya's latest solo exhibition at Temu House
View this post on Instagram
When: 6 to 28 May 2023
Where: Temu House, Petaling Jaya
Homegrown visual artist Nadirah Zakariya is back with another solo exhibition titled 'Feeling Feelings Makes Me, Me'. The colourful exhibition explores a selection of Nadirah's still life flower photography produced throughout the pandemic, along with three new series of works, 'I go to sleep to dream again', 'Like Blooms Dotting Trees', and 'Ardartu', which were produced in 2023. In addition, there will be a panel discussion involving the artist and her collaborators at 3pm this Sunday (14 May 2023). 
Follow @nadirahzakariya on Instagram to explore more of her works.
3. Surprise mum with a Jo Malone London fragrance and mini flower bouquet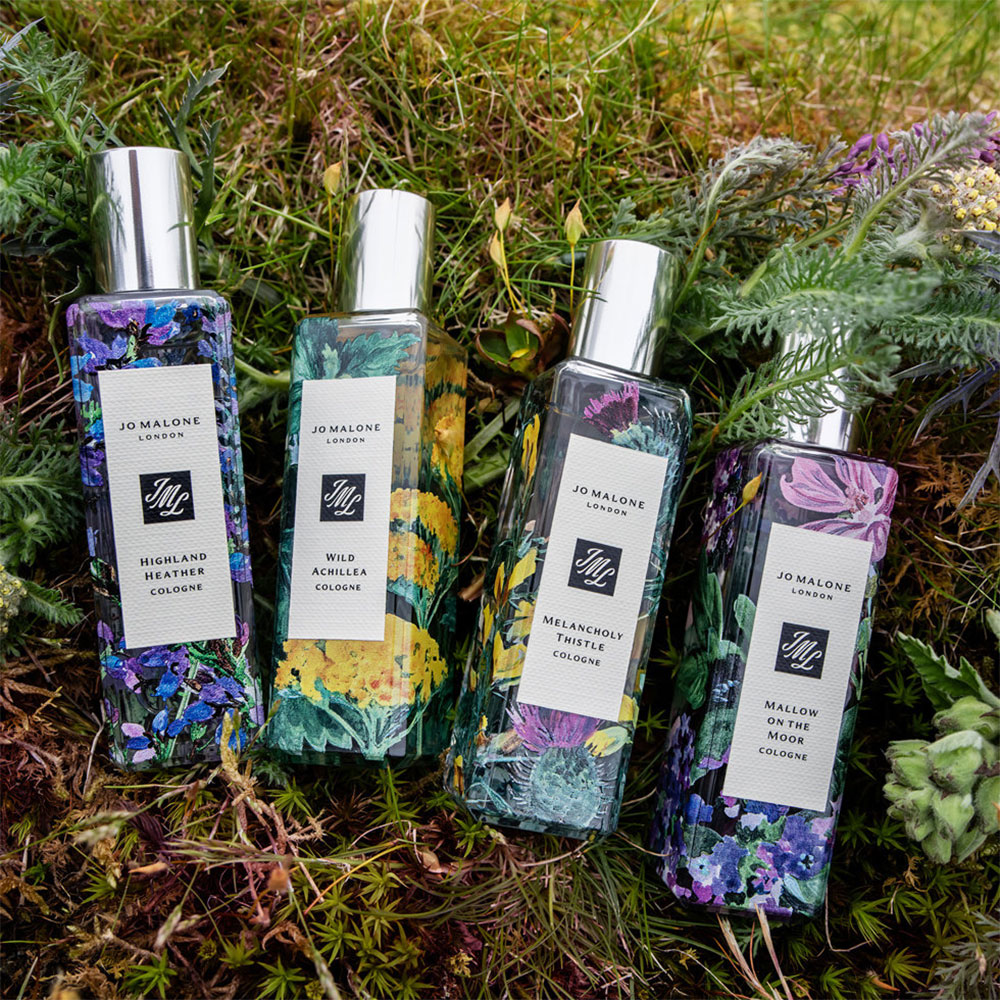 When: 13 & 14 May 2023
Where: All Jo Malone London stores nationwide
If life has gotten in the way of your Mother's Day planning, it's not too late to make it up to your mum with the help of Jo Malone London! To celebrate the special occasion and the launch of the new Brit Highlands collection, the premium fragrance brand will be offering an exclusive Brit collection mini flower bouquet with a minimum spend of RM700 (applicable to any item from the collection) at all Jo Malone London stores this weekend. 
For more information about the collection, visit the Jo Malone London website. 
4. Listen to the KLPAC Orchestra's 'Czech Impressions' concert
View this post on Instagram
When: 12 & 13 May 2023 (Friday & Saturday), 8.30pm | 14 May 2023 (Sunday), 3pm
Where: Pentas 1, KLPAC
Price: RM60 | RM80 | RM100*
*Patron Of The Arts (POTA will be acknowledged on the KLPAC website)
Led by Music Director and Resident Conductor Lee Kok Leong, the KLPAC Orchestra presents an enchanting concert titled, "Czech Impressions". The performance will showcase the music of celebrated Czech Romantic composers Antonín Dvořák and Bedřich Smetana, including two of the latter's most renowned compositions: the lively Kolo from Slavonic Dances Op. 72 and the soul-stirring Cello Concerto in B Minor, featuring cellist Eric Yip. It will also shine the spotlight on the father figure of Czech music, Bedřich Smetana, who was responsible for the internationally-acclaimed comic opera The Bartered Bride. 
Tickets to the orchestra can be purchased here. 
5. Shop for knick-knacks at the See Saw Playground 2.0 pop-up 
View this post on Instagram
When: 2 to 14 May 2023 | 10am to 10pm
Where: Ground Floor, Lot 10, Kuala Lumpur
If you missed the opening weekend of the See Saw Playground 2.0 last week, you'll have another weekend to shop and discover small local businesses. The second iteration of the pop-up bazaar includes a plethora of brands across different categories, including clothing, snacks, jewellery, arts and crafts, and so much more. 
Follow @_seeesawww_ on Instagram for more information and updates. 
6. View life from a different perspective at the 'Paraphrase: Part I' exhibition
View this post on Instagram
When: 6 to 27 May 2023 | 12pm – 7pm, Tuesday to Saturday (Closed on Sundays, Mondays and public holidays)
Where: D6-G-8, D6 Trade Centre, 801, Jalan Sentul, 51000 Kuala Lumpur
Presented by A+ Works of Art, Paraphrase; Part I is a two-part group exhibition that involves works that have been shown from off-site exhibitions by new and existing artists represented by the gallery. The first part of the exhibition will feature works by Ahmad Fuad Osman, Alvin Lau, Chong Kim Chien, Hirendran, and Kentaro Hiroki, to name just a few. Curated by Denise Lai, it showcases a wide range of works ranging from dioramic installations to large-scale maps. 
The artworks from Part I highlight the possibility of new perspectives that may emerge from interacting with new companions. Part II will continue in June with the introduction of new and different artists such as Nadiah Bamadhaj, Agus Suwage, Phorn Phornsittiruk, and more. 
Visit to the gallery is by private appointment only. Please contact +6018 333 3399 to schedule an appointment. 
7. Take mum to a Mother's Day floral workshop at Qra, The Five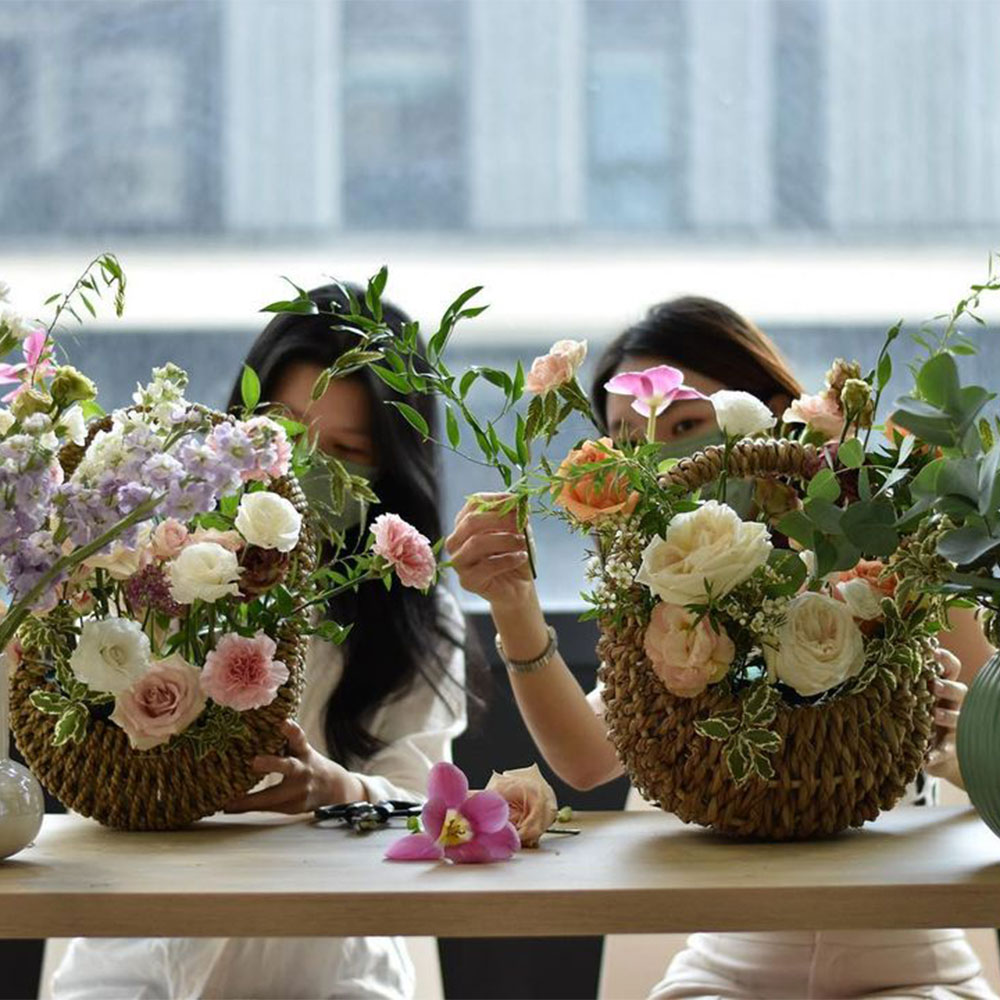 When: 13 May 2023 | 2pm to 3.30pm
Where: Qra, The Five
Price: RM150 (one pax) | RM200 (parent and child) (<15 years) | RM240 (two pax)
Instead of buying her flowers, why not arrange a bouquet for her yourself? Better yet, treat mum to a mother-daughter/son bonding time over a floral workshop! Qra has partnered with local florist shop The Flower Of to host a floral workshop at The Five, where participants will learn how to create their own floral arrangement and bring it home. The event is part of Qra's month-long 'Self-Love, Self-Care' lineup to encourage everyone to nurture themselves. 
For more information on upcoming workshops, follow @qrafoods on Instagram or visit their website. 
In case you missed it…
Find more things to do in our previous BURO Weekend Guides here.
| | |
| --- | --- |
| SHARE THE STORY | |
| Explore More | |