After several weeks of constant teasers on Facebook (no? Just us?), ClassPass is finally here in Kuala Lumpur, Malaysia. For the unfamiliar, it's a fitness platform similar to GuavaPass and KFit where you'll have global access to various studios and gyms under one value-for-money membership — but with a few dissimilarities. Here's everything you need to know before you hit that 'Sign up' button.
As part of its launch, ClassPass is now offering the first month for free! 

A free trial is equivalent to 150 credits and begins the day you activate.

The classes are not all equal in credits.

After the first trial month is over, your ClassPass membership will automatically renew to the standard RM249 per month plan (plus applicable tax) — until/unless you cancel or change your plan.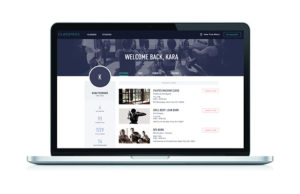 Essentially, the RM249 per month plan is equivalent to 150 credits where you should be able to book between 25 to 37 classes. 

Currently, the other available plan will cost you RM99 per month which is equivalent to 35 credits and should be able to let you book between five to eight classes.

An average class in Bangsar area costs 5 credits. 

Don't worry if you can't finish all your credits because up to 10 unused ClassPass credits will roll over to the next month.

Be wary. If you don't show up for the class or cancel late, ClassPass will charge you a small fee. Ideally, you should cancel at least 12 hours in advance.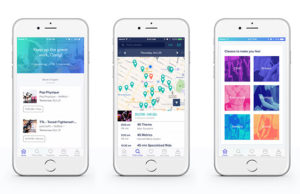 Some of the studios and gyms available on ClassPass includes Tribe Boxing, The Flow Studio, Firestation, and FlyProject.

Have a favourite studio/gym? You may visit it as often as you like but the credit rate may increase the more you frequent it. 

ClassPass currently has over 12,000 studios in 50 cities around the world (U.S, Canda, U.K, Australia, and Singapore), and a membership will allow you to work out in any of the locations they're at. 

The ClassPass app is available on both the App Store and Google Play.
We don't know about you but we're super excited to try it. For more info, visit the website.
| | |
| --- | --- |
| SHARE THE STORY | |
| Explore More | |