Turn that frown upside down, the weekend is finally here! We're getting closer to the end of the month so if you've been feeling like you haven't done anything significant in September, it's time to change that. Dive into the many art exhibits or take it slow with your friends with our guide to seven things you can do this weekend:
1. EXPLORE PERSPECTIVES AT EXPOSURE+ PHOTO 2023
View this post on Instagram
Where: The exhibition spans across ten locations in the Klang Valley  
When: 21 September – 1 October 2023
Delve into the minds of 10 brilliant creatives who are sharing their views on 'A Different Perspective' at Exposure+ Photo 2023. This photo festival spans across ten different locations in the Klang Valley—GMBB, Kloé Hotel, LOKL Coffee Co and HSS, Mingle Cafe, REXKL and Bookxcess, Temu House, The Zhongshan Building, Triptyk and Kantata, and Zontiga—with a variety of workshops, presentations, and talks by international guests. 
Art holds a deeper meaning when you understand an artist's thought process and ideas behind a project. Join the artist walkthrough sessions where you can uncover why Justin Tay Ren Zhi chose to take an introspective view of childhood memories, why Chen Long Wen chose to capture the essence of urban life, and how Nicholas Sheum's conceptual montages of expressive hands in sign language depicts communication itself. 
Click here for the full program or follow @exposureplusphoto for updates. 
2. GET DEEP AT THE HONESTY HOUR EVENT BY BUT HONESTLY CO
View this post on Instagram
Where: Hope Coffee BookXcess, Damen Mall 
When:
Session 1

: 1pm – 3pm

Session 2

: 3.30pm – 5.30pm

Session 3

: 6pm – 8pm
Price: RM40 
Make new friends and have meaningful conversations over books and a cup of coffee! Honesty Hour gives you a safe space to have deep conversations with friends or strangers with prompts from the brand's card game. There will be four to six people per table, with the option to switch tables halfway through to ensure more conversations. 
To purchase passes and for more information, click here. 
3. IMMERSE IN THE STORY OF 'JEBAT' AT KLPAC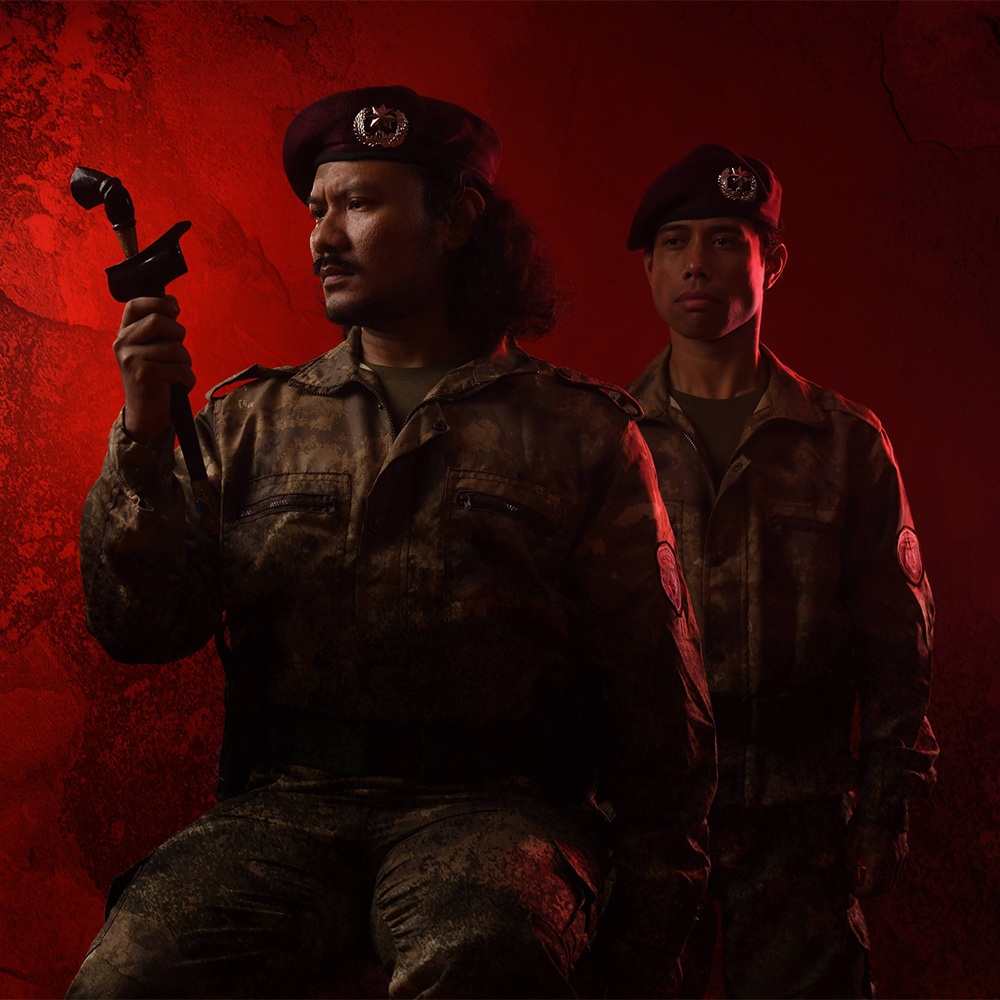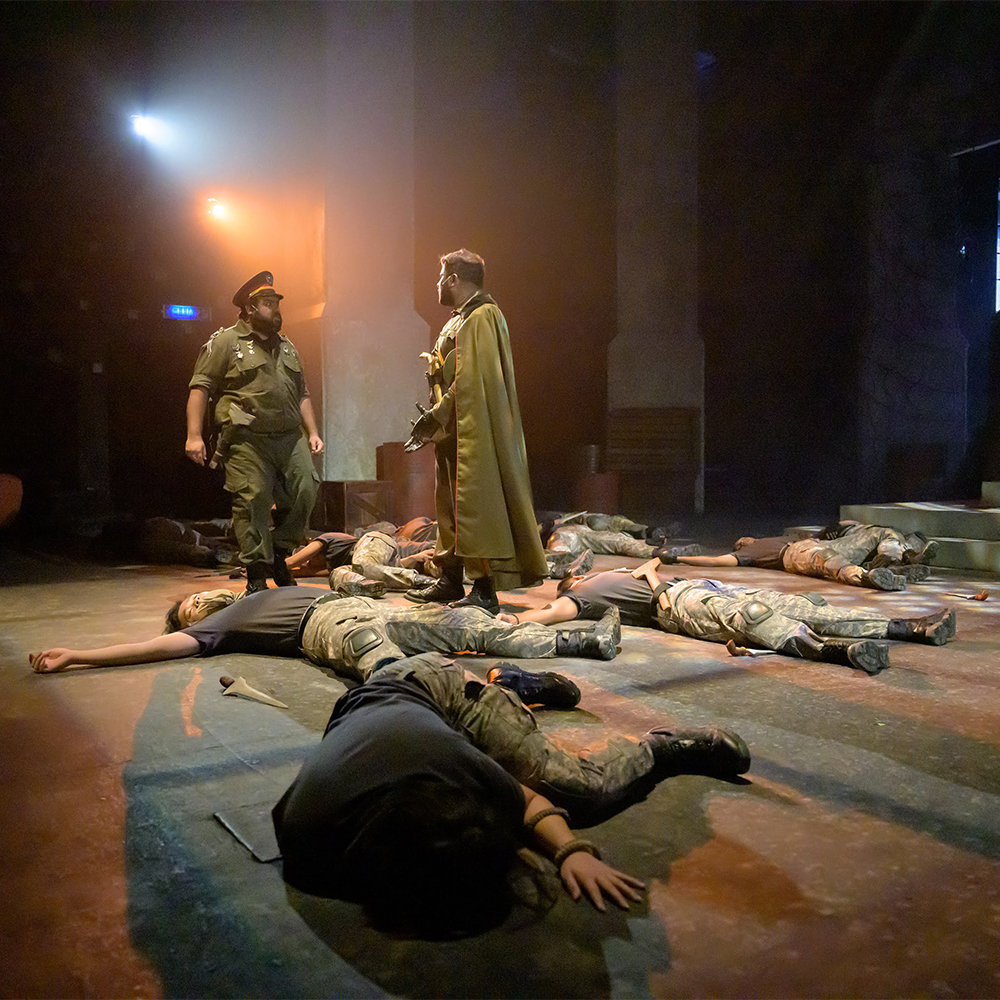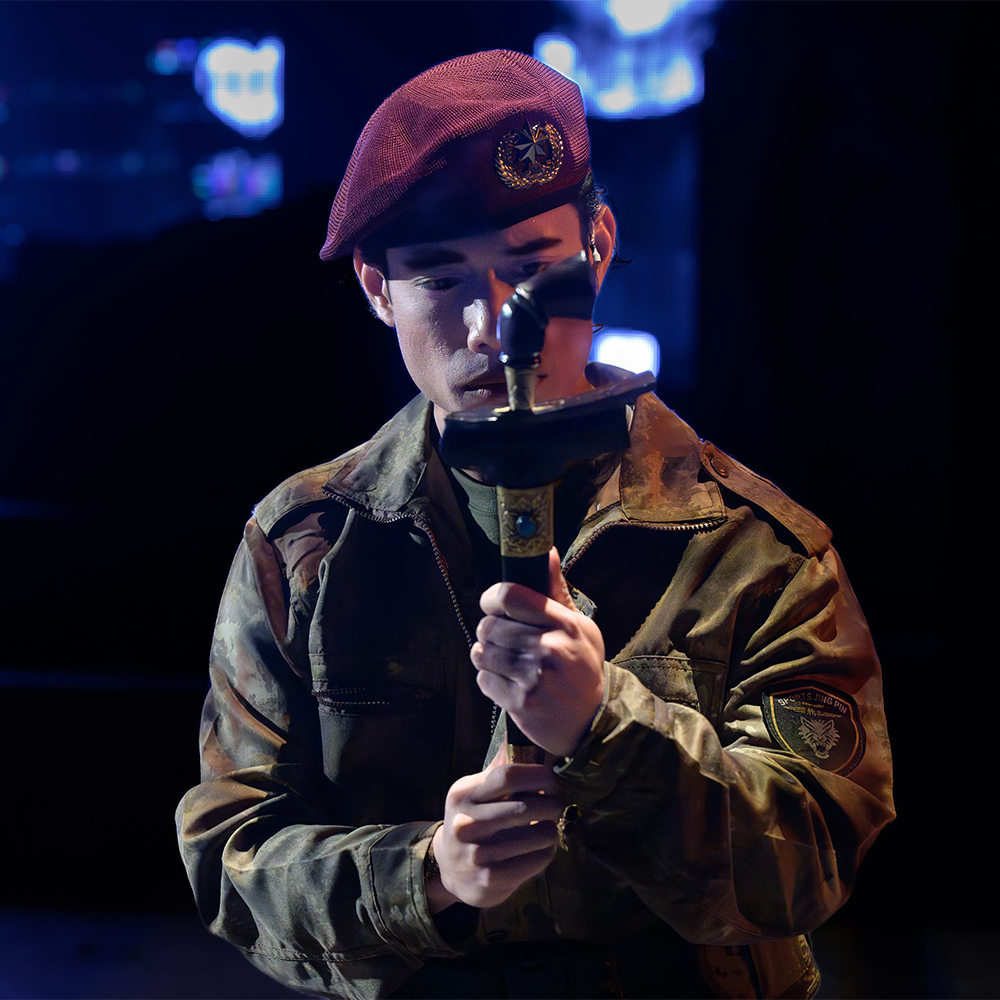 Where: Pentas 1, KLPAC
When:
19 – 23 September 2023, 8pm

24 September, 3pm 
Price: 
CAT 1 (Patron of the Arts) – RM100

CAT 2 – RM80
Is Jebat a traitor… or a hero?
The historic fight between Hang Tuah and Hang Jebat is often seen as a consequence of betrayal, but this time, Jebat is focusing on a different perspective. Set in a post-apocalyptic Malaysia where conflicts are aplenty, the play takes you on a journey of the life and tragic death of the protagonist. Jebat uncovers the plight of Hang Tuah's loyalty to the king, while Hang Jebat desires freedom, love, and respect. 
Presented by The Actors Studio with support from Arts For All Season (ArtFAS), Jebat is their biggest production of the year, with over 40 performers, specially composed live music, sequences with a mix of silat and mixed martial arts, and more. 
For more information and to purchase tickets, click here. 
4. INDULGE IN EMBER CURATES: IN GOOD SPIRITS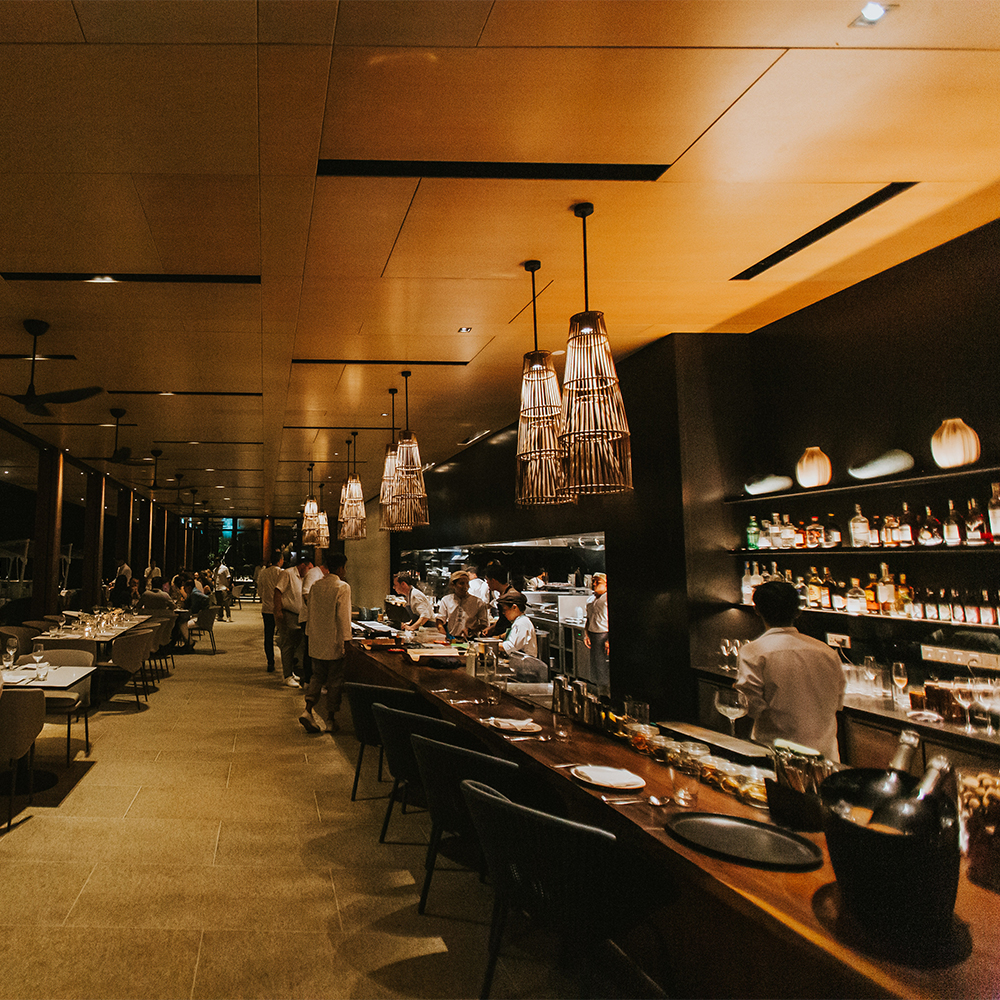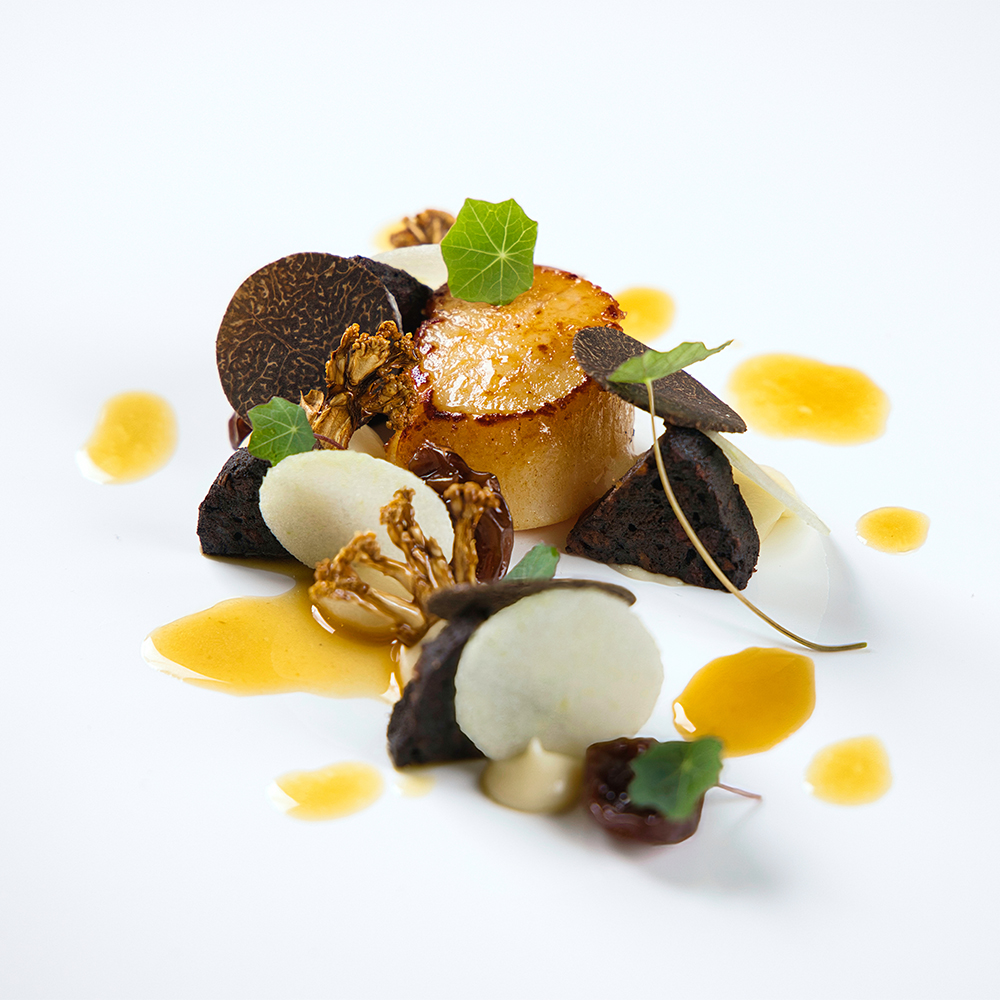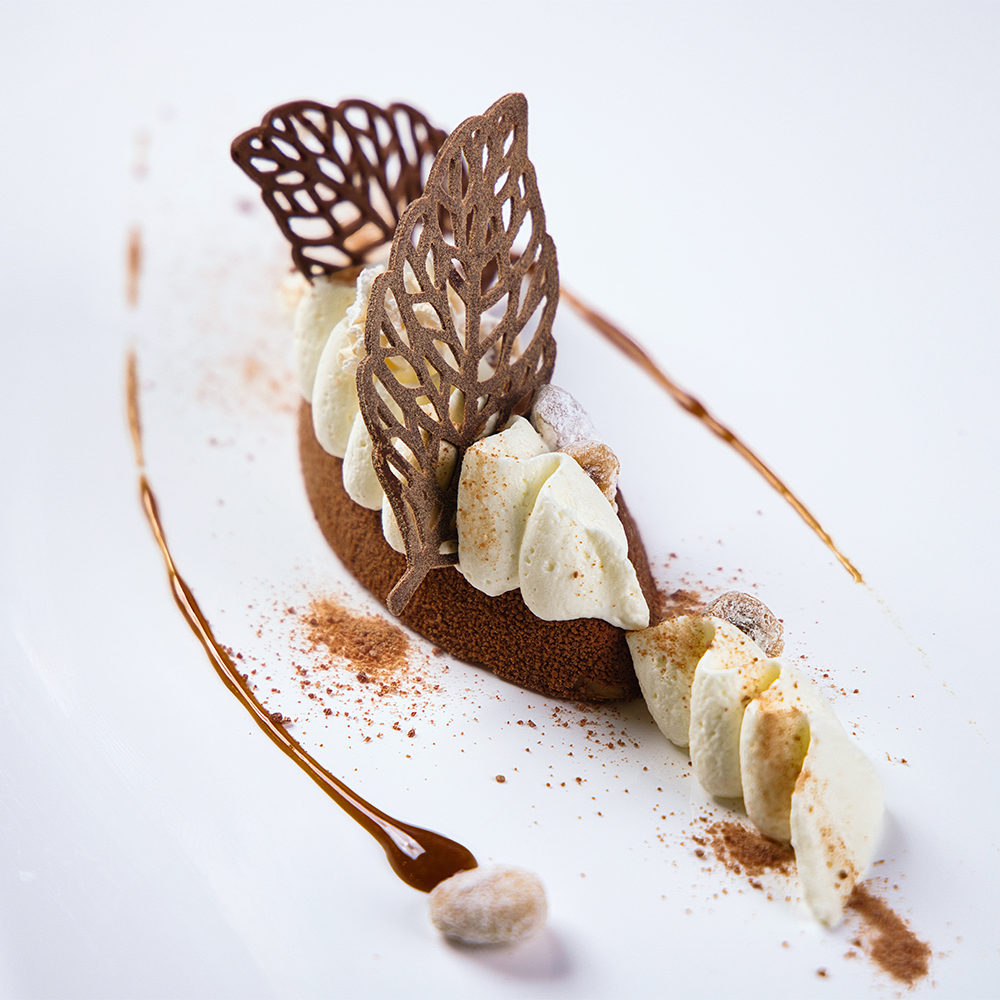 Where: Ember Beach Club, One&Only Desaru Coast
When: 23 September 2023
Price: RM650 nett per person
Embark on a gastronomic journey at the Ember Curates: In Good Spirits four-hands dinner by Tippling Club and Ember Beach Club this Saturday. The Ember Curates series brings together distinguished chefs from Singapore and around the world for an innovative collaboration. This edition marks the third of the series and sees the collaboration between Ember Beach Club's very own Chef de Cuisine, Chef Bianca Palmer, and Chef Ryan of Tippling Club, who is known for his fun, playful and fresh techniques in the kitchen.
Guests can look forward to a one-of-a-kind approach to gastronomy, set against the backdrop of quiet luxury at the One&Only. The dinner consists of a four-course seasonal menu that will showcase Chef Ryan's creations, paired with modern Australian influences from Chef Bianca.
For reservations, email [email protected] or follow @emberbeachclub for updates.
5. WANDER THROUGH THE OTHER WORLD AT REXPERIENCE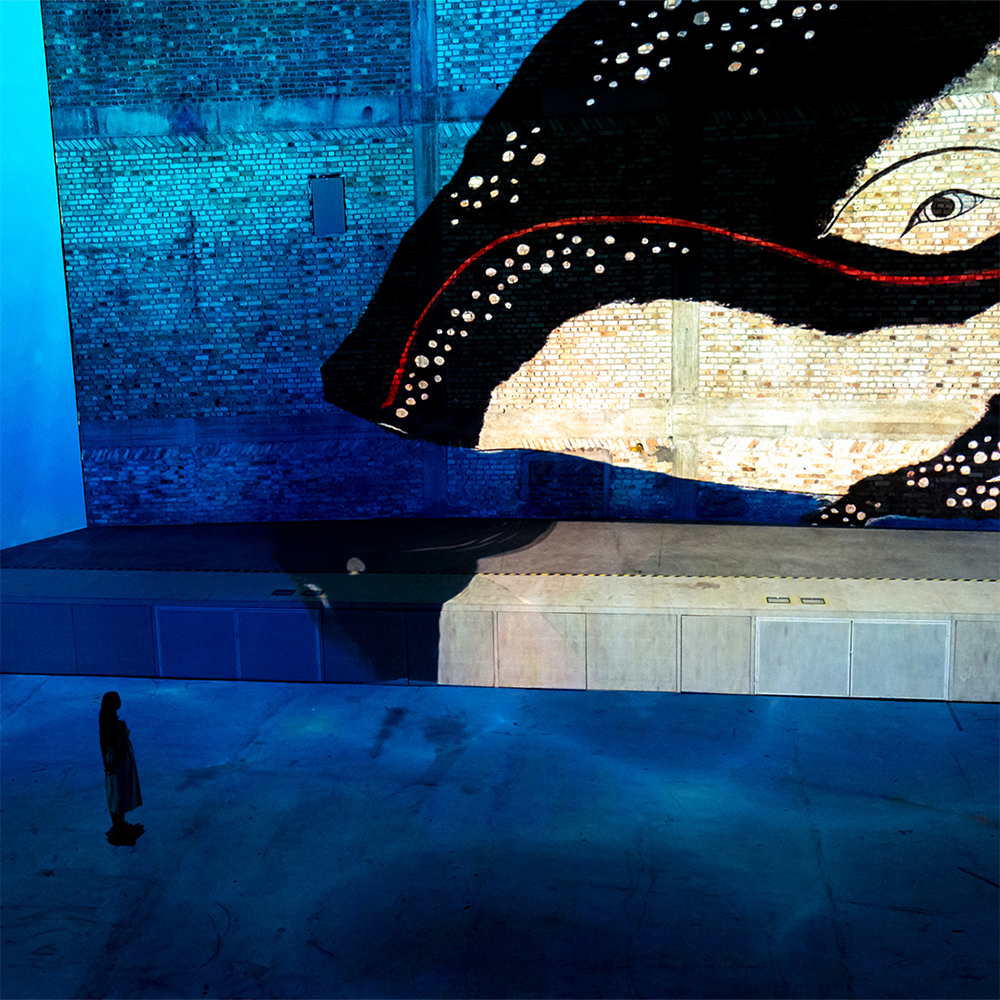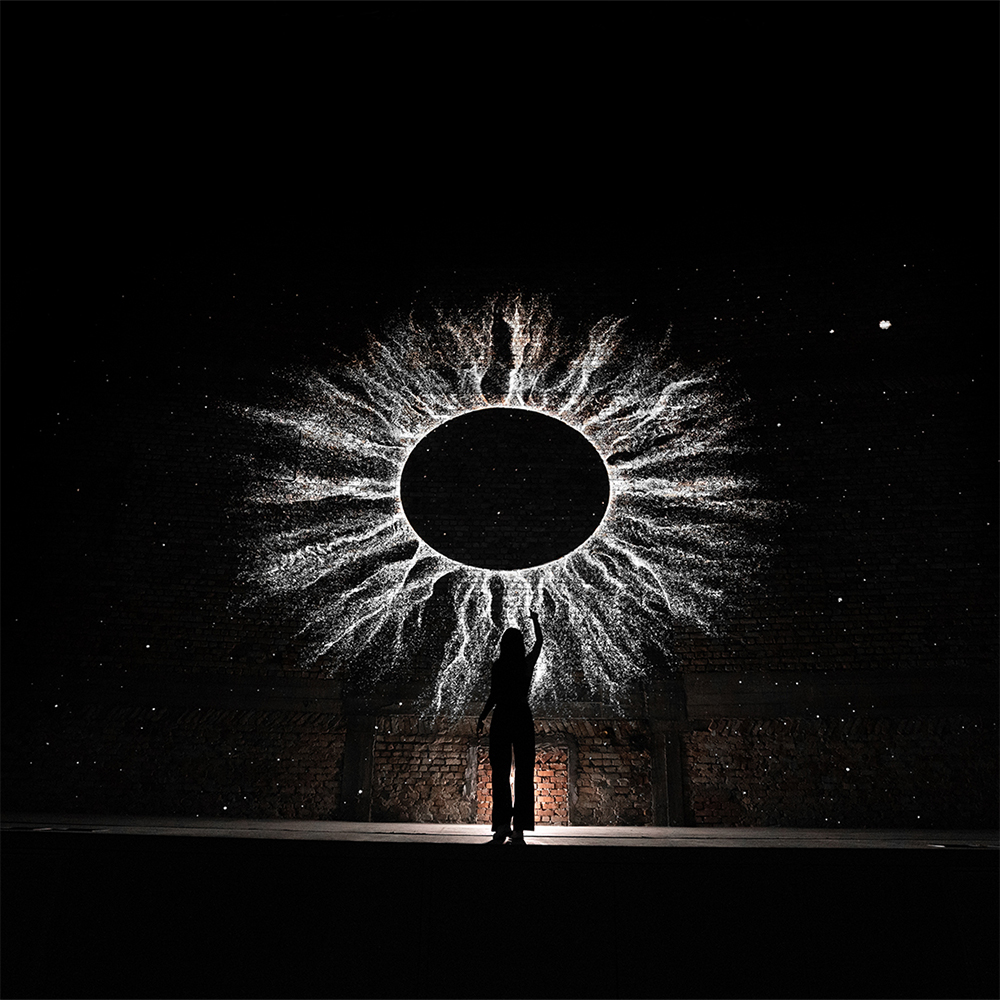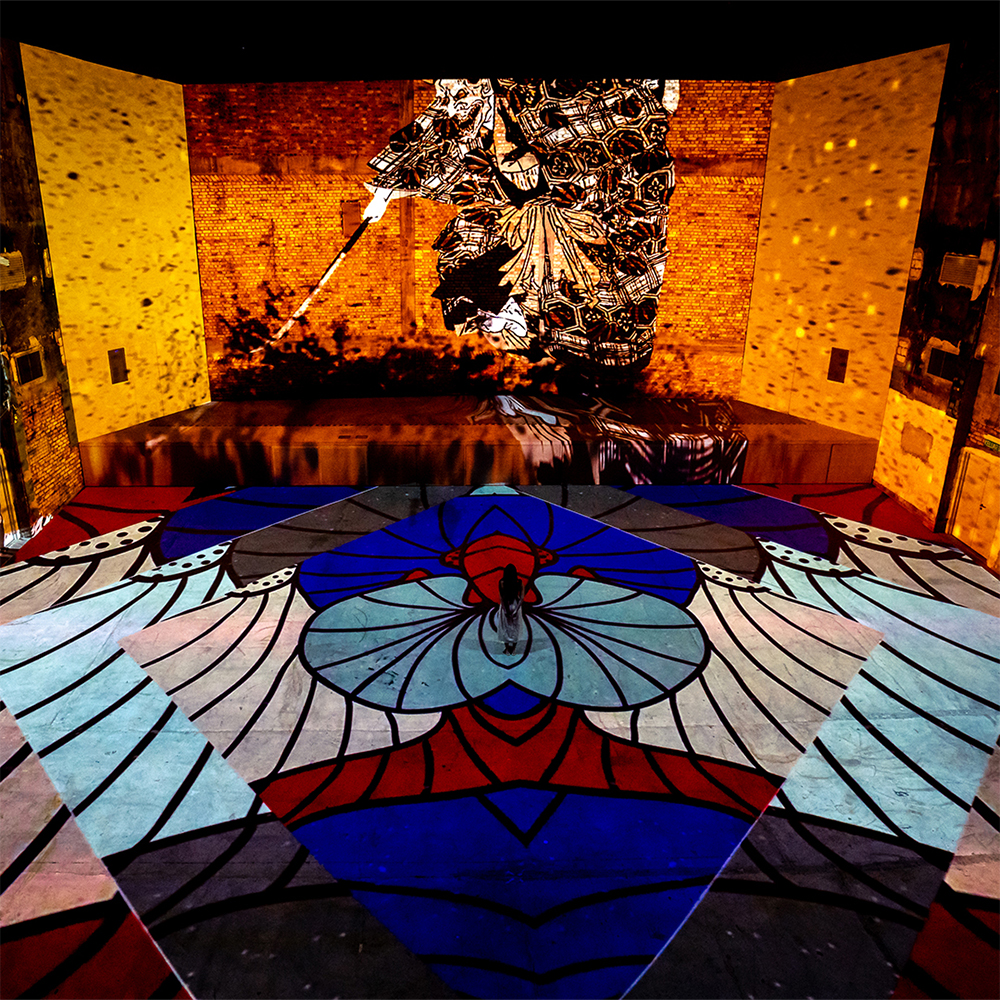 Where: First floor, REXKL
When: 20 September 2023 – 20 January 2024 | 10am – 10pm, daily 
Price: 
Regular – RM60

Live performance – RM80
Step into REXperience's first multi-artist exhibition—Other World. The exhibit goes beyond what's familiar, delving into the fascinating alternate dimensions and honouring the limitless horizons of art. Each show is an hour long and features three main immersive art exhibits with an interactive interlude between each presentation.
Annihilation takes you into a dystopian realm and seamlessly blends dance, video, lasers, and electronic music to explore the connections between humanity, technological advancement, and nature. Foreign Nature—the brainchild of Julius Horsthuis—is a mathematical landscape that uncovers the beauty of nature through computer-generated fractals. On the other hand, Yume transforms the most cherished Japanese masterpieces into an immersive experience. 
For more information, click here. Follow @hellorexkl and @rxp.kl for more updates.
6. SHOP SUSTAINABLY AT KABUT IN THE PARK 
View this post on Instagram
Where: KLPAC
When: 23 September 2023 | 9am – 2pm
Kabut in the Park is back with plenty of activities for you to enjoy! The yard sale is a haven for local thrifters and foodies, with over 40 vendors selling secondhand goods which includes clothes, unique collectable items, books, plants, and more! Once you're done going on a shopping spree, hang around the area and enjoy a picnic in the vicinity. 
For more information, follow @kabutintheyard.
7. TREAT YOURSELF TO THE NEW BASKIN-ROBBINS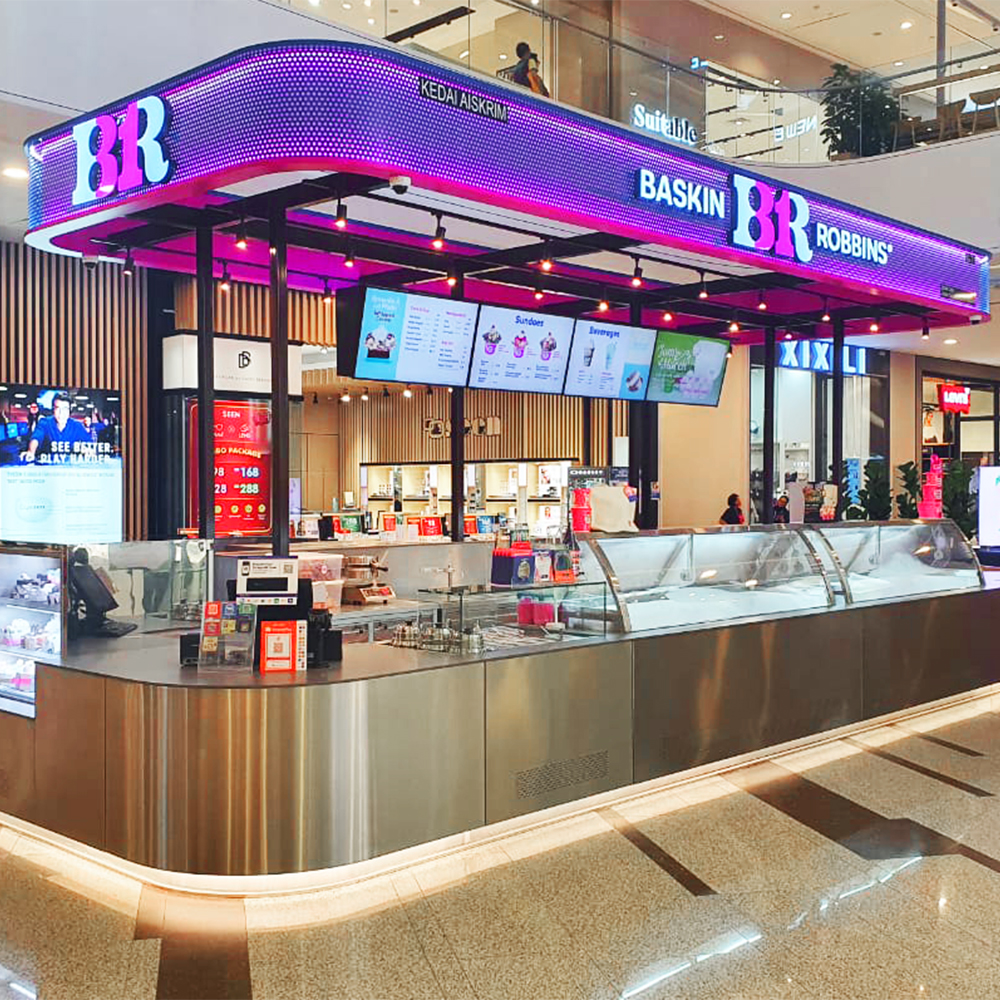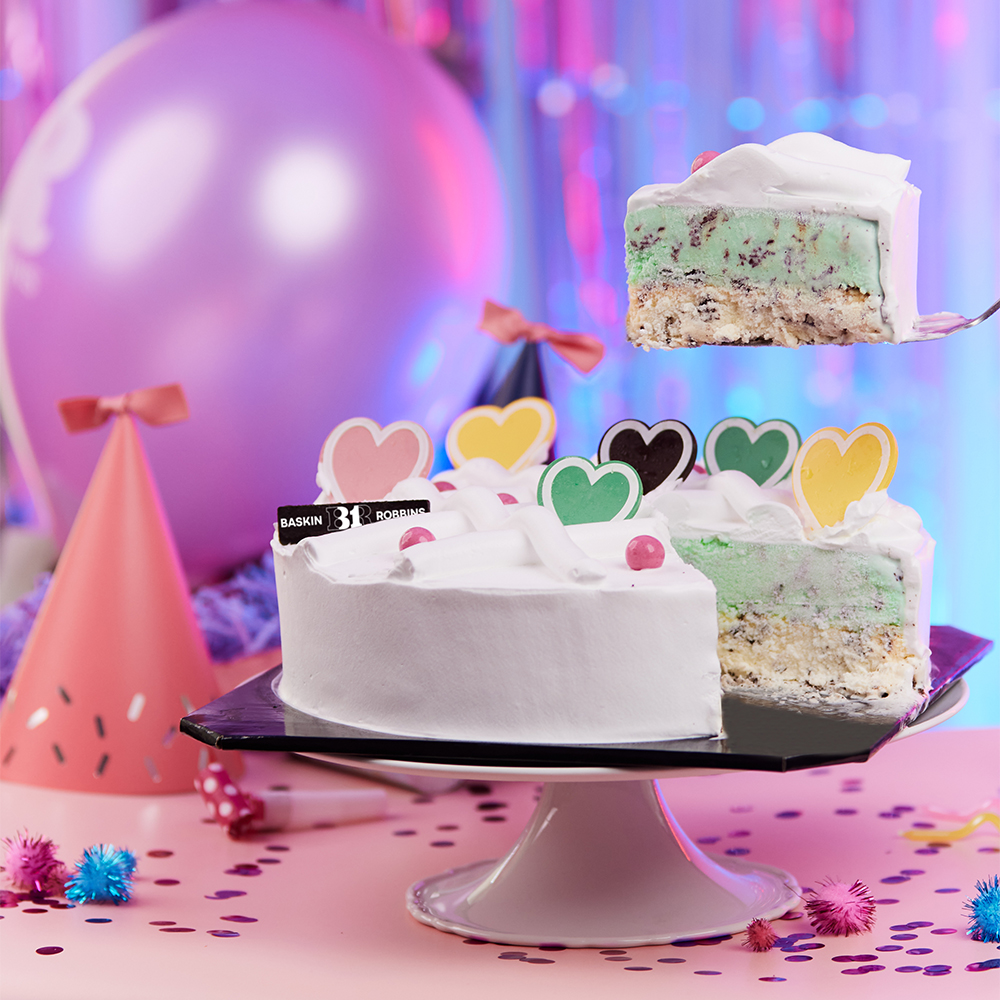 When: 7 September to 4 October 2023
Where: Baskin-Robbins Malaysia outlets 
In case you haven't noticed, the world-renowned ice cream brand, Baskin-Robbins, has recently unveiled a makeover for its packaging and overall visual aesthetic at selected outlets. The new look features the same iconic blue and pink in an updated premium gradient pattern, plus the familiar number "31" but with a modernised logo that pays tribute to its American roots. 
To celebrate this new chapter, the brand is offering a range of celebratory promotions including the "Buy 1 Classic, Get 1 New Look Quart" every weekday, as well as the new Baskin-Robbins Mix 'N Shake for milkshake lovers to experiment, craft and sip on their own flavour combinations. Plus, the delectable ice cream cake, Garden Love, makes a comeback with two distinct ice cream flavours. Further, fans can look forward to a brand-new Baskin-Robbins Variety Pack in October—featuring a selection of four, six, eight, and 12 regular scoop ice cream flavours in convenient takeaway packaging. 
For more information, visit the brand's website or follow @baskinrobbinsmalaysia on Instagram.
To discover more things to do during the weekend, click here. 
| | |
| --- | --- |
| SHARE THE STORY | |
| Explore More | |