Not sure how you're feeling post-MCO, but we've really missed the outdoors. Granted, by 'outdoors' we now mean literally anywhere more than a metre from our front doors. On that note, now that the rules have been relaxed a little, options for activity are aplenty—from working out to pottering 'round a museum. If you're in the same pickle, rest assured there's time to do all of those things; and to make it easier for you to get started, we've compiled a list of seven things to do in KL now that we're in the RMCO period:
Do a Pilates class
Specifically, do a Pilates class at The Flow Studio's Reformer Pilates Popup at Mandarin Oriental, Kuala Lumpur. It's definitely worth a shot—with options for drop-in classes as well as passes for five or ten private sessions, your workout itinerary can be as flexible as you like.
Here's our editorial assistant, Redzhanna Jazmin's take on it: "Before you doubt if it's an actual workout, I can confirm that it is, rightly so—nearly a week on and the burn is still going. Each class is tailored to the area of your body you'd like to focus on (arms and core for me), and your instructor adjusts and guides you accordingly. It's the kind of exercise that forces you to utilise muscles in your body that you didn't even know you had (hence why the soreness lasts for so long).
"Better yet, it leaves you lean and toned, rather than bulky. In addition, the private sessions allow your instructor to pinpoint your specific weaknesses; for example, in my case, the left side of my body is significantly weaker than my right, so the plan is to schedule in a few extra reps on that side to even things out a little. Honestly, I found that the intimacy of the class gave me a very unique advantage with regards to adjusting the pace, difficulty, and routine of the exercise. Because of this, I wasn't pushed too hard or too little and was actually able to appreciate (and even enjoy the burn!). All in all, it's a glowing recommendation from me."
The pop-up is available for booking till the 31 August. Book your spot and find more information about the pop-up via The Flow Studio's site, email MO's spa at [email protected] or contact them via call or WhatsApp at +60(3) 2179 8772.
Go for a hike
With the restrictions all loosened up with the RMCO, it's finally kosher to get outdoors and get moving. What better way is there to purge the isolation blues than a trek out in nature at one of KL's many gorgeous hiking destinations—whether you're a newbie to hiking or an expert in covering treacherous trails, there's an option for everyone.
Take a pottery class…
So, you probably won't be able to recreate that scene from Ghost (you know, SOP guidelines and such), but you'll probably still have a lot of fun (albeit in a less sultry way). Pottery in itself is a great way to calm down and refresh, and the best part is that your creations are functional! A Touch of Clay is a lovely little studio, with each class being around three hours long with all the materials provided. It costs just RM100, so if you're interested in booking a class, check out their Facebook page.
…or do a sewing workshop!
If you're looking to gain yet another useful skill, head over to Maker's Habitat and take one of their sewing classes. From tote bag workshops to dressmaking, there's no limit to what you can make. Classes are due to resume on the 20 June, and they'll be limited to abide by the SOP regulations. If you're interested, check out their class schedule here; there's something for every level of ability, so don't be shy!
Experience the DC FanDome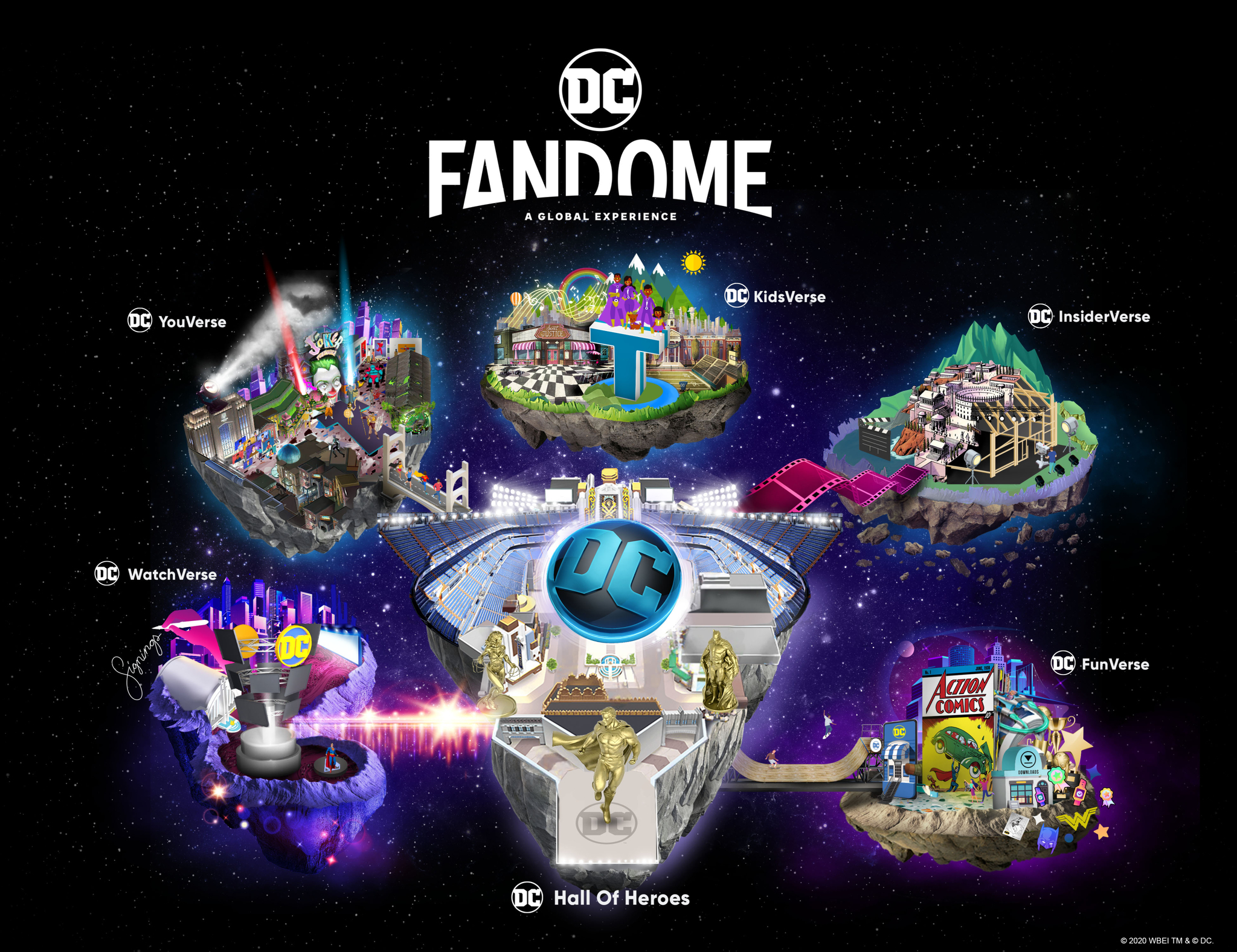 Exciting news for all DC fanatics: the DC Multiverse is about to hit the web. DC FanDome is a global virtual event that celebrates the past, present and future of the DC Multiverse. Catch a chock-full of announcements, exclusive footage as well as access to panels of the cast and creators behind your favourite films (we're talking Wonder Woman, Suicide Squad and Aquaman, just to name a few).
The virtual event begins on Sunday, 23 August at 1am. Join in the 24-hour experience through this link.
Go on a Cuti-Cuti Malaysia road trip
Another piece of great news–domestic travel is now permissible under the RMCO! Whether you're looking for a resort getaway or you're itching to balik kampung for a little while (go visit your gran), taking a little breather from city life and heading out is the perfect remedy to your isolation jitters.
Support our wonderful museums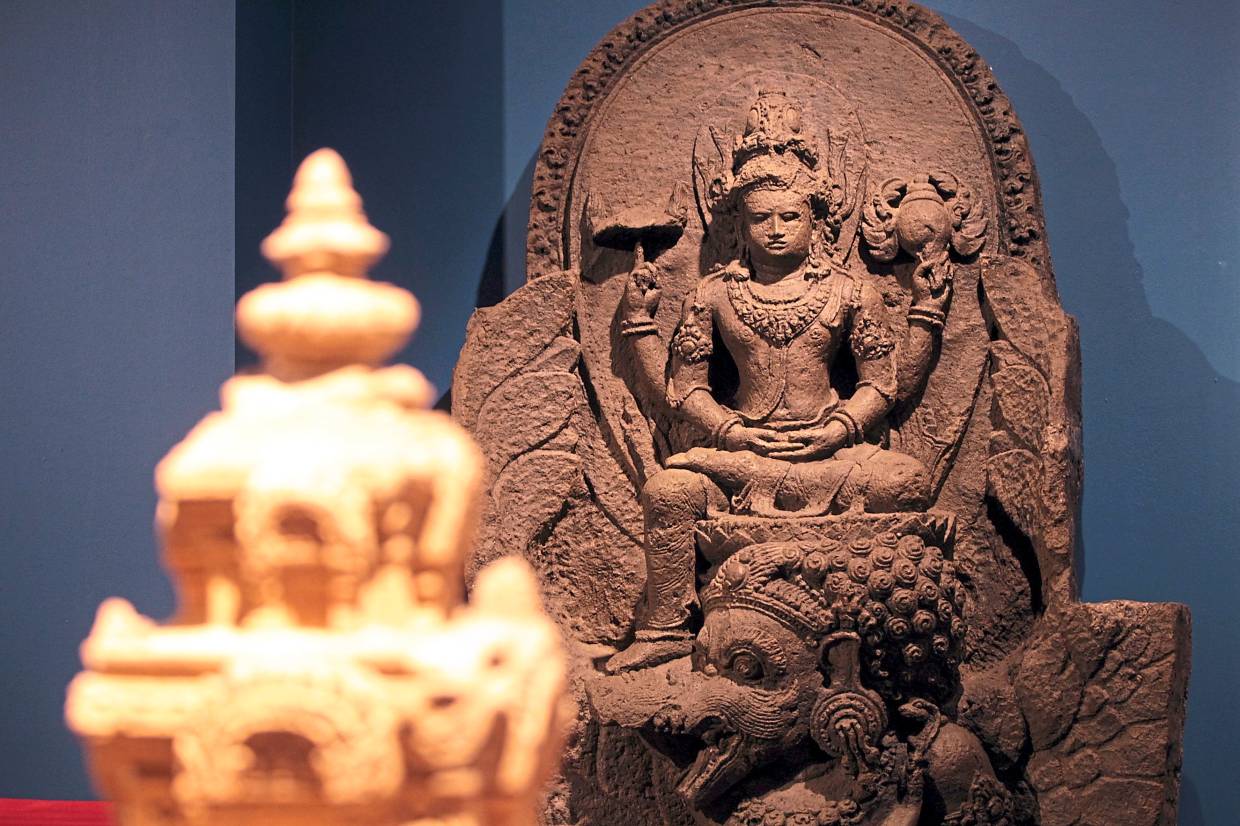 Immerse yourself in Malaysia's rich history at Muzium Negara, or bask in the beauty of the art world at the Islamic Arts Museum (these are just two of the whopping 20 that have opened their doors back up to the public).
The new guidelines dictate that museum operating times are from 9am to 5pm, which is just about enough time to get you exploring. Plus, if you're nervous about the influx of crowds putting you at risk, rest assured that visitors are subject to social distancing rules as well as other SOP like temperature checks and face masks, according to Museums Malaysia Department's Director-General, Datuk Kamarul Baharin A. Kasim.
Check out our dining guide for this weekend here.
| | |
| --- | --- |
| SHARE THE STORY | |
| Explore More | |