Here's everything you need to know about the official debut of the German automaker's online experience in the country
In a society that's constantly changing, it's only normal for industries to re-strategise and adapt—including the motoring sector. Amid Covid-19 concerns and the unsurprising shift from physical to virtual, Malaysians can now look forward to the first Mercedes-Benz virtual showroom in the country. Launched by Cycle & Carriage, the virtual showroom is designed to maintain high-touch retail engagement; ensuring that the online experience complements and enhances physical retail experiences.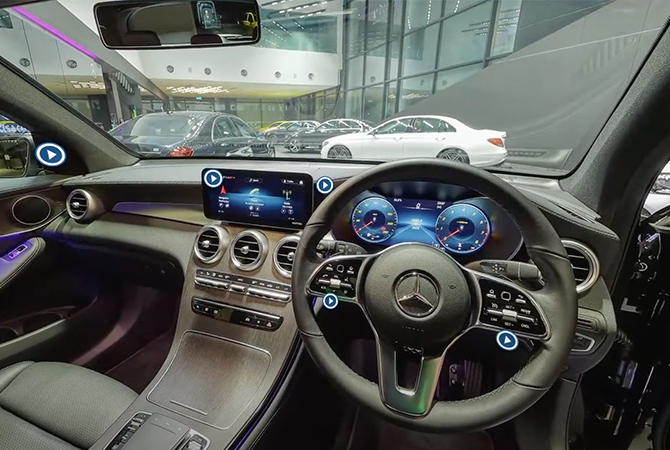 According to Wilfrid Foo, CEO of Cycle & Carriage Bintang, "the low-touch economy spurred by e-commerce marketplaces has propelled a need for [them] to re-engineer [their] strategy in the luxury car segment." The immersive showroom aims to assists car-buying journeys by providing seamless customer experience, both online and offline.
There are currently nine Mercedes-Benz models in the Cycle Carriage Virtual Showroom. They include the likes of the A-Class hatchback, S-Class saloon, and GLC SUV. During the virtual showroom, you can enjoy external and internal 360-degree views of the cars as well as customise them using the car configurator.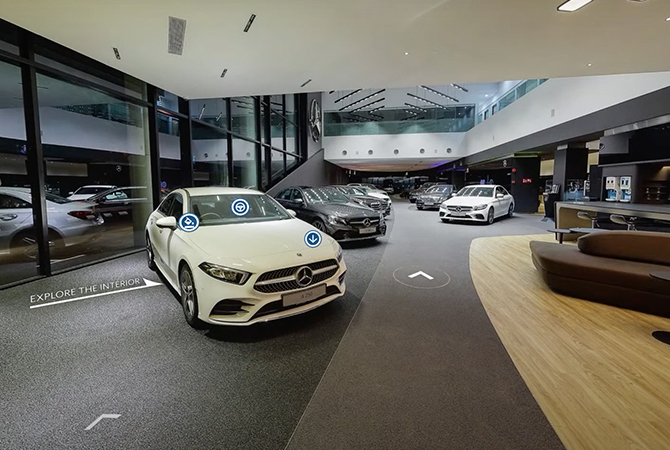 For those who want to know more, popular variants have exclusive in-depth Cycle & Carriage Expert Review videos. Of course, detailed information about each vehicle's specifications are also accessible. In addition, you can also easily place an appointment for a test-drive at your preferred Cycle & Carriage Autohaus.
What are your thoughts on the first ever Mercedes-Benz virtual showroom in Malaysia? 
To enter the virtual showroom, visit this website.