Available in two colours—Yulong White and Firenze Red, the updated variant is priced at RM403,216.67
The launch of new cars, especially in Malaysia, is a regular occurrence—a testament to the growing demand for fresh variants and models in the country. One of the latest to join the list is the updated Jaguar E-Pace, also known as the automaker's first compact SUV (Sport Utility Vehicle). According to Jaguar, the E-Pace has the ability to take the joy of driving to a new level with the brand's proprietary and innovative technologies. The question is: why is the vehicle smarter and more fuel-efficient than its predecessor?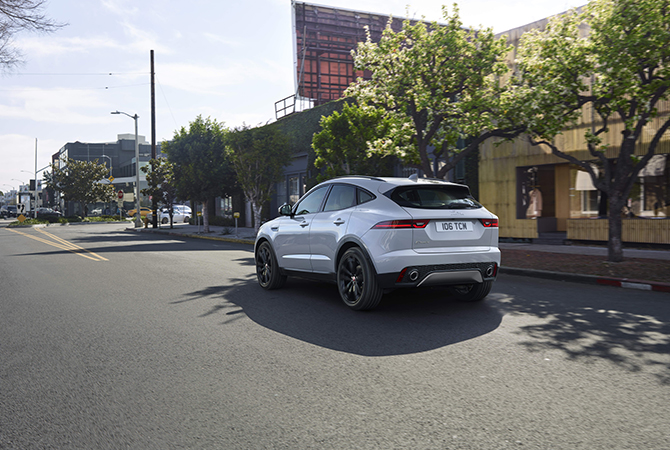 Equipped with a two-litre four-cylinder turbocharged Ingenium petrol engine, owners can expect a cleaner drive. In addition to having the ability to achieve the century sprint in 8.2 seconds as well as a nine-speed automatic transmission, the new E-Pace has a top speed of 216 kilometres per hour. 
With the Ingenium engine, the car's drivability, efficiency, and power are enhanced with the help of a twin scroll turbocharger, continuously variable valve lift, and variable cam timing. For a cleaner engine, the E-Pace comes with particulate filters.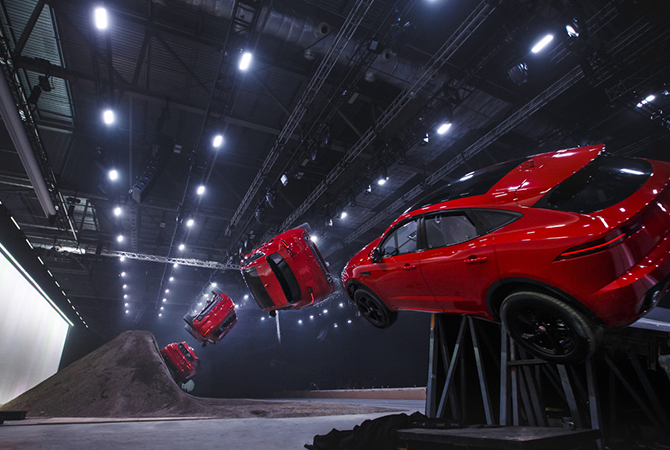 Furthermore, the new E-Pace is fitted with a self-learning technology that studies the driver's habits. Jaguar's Smart Settings allow the vehicle to recognise the driver either via the key fob or the smartphone. With that, seat, climate, and infotainment system will be adjusted according to the driver's preference. Fun fact: up to eight profiles can be stored—allowing your loved ones and friends to have their preferred settings automatically recognised too.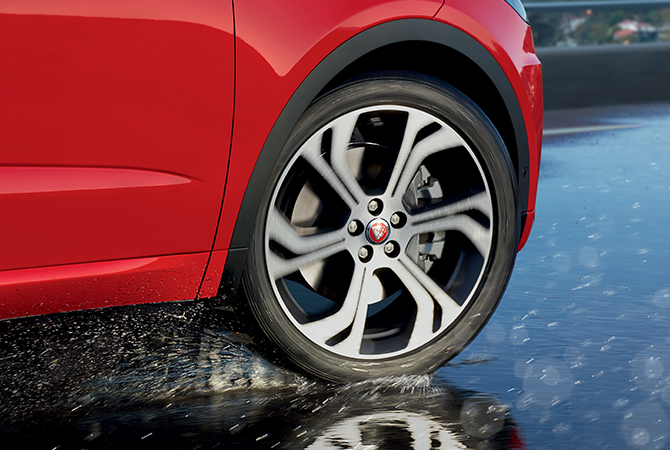 Some notable interior features include the Meridian Sound System, five-inch display with instrument panel, Light Oyster Morzine headlining, grained leather seats, 14-way memory electric front seats, and 10-inch Touch Pro whereas the exteriors consists of unique components such as the 20-inch six split-spoke Style 6014 wheels with Satin Grey Diamond Turned Finish and twin tailpipes with finisher.
The 2020 Jaguar E-Pace is available in two colours—Yulong White and Firenze Red—and is priced at RM403,216.67. What are your thoughts on the new model? Are you ready to go on a smarter and more efficient driving adventure?
For more information, visit this website.